Automotive
News
Bizzarini Giotto Hypercar Shown With 6.6-litre Cosworth V12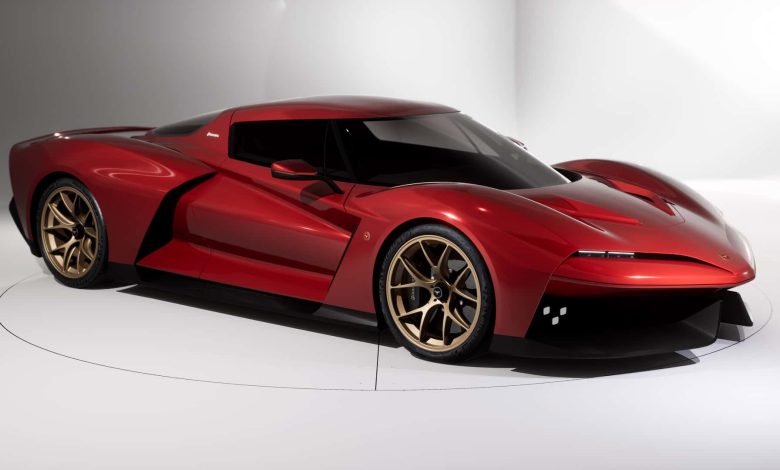 The targeted launch date for this naturally-aspirated V12 Bizzarini hyper GT is set for 2026. 
With the likes of famed Italian design house Pininfarina having launched its Battista, there may just currently be the impression that almost everyone and anyone within the Italian auto industry is building a hypercar these days. And this impression is now only likely to be further cemented by Bizzarini, who has recently joined the trend with the reveal of its new hypercar — the Giotto.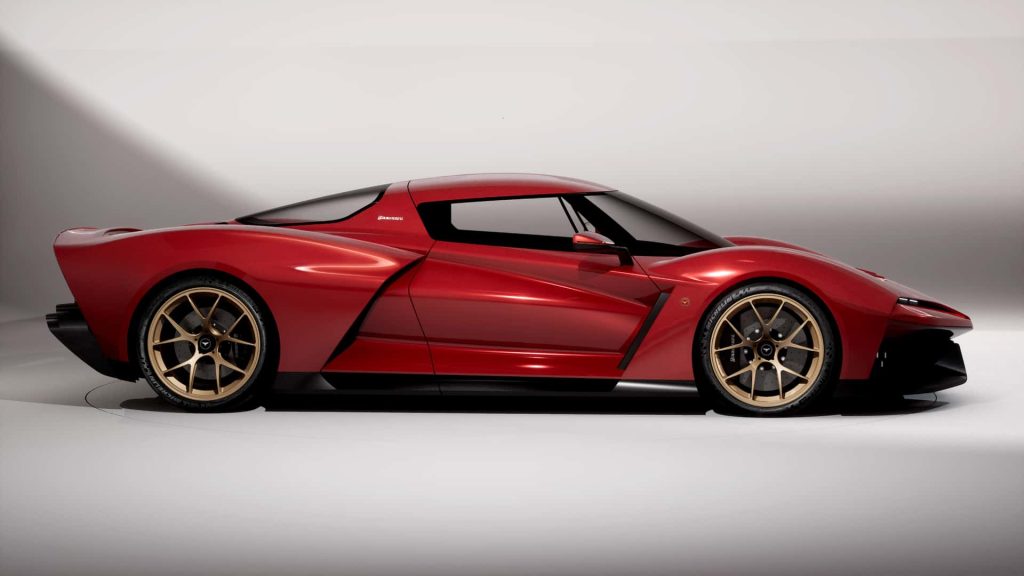 Now just a quick history lesson to those who may not unfamiliar with this admittedly obscure car company, Bizzarini was the brainchild of a certain Giotto Bizzarini. And what was Mr. Giotto's claim to fame? Well, he was only the development chief in charge of the iconic Ferrari 250 GTO. Oh and he also did some stuff with Lamborghini too, like design its quad-cam V12 that was used all the way up to the Murcielago. Little stuff, y'know.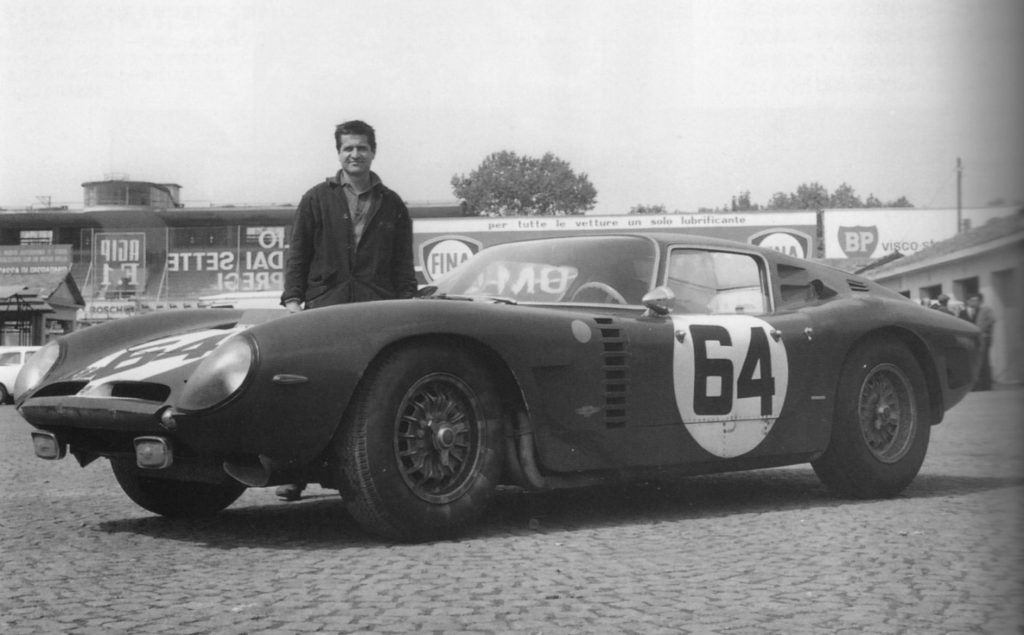 Anyhow, as the originator of Lambo's iconic V12, the recently deceased Mr. Giotto will likely be smiling down from the big racetrack in the sky knowing that the hypercar that bears his namesake will also features 12 screaming cylinders. Developed by Cosworth, there is unfortunately no concrete details thus far on what the figures are for this naturally aspirated mid-mounted V12. But what is nevertheless known though is for it to be mated to an 8-speed dual-clutch transmission and to be exactly 6,266 cc in displacement, as a nod to Giotto Bizarrini's birthdate of 6th June 1926.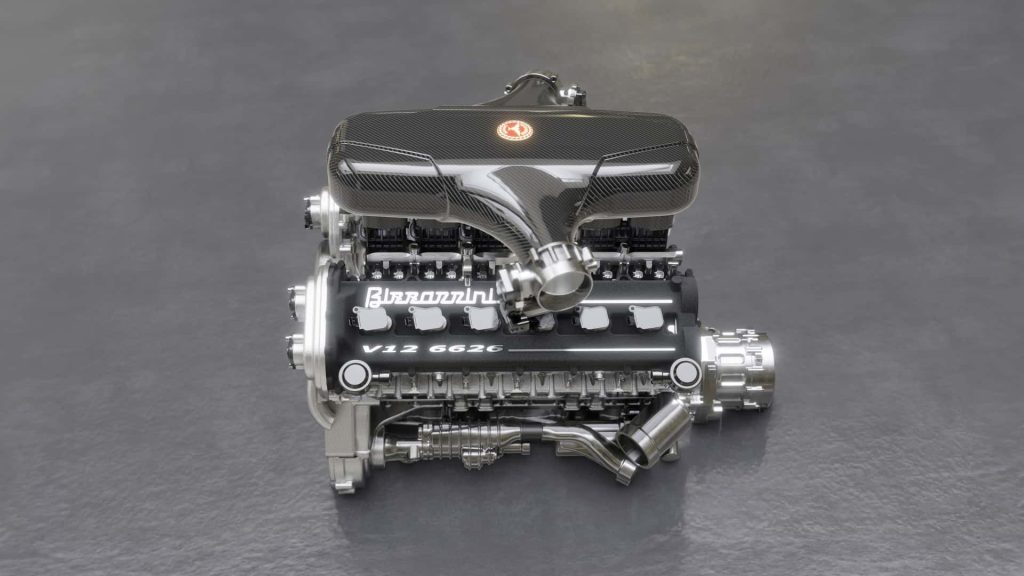 The homages meanwhile continue further onto the exterior too, with the overall design of this hypercar apparently to be an modernised take on the Bizarrini 5300 GT from 1964. Penned by famed Italian designer Giorgetto Giugiaro and his son Fabrizio, said visual nods to the past incorporated into the Giotto includes the dual hood vents, triangular B-pillar, and wraparound rear windscreen.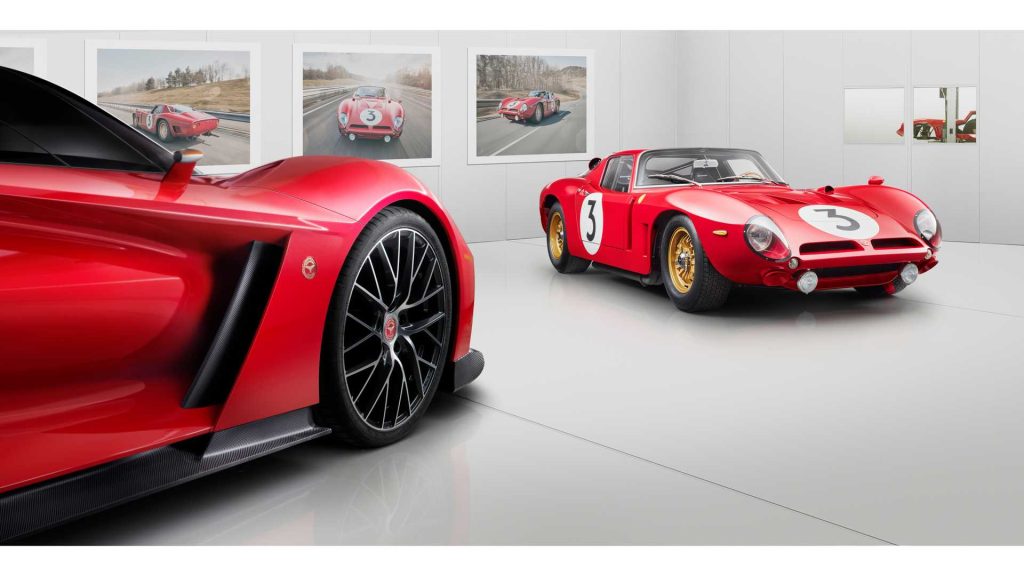 Other exterior highlights worth the mention too include the F1-inspired dihedral front splitter and rear diffuser, as well as a fixed full-width rear spoiler which signals its possible hardcore track ambitions. Having said that though, Bizzarrini's chief technological officer, Chris Porritt, has stated for the development of the Giotto to be driven not by lap times or acceleration records, but instead the emotional engagement of both the driver and the passenger.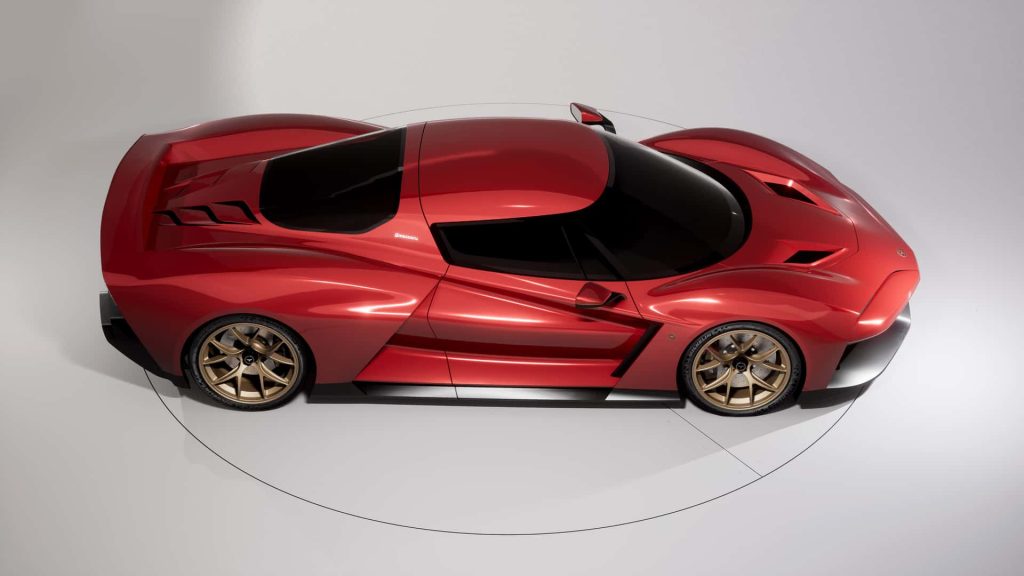 Bizzarini is currently aiming to begin road testing of the Giotto in 2024, with a launch date targeted for 2026. In the meantime though, the Italian automaker is currently busy fulfilling orders for its $2 million (RM 9.3 million) 5300 GT Corsa Revival.