Automotive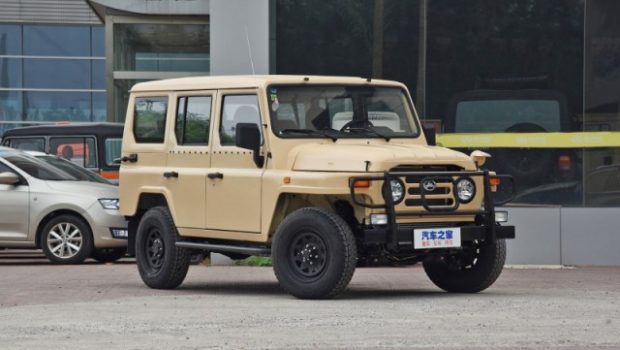 Published on June 24th, 2020 | by Hammer
0
Would you buy this BAW BJ212 Chinese Jeep for RM99k?
So would this Chinese made 4×4 BJ212 Jeep interest you if it were to be launched in Malaysia for less than RM99k?
Looking very much like a classic Jeep and with some smoothen out edges similar to what we seen in the new Suzuki Jimny, this Jeep if given a higher quality interior and a 5-speed automatic gearbox and then priced below RM100k, could make a better urban cowboy vehicle or even a logging or plantation workhouse over the RM168k recon used Suzuki Jimny which is smaller and with only 2 doors. Well, the debate can continue but we offer some details for your attention.
Upon further investigation, this utilitarian off-roader is known as the Beijing Auto Works (BAW) BJ212. Debuting in 1965, the BJ212 was purportedly based on Land Rovers and the Soviet UAZ-469 at the time. Primarily developed for use by the Chinese military, this no-frills off-roader has since been bought by commercial and private buyers alike.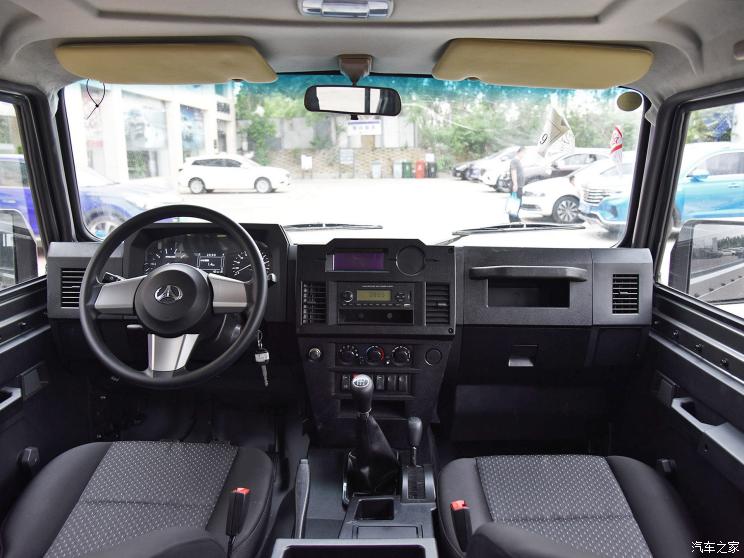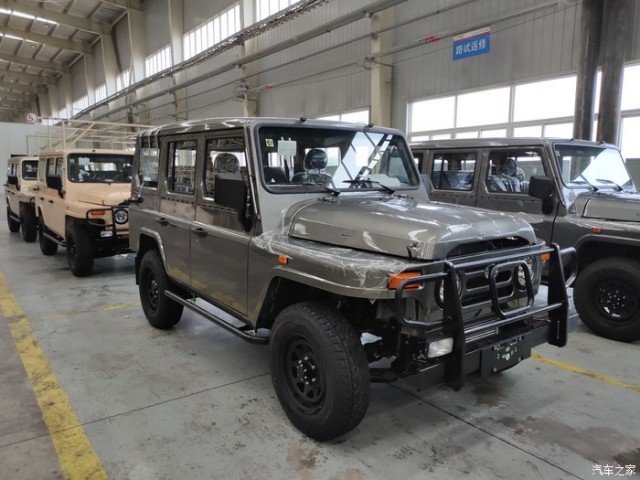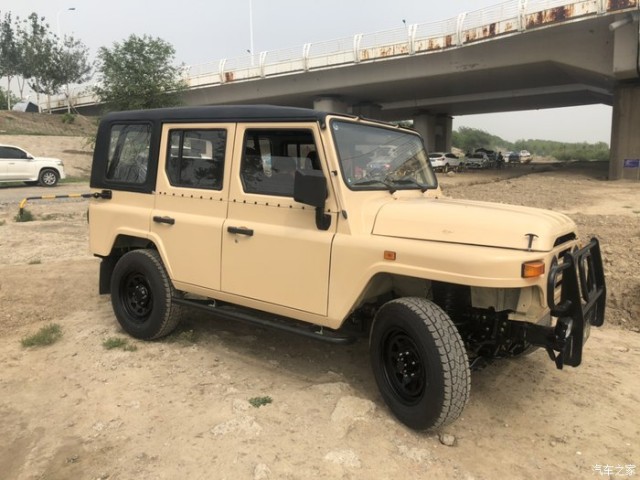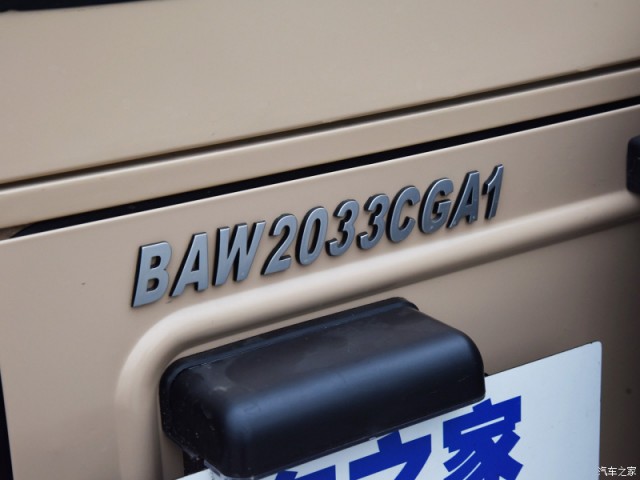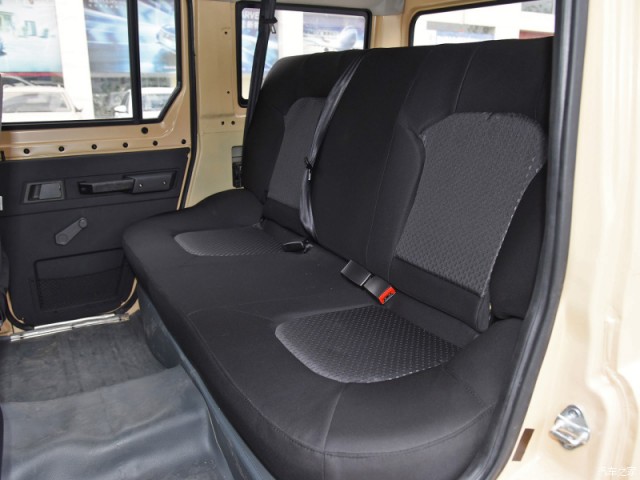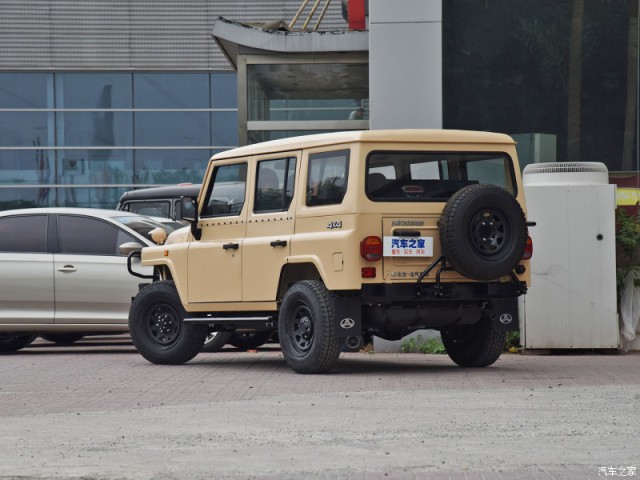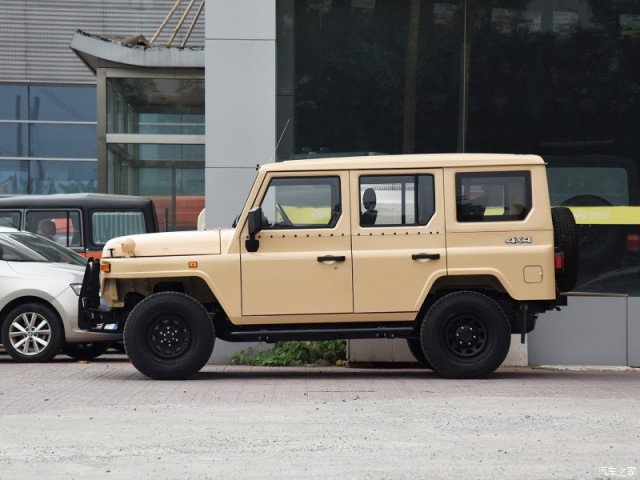 Throughout its 55 years of continuous production, the BJ212 received only mild refreshes, with slightly different body styles and engine choices. In 2017 however, the BJ212 received a refresh to comply with strict China V emissions regulations and in 2020, with stricter China VI emissions regulations coming into effect, the BJ212 has now undergone another major revision, thus allowing new variants of this utilitarian off-roader to continue to drive within the capital city of Beijing.
The biggest changes made to the BJ212 this time around would be its new range engines. The hot news is the new 2.4 liter turbocharged petrol engine with 211 hp and 320 Nm, making it the most powerful BJ212 ever made. For folks not seeking performance, there is also a 1.5 liter turbocharged petrol unit with multi-point injection pushing out 136 hp and 200Nm and a weedy 109hp 2.8 turbodiesel.
Riding on coil springs with revised underpinnings, drive is sent to all four wheels via either a six-speed or a five-speed manual gearbox with a low range transfer box for part-time four wheel drive.
Along with the new engines, the exterior also received a refresh for 2020 with redesigned door and body panels. The no-nonsense appearance of the BJ212 is still retained though. The interior too, received an update with a completely new dashboard and steering wheel design.
Although a rugged utilitarian vehicle, the BJ212 does have some modern features buried deep beneath the skin, like a multifunction display with tire pressure monitoring features in the instrument cluster and manual climate control. There's even some modern safety features like ABS and EBD, which acts on the ventilated disk brakes at the front and drums at the rear.
And if you were to spec it right, the BJ212 of your dreams could still have removable doors and a cloth top — features that are making a comeback, as seen on new the Jeep Wrangler and the hotly awaited new Ford Bronco. There's even an option for a military style search light mounted on the front fender to complete that tough look you desire, however the option for a hood strut is sadly not available.
So, would Malaysians fall in love "the romantic theme of Chinese military vehicle" as one Chinese website so eloquently puts it? There could be a market for a rugged no-nonsense off-roader to tackle the mean urban streets of Malaysian cities, rugged utilitarian chic being the thing to be seen in right now.
However, even without targeting the urban buyer, a cheap dependable no-frills workhorse could still find a place in the Malaysian market. With prices in China of the BJ212 starting at only 87,800 yuan (RM53,200) for the base 1.5 turbo rising to 101,000 yuan (RM61,200) for the most powerful 2.4 turbo, the BJ212 could be just the thing for farmers, loggers and rural folk who just need a dependable workhorse. It may even attract hobbyist greenlaners looking for a cheap off-road vehicle to dip their toes into the off-roading world.
Text by Joshua Chin