Automotive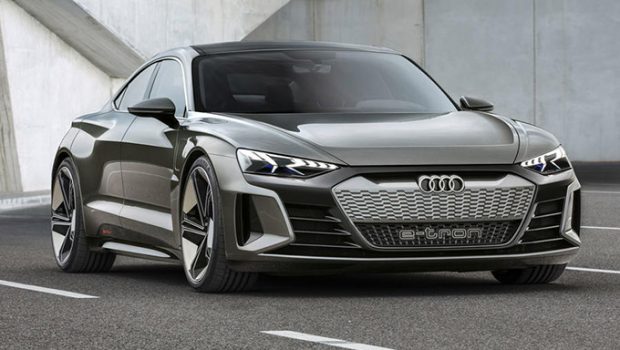 Published on April 1st, 2019 | by Hammer
0
Audi A4 will get electric version in 2023
Audi will launch a brand new A4 sized sedan in 2023. Audi has confirmed that this mid-range sedan will be 100% electric. The car would be part of the A4 family.
This new E-tron model is likely to be inspired by the E-tron GT concept which is a 4-door sports car. As a reminder, Audi also presented an electric SUV concept at the last Geneva Motor Show, the E-tron Q4 SUV, which should see the light of day in 2020.
Marc Lichte, Head of Design at Audi, said the brand was also developing a saloon of similar size and price to that of the Q4 E-tron. "There will be electric SUVs, sports cars such as the E-tron GT, but also traditional sedans." Mr. Lichte also said that this sedan would be built on the EPP architecture, an electric platform shared with Porsche, which will also be used for the E-tron GT. Audi is currently working on several electrical platforms.