Reviews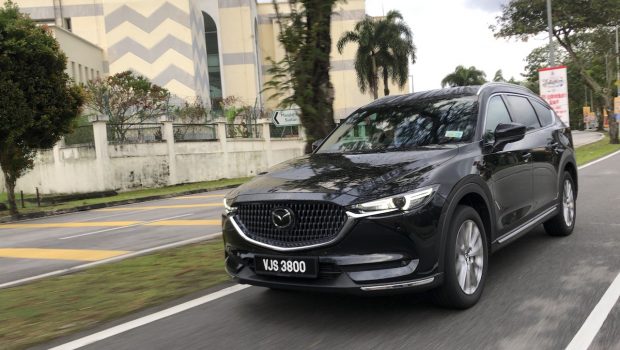 Published on December 6th, 2022 | by Hammer
0
Mazda CX-8 SKYACTIV-G Turbo Test Drive Review
Will this new turbocharged CX-8 remain the best in its segment?
Bermaz Motor launched the CX-8 in Malaysia back in late 2019 to be just above the very popular CX-5 and just below the larger CX-9. It was designed to compete with the popular Nissan X-Trail 2.5 4WD which is priced at RM159k and the Hyundai Santa Fe that is prices RM10k more from RM169k.
Both the X-Trail and Santa Fe are still handsome looking vehicles and their showroom appeal is still healthy, however it is the CX-8 that seems to be getting more attention because of its good looks and more premium interior offering.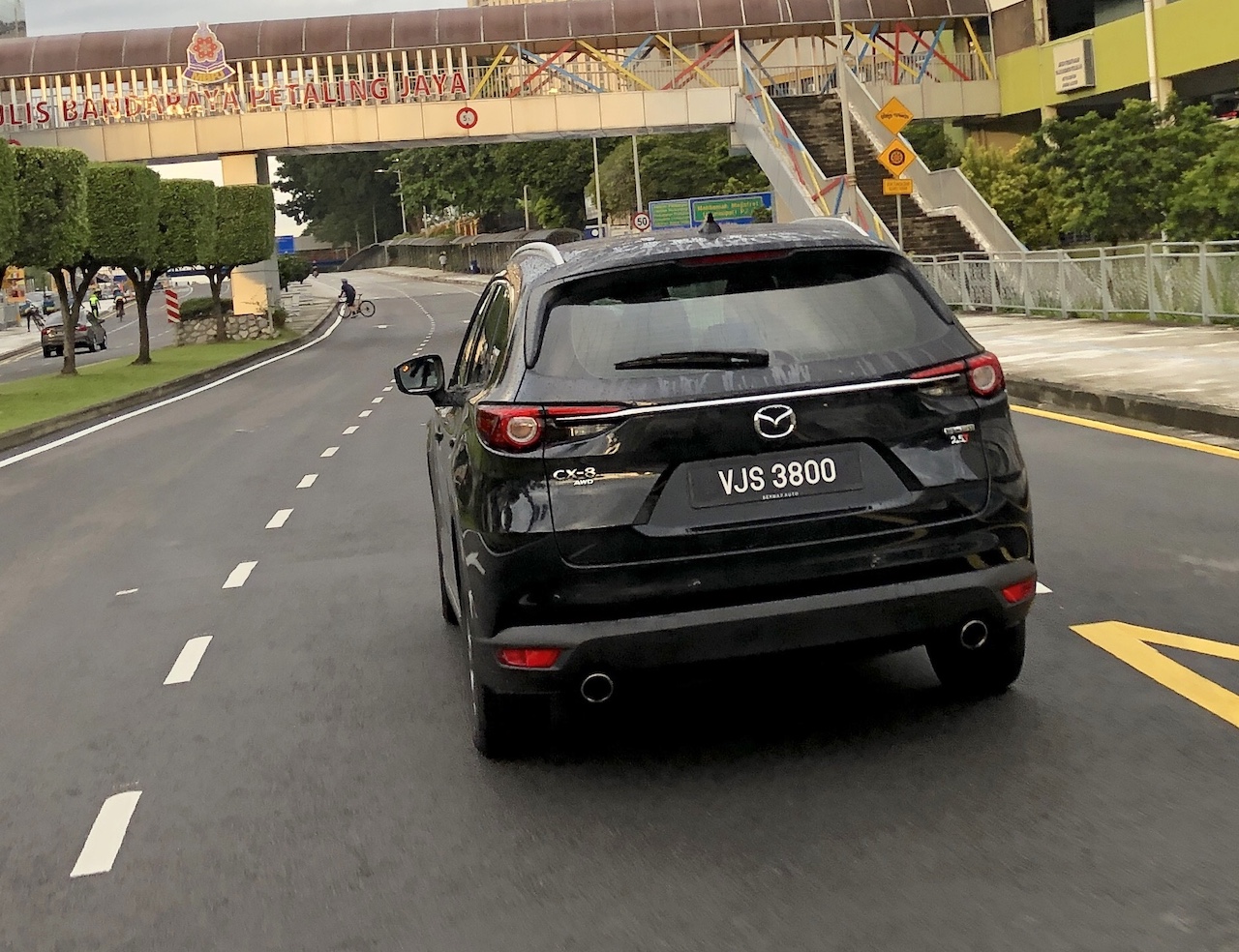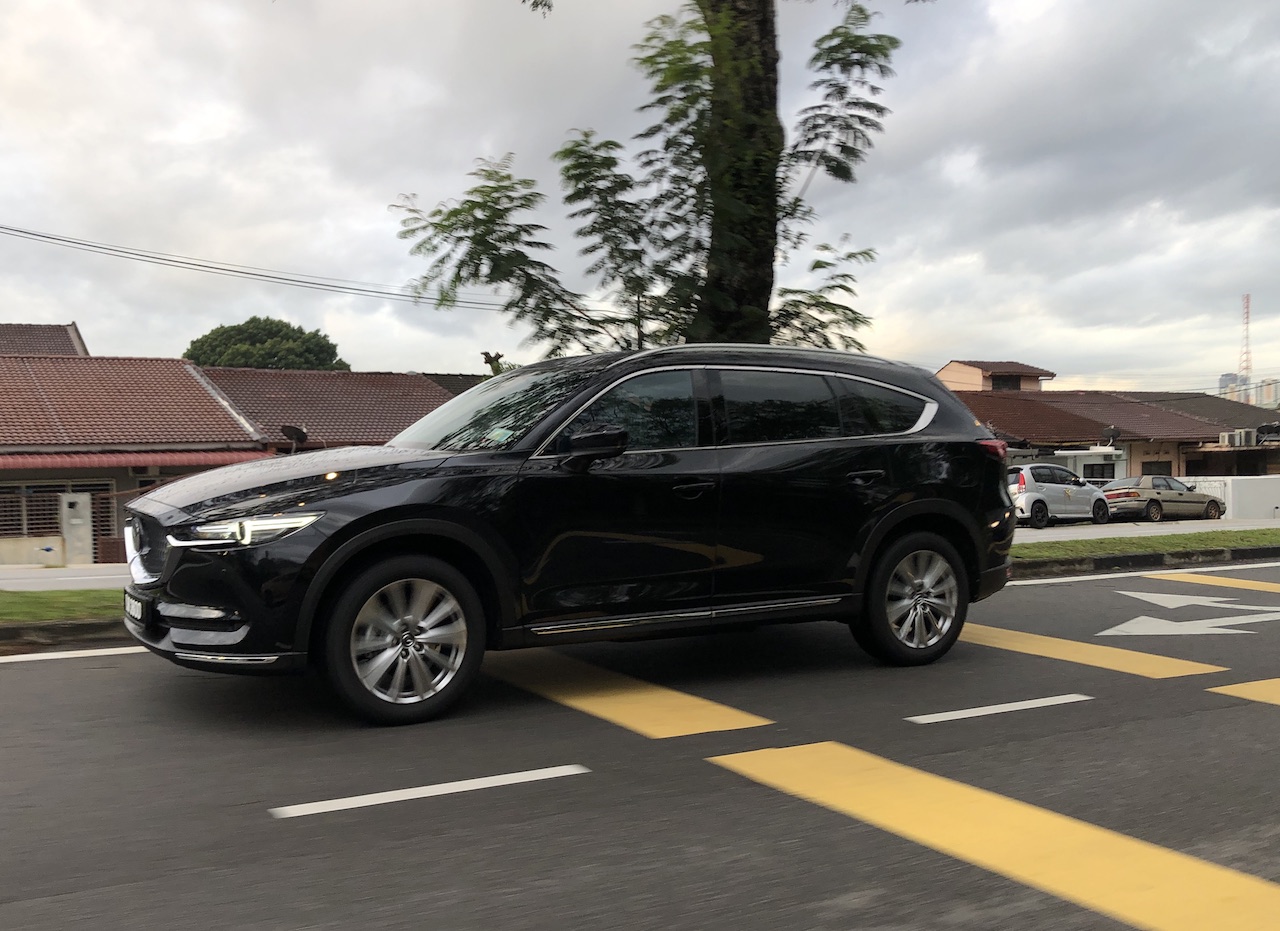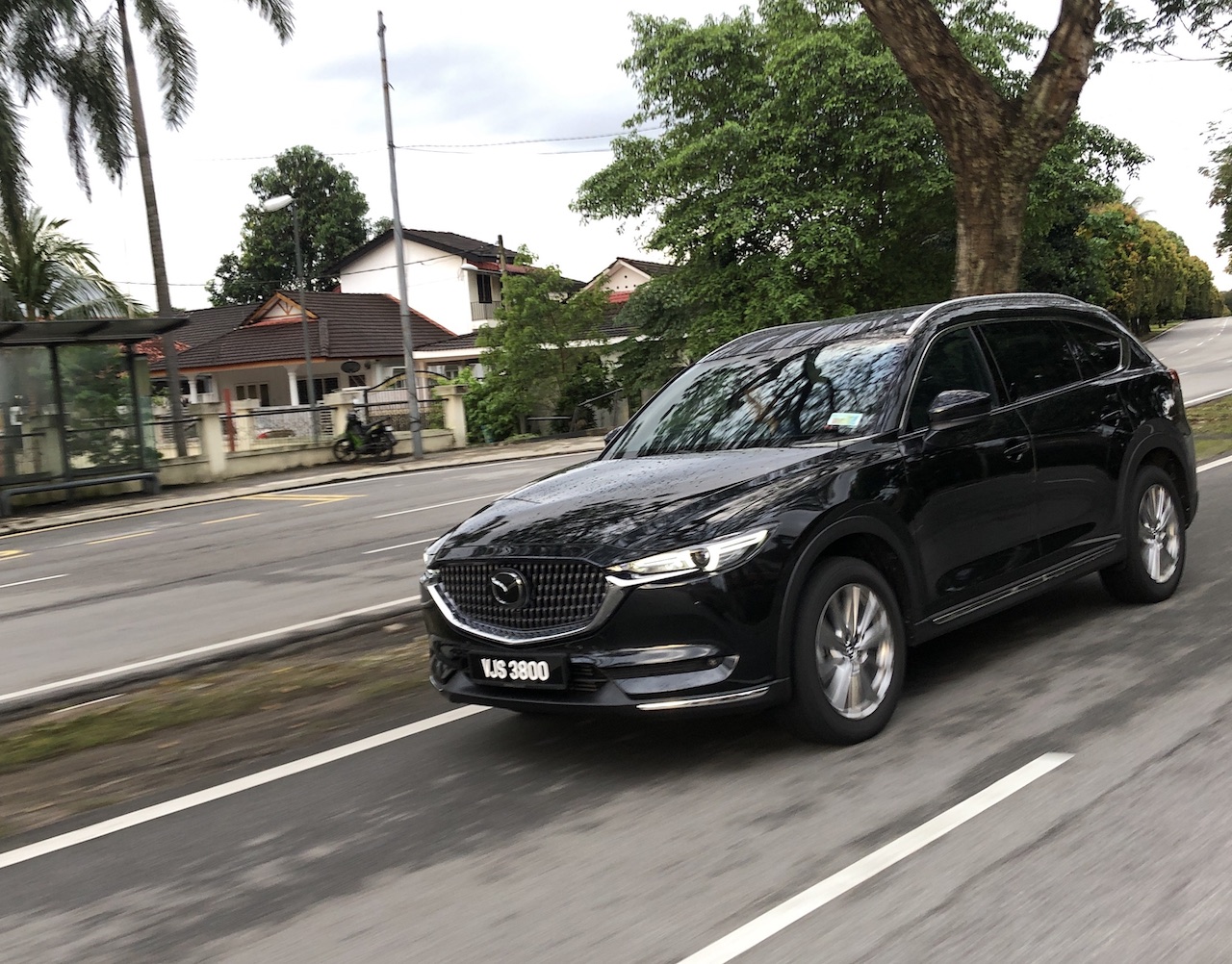 So, now comes a CX-8 with the same 2.5L SKYACTIV-G engine that was used in the CX-5 Turbo. Now, this 1,781kg SUV appreciates the added power delivery and its drivers will like the 420Nm torque delivery which starts from a low 2,000rpm.
With 6 full sized adults we had little hesitation at traffic lights, climbing steep hills and parking ramps and managed to even take beyond legal limits (just for a couple of minutes) to enjoy its well insulates cabin and firm driving feel.
Standstill to 100km/h acceleration time is like the CX-5 at 7.7 seconds and top speed is reduced from 226km/h in the CX-5 Turbo to 200km/h with this heavier CX-8.
Meanwhile, touch and feel points around the cabin are very good with quality finishing that rival European vehicles. In fact, in some areas, this Mazda feels more premium. Knobs, buttons have a very high quality feel at the tip of your fingers and padded areas around the cabin reflect Mazda's intention to be a premium car manufacturer.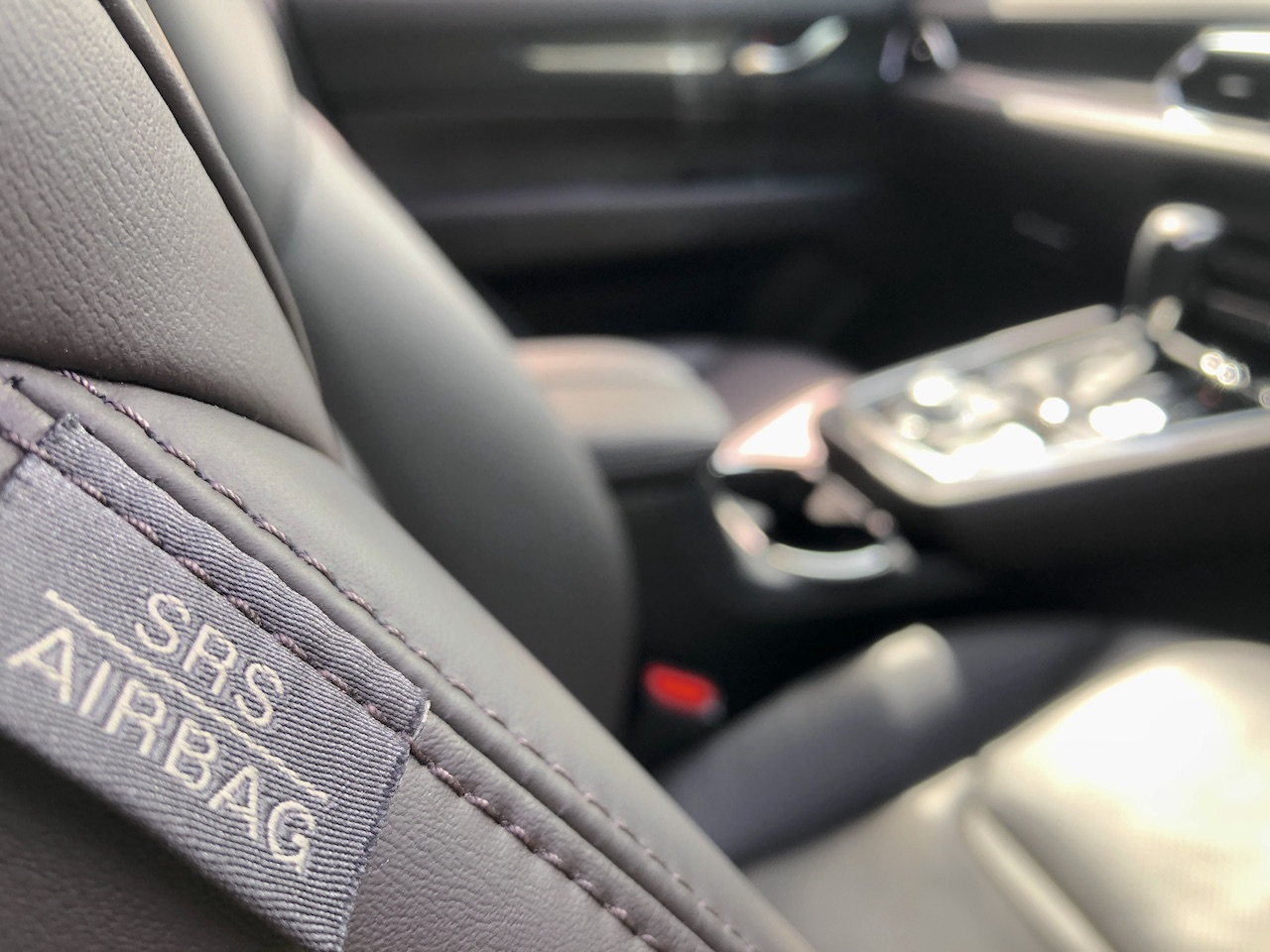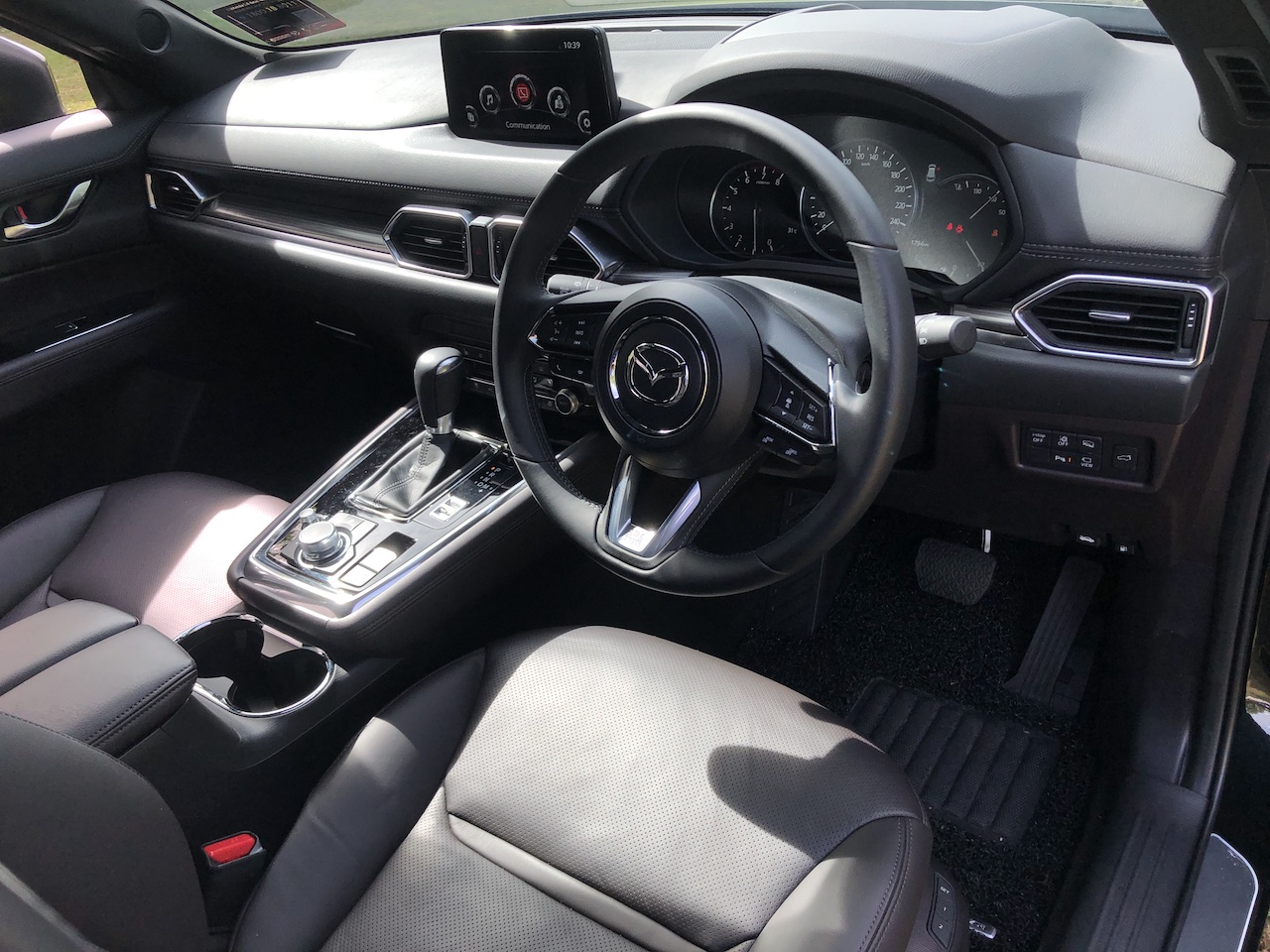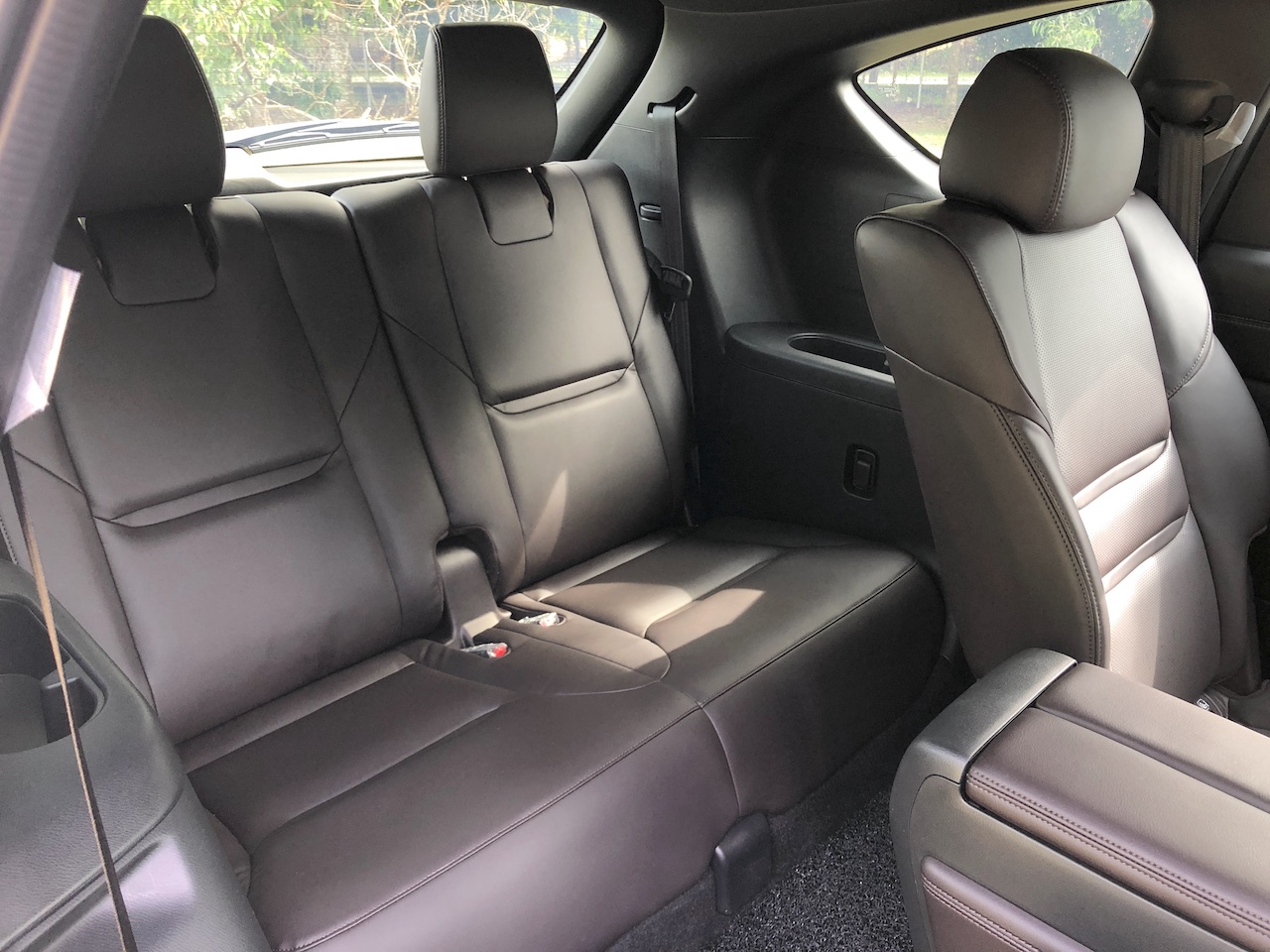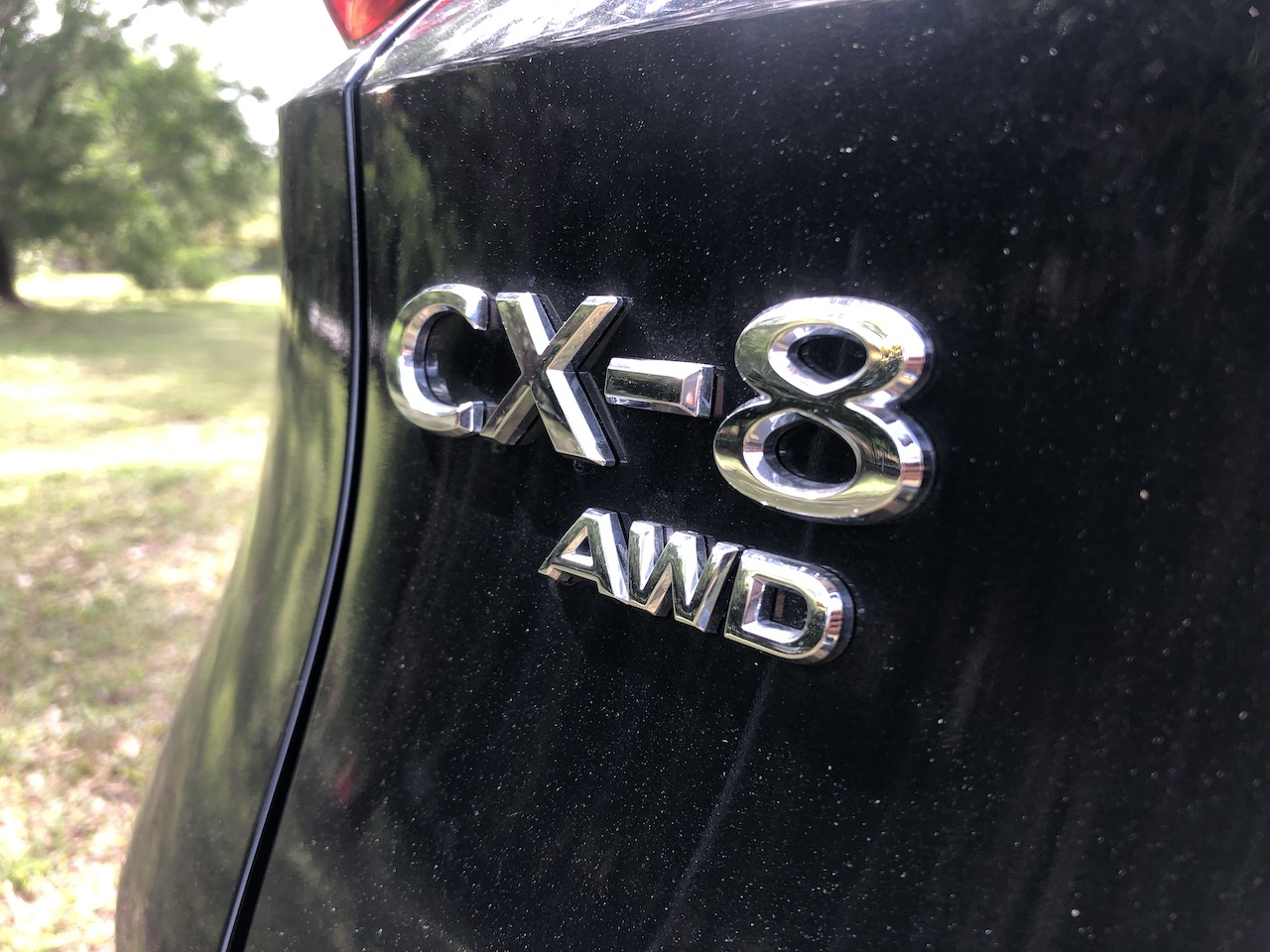 Below are some important points to take note about this latest CX-8.
This 2.5L turbocharged SKYACTIV-G engine boasts one of the highest compression ratios of any four-cylinder turbocharged engine, at 10.5:1, achieved through a series of innovative SKYACTIV technologies.
Drive dynamics is improved with G-Vectoring Plus (GVC Plus), an evolution in SKYACTIV-VEHICLE DYNAMICS that enhances vehicle stability through using the brakes to add direct yaw moment control for a more assured ride.
Also there is improved performance of front and rear dampers and stabilizers, directed at enhancing ease of control during low g-force maneuvers and stability during high g-force maneuvers.
New across the range is the inclusion of Apple CarPlay and Android Auto as standard with this Mazda CX-8. By adding Apple® CarPlay™ and Android Auto™ as standard equipment, it allows the driver or passenger to connect their mobile device to the MZD Connect infotainment system.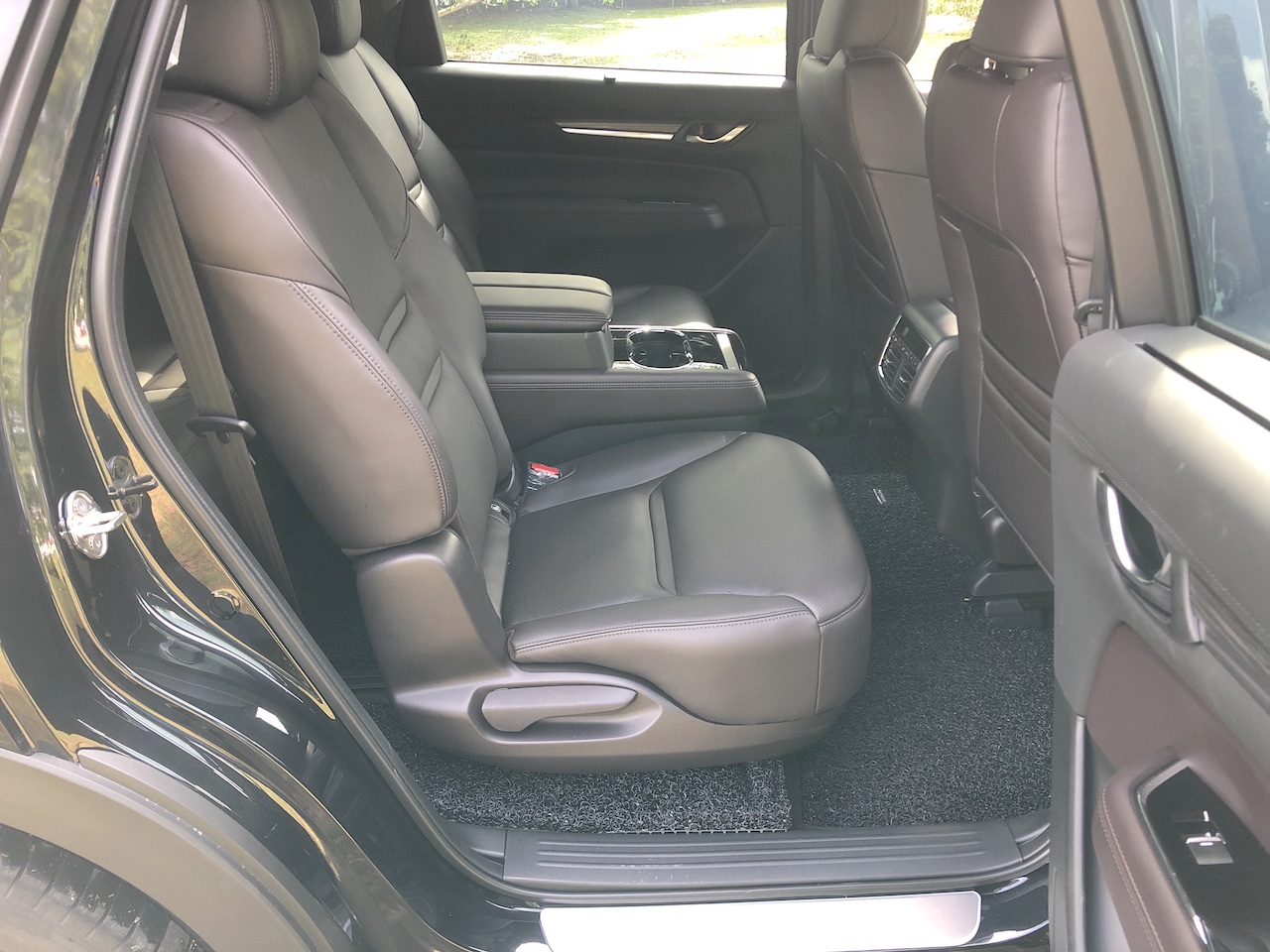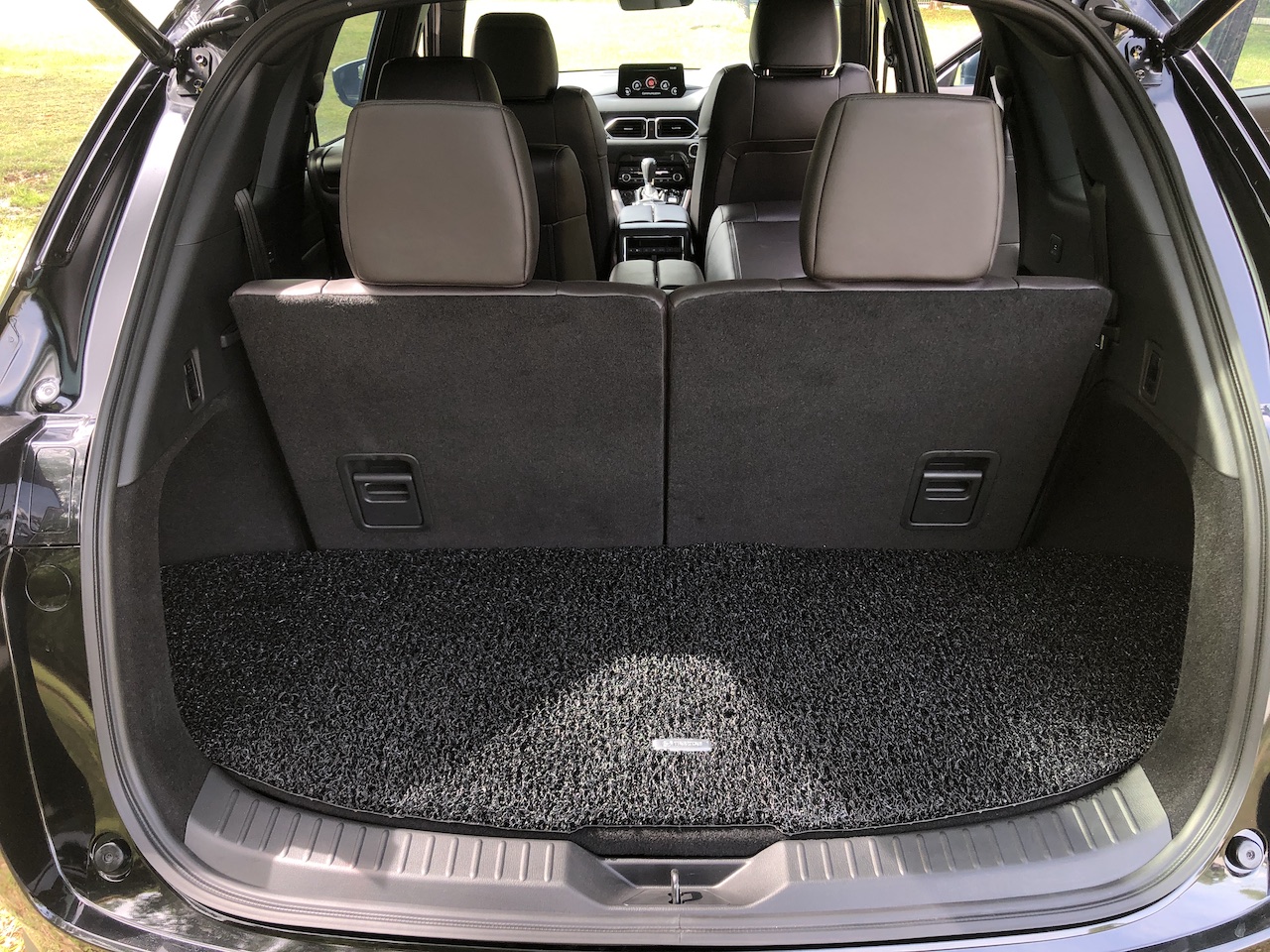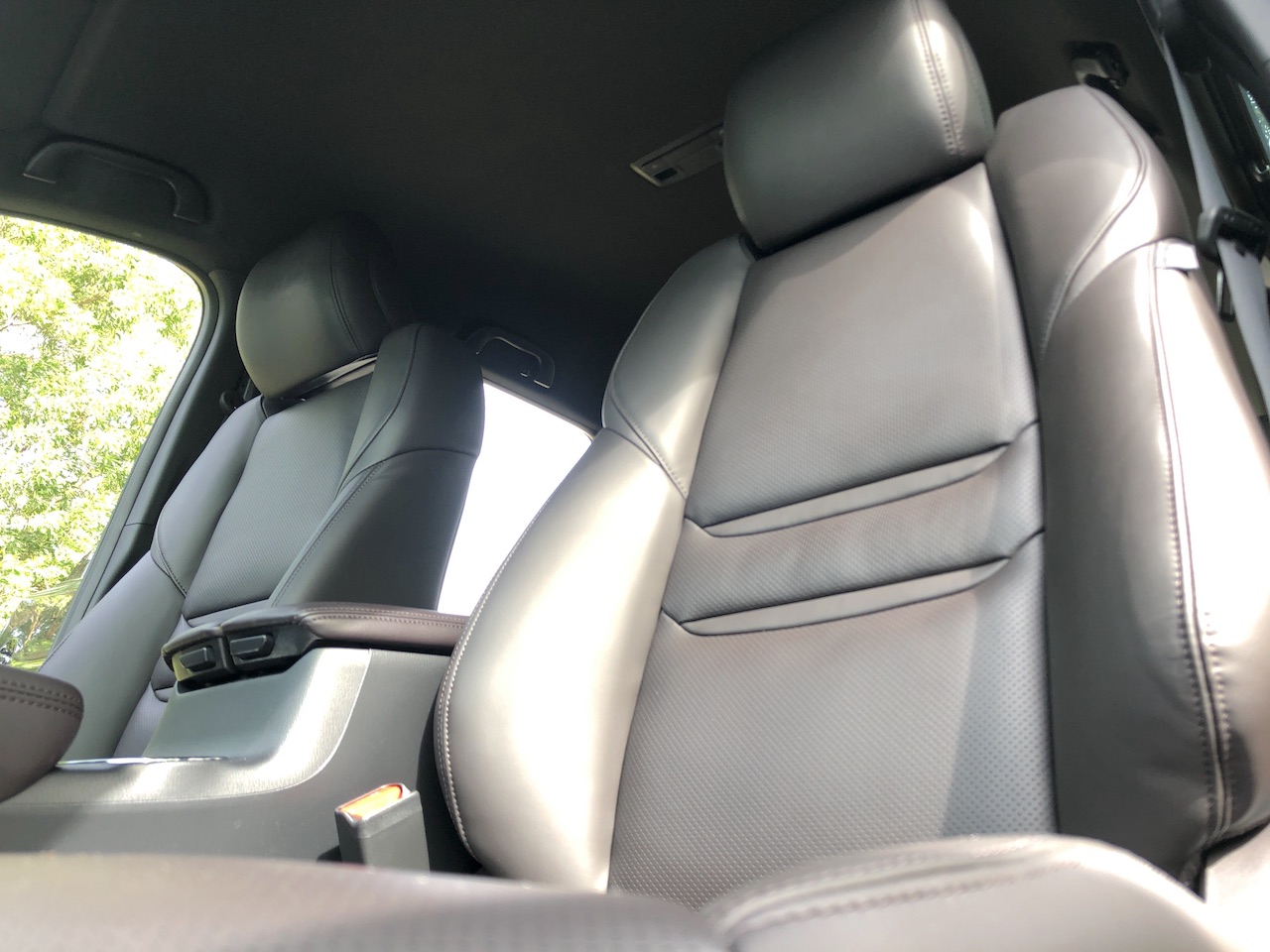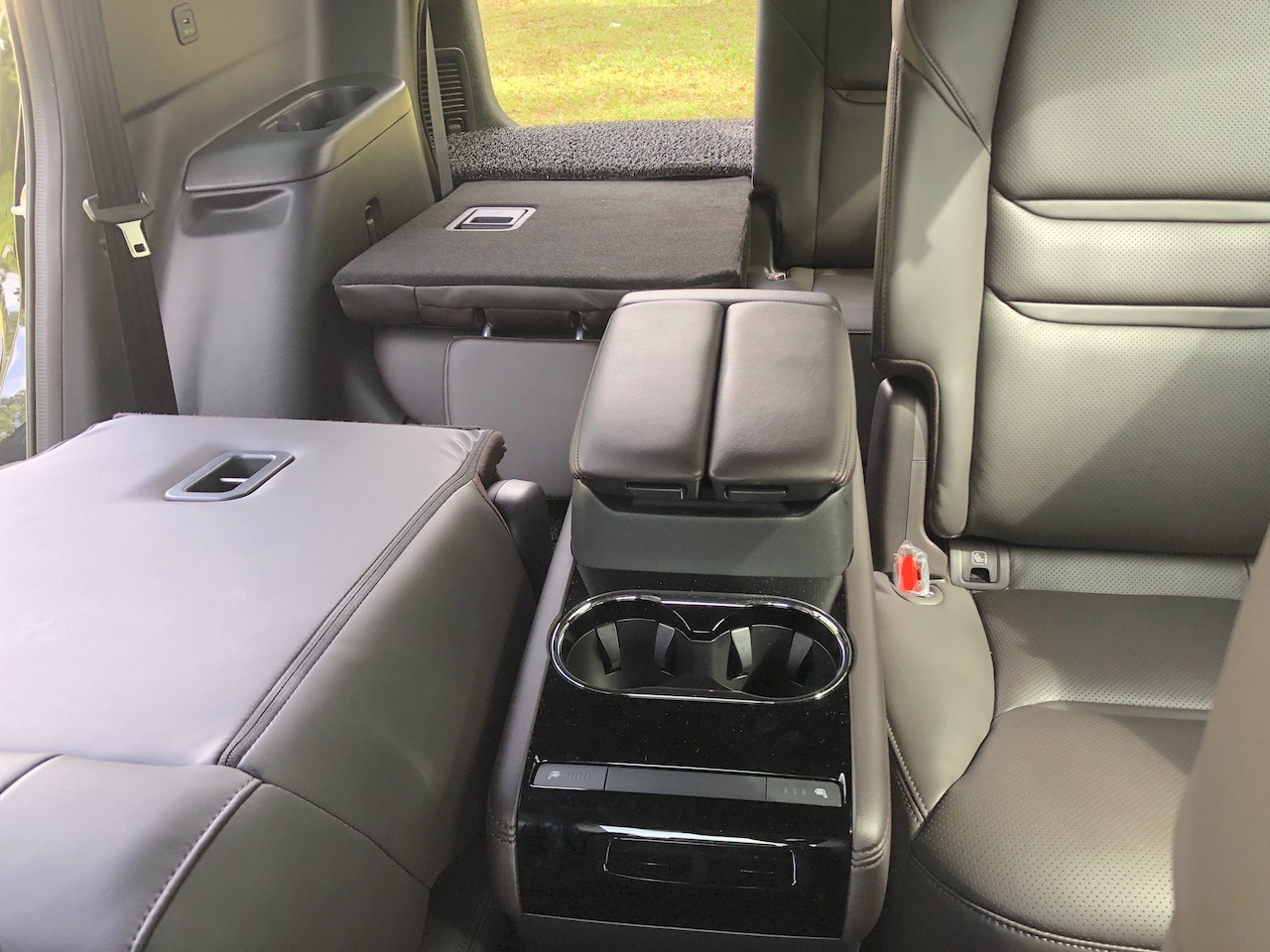 The safety arsenal is the equal of, or better than, most luxury premium brands. Features include lane departure warning with steering assistance, radar cruise control, auto high-beam dipping, driver attention alert and rear cross traffic alert with braking.
All that is left is to decide if the added RM30k to 40k over its immediate rivals makes sense in this economic climate. Well, going by the continued demand it seems that Mazda's Kodo design is winning over Malaysian buyers.
Soon, there will be two new rivals coming along. The SUV styled all new Toyota Innova Zenix and the Proton X90. Both with 3 rows and very close asking prices.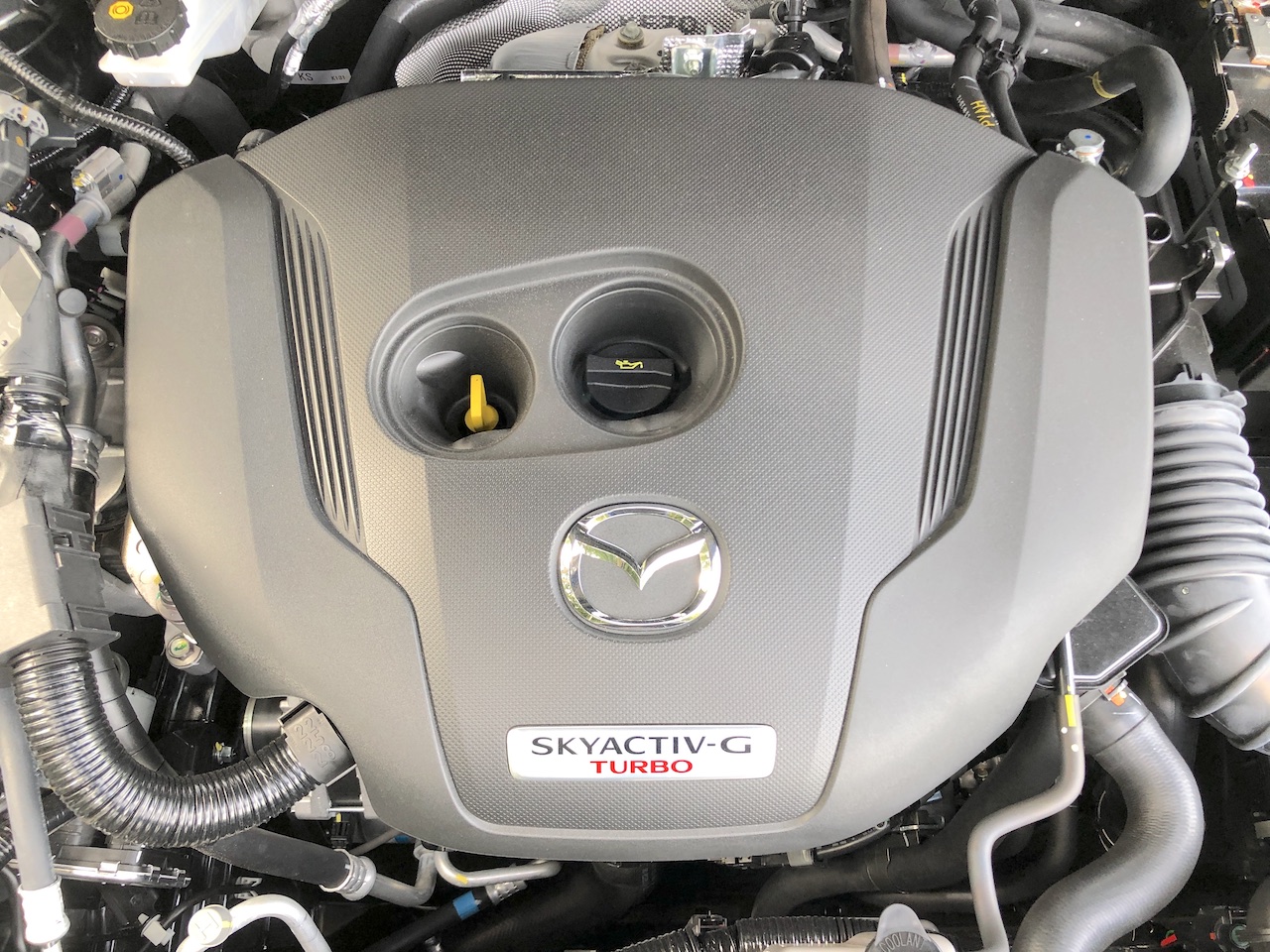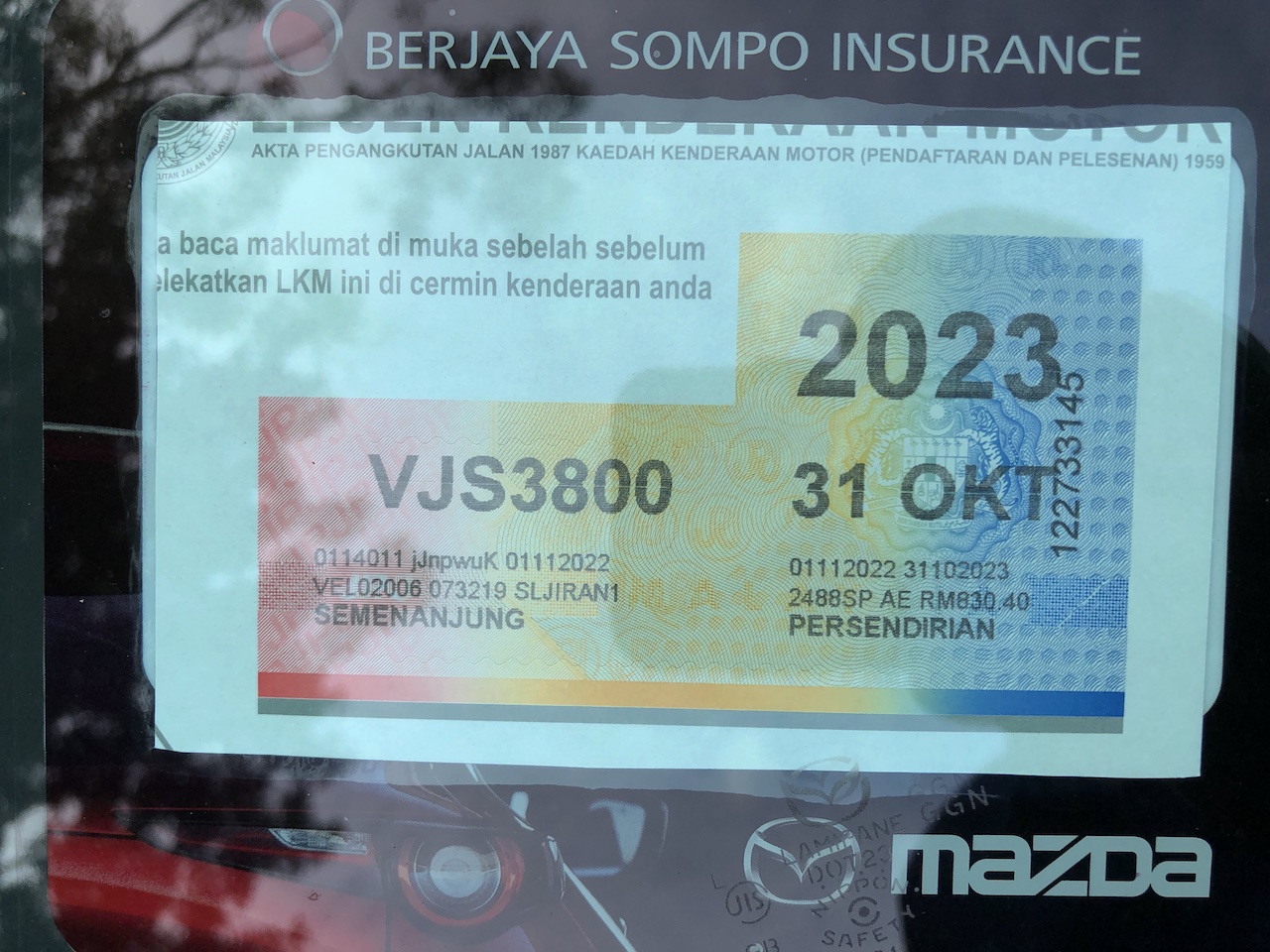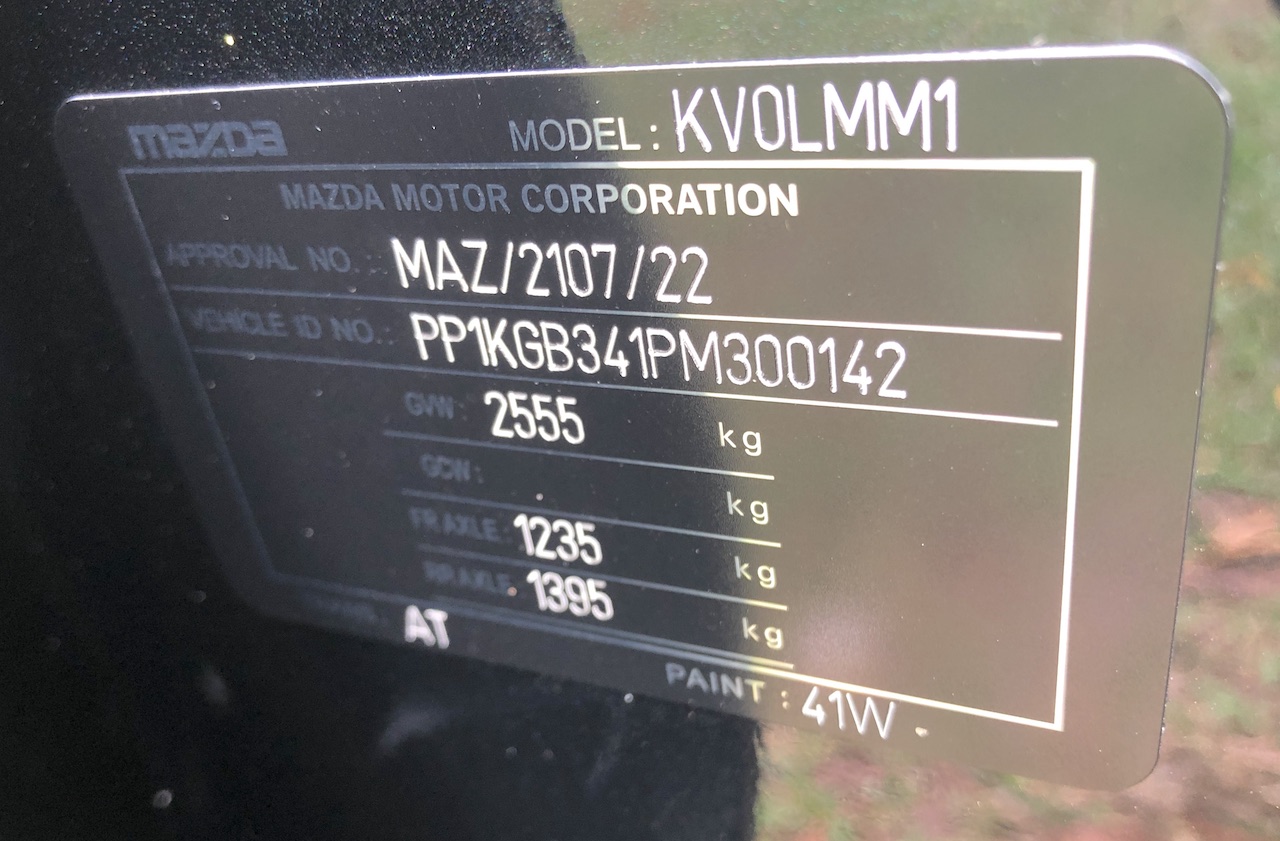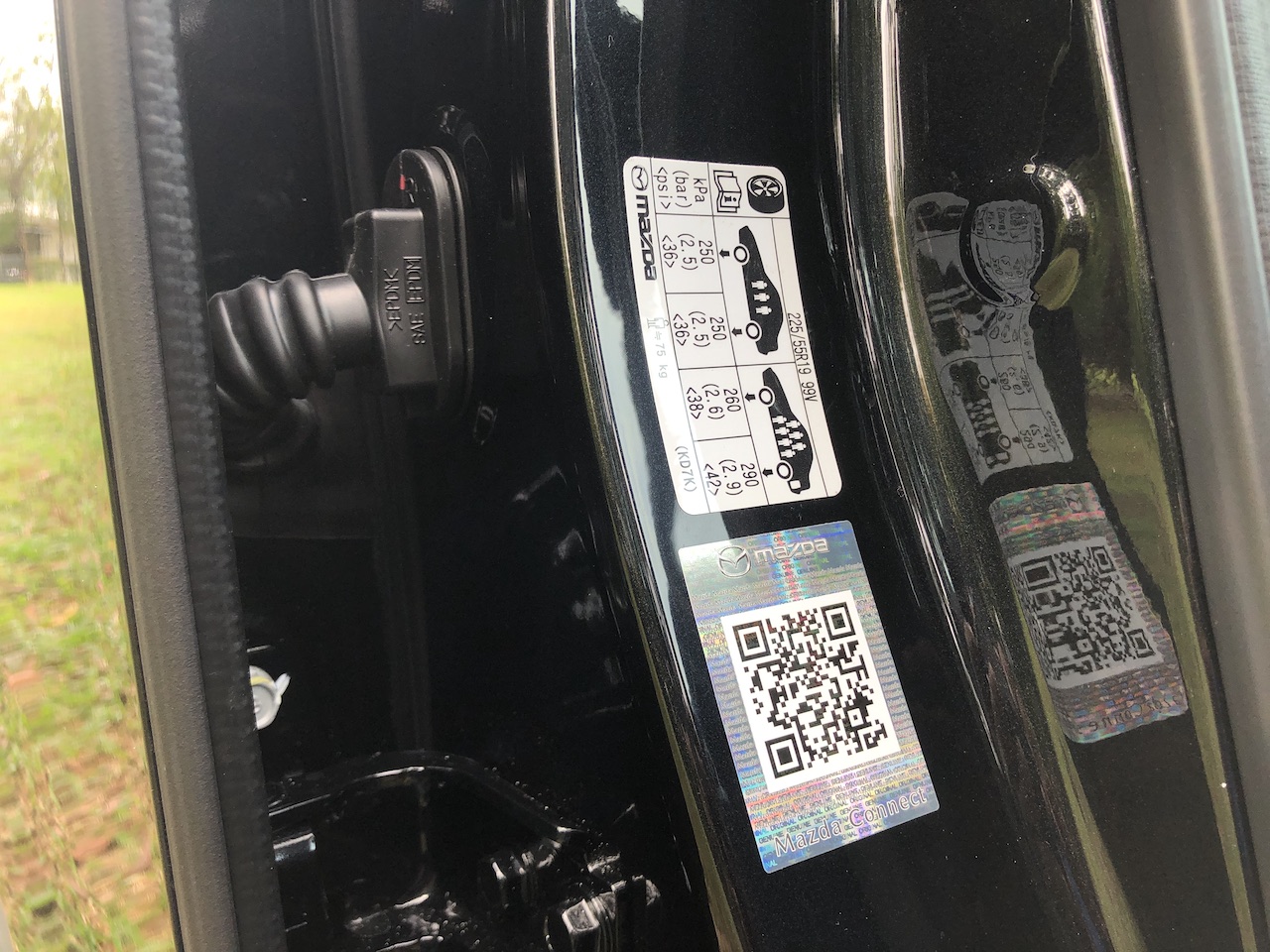 Mazda CX-8 2.5 Turbo SKYACTIV-G 4WD Specifications
Engine: Turbocharged Petrol 16V DOHC SKYACTIV-G
Capacity: 2488cc
Gearbox: 6-speed Automatic
Max power: 228hp @ 5,000rpm
Max torque: 420Nm @ 2,000rpm
Top Speed: 200 km/h
0-100 km/h: 7.7 seconds
Price: From RM205,000