Automotive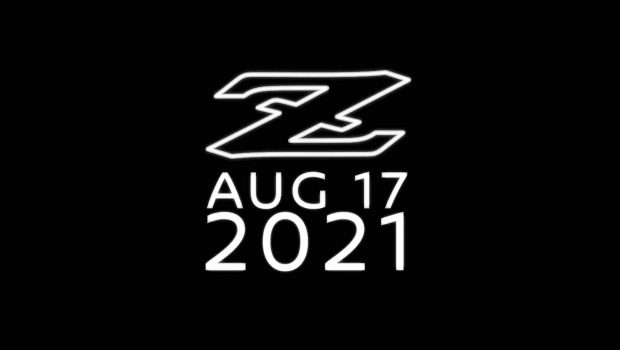 Published on June 11th, 2021 | by Joshua Chin
0
Next-Gen Nissan Z Car To Officially Debut On August 17
The hotly anticipated next-gen Nissan Z car is finally soon to be upon us. 
After what felt like an eternity after Nissan teased its Z Proto concept last September, the production version of the next-gen Z car is finally set to be officially unveiled on the 17th of August at a special event in New York City.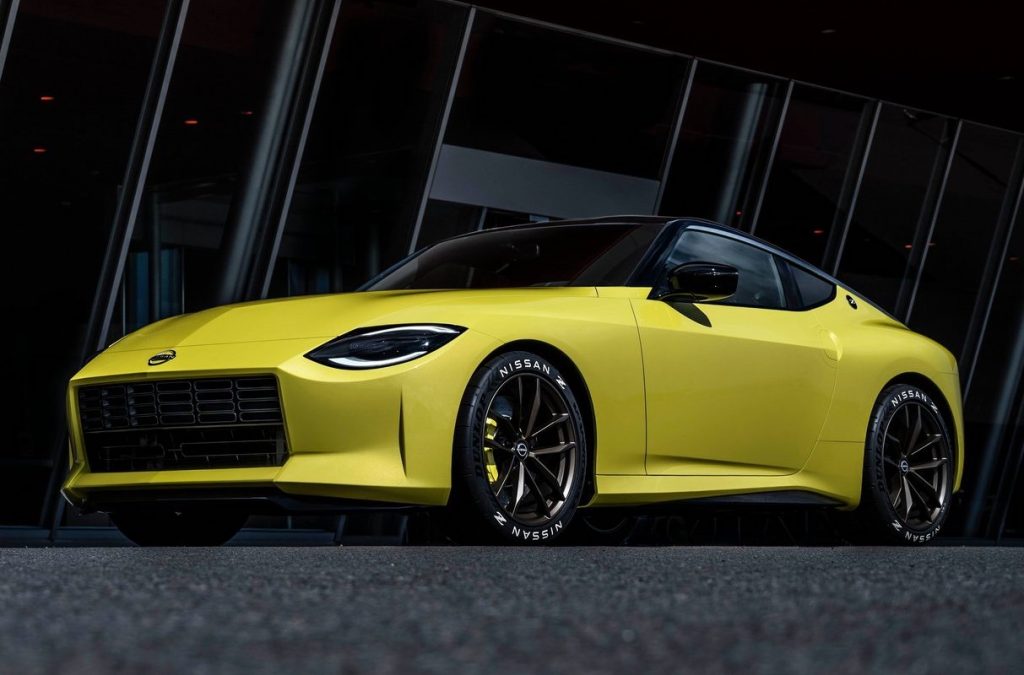 Now beyond the launch date, Nissan hasn't actually officially revealed any other specs regarding this sixth-gen Z car yet. Though it has nevertheless been somewhat confirmed that under the hood of this upcoming coupe will be a twin-turbocharged 3.0-litre V6 borrowed from the Infiniti Q60, which is expected to be sending around 400 hp to solely the rear wheels through a standard six-speed manual transmission, with an automatic available as an option.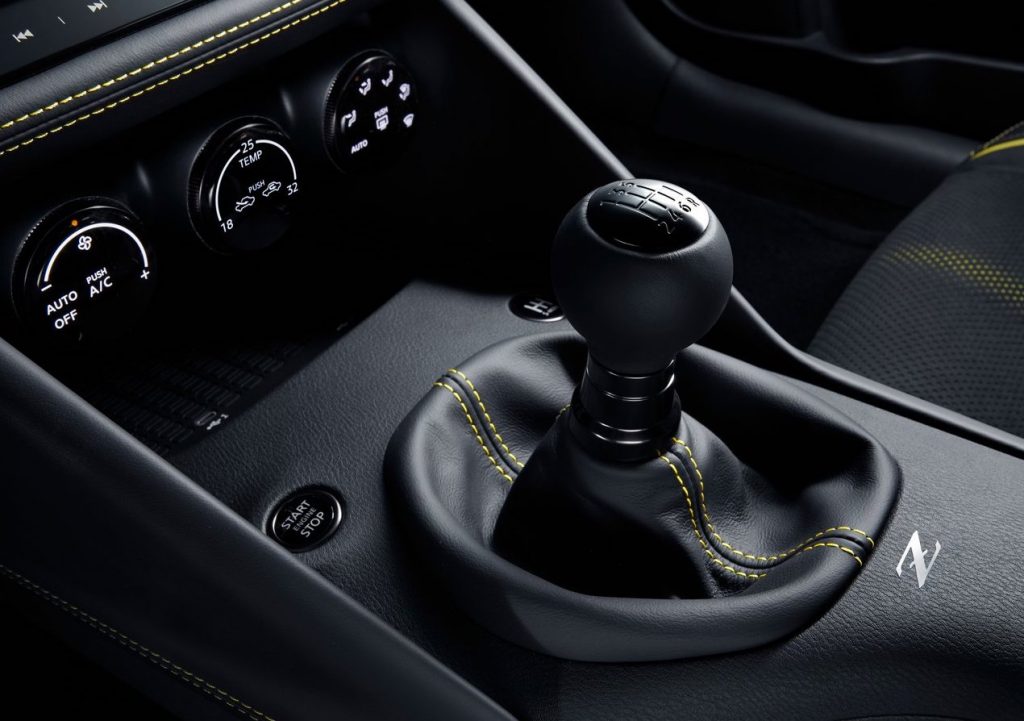 Going by the numerous occasions the Z Proto has been caught out and about too, it could reasonably be said that the production version will not stray far from the concept car in terms of overall design. Both on the outside, and from within the cabin. 
To that end therefore, expect its upcoming Z car to look very much like a modern interpretation of its granddaddy 240Z. Coming complete with a somewhat polarising gaping rectangular grille up front, a sleek coupe-esque silhouette down the side, and a pair of retro-futuristic LED taillight clusters housed within a black panel spanning the width of its slab-sided rear.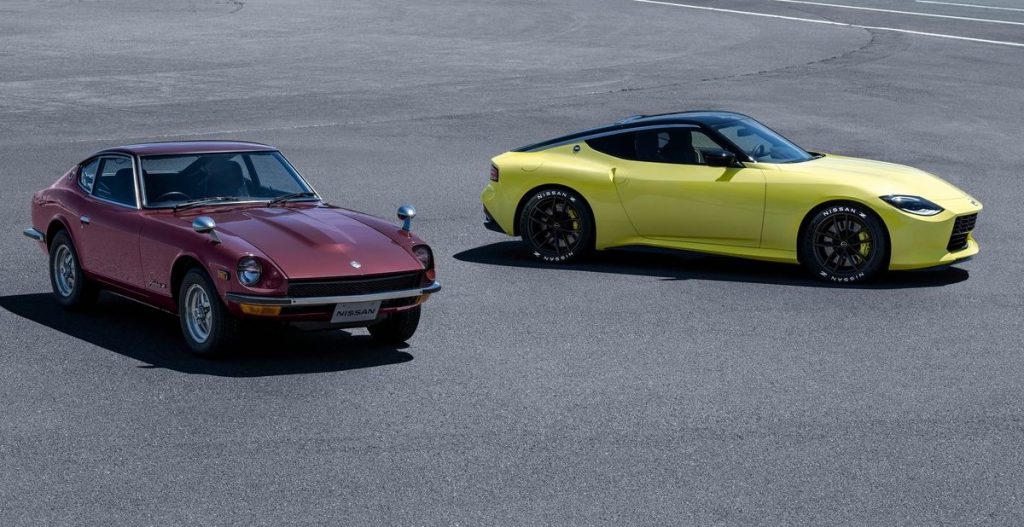 Moving on inside meanwhile, the new Z is likely to retain a similar old-school cocoon driving experience of the outgoing 370Z (that has incidentally been on sale for 12 years already). Just that now it is topped off with some added modern tech features like a 12.3-inch fully digital instrument cluster seen through a thick-rimmed sports steering wheel, as well as an 8.0-inch infotainment touchscreen mounted centrally on the dash beneath the iconic trio of dash-top dials.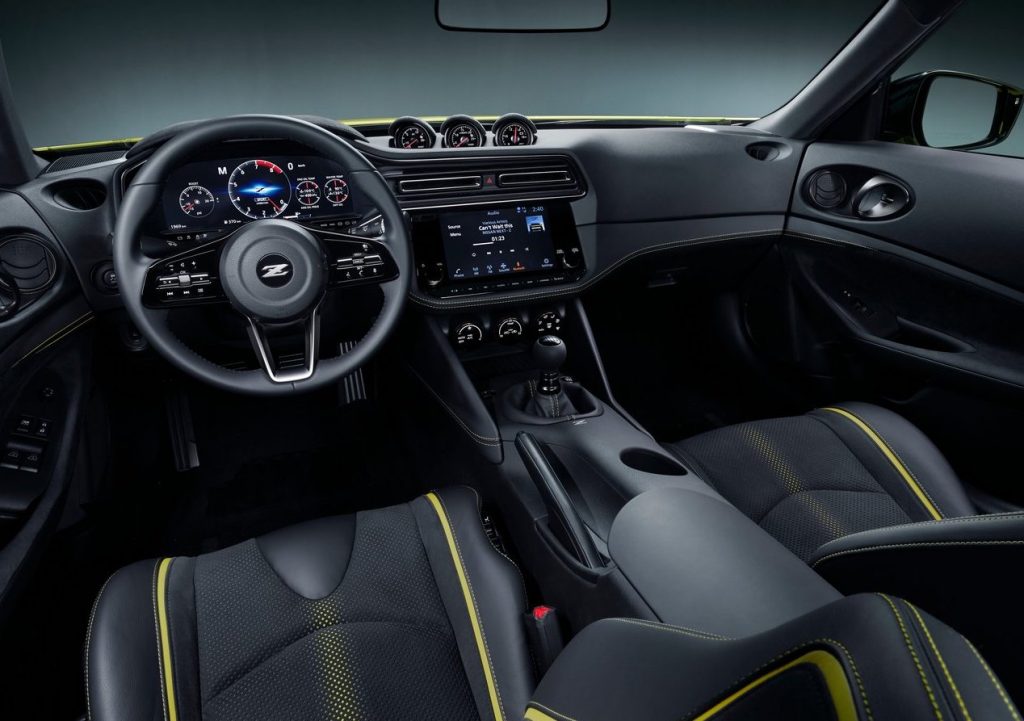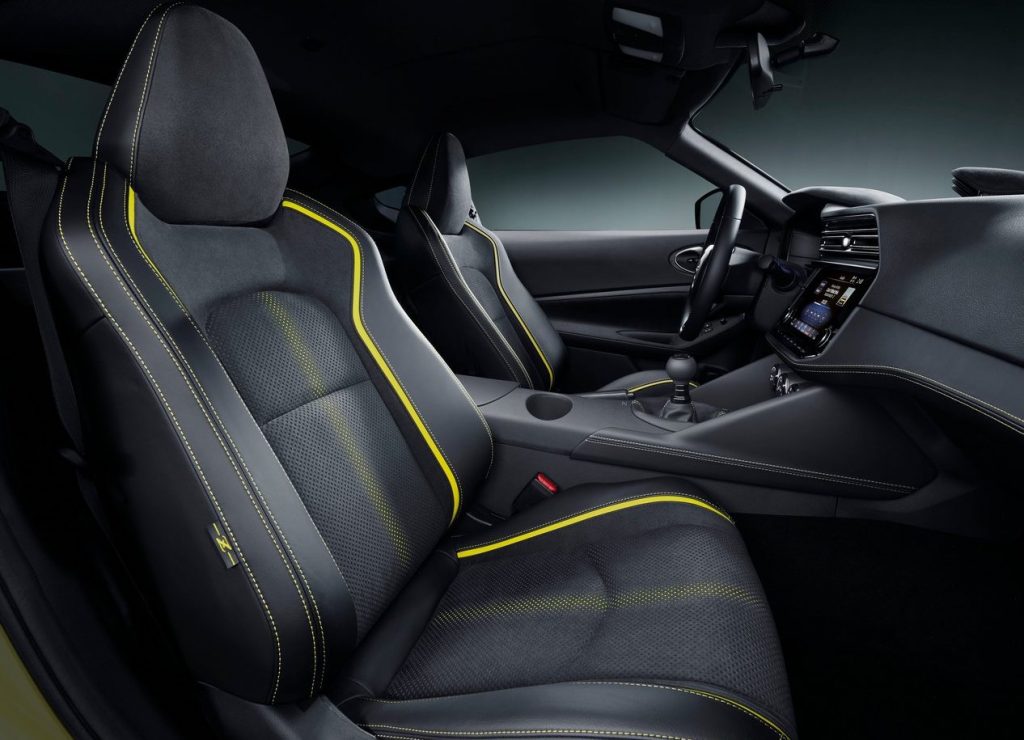 As for what still remains a mystery at this point, the biggest one would probably be the name of this next-gen Z car. Initially dubbed by many to be the 400Z, there has since been contradictory info that Nissan will simply be calling this upcoming sports car the Z come launch time, with it still carrying the Fairlady Z moniker in its home market of Japan.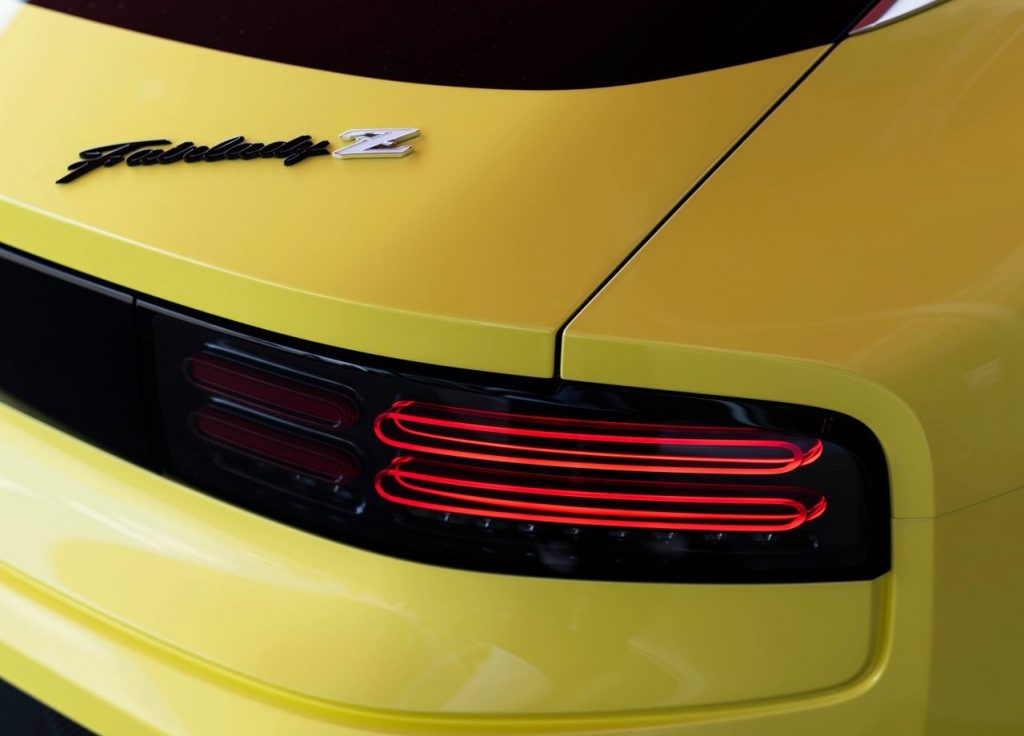 The other thing that is still vaguely unclear thus far would be the pricing of this sixth-gen Z car, though many are hoping that the $34,995 (RM 145,000) figure for its starting price in North America floating around the internet these days will become a reality. That is because it'll sit this Nissan coupe comfortably below its way pricier GR Supra rival, and in fact it'll just be costing slightly more than the next-gen Toyobaru twins. 
There are also rumours of Nissan offering a performance-spec Z car come launch day, that will tack on Brembo brakes, thicker sway bars, an enhanced cooling system and $5,000 (RM 21,000) to the base price. Unfortunately however these are still just rumours for now, with the official details to only be known at the unveiling in 67 days time.