Automotive
News
BMW 2024 5-Series Comes With AirConsole Gaming System
In-car gaming AirConsole provided for drivers who want to game instead of drive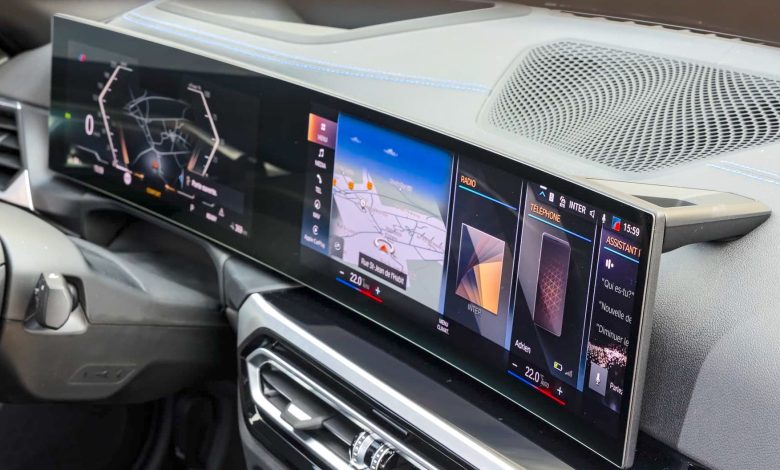 In a cooperation with the gaming platform AirConsole, BMW AG is happy to present a new and unique form of in-car gaming in the new BMW 5-Series. Yes, you are reading the past statement correctly. In Car Gaming!
Does this mean it will be better to play a driving game in the all new 5-Series instead of actually looking forward to driving this sports sedan?
Well BMW product engineers says that the new 5-Series driver and passengers can play casual games while the vehicle is stationary, for example to occupy waiting times while charging the high-voltage battery of the BMW i5.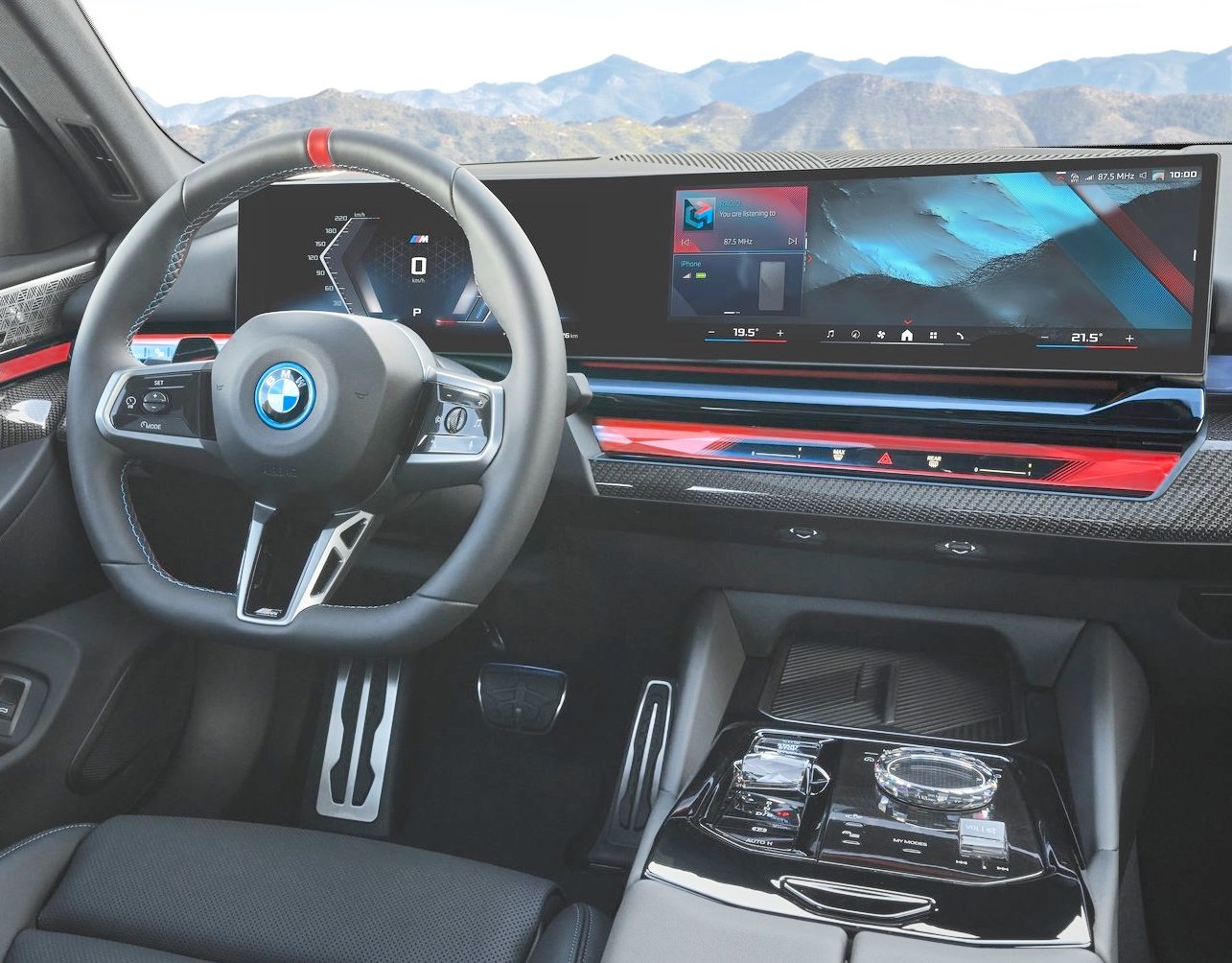 Setting up the gaming experience with AirConsole is seamless. Players only need their smartphone, which acts as a controller, and the BMW Curved Display.
After launching the AirConsole app in the vehicle, the connection between the smartphone and the vehicle can be established by scanning a QR code on the Curved Display. The players can then start playing right away.
AirConsole technology enables instant delivery of games over-the-air and players can control them via their smartphones.
Thanks to this unique configuration, several players can take part in the in-car gaming fun at the same time, even passengers in the rear. It is possible to play solo or with all passengers in the vehicle, either together or in competition mode.
So-called casual games are offered, which are characterized by being easily accessible and providing intuitive gameplay control.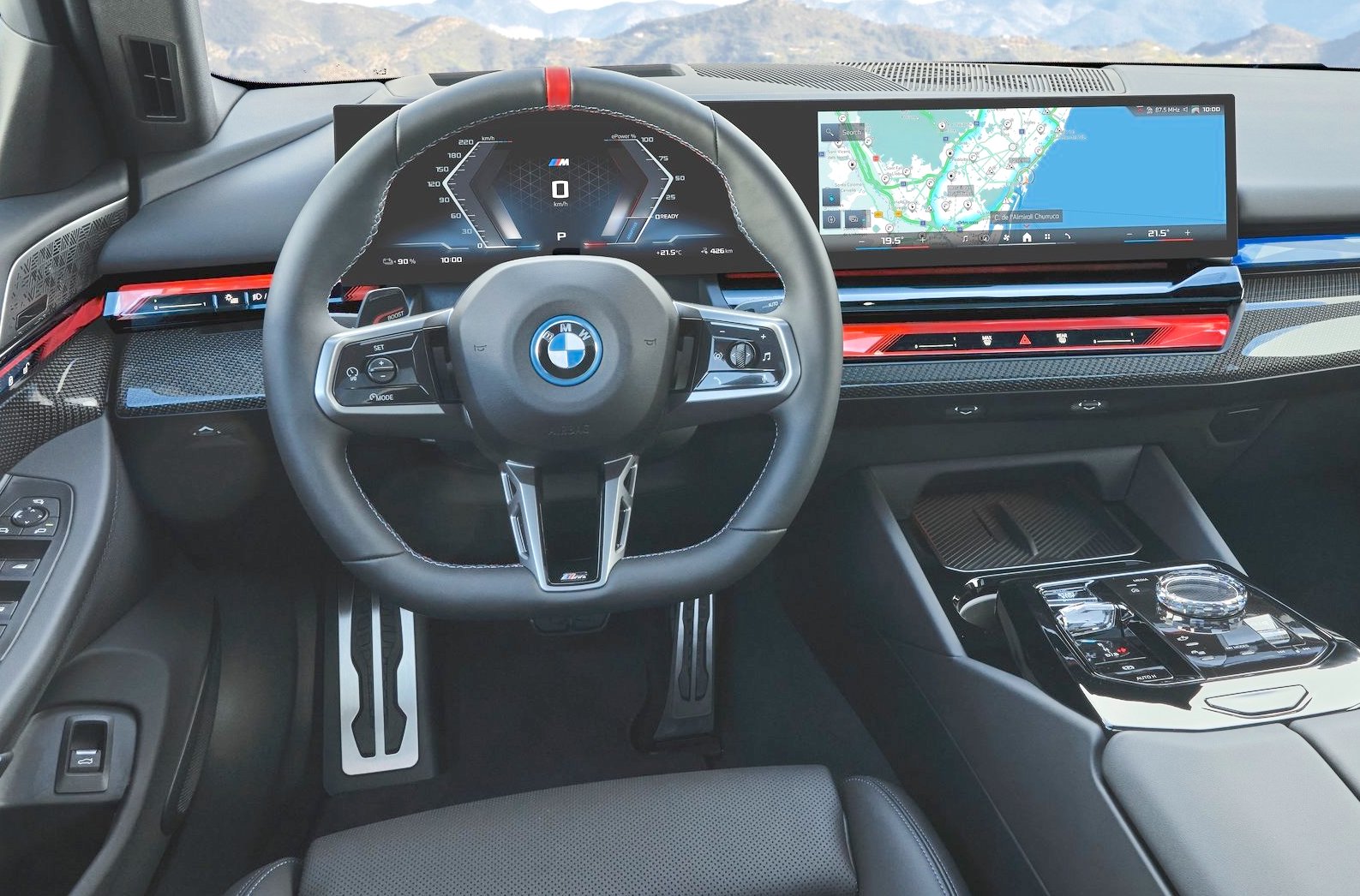 The selection available for the market launch of the new BMW 5-Series includes racing, sports, and quiz games as well as simulation, strategy, jump-and-run and puzzle games. The 20 or so titles that can be played right from the start include "Go Kart Go", "Golazo", "Music Guess" and "Overcooked". The portfolio of available games is being continuously expanded.
Meanwhile, the fully digital BMW Curved Display with new graphic display and optimized touch operation thanks to BMW Operating System 8.5 with QuickSelect makes the gaming experience even more thrilling.
With its frameless glass surface slightly inclined towards the driver, the BMW Curved Display consists of a 12.3-inch Information Display behind the steering wheel and a 14.9-inch Control Display, which merge into a single fully digital and high-resolution unit.
Interestingly, the BMW Curved Display is the central component of the multi-sensory BMW iDrive experience, which in its latest generation based on BMW Operating System 8.5 also offers a new graphic display with a clear start screen and QuickSelect access for simple and intuitive touch operation.