Automotive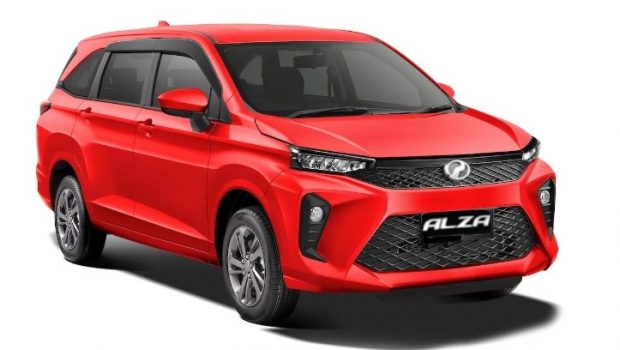 Published on June 3rd, 2022 | by Aaron Fernandez
0
Perodua Alza 2023 has been teased with colours and specs shared
Perodua has finally given us a hint at what the upcoming Perodua Alza 2023 will look like. They recently shared the specs and colours on a brochure through social media. After 14 years since the first and only Alza, the SUV is finally getting a replacement.
Perodua has been one of the best-selling car brands in Malaysia, even topping Proton. The car manufacturer has been consistently producing top vehicles in 3 segments without any competition from Japan and Korea.
However, Perodua didn't start off at the top, they had to work their way up there. Early on, Perodua faced tough competition with Datsun and Proton. Due to engineering issues from Proton and Datsun being unable to compete with the price of Perodua vehicles, Perodua remain uncontested among the compact vehicles segment in Malaysia.
Perodua easily maintained the top spot in Malaysia thanks to this. Many of the company's compact cars performed very well, including the seven-seater Alza. Even today, the 2009 Alza is seen frequently in Malaysia and still sells really well.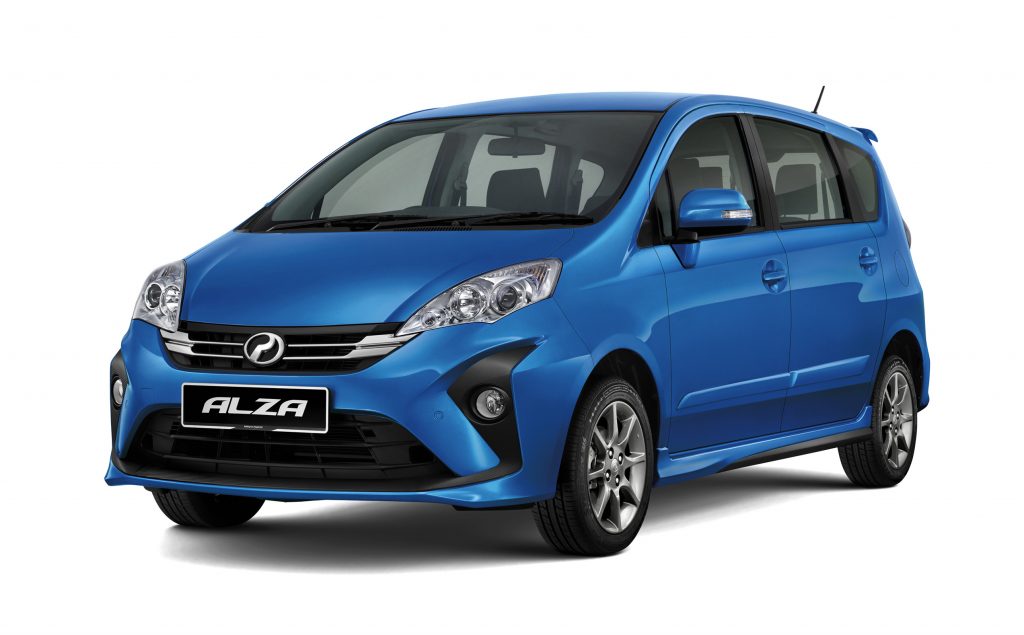 From a price range of RM55,490 to RM64,190, customers are getting a seven-seater spacious MPV, great boot space and an easy to service car. Ride-hailing was also very popular at this time and the Alza seemed like the perfect vehicle. It's no surprise that there are over 370,000 units of the Alza delivered to buyers nationwide.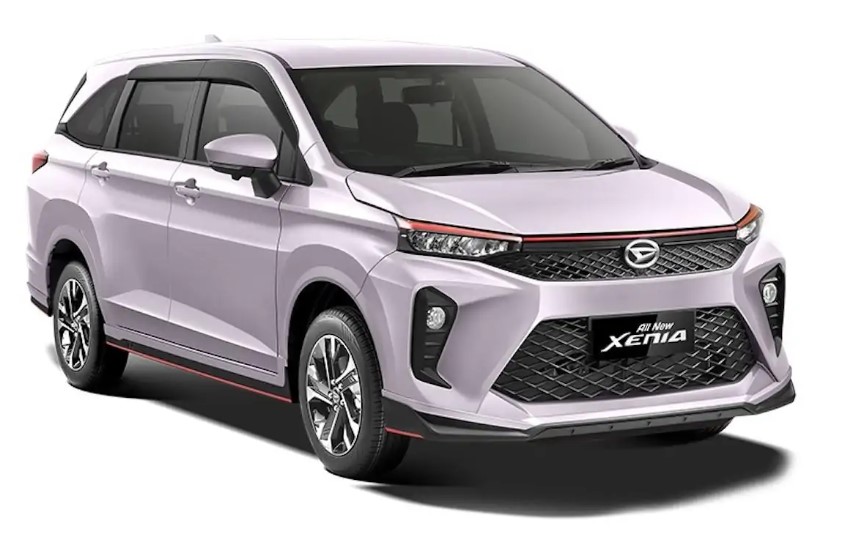 However, the Alza did have to be updated at some point. It received its first facelift in 2014 with a refreshed interior and exterior. Another facelift came in 2018 where it received major updates to its kit.
Therefore, many are hopeful for the release of the new Perodua Alza 2023. Thanks to their relationship with Daihatsu, the new Alza is a reworked version of the Daihatsu Xenia. The Daihatsu Xenia was recently launched in Indonesia and it is also selling well there. It measures in at 4,395 mm in length, 1,730 mm in width and 1,700 mm in height.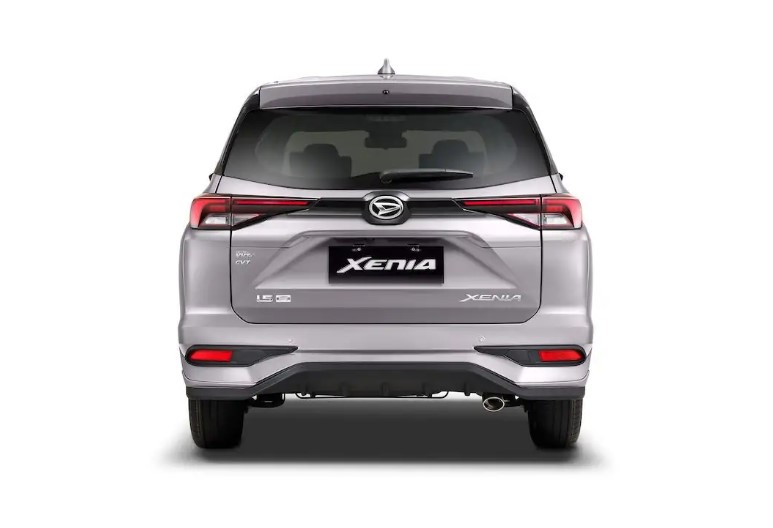 Looking at the brochure, we can see that there are three variants of the new Alza – X, H and AV. All three variants are getting a 1.5-litre engine, which is the same as the original Alza. Colour options have also been revealed with two new colours, Vintage Brown and Elegant Black. The previous colours of Ivory White, Glittering Silver and Garnet Red are also still available.