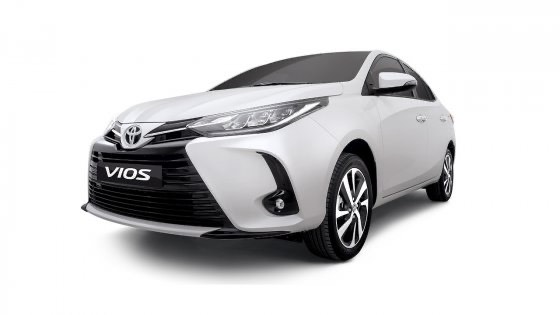 Will a new face help the Vios fend off its upcoming all-new rivals?
Possibly pre-empting the launch of the all-new Honda City and Nissan Almera, the ever-reliable Toyota Vios has just received a quick nip-and-tuck, in an attempt to fend off its upcoming rivals in this very competitive sector. 
The biggest difference between this refreshed model and the outgoing one would probably be the new face of the Vios. Now bearing the semblance to its Corolla Altis bigger brother, the new Vios now wears a kinder face, instead of the older more aggressive look.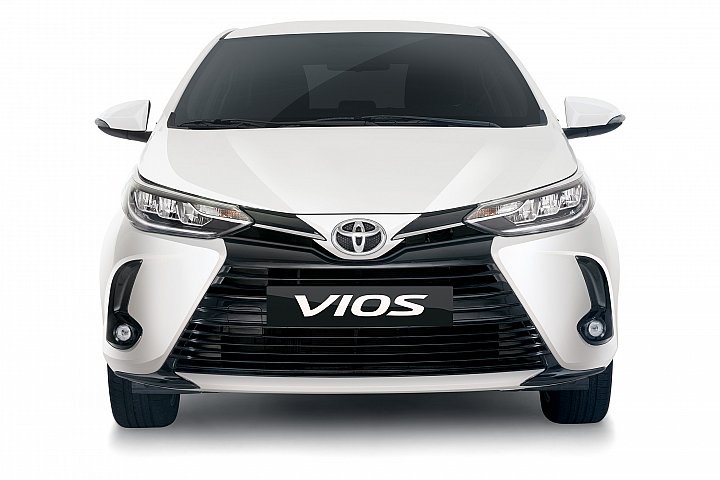 This more gentle look is courtesy of the new front bumper with a cheeky front splitter and integrated front fog lamps on the higher trim variants. The headlights too have been given an update, this time incorporating the LED daytime running lights (DRL) within the LED headlight cluster. A big improvement over the current model's DRL on the bumper that looks as if they have been tacked on as an afterthought.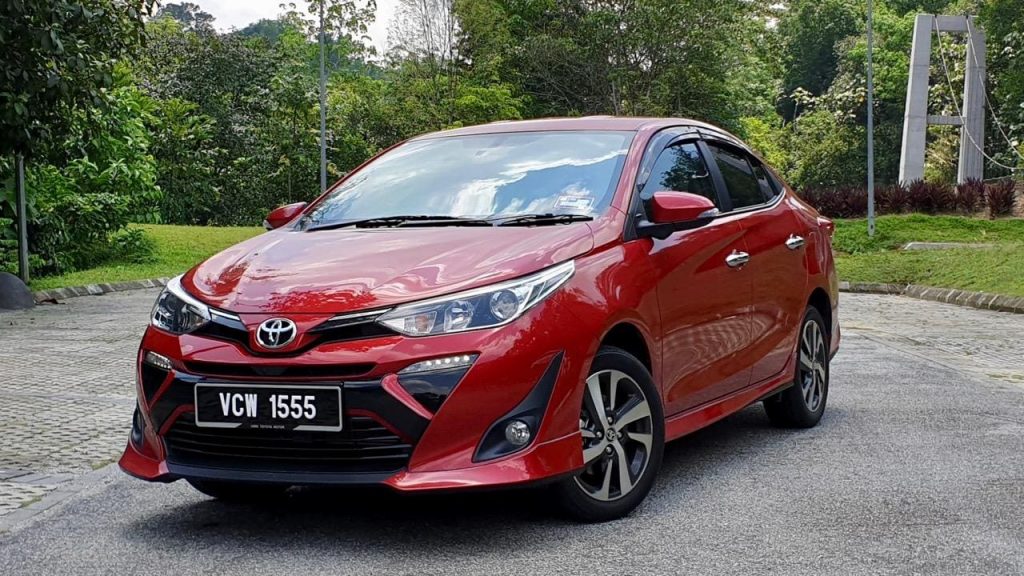 When Toyota said the Vios has undergone a facelift though, they meant it literally, because nothing else apart from the face has been changed. The interior and even the rest of the exterior design remains the same. However given that the Vios was only just launched recently, it may be too soon for a proper refresh anyway.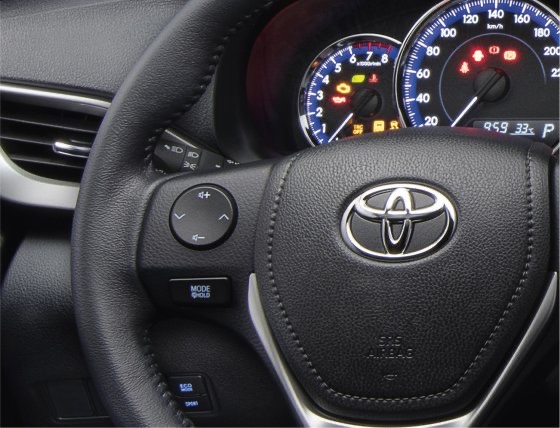 The facelifted Vios has already landed in the Philippines. Sold there with the same engine choices as before, that being a 98 hp 1.3 litre and 106 hp 1.5 litre four cylinder, the prices of the refreshed version remains as competitive as before. 
Starting from a 671,000 pesos (RM 51,000) for a base manual version, and rising to 1,056,000 pesos (RM91,000) for the highest spec CVT-equipped variant.  
In regards to when we will see this kinder face Vios on our shores, it should be in the coming months. There is no official word yet from Toyota Malaysia, but seeing this facelift is so minor the average Joe would probably not even notice it when one inevitably drives past on the roads sometime in the near future.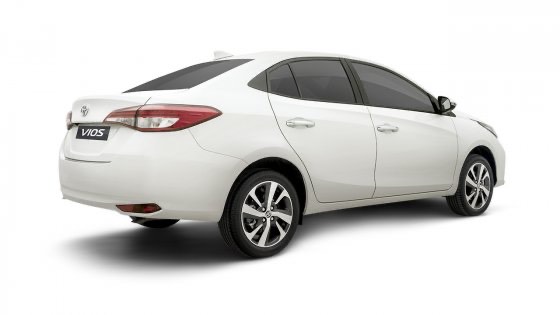 That being said though, with the all-new City and the all-new (and probably much improved) Nissan Almera due to arrive later this year, is a new face enough for the Vios to fend off its radically changed opposition. Also considering that the sedan market has been on the decline now, with SUVs of all sizes dominating each price point, would Toyota be smarter instead to bring out a Vios priced SUV instead?
And what of a new Geely-based Proton Persona that is rumoured to be in the works, will that finally be the new king of the b-segment sedans in Malaysia?