Automotive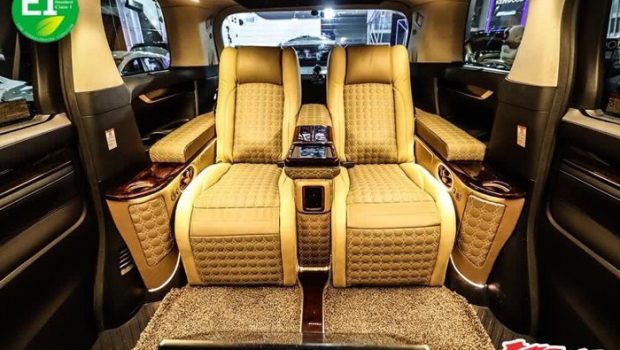 Published on May 4th, 2019 | by Hammer
0
Alphard or Vellfire owners who want to have the Lexus LM 350 cabin
Thailand has a interior customisation company that is called Kin's Auto and they have just shared this very outlandish looking conversions for the new Alphard and Vellfire which will uplight the interiors to the look and feel of the new Lexus LM 350 or have you a rappers palace in your moving violation (with this interior you will definitely be in someone's violation)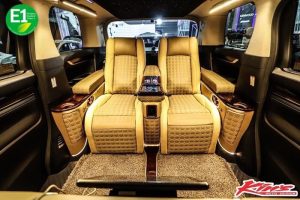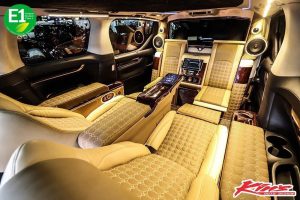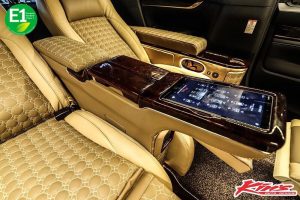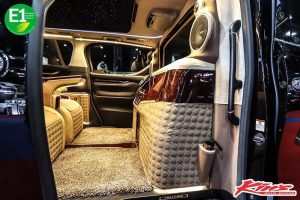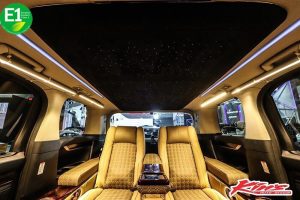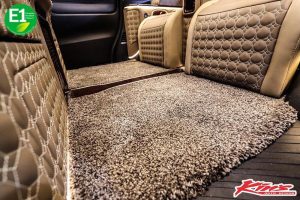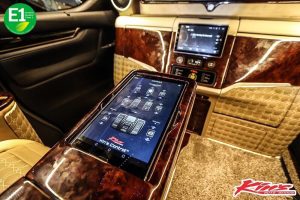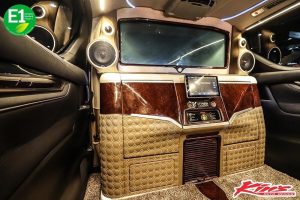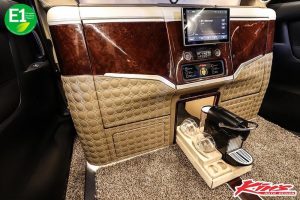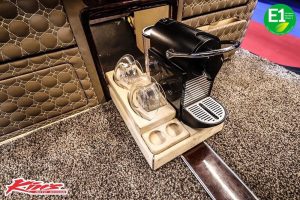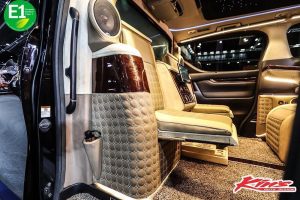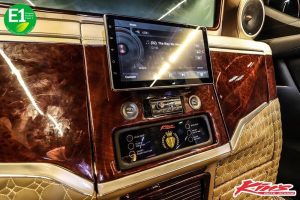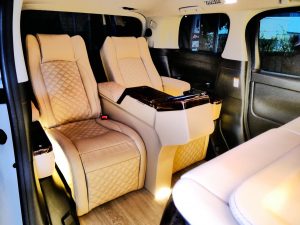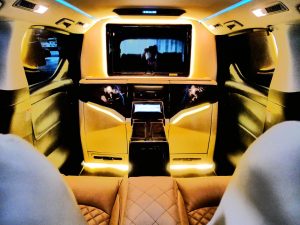 This Thai upholstery company was established in 1997 as the Autoleatherseat Co.,Ltd. And has the relevant permits from Ministry of Industry Thailand for cutting and sewing of genuine leather seat.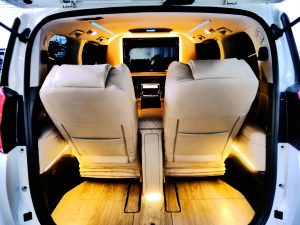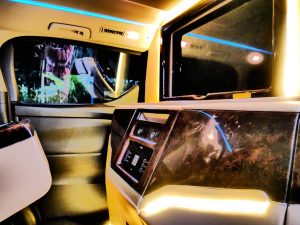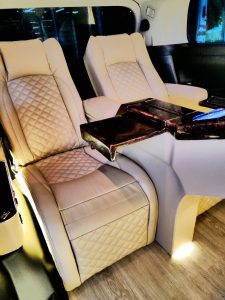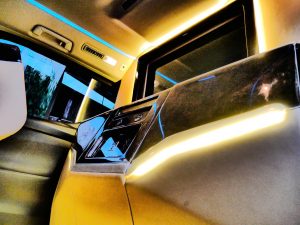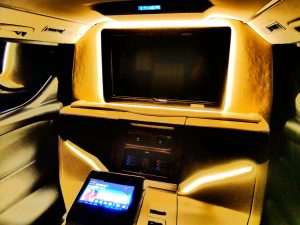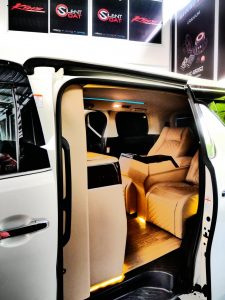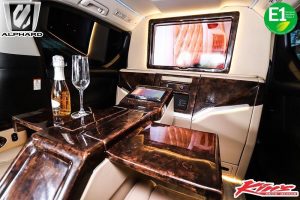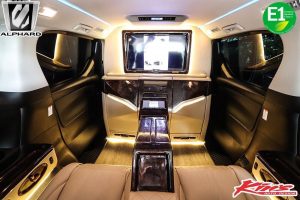 Kin's specializes in refurbishing your car's interior re-design, converting normal vehicle seats into electric power seats in SUV and VIP vans like the Toyota Alphard and Vellfire. Kin's can re-decorate normal van like a Toyota Hiace into Super Luxury VIP van equipped with multi-function console, electric power seat, driver compartment separation and more.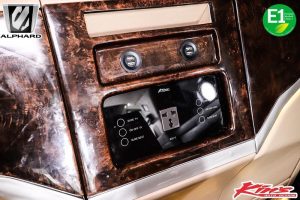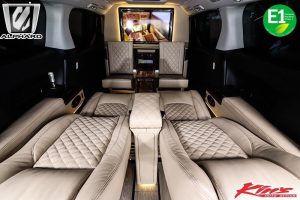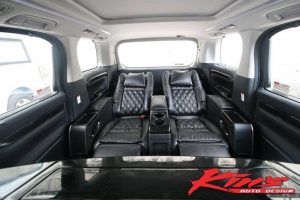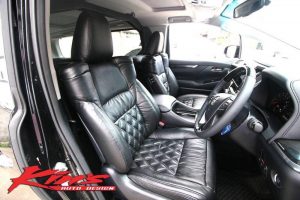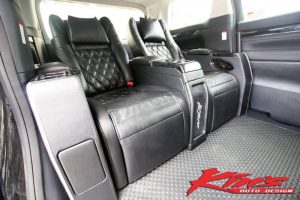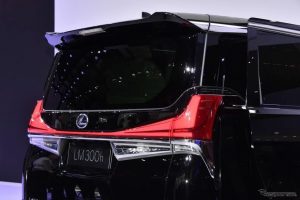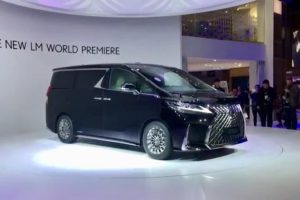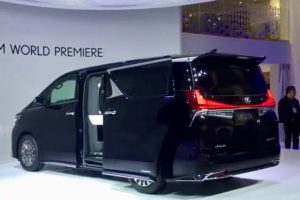 With more than 300 workers they are capable to manufacture and deliver 3,000 sets of leather seat covers under ISO 9001:2008 quality assurance standards.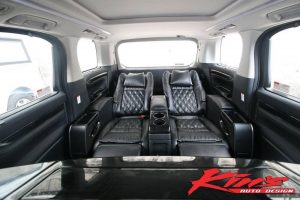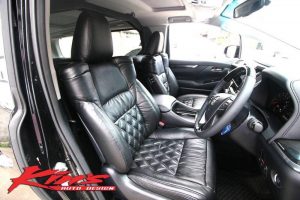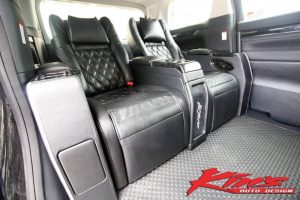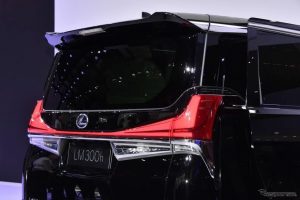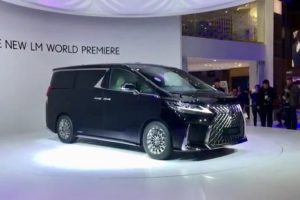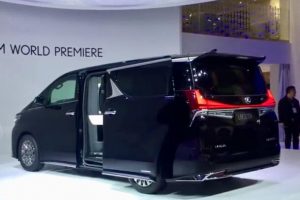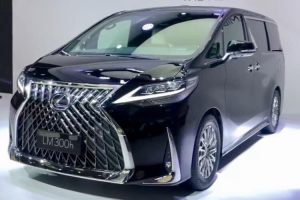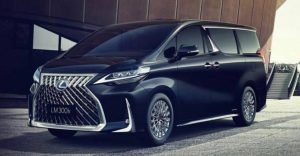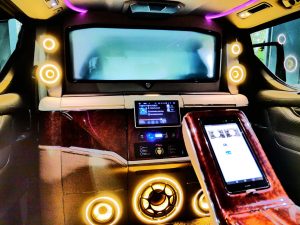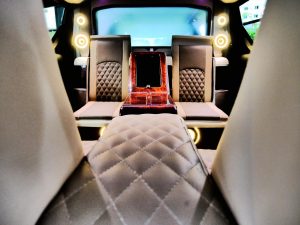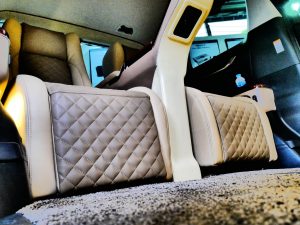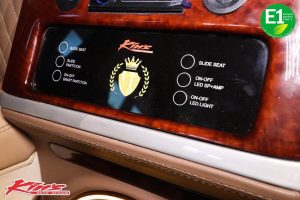 Production control is done and monitored using computer tablets in each and every department enabling them to work faster, avoiding mistake, in order to make prompt delivery.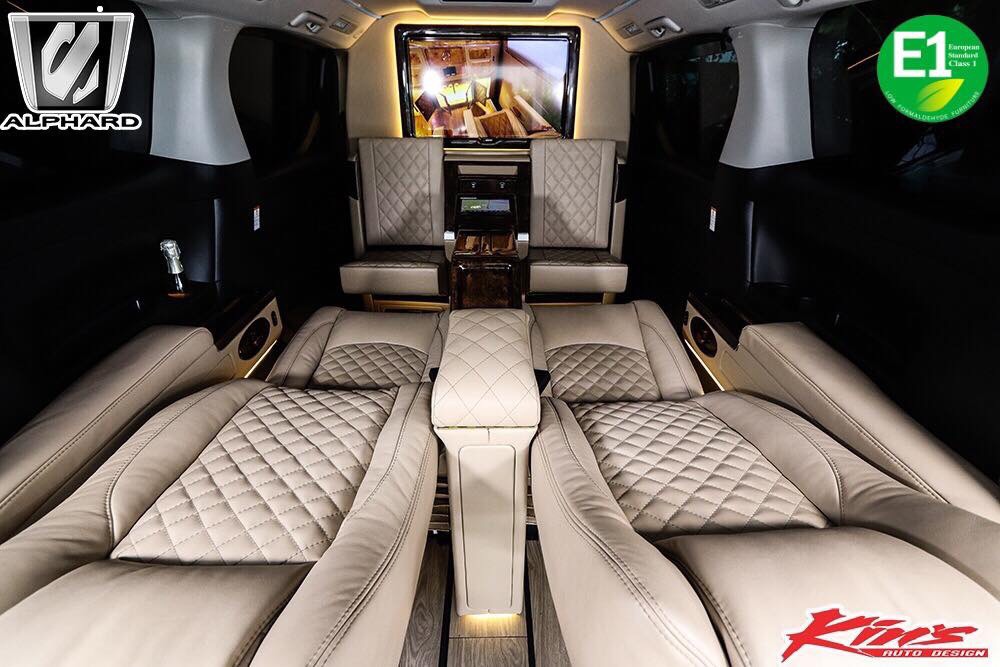 Their genuine leather seats are ordered by all the famous car showrooms in every province of Thailand and their sales teams can cover the whole nation. Kin's also exports their products to many countries around the world.
Kin's is also a supplier to O.E.M. companies in Thailand.
You can contact them at Kin's Auto Thailand, phone 081-8200697 or 089-7721485