Automotive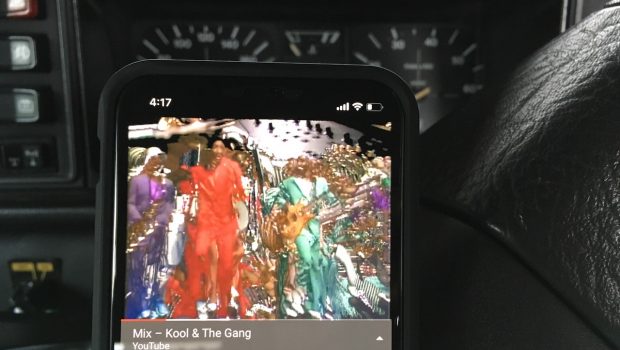 Published on December 2nd, 2018 | by Hammer
0
You need a classic car radio in your classic car
Over the years we have seen many classic car owners with great looking rides having modern digital sound systems sitting on their dashboards. We are not saying it is wrong to keep up with technology for your favorite tunes, but if you have spent thousands of Ringgit and many many many hours looking for original parts and accessories for your classic car, it is not right …our personal opinion… to have modern radio/head-unit sitting on your dash center.
Best to keep your classic car looking original with an 8-track player, cassette deck, or even better a classic car radio that is literally just a car radio. Yes, it will not play your CD's or accept your thumb drive or even 'pair' with your smartphone, but all you need is some soothing sounds from any one of the many radio stations playing the Deejays selection.
We know that some of the more modern media formats can look attractive, even if you are adamant on hanging on to your classic. If you do want to listen to 'Internet Radio' or the latest tunes while driving your classic car, do like what we do with our 3 classic cars.
We use our smartphone as our entertainment unit and it goes wherever we go. Simple and you need not worry about anyone breaking into your classic car to steal your expensive retro cassette deck with AM/FM radio.