Automotive
News
Yet Another Price Hike For The Nissan Navara In Australia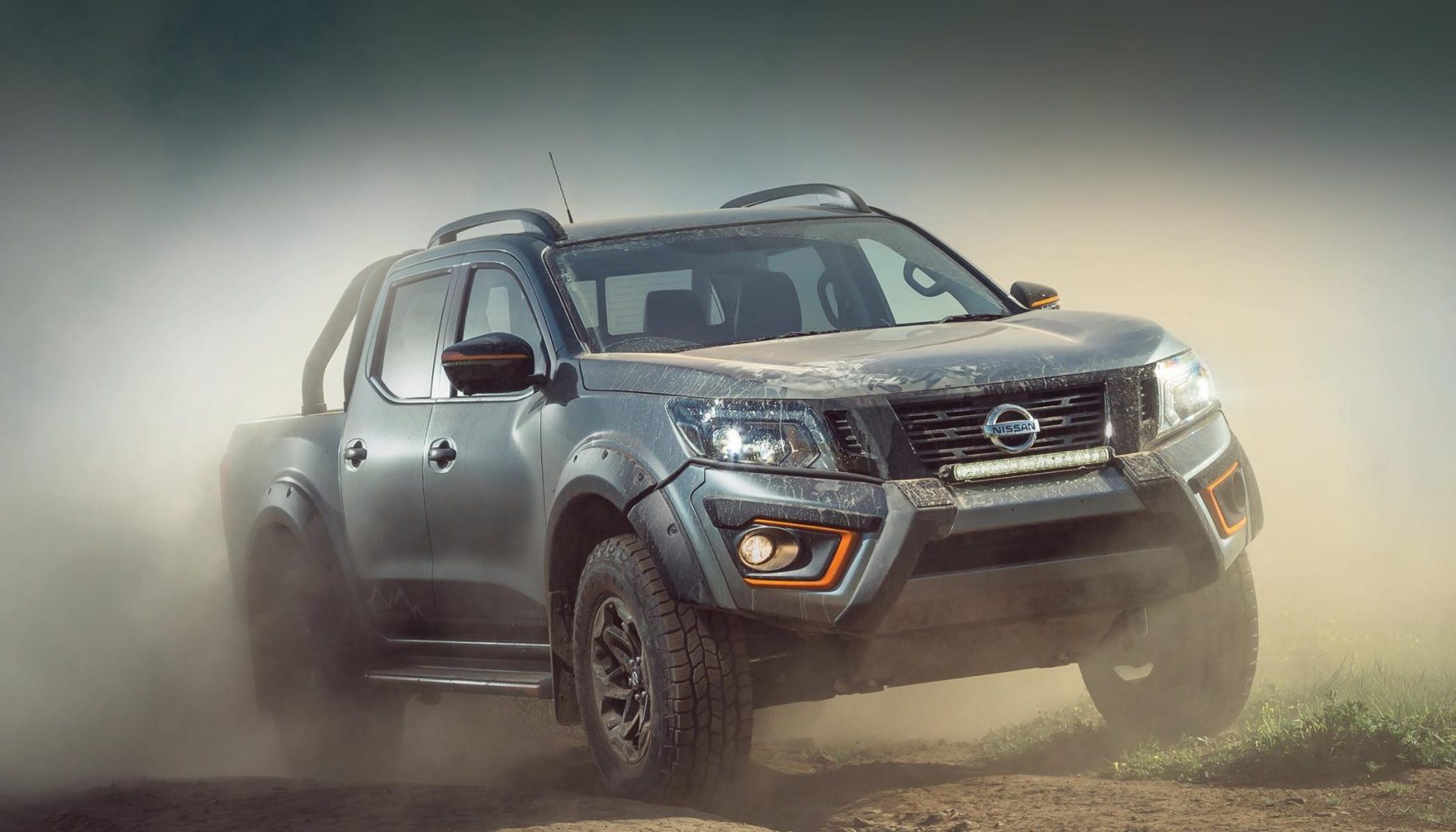 The Japanese pickup adds another $300 to the sticker price thanks to the fluctuating currency exchange rate. 
The Nissan Navara has been one of the more senior members of the pickup segment, with just minor facelifts and upgrades keeping it alive amongst stiff competition from newer, more technologically advanced trucks.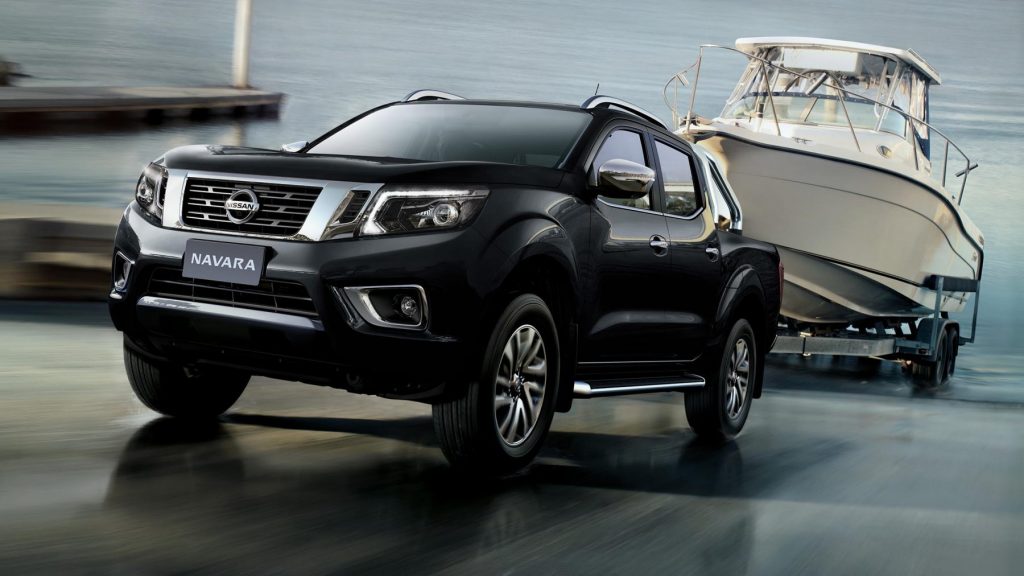 With the new models of the Ford Ranger and Toyota Hilux breathing down its neck, the last thing this ageing Japanese pickup is another price hike to make it seem even less appealing than its more modern competitors. 
This $300 (RM 905) price hike that is applicable to most of the Navara range, with only the four ST dual-cab pick-up variants escaping the jump in price. Perhaps because there is already a big profit margin built into the top of the range model already.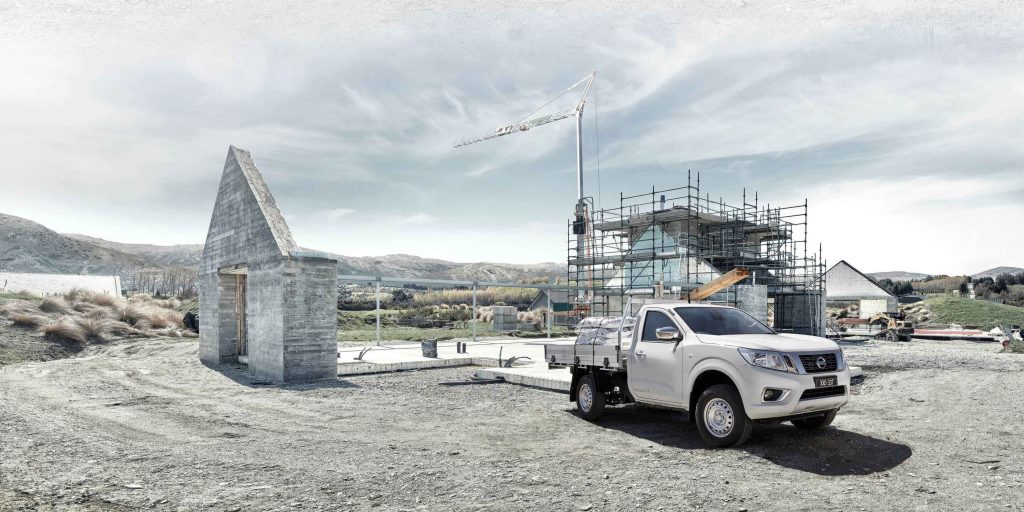 To put this price hike into perspective, the 2020 Navara now costs $27,150 (RM 82,000) for the bottom of the barrel manual 4×2 RX single-cab chassis variant, leading to $66,290 (RM 200,000) for the top of the line automatic 4×4 N-Trek Warrior dual-cab pick-up. 
Setting aside the price hike for a moment, it is also staggering to see the price variation in the Australian pickup market. There is a near $40,000 gap between the base and top-spec variant. A price difference you'll expect to find in German luxury performance cars, but not really on utilitarian tools like pickup trucks. Then again, this goes to show how much luxury manufacturers can fit to tart up these work horses to suit the urban cowboy.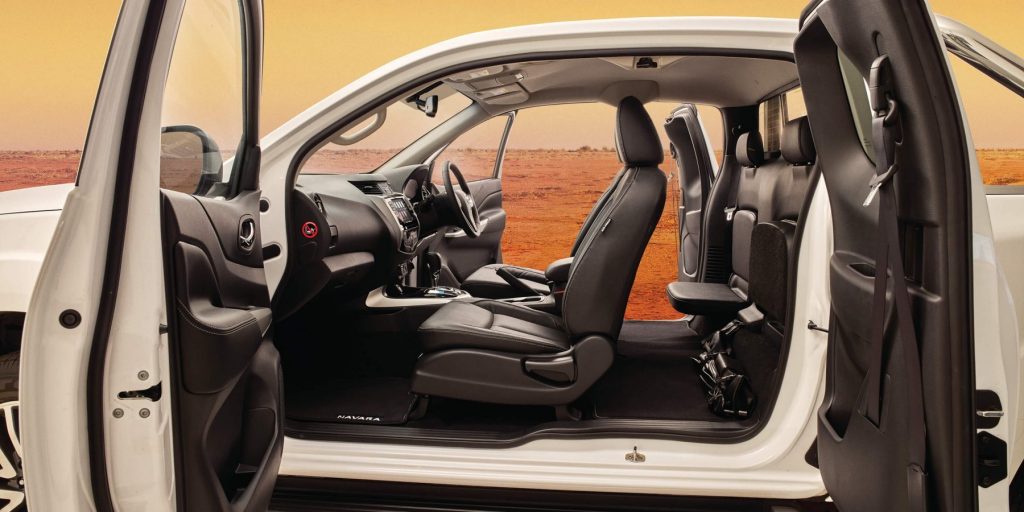 While on the accessories, Nissan further confirms that this price hike is not at the expense of added toys. As the 2020 model of this 'Mother Trucker' as Nissan so eloquently puts it will be no different to the ones sold before this price hike. 
Coming into effect on the 1st of August, this price hike was attributed to the exchange rate thanks to the challenging position of the Australian Dollar, thus subsequently affecting the cost of vehicle imports. 
$300 may not seem like a lot, but in this competitive segment especially in Australia where the ute is king, this might be the clincher between a sale to Nissan and a sale to its competitors. The time could not come sooner for the rumoured Triton-Navara platform sharing pickup to arrive, supposedly in 2021.