Automotive
News
The Pocco MeiMei Is A Tiny Two Door, Two Seat Chinese EV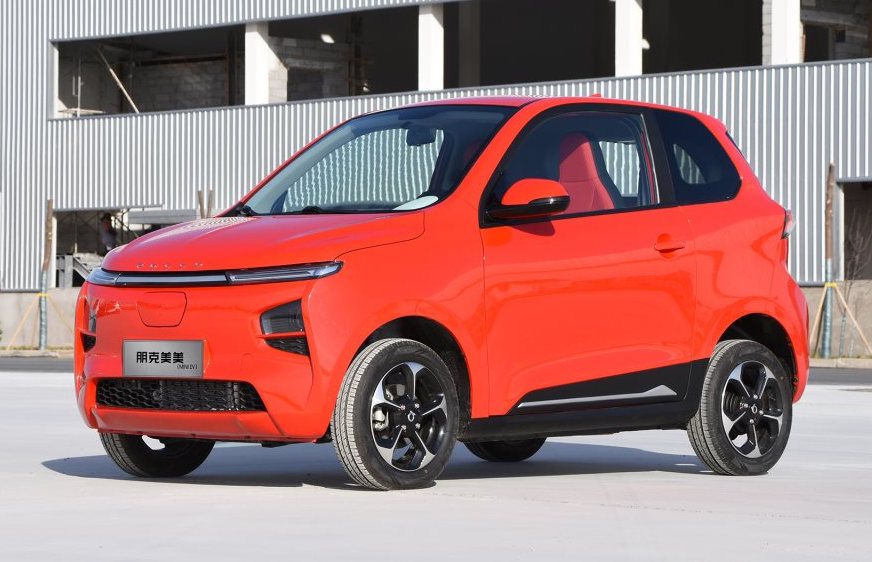 This all-electric city car from Pocco features a striking exterior and a grown up interior. 
Given the number of China-exclusive long-wheelbase cars sold over there, it may seem that the Chinese auto buyers typically demand for their cars to be long and large. While this is admittedly still mostly the case, interestingly however the number tiny city cars has also been growing rapidly over there. 
This is especially true for pint-sized all-electric city cars like the recently launched Pocco MeiMei. Though bearing no relation whatsoever with the Poco smartphone company, this tiny EV does instead feature a striking exterior, a grown up interior as well as sufficient power and practicality for most city commuters. 
Kicking things off with the striking exterior first and starting up front, the Pocco MeiMei features a slim LED light bar and a secondary set of blockish headlights that is not totally unlike what is to be found on the Geely Icon. Being an all-electric car too, a charging flap is featured prominently on the centre of the front fascia.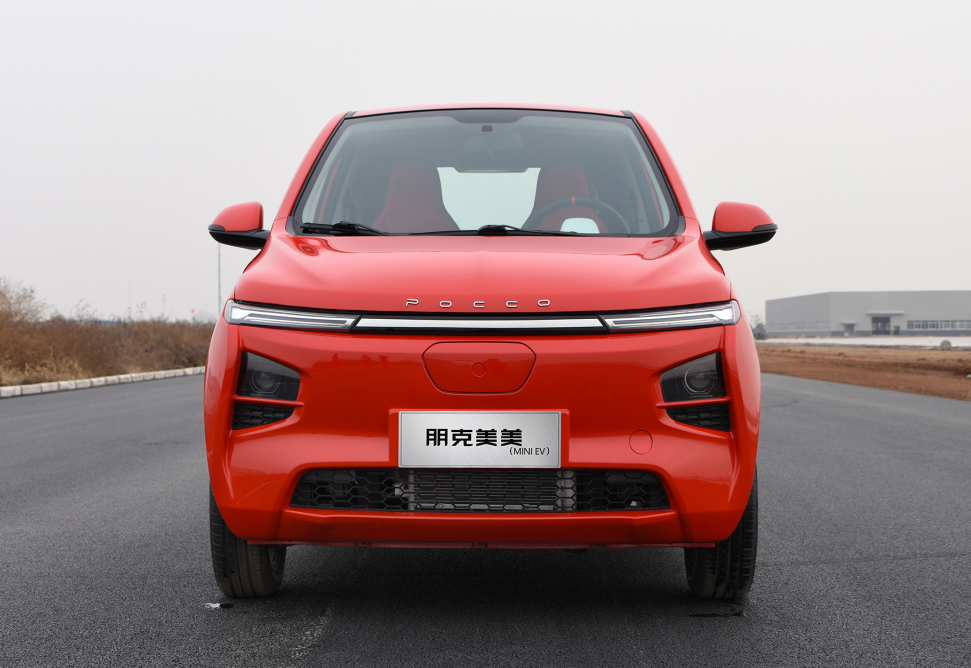 Continuing down the side, the proportions of the MeiMei could perhaps be described as a tad off due its extremely short wheelbase and tall side profile. Pocco though, to its credit, has nevertheless attempted to jazz things up a bit on the side profile of this EV with dual-tone alloy wheels, a black and chrome accent piece on the lower quarter, and in the case of this particular example, a striking orange paint job.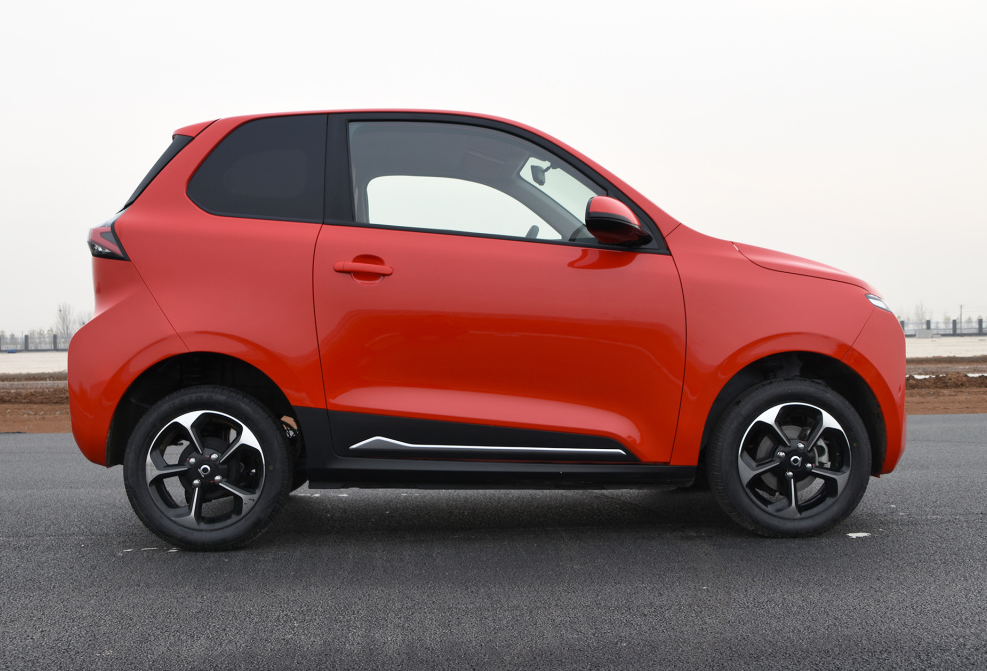 As for the back of the Pocco MeiMei meanwhile, the Maxus-esque full width rear light cluster is complemented by a sculpted rear bumper with twin vertical reflectors on either side. A tiny shark fin antenna and a cheeky rear roof spoiler completes the overall look round the rear.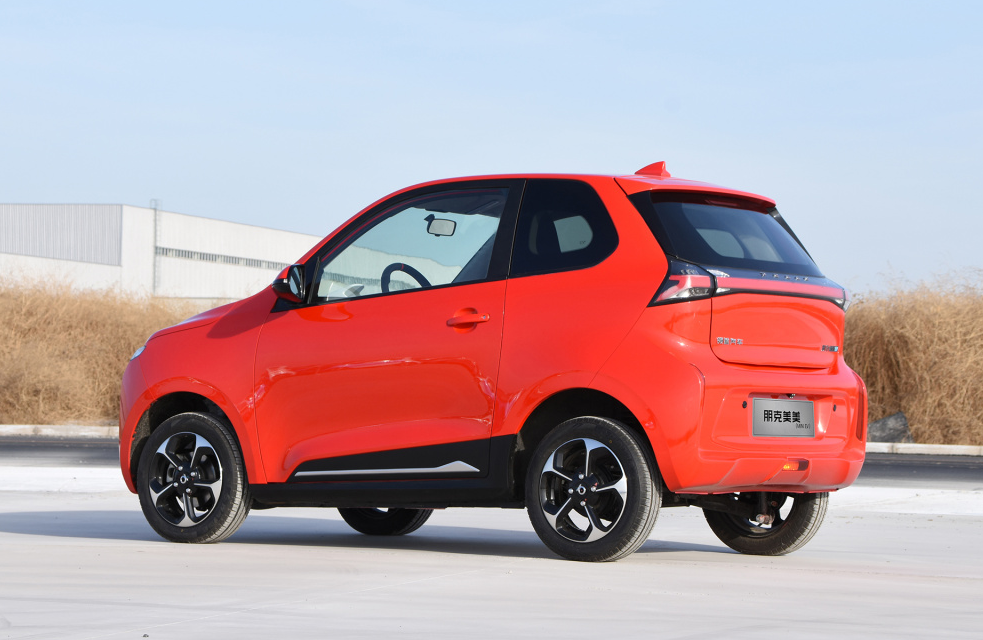 Now moving inside the MeiMei, the interior of this particular Pocco is perhaps not what that is typically expected in a tiny EV city car. That is because instead of a cheap, tacky plastic cabin, there is a stylish wood-effect dashboard and an equally sleek centre console topped with a rotary gear selector.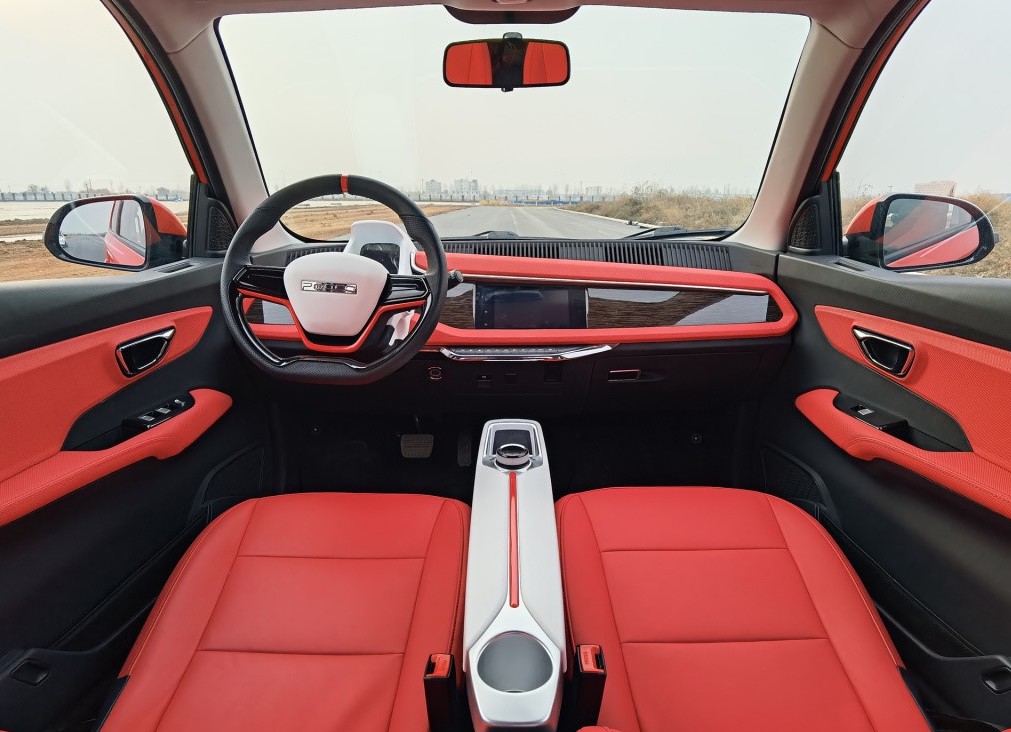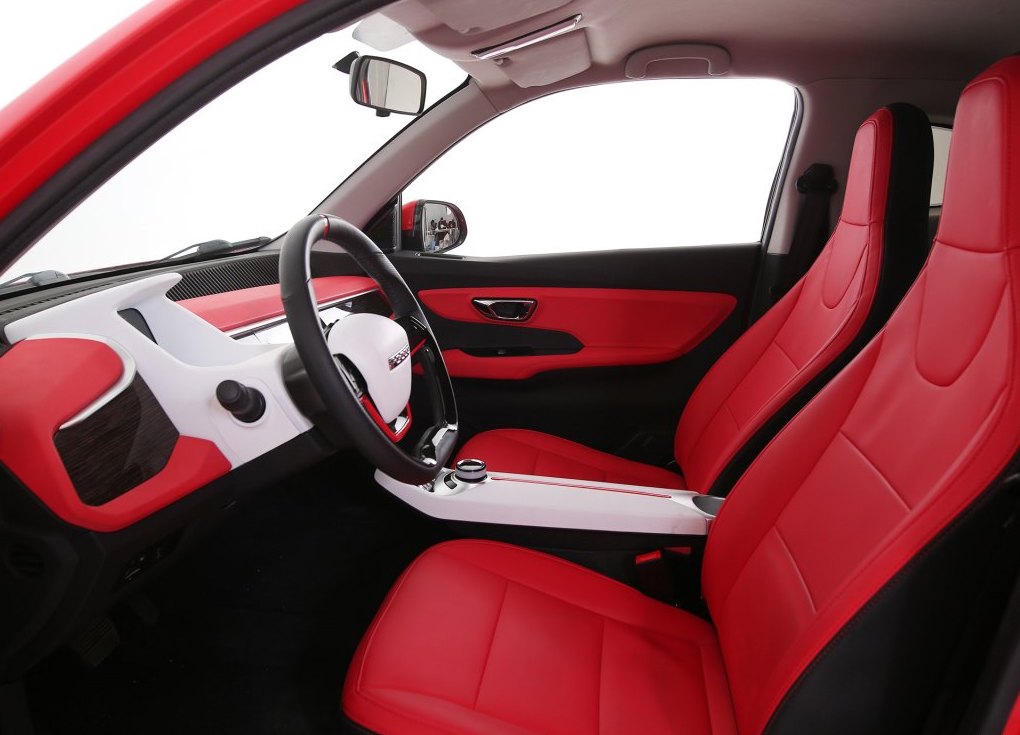 Additionally, this cheap city car also features a large integrated central touchscreen, as well as a digital instrument cluster. Other interior highlights of the MeiMei includes a two-spoke leather-wrapped flat-bottomed steering wheel, four speakers, twin electric windows and climate control.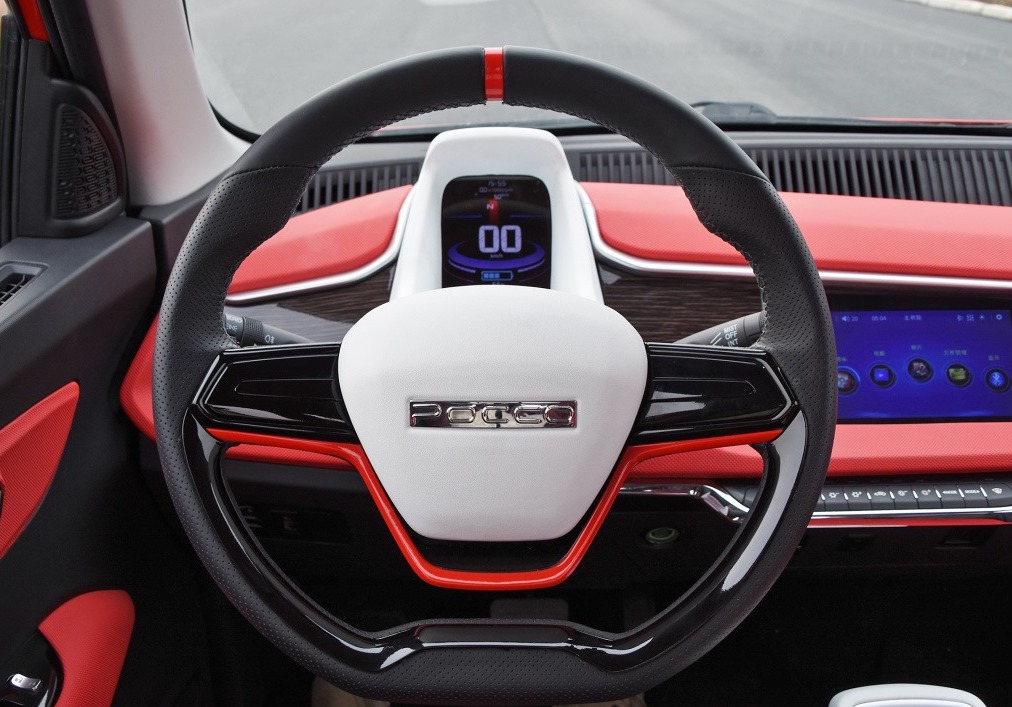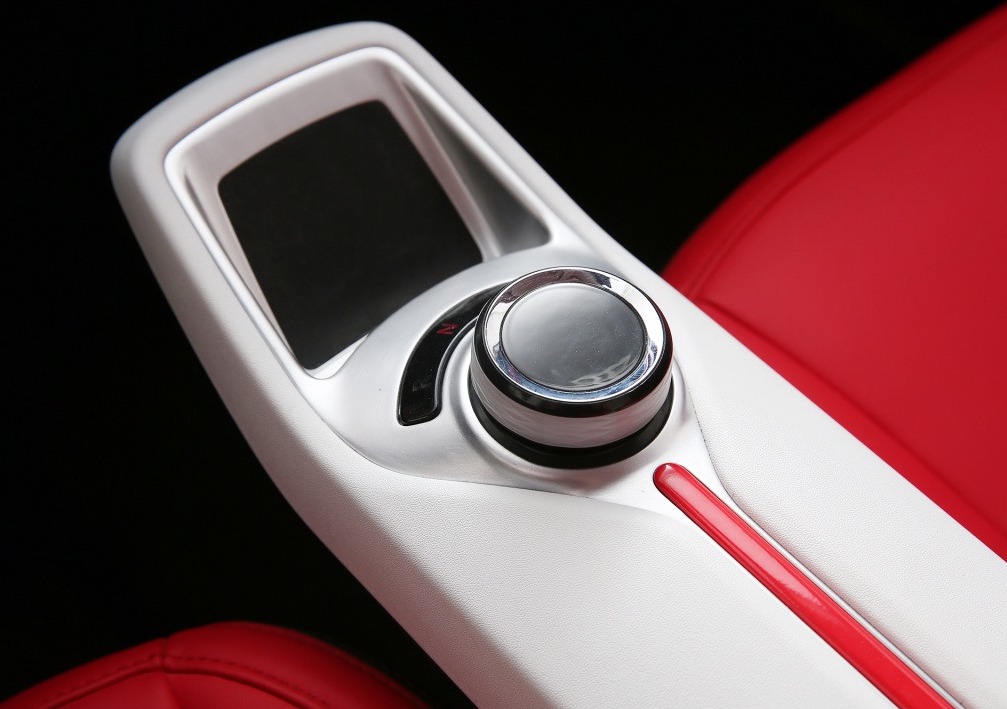 Powertrain-wise, the Pocco MeiMei is available with either a 14 hp electric motor powered by a 9.2 kWh battery pack, or a more powerful 20 hp motor fed by a larger 14 kWh battery pack. Granted, both options do sound a bit underpowered, even for city use, but the claimed 120 km for the latter powertrain option at least will definitely be more than enough for several days of running around town before having to plug it in. 
Prices for the Pocco MeiMei has yet to be officially announced so that is still a mystery at the moment. Seeing that it is a cheapo Chinese city car, it really shouldn't cost a lot. What is perhaps less of a mystery is the fact that this tiny EV will not be making its way out of its home market any time soon. A shame really as this compact commuter car could potentially find a niche with the city slickers around the world.