Used cars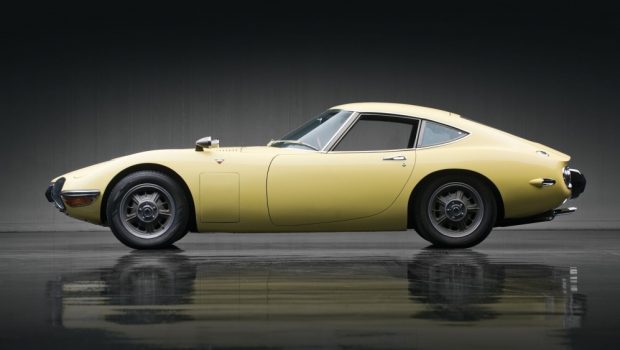 Published on June 24th, 2019 | by Hammer
0
Toyota should bring back this 2000 GT
Designed for the Nissan motor company by Yamaha, it was rejected by the Nissan management as they decide to go ahead with their Datsun 240Z prototype (then they were called Datsun) and so Yamaha offered the 2000 GT to Toyota and it was immediately accepted and put into production.
Production began in 1967, when the 2000GT would revolutionize Japan's view on the automotive industry, with a sports car to rival offerings from the more famous European marques.
The 2000GT was built for only three years and in just 351 units, but its impact was huge. It was not only the first supercar to come from Japan, but also the only Japanese car to have been featured prominently in a James Bond film. Also, it is the most expensive Asian car ever sold at auction as of 2015.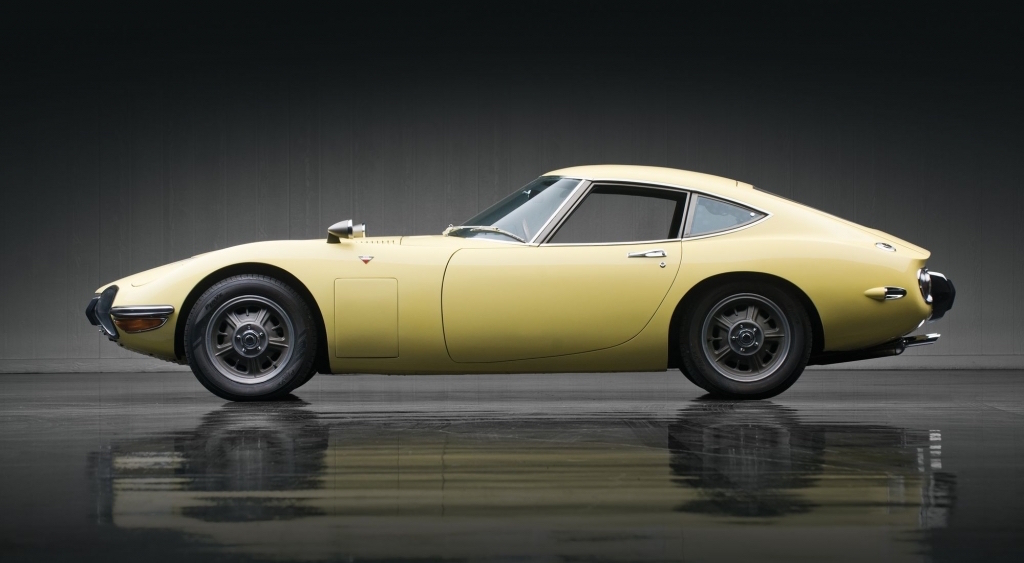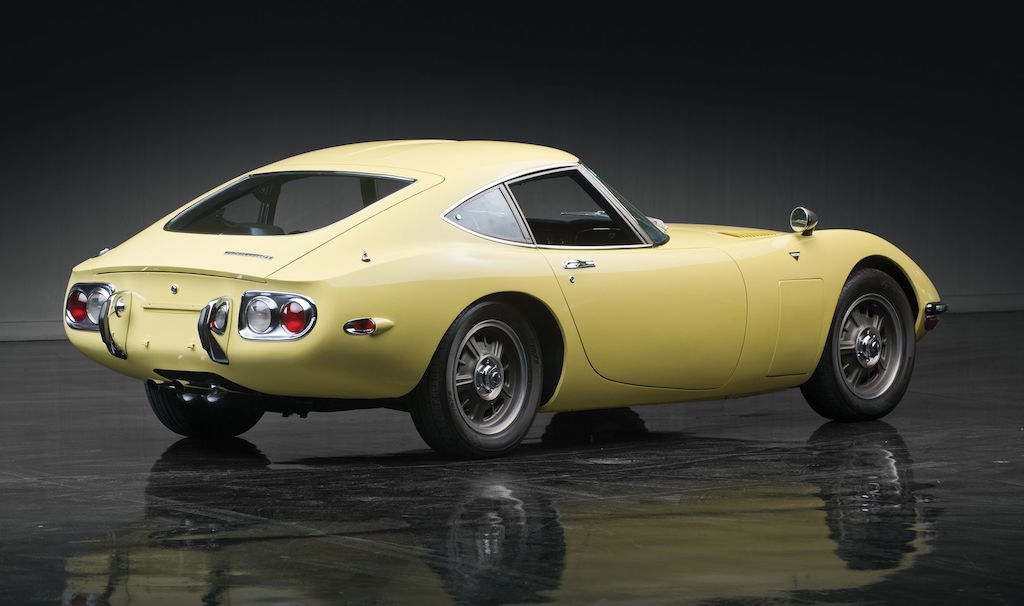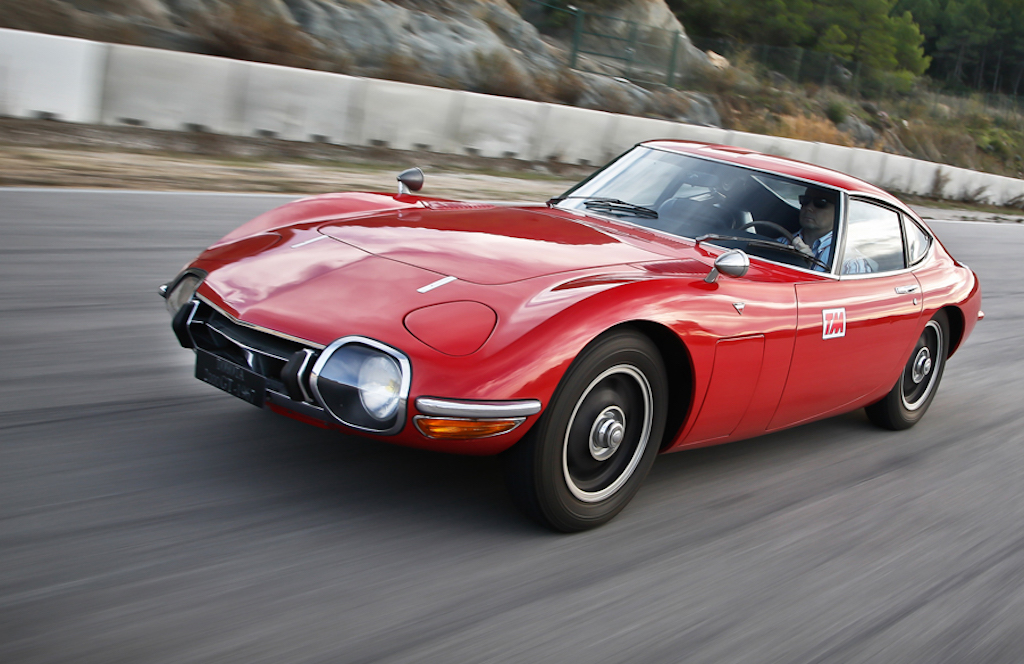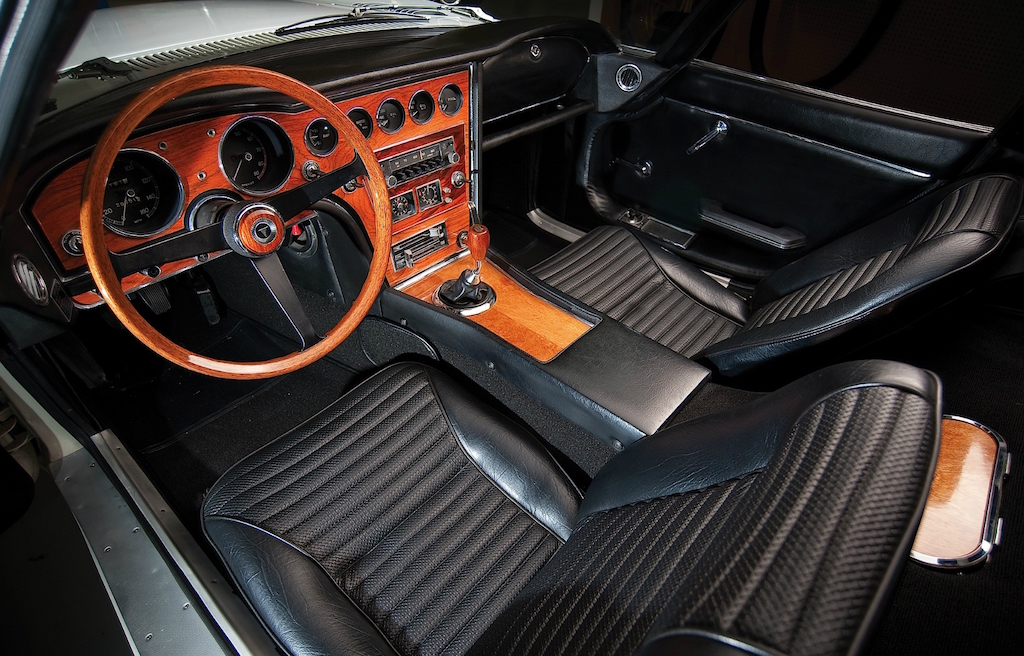 There are 14 2000 GTs in the top 20 most valuable Japanese cars ever sold, and if you take out the racing cars, and count just production cars, it's 17 of the top 20.
Two cars share the USD1.155 million highest price ever paid for the model at auction being a yellow 1967 model 2000GT sold at RM-Sothebys and Gooding & Co (Pebble Beach, 2014).
We have knowledge of a Toyota 2000 GT, white colour, sitting in a covered garage on Penang island and the owner wants his privacy. This is the only unit to our knowledge in Malaysia. Have you seen one?