Used cars
Why Are Nearly NEW Crossovers For Sale In Our Used Market
Some crossover buyers really cannot afford to buy a new unit but they still do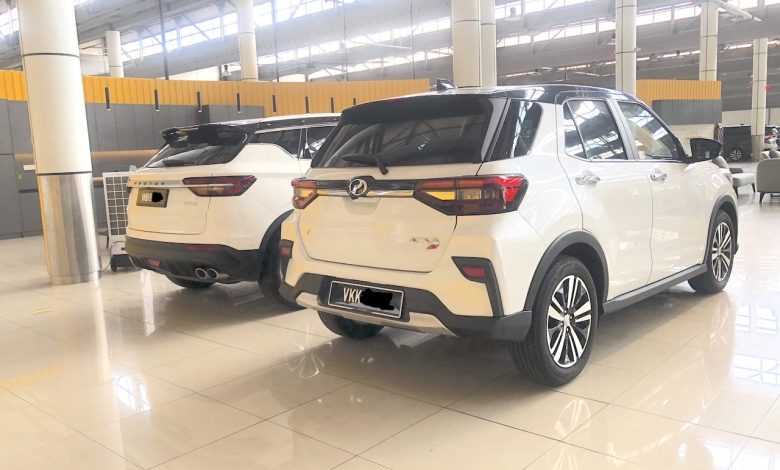 It has been a very common sight for the past decade and in recent times it has become even more obvious as the recent SST removal and the 'revenge buying' spree after Covid-19 plus lets not forget the desire to 'spend it all' before another lockdown comes into play.
This is why we thought some notice should be taken and advice provided to 'wake up' potential risk takers who might be looking to buy a vehicle that they really cannot afford.
Here we have two very popular crossovers that are nearly new and on sale right now in the used car market.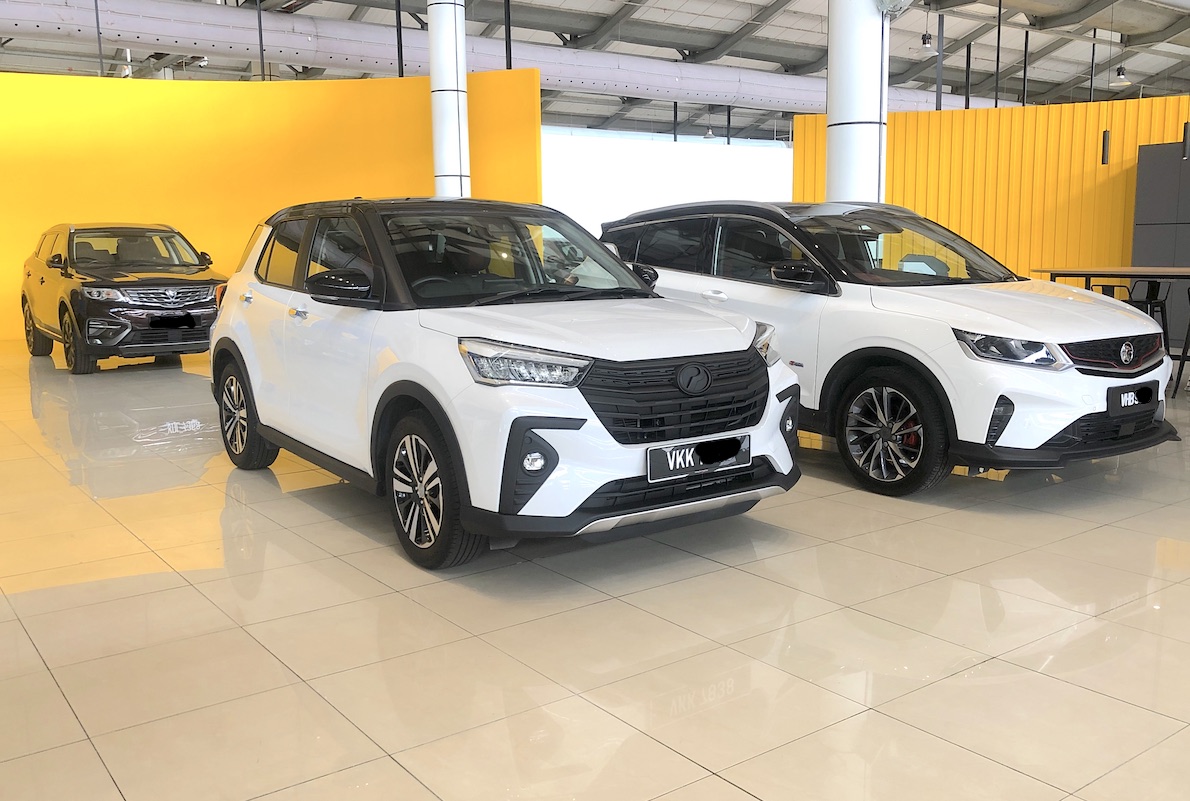 For the Perodua Ativa owner, they decided to sell after a job loss issue and for the Proton X50 owner there was family loss and so finances were tight and the car needed to be sold.
Now, let us share with you some insight on the above based on our own investigation in the used car market and having spoken to a number of young adults in recent times.
There are a large number of Malaysians who believe a new car is more important than home ownership.
There are also a large number of middle aged Malaysians who want a shiny new car every 3 to 4 years to show their neighbors, friends and even family that they are moving up the social and financial ladder.
Then there are car buyers who rush and buy a shiny new car when they get excited by some youtubers and influencers who share silly useless information about a new car feature that is nothing more that a technology app or 'toy' that seems 'sexy' and desirable. Its all about selling selling selling and more selling.
Now, these above technology features are installed into new cars to attract the less informed and not so product savvy into parting with their hard earned money even when they cannot afford the new car.
They take out 7 year or 9 year loans and struggle to pay every monthly installment. As the month's progress and there is a 'hiccup' in the life, they cant afford to keep the car and they lose their 8 to 10 percent deposit payment, insurance and road tax and sometime more due to depreciation.
Point being, do you need a 'talking' screen in your car? Do you need a car that happens to be sitting 6 inches higher (compact SUV or crossover) off the tarmac when compared to your previous car?
The term 'SUV' does not mean you can drive off road or drive through floods. It just means you will need to pay more for bigger replacement tires when they wear out and you will consume more fuel as the car sits higher and has more wind drag when you drive along the open road.
A real proper SUV will be larger, heavy and carry a 4×4 drivetrain. Not a car based hatchback with large wheels and wide tires. Ask any new 'real' SUV owner and they will share with you the higher cost of ownership and running costs. If they can afford it, then no issue.
Can you afford it?
In case you were wondering, here below are the specifications on both crossovers.
Perodua Ativa 1.0L Turbo AV Technical Specification
Engine: 12 V DOHC turbocharged inline-three petrol
Capacity: 996 cc
Transmission: 7-speed D-CVT
Max Power: 97hp @ 6,000 rpm
Max Torque: 140Nm @ 2,400 rpm
Price: RM 71,200
Proton X50 TGDI Flagship Specifications
Engine: 12V 3-Cylinder Turbo VVT
Capacity: 1477cc
Power: 177bhp @ 5,500rpm
Torque: 255Nm @ 1,500-4,000rpm
Transmission: 7-speed wet dual-clutch
0-100km/h: 7.9secs
Top speed: 200km/h as tested
Price: RM103,300 Flagship (RM79,200 Standard)