Automotive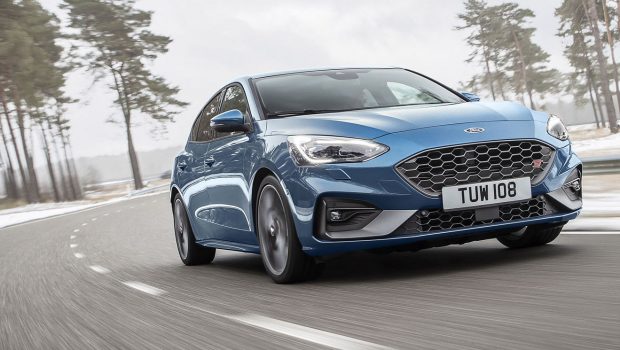 Published on April 16th, 2020 | by Hammer
0
Best selling cars in Germany this 2020 first quarter
It is only natural that car sales will be hard hit in all car markets globally due to COVID-19 and even in Germany despite its strong controls of the spread and great medical system, the car business is affected and the economics of the car business in the first 3 months of 2020 can be seen very clearly in this below shown table.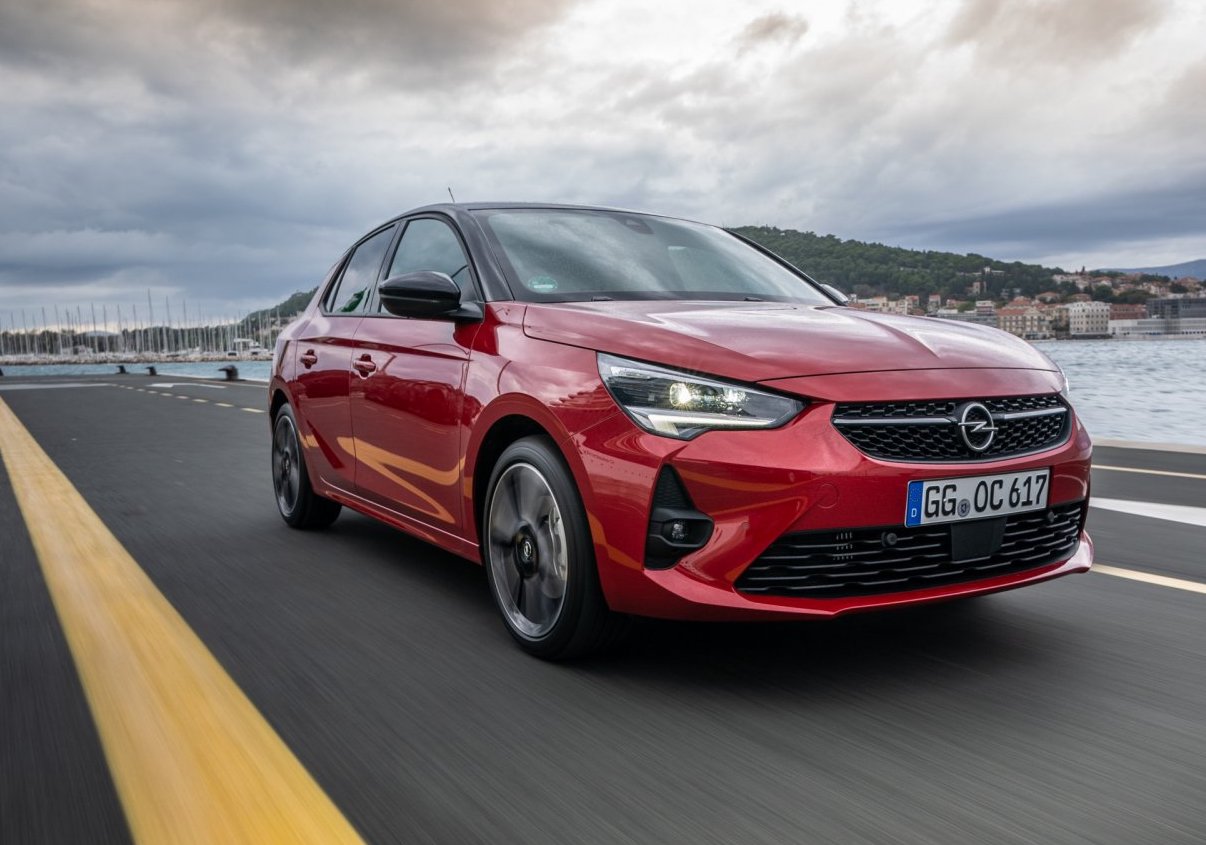 PRESS RELEASE : Only five brands increased sales volumes during the first three months of 2020 in Germany and in March 2020, Subaru was the only brand with higher sales than in March 2019.
Volkswagen easily maintained its position as Germany's largest carmaker and increased market share by half a percentage point to 19.1%. Mercedes-Benz outperformed the broader market and gained just over a percentage market share to take 9.9% of the German new car market during the first quarter of 2020.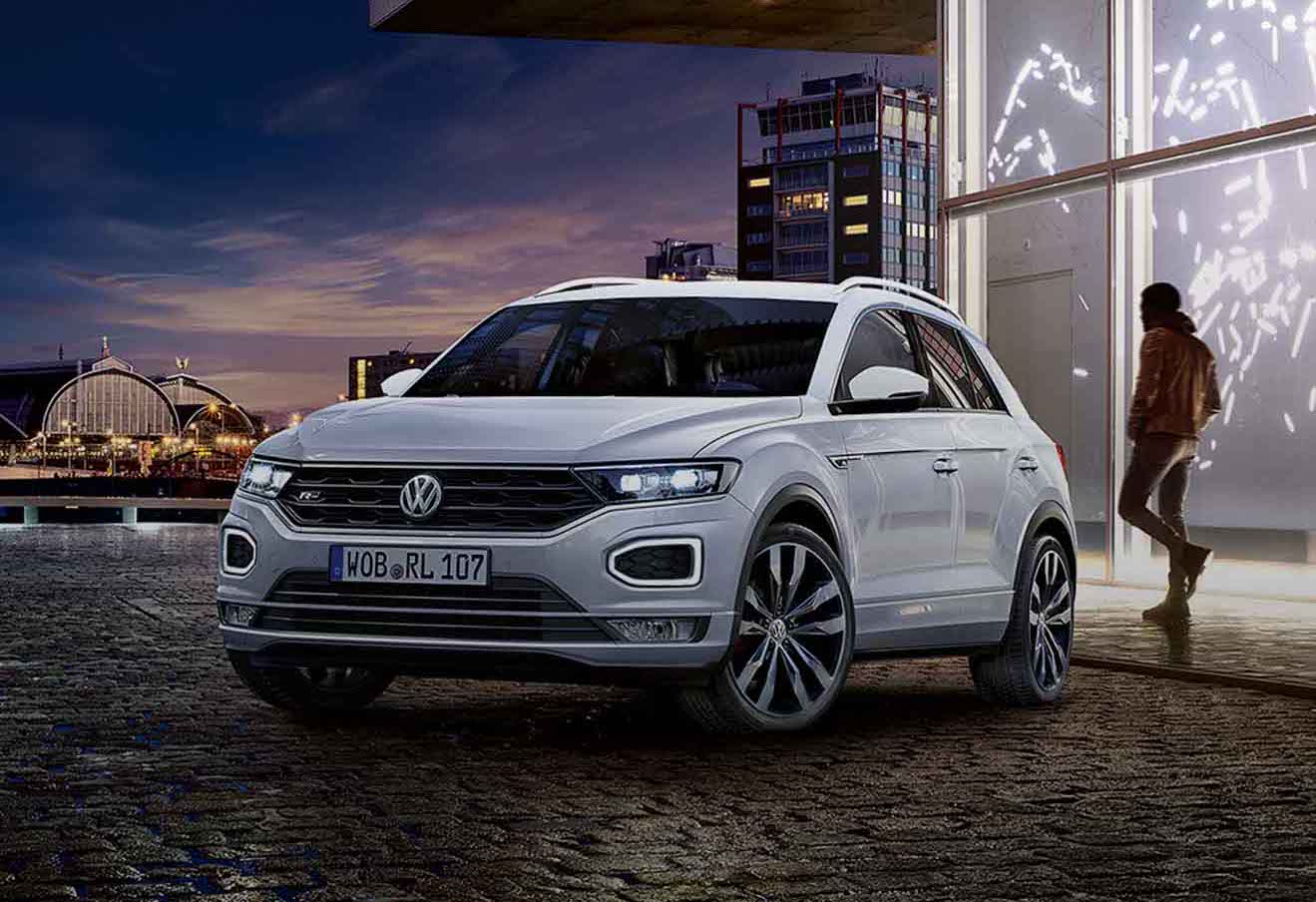 Audi was again the third best-selling car brand in Germany and just underperformed the broader market. BMW gained a rank position and was the best performer of the three so-called premium brands.
Ford slipped on rank position with sales down by 30% while Skoda gained one position with sales down exactly in line with the market. VW-owned Skoda remained the top imported car brand in Germany. Opel slipped one place with the weakest performance of any top-ten brand.
Seat and Renault swapped places with Seat the only top-20 brand with higher volume sales in Germany thus far this year. Renault remained the top-selling foreign brand with no direct German ownership of manufacturing tradition. Hyundai again rounded out the top ten list.
The most-improved car brands in Germany thus far in 2020 were Lexus, DS, Jaguar, Porsche, and Seat. In the case of Porsche more a reflection of its dismal performance at the start of 2019 than any true sales gains this year.
The worst-performing car brand by far this far in 2020 in Germany was Smart that is still in the process of switching over to electric cars only. Suzuki, Mazda, and Dacia also had sales down by more than 40%.
According to passenger vehicle registration statistics released by the KBA, the following were the ten most-popular car models in Germany during the first quarter of 2020:
| | | | |
| --- | --- | --- | --- |
| | Model | Q1/2020 | Q1/2019 |
| 1 | VW Golf | 35,878 | 50,895 |
| 2 | VW Tiguan | 16,620 | 20,709 |
| 3 | VW Passat | 16,244 | 12,688 |
| 4 | Ford Focus | 15,322 | 16,148 |
| 5 | BMW 3-Series | 13,155 | 8,649 |
| 6 | VW Polo | 12,019 | 18,556 |
| 7 | Audi A4 | 11,785 | 13,149 |
| 8 | Skoda Octavia | 10,733 | 14,764 |
| 9 | Opel Corsa | 10,671 | 11,950 |
| 10 | VW T-Roc | 10,585 | 15,500 |
| | Source: KBA | | |