Automotive
News
The Voyah Free is entering the Norway car market later this year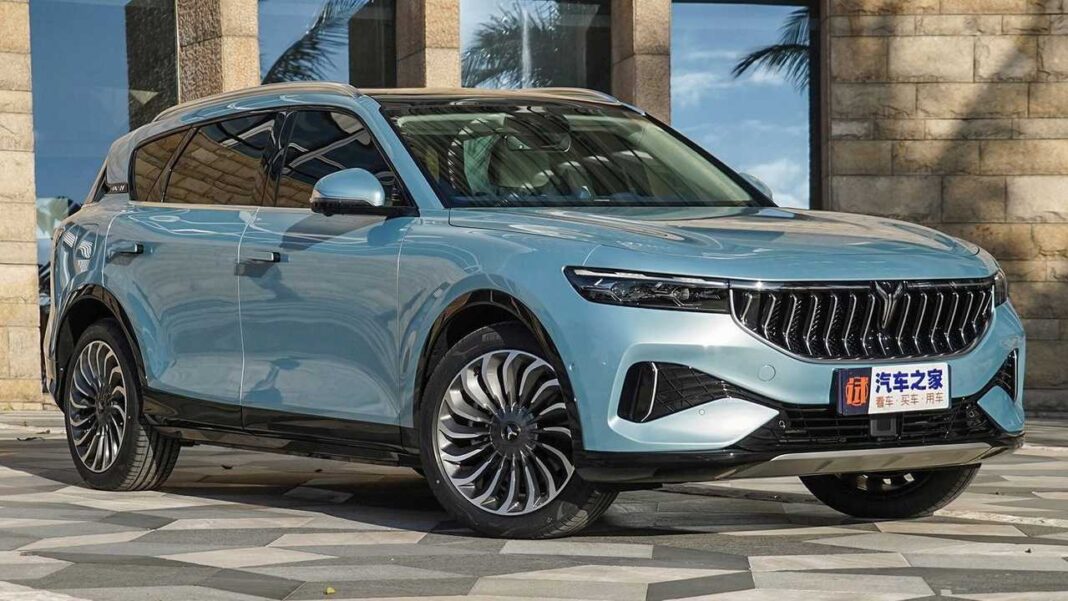 Voyah, a high-end EV brand under Dongfeng Motor Corporation, has announced that it would enter the European car market with its new EV called Free. The luxury automaker is opening its first overseas store in the centre of Oslo, the capital of Norway.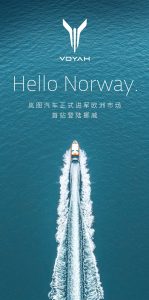 Currently, Voyah only has one model in its product line, which is the Voyah Free. There are three different variants available for the Free.
The first one is fully electric with rear-wheel drive that outputs 347 hp and 520 Nm. The second one is also fully electric, but is an all-wheel drive. It delivers a much stronger 510 hp and 1040 Nm. Both cars have 88kWh batteries with 505km range (NEDC).
The last one is a range-extended hybrid variant equipped with a 1.5-liter engine. It has a battery with 33kWh and 140km range (NEDC).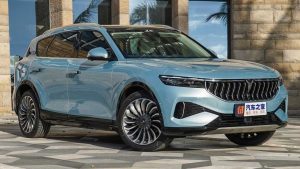 Voyah plans to grow their product line soon. According to Voyah, they plan on launching a new fully electric MPV called the Dreamer. It will be released in China around the middle of the year.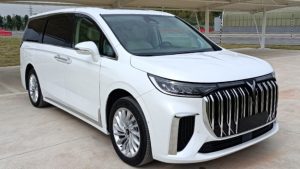 That's not all. By next year, Voyah will launch a new electric hatchback called the H53 in China. It will be competing against other Chinese car companies in Norway, including the likes of Nio, BYD and Xpeng.
Deliveries for the Voyah Free are scheduled to start near the end of 2022. If everything goes well, Voyah will soon start going to other European countries. In China, the Voyah Free currently goes for between 313,600 to 363,600 RMB (49,480 – 57,370 USD). As of January this year, Voyah Free sold its 10,000th unit in China.