Automotive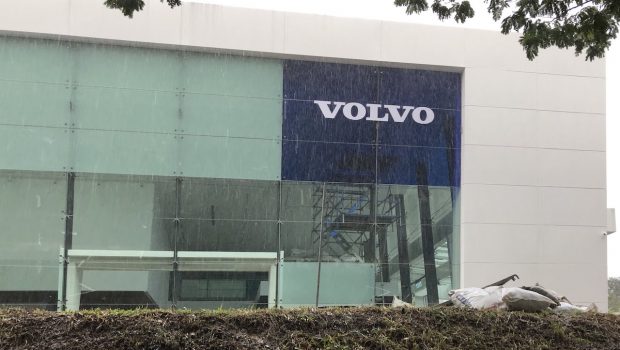 Published on July 24th, 2019 | by Hammer
0
Ingress Swede Automobile Is A New Volvo Cars Dealer
Volvo Car Malaysia, the premium car maker, is happy to announce the appointment of Ingress Swede Automobile Sdn Bhd (Ingress Swede Automobile), a subsidiary of Ingress Corporation Berhad, as its new dealer-partner.
The appointment will see the opening of a new 3S Centre (Sales, Service, and Spare Parts) in Damansara which will allow Volvo Car Malaysia to better service its customers within the surrounding areas.
Volvo Car Malaysia is committed to strengthening its dealership network across the country and to improve overall customer experience – the next phase of the brand's transformation plan which was kickstarted early this year.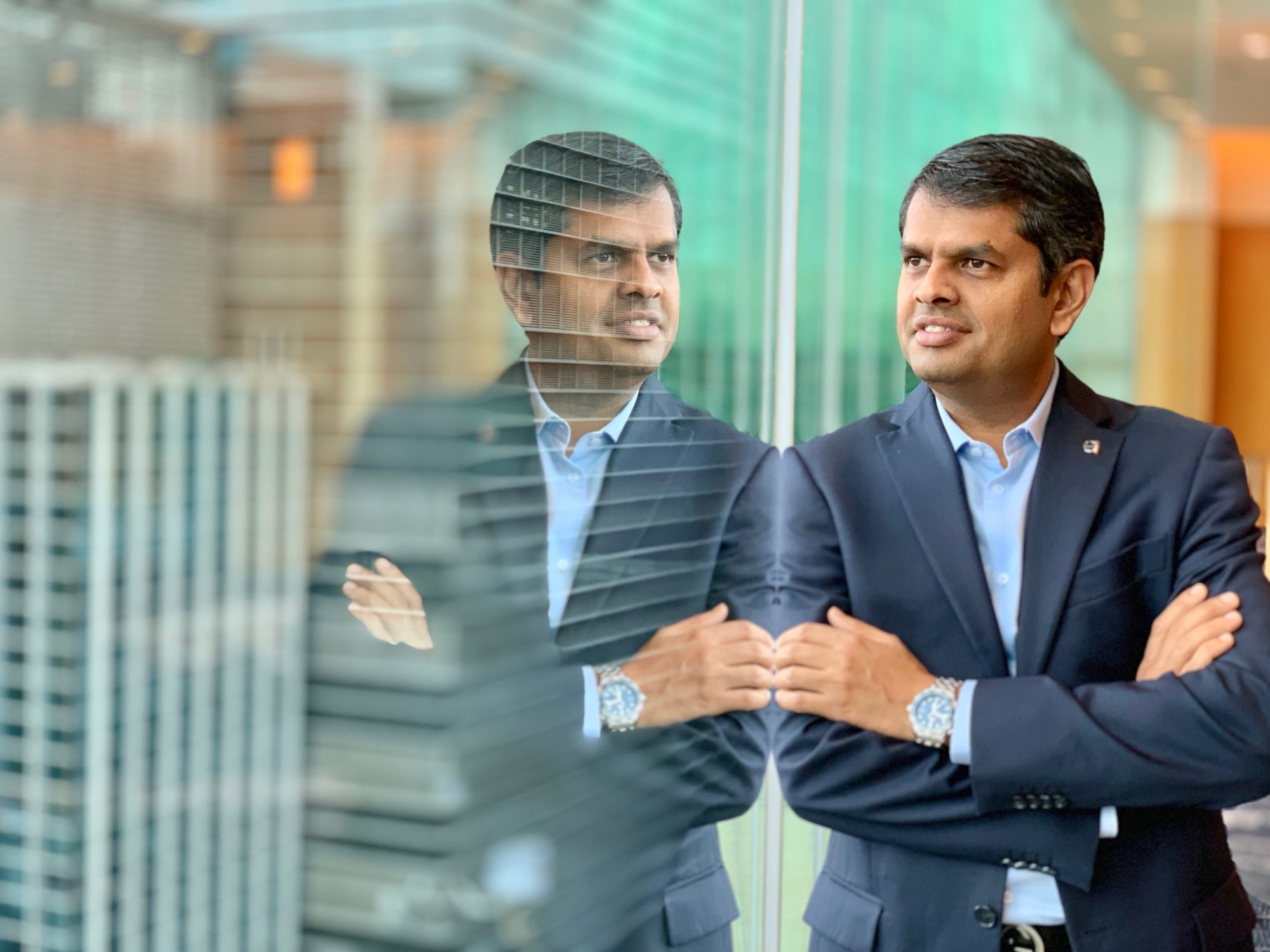 "As a people-centric brand, we would like to ensure that we consistently deliver a premium and holistic experience to our customers throughout their ownership journey," said Mr Nalin Jain, Managing Director of Volvo Car Malaysia (pictured above).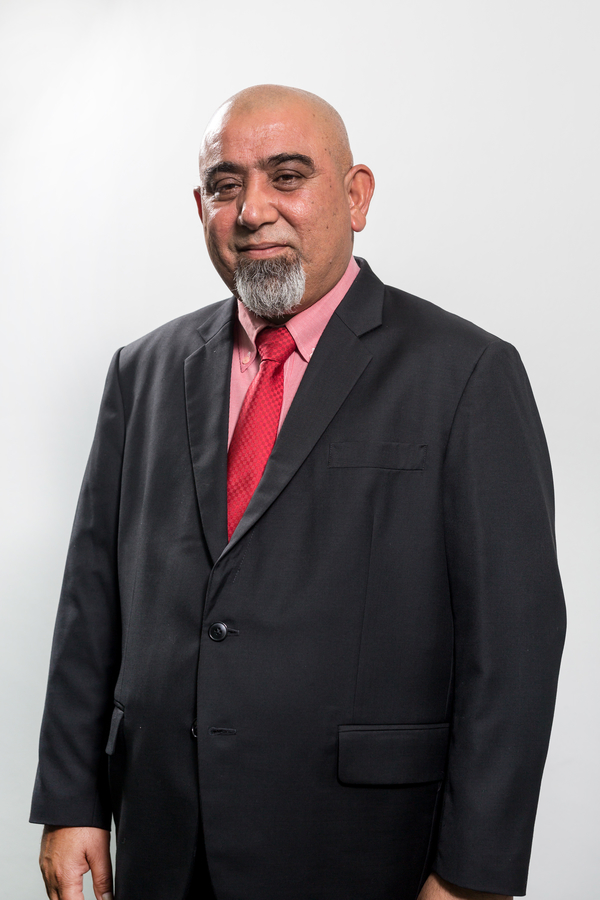 Echoing the pledge made by Mr Jain, Ingress Swede Automobile's Dealer Principal, Mr Mohd Azeman Mohamed Akram added that Ingress Corporation Berhad's expansive automotive background will certainly help realise that promise.
"The auto dealership division of Ingress Corporation Berhad has more than a decade's worth of history servicing premium segment customers and we are confident that we will be able to meet and exceed expectations," added Mohd Azeman.
More details of Ingress Swede Automobile's new Volvo Cars dealership in Damansara will be announced closer to the launch, which has been tentatively set within the next couple of months.