Automotive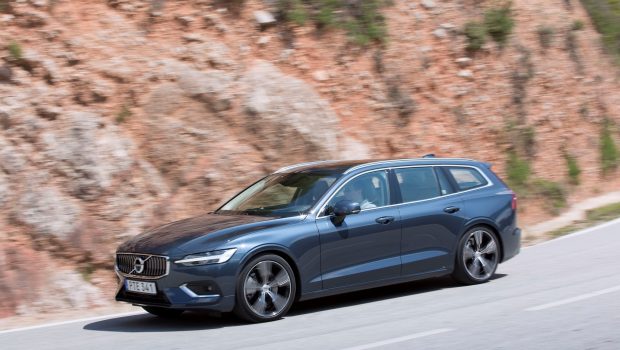 Published on July 23rd, 2019 | by Hammer
0
Volvo Cars Recalling 507,000 Diesel Cars Worldwide
In May 2017 Volvo Cars' CEO Håkan Samuelsson announced that the company's current lineup of Drive-E diesel engines would be the last such engines produced by Volvo Cars.
Now we hear that Volvo Cars is recalling 507,000 diesel vehicles worldwide because of a faulty engine component that, in extreme cases, could result in a fire. This is only for diesel powered Volvo's and so Malaysian car owners need not worry as diesel Volvo's were not officially sold in Malaysia.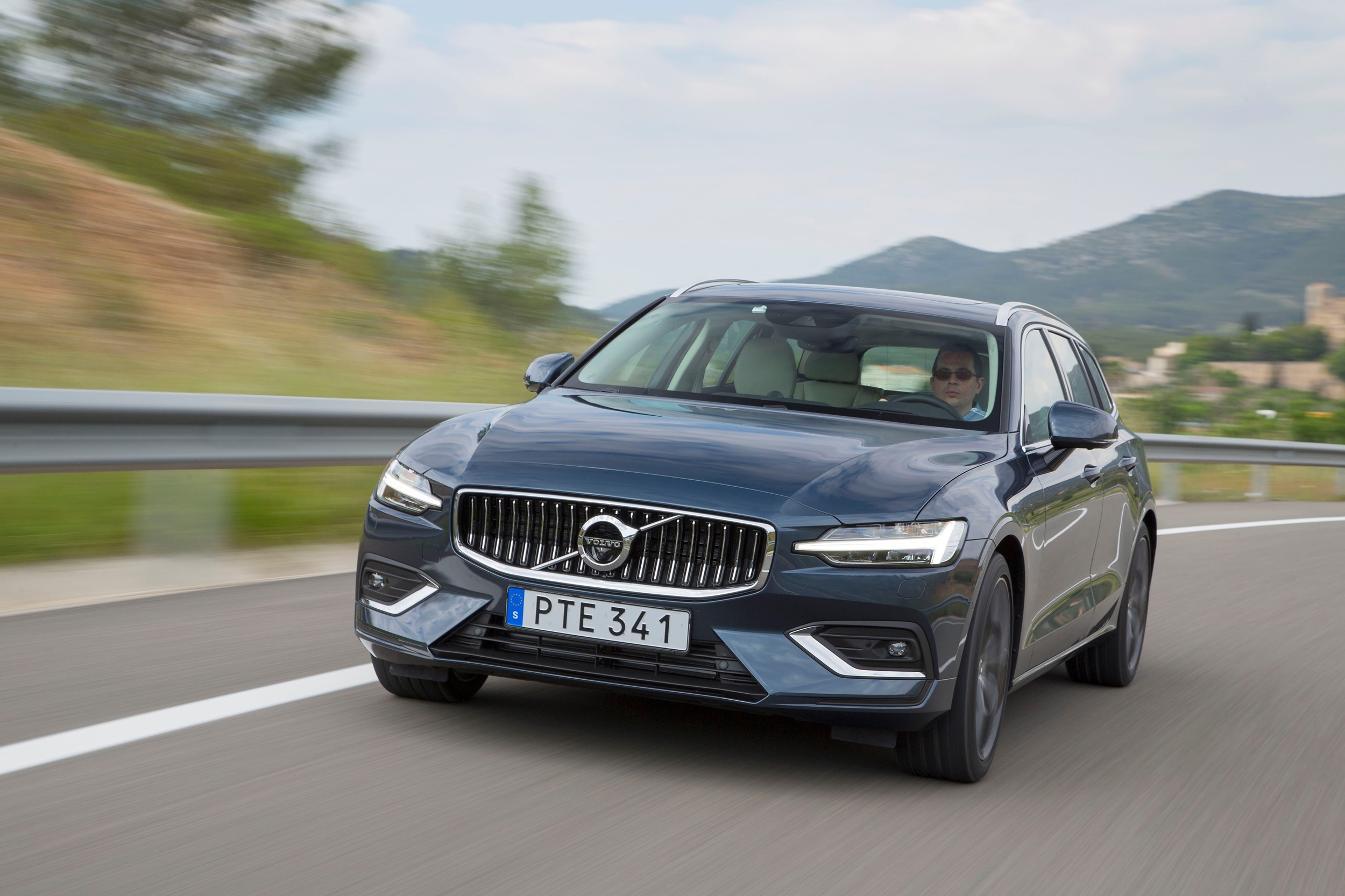 Volvo said its own investigations have identified that "in very rare cases the plastic engine intake manifold may melt and deform."
The cars being recalled were produced between 2014 and 2019 and have a 2.0-liter, four-cylinder diesel engine, Volvo said.
The affected models are the S60, S80, S90, V40, V60, V70, V90, XC60 and XC90 and diesel powered.
While the company has no reports of accidents or personal injuries, all customers will receive a letter asking them to contact their local retailer for corrective action.
Volvo has built its reputation on making cars which are among the safest in the world.
But this is the second major recall in 2019.
In January this year, Volvo recalled 200,000 diesel cars over fears that fuel could leak into the engine.
The issue affected 30,777 vehicles in the UK and 219,420 worldwide. Then, engineers found cracks in the fuel lines of several cars.
Car owners had reported smelling fuel coming from the engine.