Automotive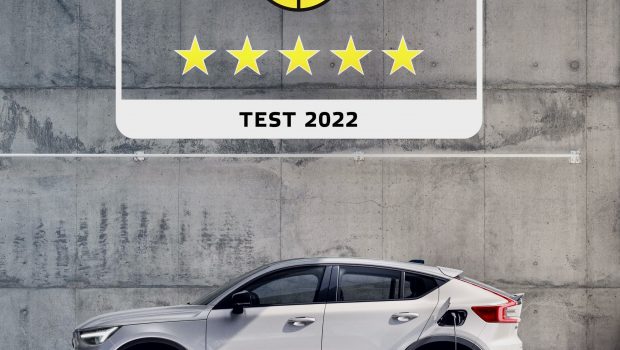 Published on May 25th, 2022 | by Aaron Fernandez
0
Volvo C40 Recharge gets a five-star rating in Euro NCAP safety testing
When it comes to safety, Volvo is definitely a brand everyone is looking at. Volvo models have been known to be one of the safest in the car industry, with all kinds of new technologies being implemented each year. Last year, they also became the first brand to have all their models receive Top Safety Pick Plus ratings from the American Insurance Institute for Highway Safety.
With all this in mind, it was no surprise to anyone when the Volvo C40 Recharge was awarded a five-star rating in the 2022 Euro NCAP safety tests. However, that doesn't mean this rating is any less impressive. The Volvo C40 will now be joining all its other siblings while continuing Volvo Cars' five-star streak in Euro NCAP testing, with all previous Volvo models also receiving five-star ratings.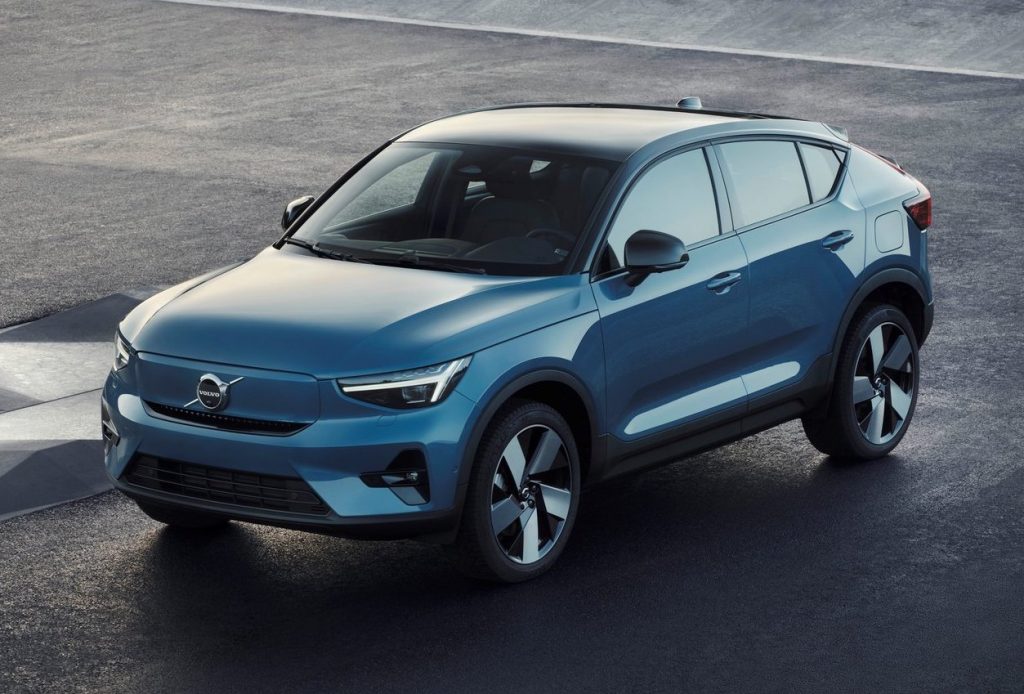 In terms of categories, the Volvo C40 Recharge performed well in occupant safety and driver assist systems, which is no surprise as Volvo has one of the most extensive safety features out of any brand. These technologies help the driver detect and avoid collisions, remain in their lane and reduce the impact of accidentally running off the road.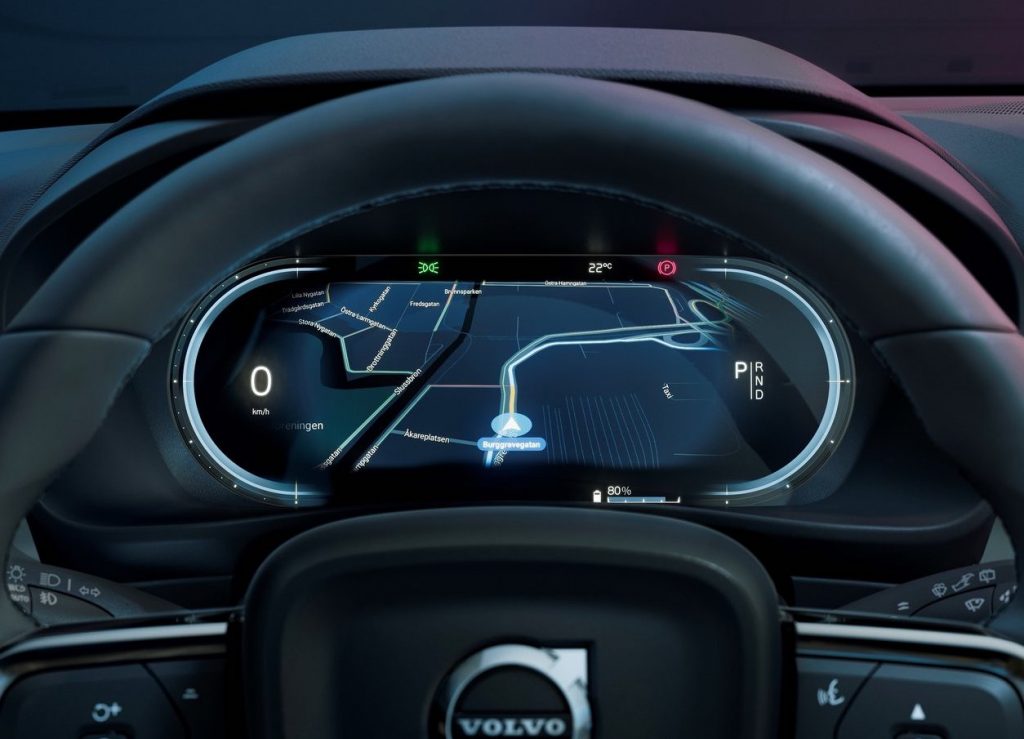 Commenting on this result, Malin Ekholm, head of the Volvo Cars Safety Centre said "We always aim to be a leader in safety, that means we adhere to strict safety standards in all of our cars, many of which we helped establish over time. No matter which Volvo you choose, you and your loved ones will drive one of the safest cars on the market."
Launched in 2021, the Volvo C40 Recharge is the second fully electric model from the brand, following the XC40 Recharge. Both vehicles are rather similar, but a few key differences help define each model. The Volvo C40 Recharge is only available with an electric powertrain, which delivers 408hp and offers up to 420km of range.