Used cars
Volvo 164 Might Be Rare But Never Forgotten
At some point in your life you might have seen a Volvo 164 and not realised its value.
This is probably one of the most ignored classic boxy Volvo sedans which is why we are highlighting here today.
In case you did not know this, the Volvo 164 was introduced to the world market in 1969 and a hefty 155,068 were built over seven years through the 1975 model, but most were sold in Scandinavia, Europe and other parts of the world like Malaysia.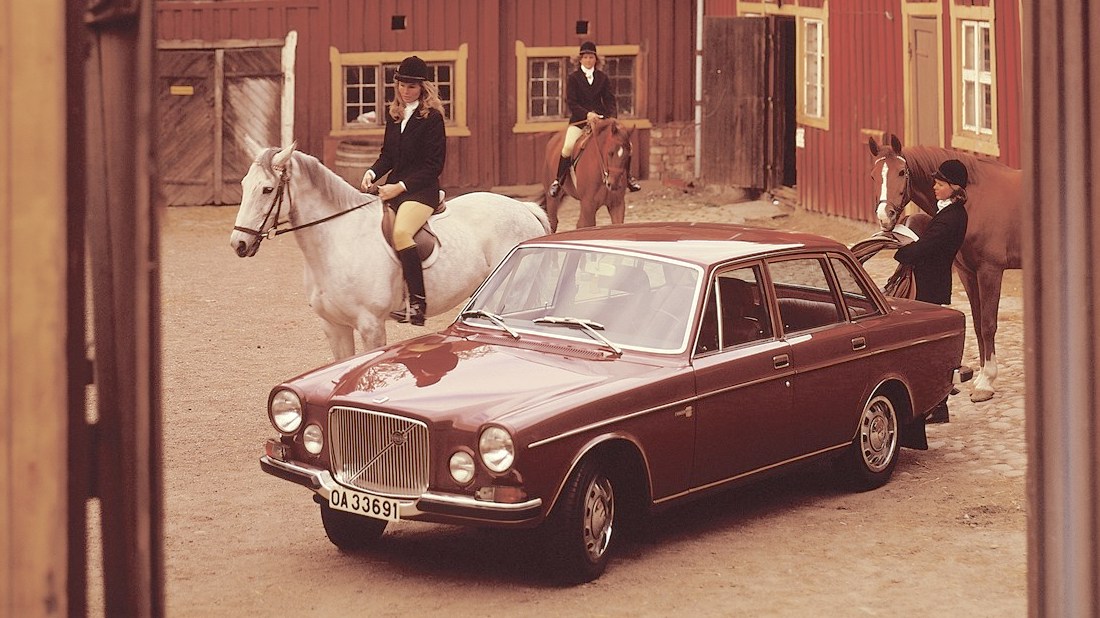 Volvos historically have been driven into the ground by their first owners, which explains why there are few low-mile examples and barn finds around but I still have trouble accounting for the relatively few examples of fully restored 164s found today.
The quality, safety, and performance of this top-of the-line Volvo are head and shoulders over many lower-quality cars from the same era that are popular today as collector cars if you can find a unit worth restoring.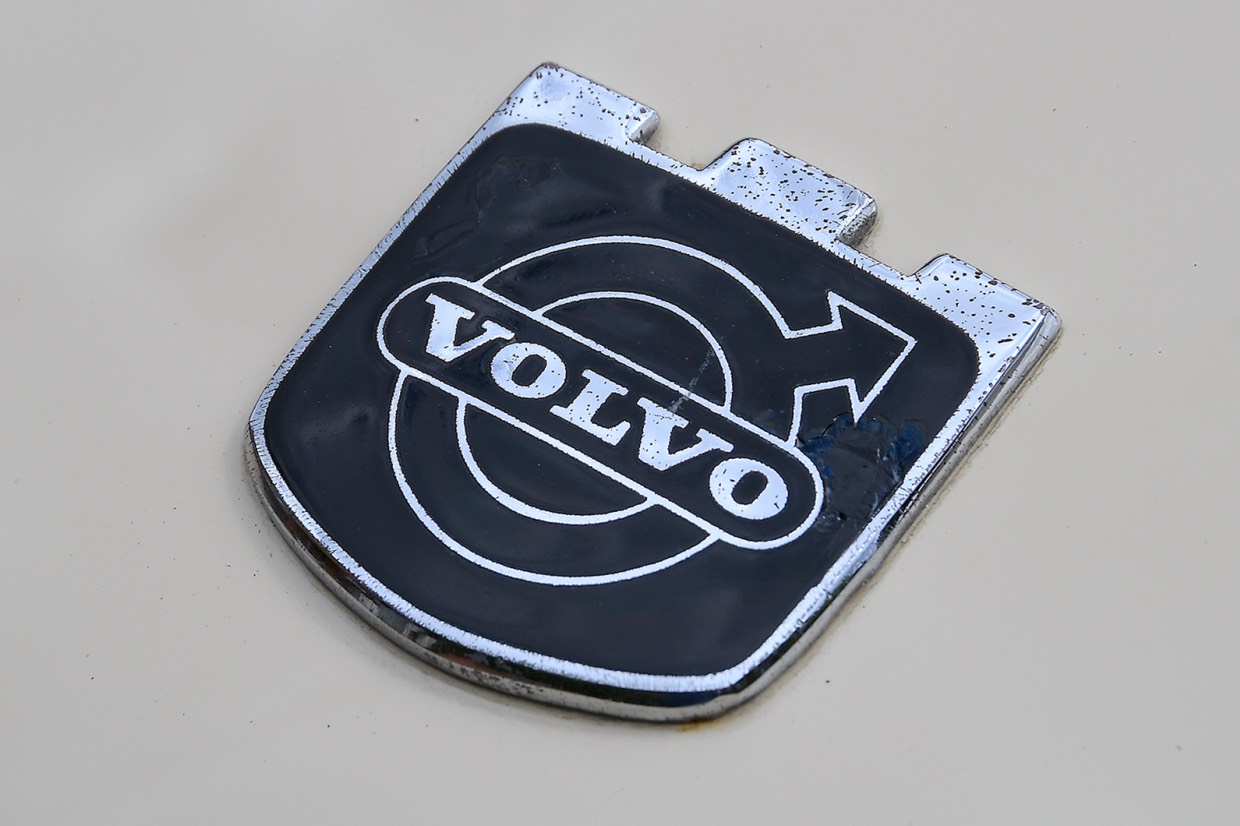 PRESS RELEASE: Meanwhile, is was powered by the  most powerful Volvo engine ever.
The nice woollen cloth upholstery on the seats and door sides created an exclusive aura but unfortunately was not very durable. Leather upholstery became standard after just one year, with velour available as an option.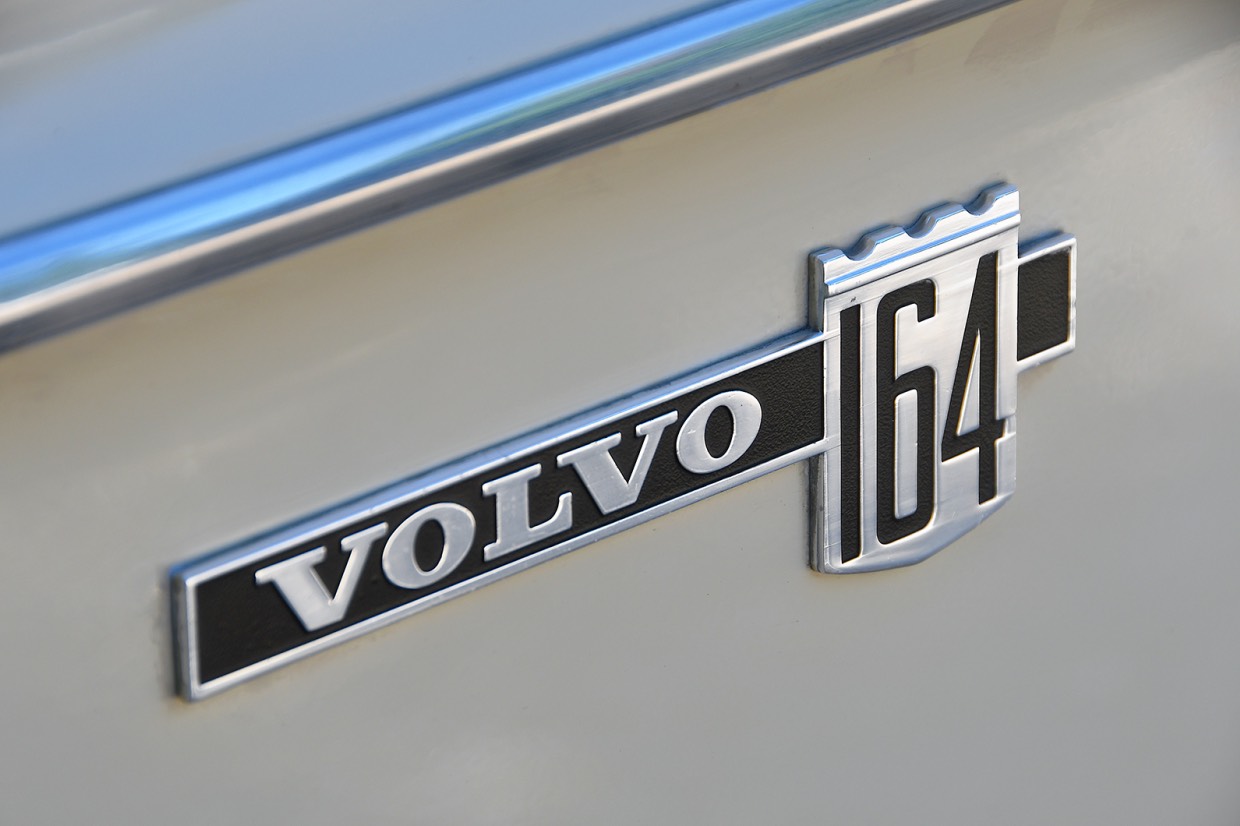 Like the rest of the Volvo range, the 164 underwent a range of technical and cosmetic changes as development proceeded apace. What was perhaps most significant for this model was the introduction in autumn 1971 of the 164E with fuel injection: the B30E with its 175 hp SAE was at that time the most powerful car engine ever in a Volvo.
The B30 engine also found its way into a couple of other cars. For one thing it powered Zagato's beautifully sculpted 3000 GTZ design study, but it was also used in series production in Britain's Marcos 3-Litre sports car, which was also offered in 1800 cc guise with the Volvo B18 engine.
In autumn 1974 the Volvo 164 was replaced by the newly developed and logically named Volvo 264 powered by the PRV-developed V6 engine that stayed with various incarnations of Volvo's flagship model until autumn 1990, when an in-line six – all-new and built entirely of aluminium – once again powered Volvo's top model, the 960.
Interestingly, Volvo today is owned by Geely and they are doing better than ever with handsome designs and corner to corner peerless luxury.