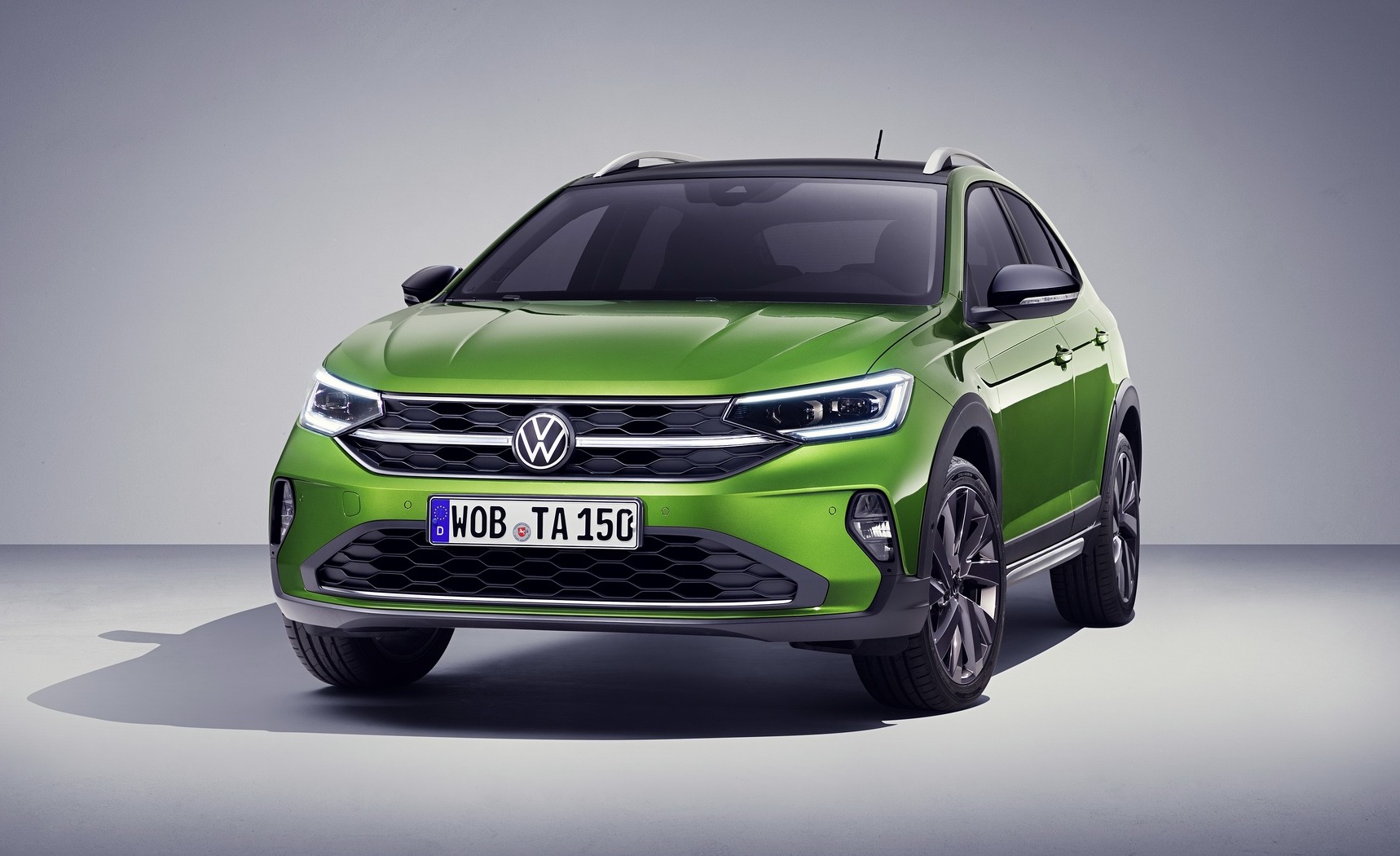 Think of the Taigo as the rakish sibling of the T-Cross, which in itself is a jacked up Polo. 
With no less than six SUV offerings currently within its European lineup, one might reasonably think that Volkswagen pretty much have all the bases covered when it comes to this increasingly crowded segment of the market. The German auto giant thinks though that there's still room for one more, as it has recently unveiled its 7th jacked-up model in the form of the Taigo compact coupe-crossover.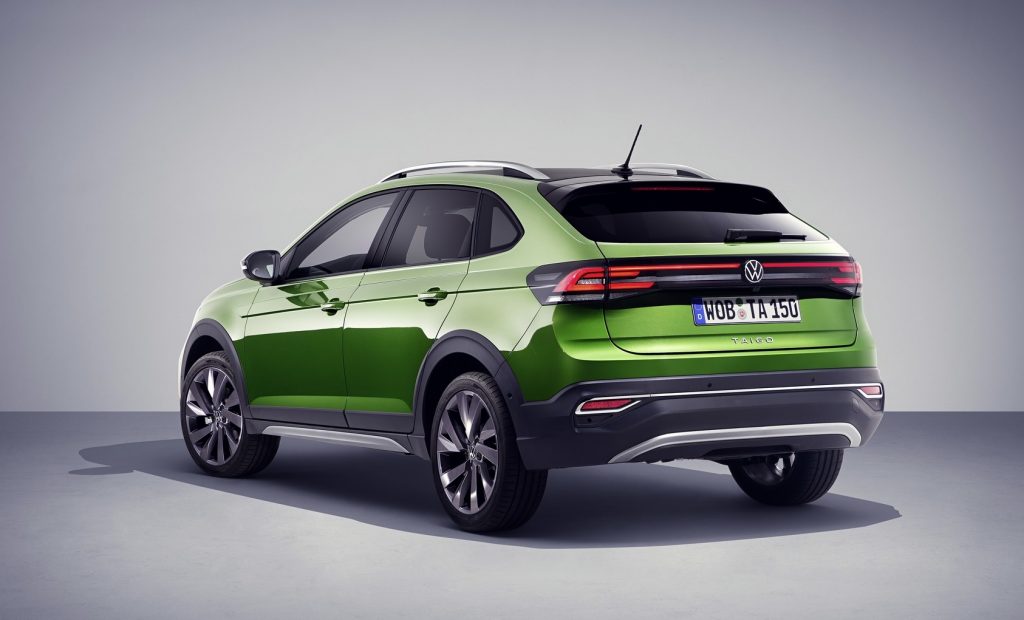 Just doing a bit of housekeeping first however in regards to where the Taigo fits in VW's SUV lineup, what the German automaker touts to be 'the first SUV coupe to be launched in the small car segment' is in the simplest of terms a T-Cross with a rakish roof. It is after all based on the same MQB-A0 platform after all, but it is nevertheless ever-so-slightly longer and wider than its jacked-up Polo counterpart.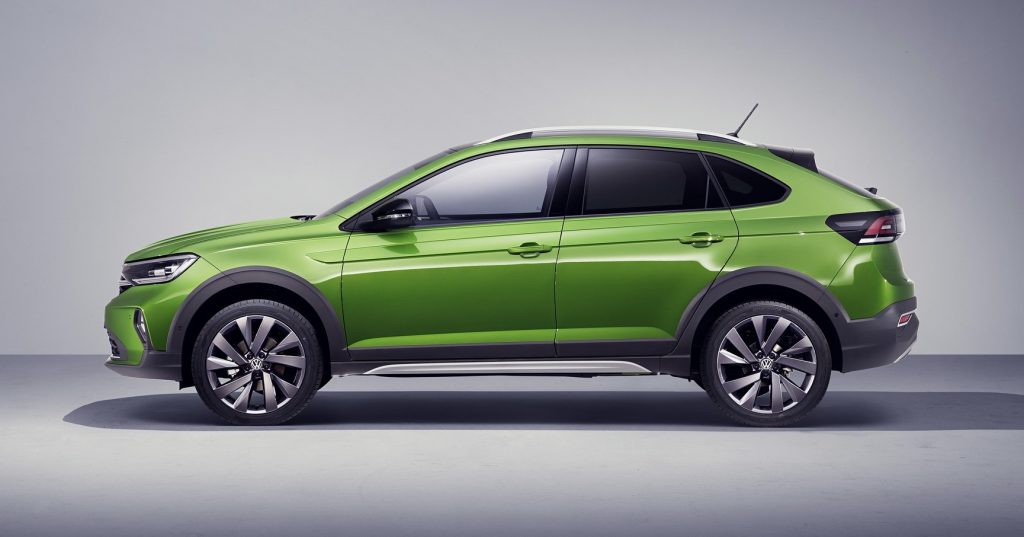 In fact, South Americans might recognise this Taigo to be a carbon-copy of the Nivus that was launched over there late last year. Though Volkswagen has apparently tweaked various aspects of this compact coupe-crossover for the European market, in order for it to be more in line with what is offered by the automaker in the old continent. 
Chief among these tweaks on the outside include a fancier front grille and rear light bar, which both features LED strips that are not to be found on the South American-spec Nivus. The European Taigo is also to be offered in a sporty R-Line trim level too, that brings with it a meaner-looking dog-bone front bumper design, 18-inch alloy wheels and a restyled rear bumper with four (fake) exhaust tips.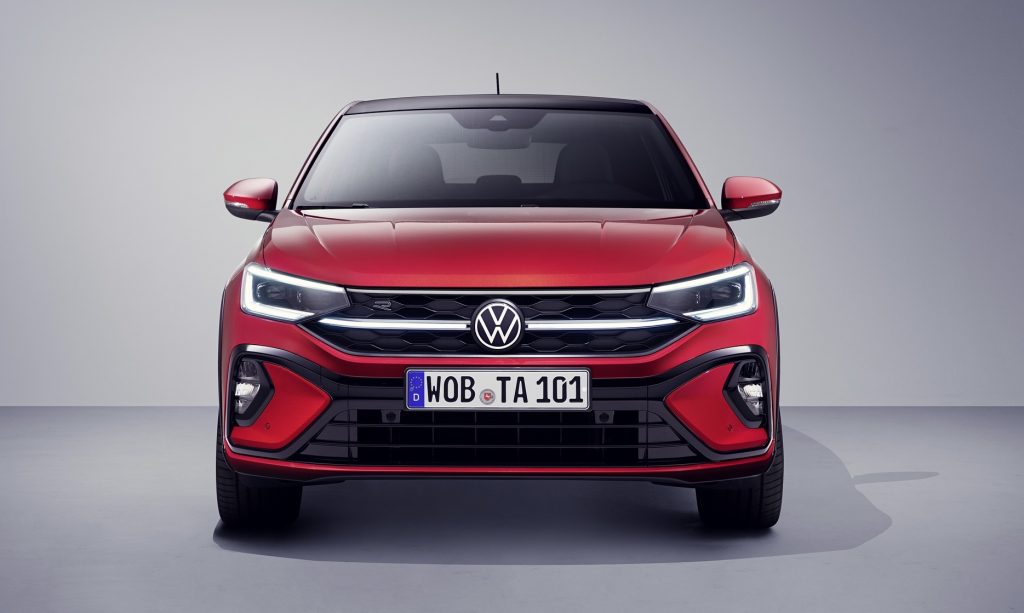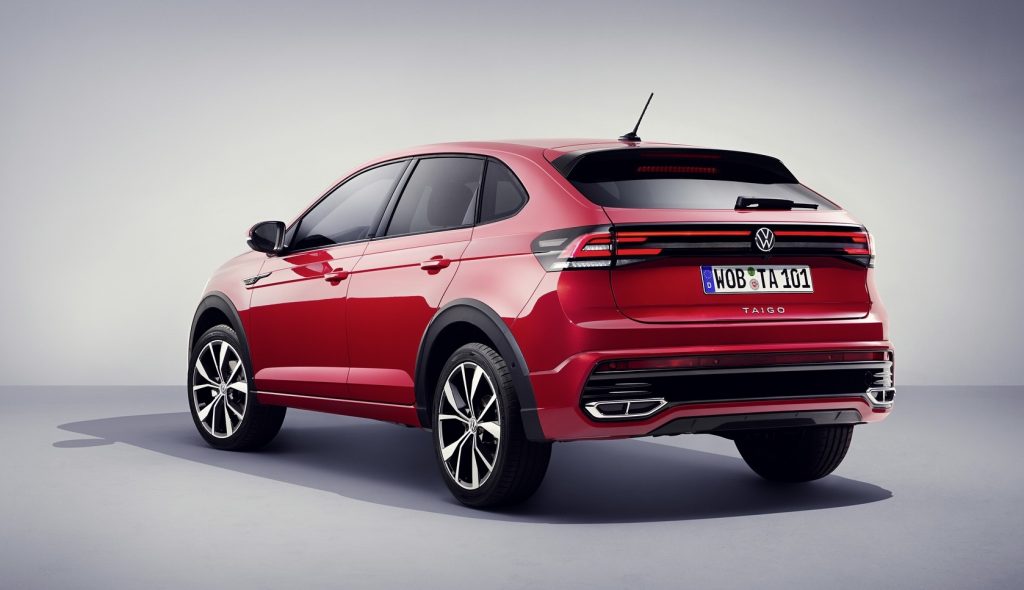 Continuing on inside this crossover-coupe meanwhile, its interior is pretty much virtually identical to what is found within its T-Cross or Polo platform-mates. This however does mean the Taigo also nets the usual gamete of screens and interior tech to be found on both its siblings, not to mention the optional availability of VW's IQ. Drive Level 2 autonomous driving suite too.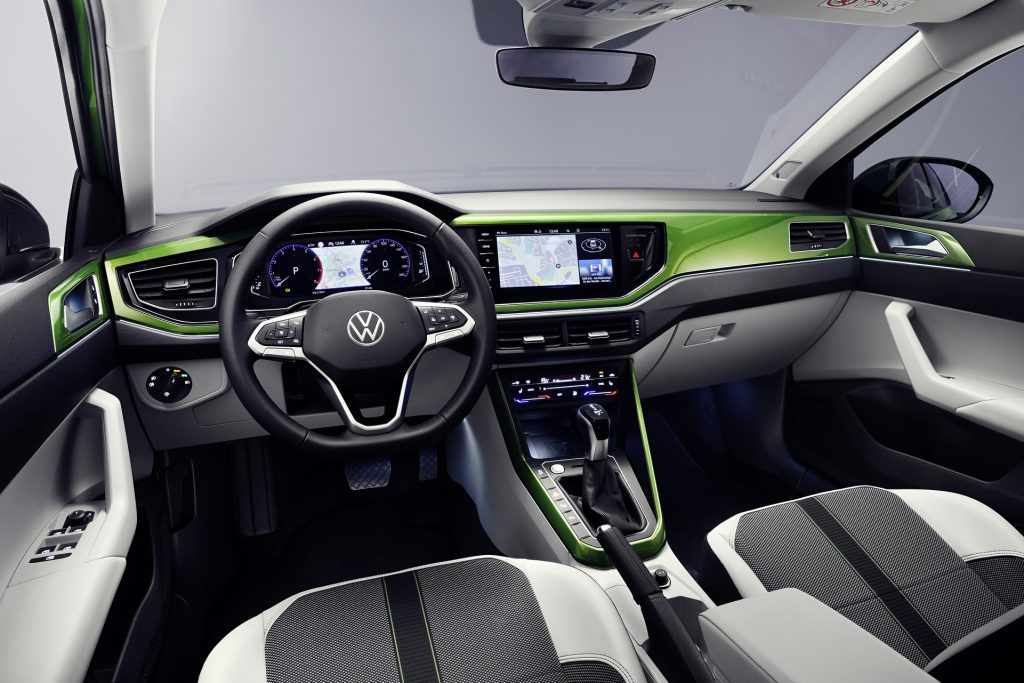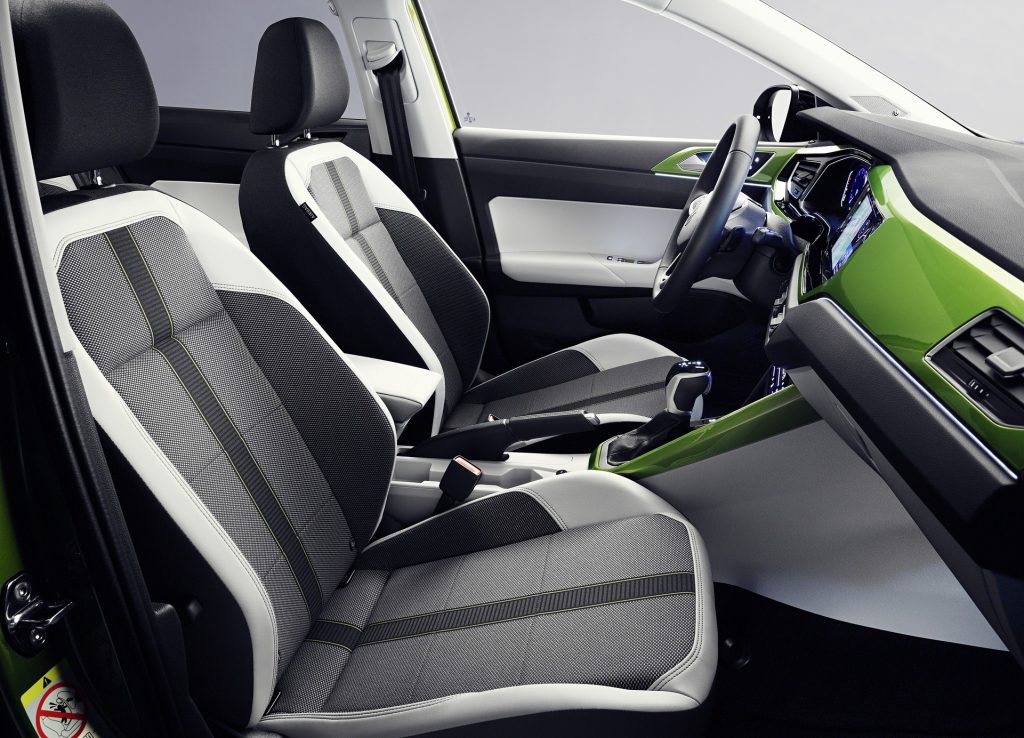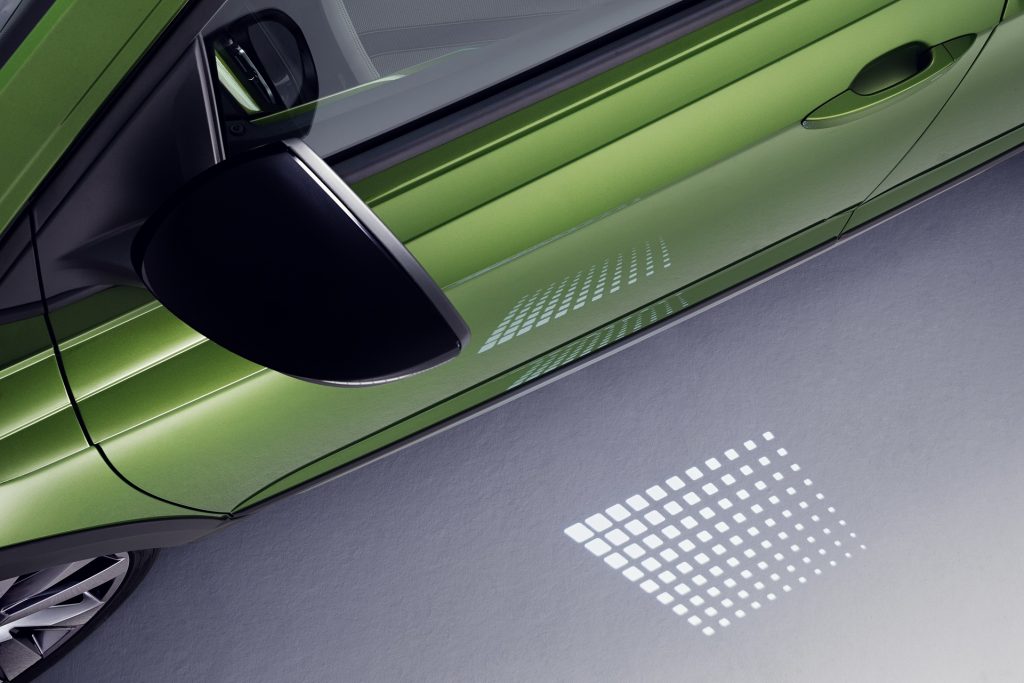 Now on the topic of driving, motive power in the Taigo comes courtesy of two front-drive turbocharged TSI mills from launch. First of which is a 1.0-litre three-pot that can be had in either 94 hp or 109 hp flavours, with the latter being a 1.5-litre four-cylinder making 148 hp. The lowest-powered variant is available as standard with a 5-speed manual transmission, while a six-speed manual and a 7-speed dual-clutch gearbox is available with the more powerful power plants.
Volkswagen has yet unveiled how much the Taigo will cost, but it is expected to carry a premium over the boxy T-Cross brethren when it arrives in European dealerships early next year. This crossover coupe is also expected to be exported to Turkey and Africa in the future too, but no word yet on whether or not it will arrive over here in Malaysia.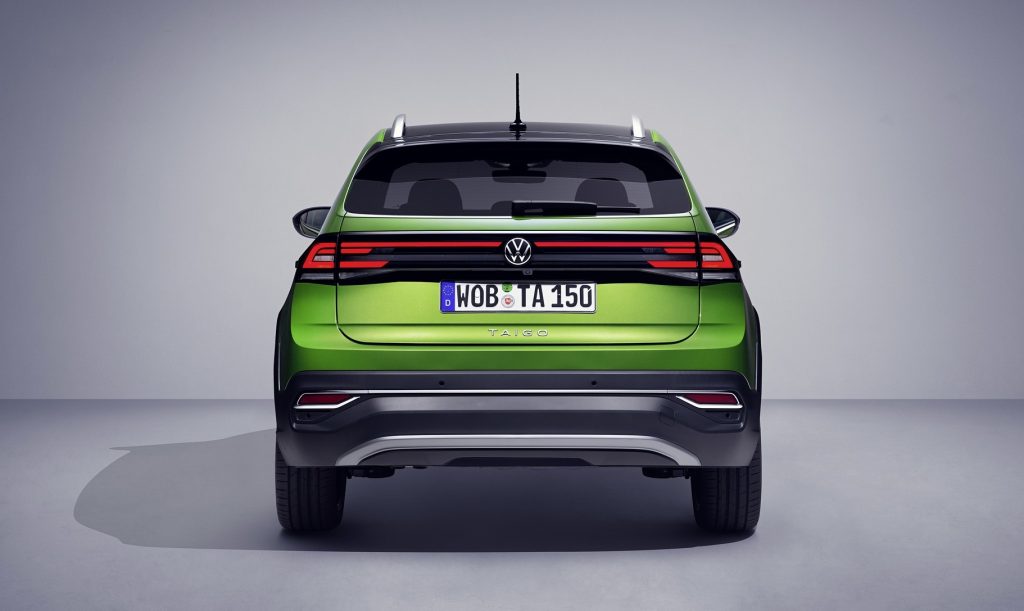 For Malaysians looking for a Polo-sized crossover however, there are strong rumours for the Indian-made Volkswagen Taigun to be arriving here soon. Official details on this though is unfortunately still thin on ground at the present moment.