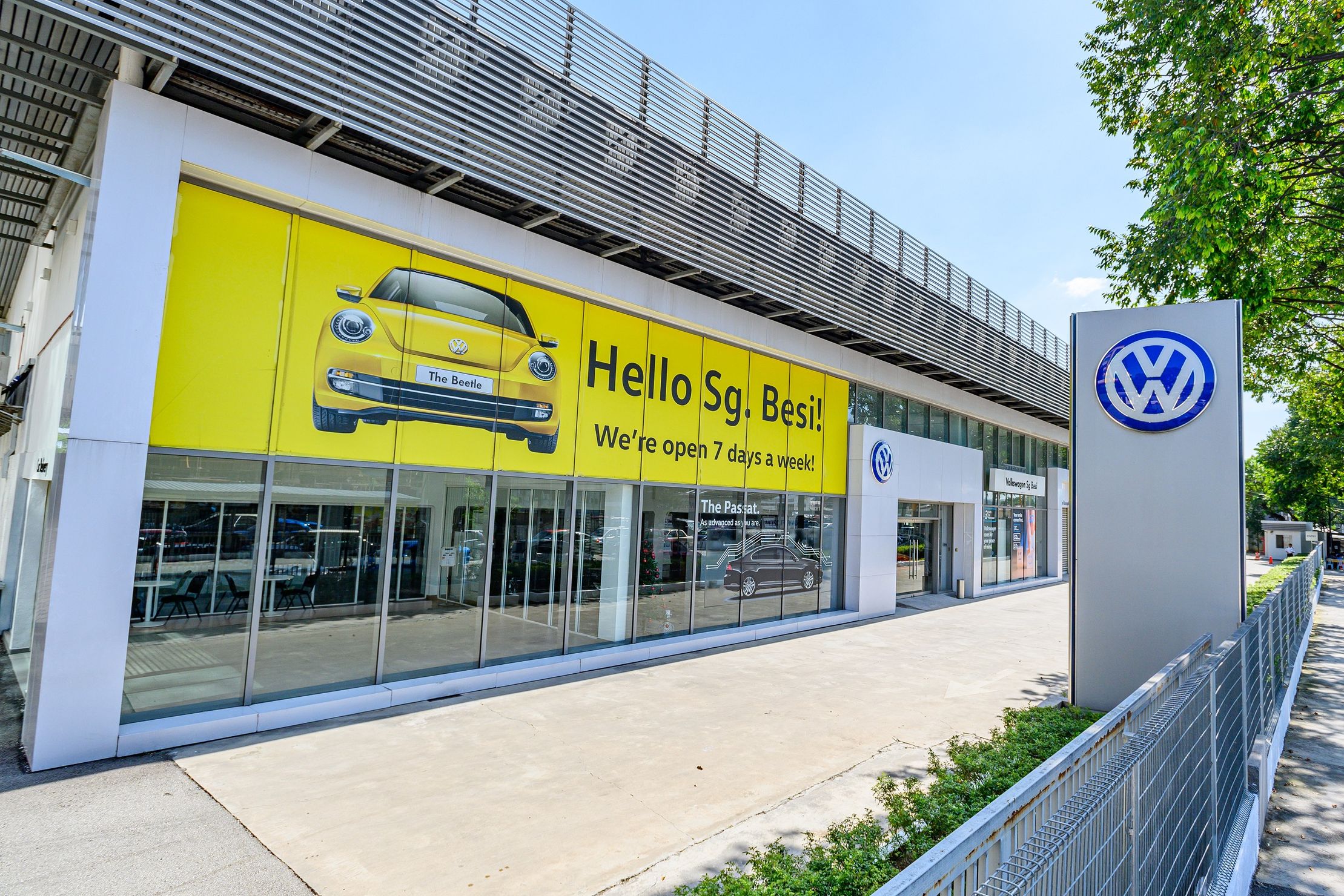 Volkswagen Malaysia announces free 5-star service checks at authorised service centres. The question is whether these checks are needed and should VW owners go for it.
Volkswagen Passenger Cars Malaysia (VPCM) has announced the start of a new 5 Star Service Check program at all authorised Volkswagen service centres nationwide.
As part of the VW Cares initiative, this '5 Star Service' program entitles Volkswagen owners to a transparent, fast and free comprehensive visual check performed by a certified technician. Owners can also take advantage of discounts on selected replacement parts as part of this program.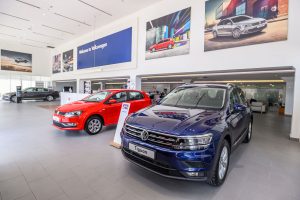 This is a commendable effort by Volkswagen in caring for their customer's safety on the road. Through this program, Volkswagen encourages their customers to maintain their cars in good condition, especially after months of their VWs sitting stationary due to the MCO.
This begs the question however as to why is Volkswagen offering these checks. And more to the point, why is only Volkswagen the only car manufacturer offering this?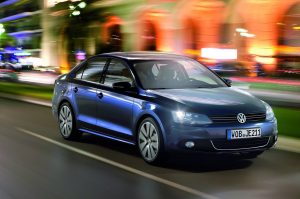 Apart from those government-backed car safety checks done on the highways during festive season, no other car manufacturer except Volkswagen is offering such a program to their customers, regardless of post-MCO or not.
The sticking point with this 5 Star Service program is that only visual checks are performed. According to Volkswagen, the checks will take all of 5 minutes and only include checks on the body and paint condition, lighting, windscreen and windows, wheels and tires, brakes. These inspections can be performed by anyone with an inkling of mechanical knowledge or by the neighbourhood mechanic for a tiny fee, without having to drive all the way to the VW dealer.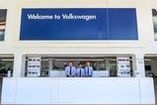 In addition to that, it would be reasonable to assume that a car still under warranty, or even a year or two older, would still be new enough not to require any checks to make sure everything is still in order, even after sitting for a couple of months. Moreover, these visual checks are usually done as a courtesy during the routine service regardless. Granted, the batteries or tires may have gone flat during the MCO period. But if these problems really do occur, it'll already be quite noticeable in the first place. You don't need the VW service technician to tell you your tire is flat.
This quandary is further compounded by the issue of Volkswagen's legendarily poor reputation for customer service. The marketing blurb reads '5 star treatment', but this doesn't correlate to what most VW owners experience at the service centres. A quick chat to any Volkswagen owner and many horror stories regarding their service centre woes would be unearthed. So unless something drastic has changed within Volkswagen after sales in recent days, customers who expect '5 star treatment' through this program may be left wanting.
That being said, it is unfair place all the blame on the service centres. Volkswagen service centres are now handling a large increase in routine services thanks to the dramatic increase in VWs sold. This is in addition to the service centres being already overwhelmed with problems from VWs past, like the DSG issue that still haunts them to this day. Adding to that the limited number of bays in the service centre and other VW 3S centres closing all around, the existing service centres around simply does not need additional work like this, taking their technicians' time away from actually getting on with other jobs.
The cynical amongst the readers might have already pieced out the reason why VPCM is pushing this promotion. It is a good way to keep VW owners within the dealer network, and of course jack up after sales figures. VW actually tried this service check ploy before, with the launch of their Cares+ membership plan. Catering to VWs that are 5 years and older, it was another attempt to lure jaded VW customers, free from their warranty responsibilities, back into the welcoming arms of the dealer. The even more cynical thought is perhaps VW is performing a silent recall and did not want to alarm owners.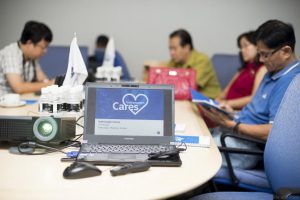 Regardless of reason for this program, it is still a commendable effort by VW in offering this program to encourage good vehicle maintenance. In reality though, it may only be worth the hassle to anyone with enough time on their hands. Just to enjoy a coffee and some air-con in the waiting area while you wait for your turn for the check. But to others, especially those free from the shackles of the warranty, you may have better luck and reputably better service elsewhere.