Used cars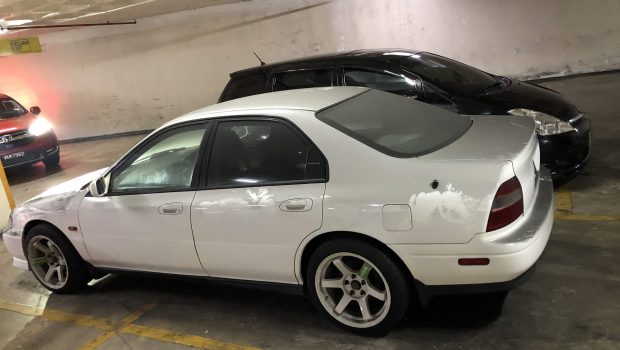 Published on February 6th, 2020 | by Hammer
0
Another Online Car Trading Website Arrives In Malaysia  
Malaysians love their cars and they need to sell their old car to get a new car or they need to buy a used car at some time in their motoring life (not all Malaysians). This is why we have a rising number of online car trading websites that all promise that 'heavenly' trading experience.
Research in 2017 by the Malaysia Automotive Association (MAA) has shown that  the total number of vehicles on our roads stand at a staggering 28,181,203 units. That's approximately 1 vehicle for every person in the country, and this trend looks to continue as car sales remain strong in 2019.
Every car owner's love for their car is different. Some people drive the car until it is beyond repair, while others find themselves out of love in a year or two. The reasons for falling out of love change with each owner ‒ whether it's to upgrade to a newer model, or disposing of a car after it has met with an accident, or simply moving on to the next stage of life where a car may not be necessary. The mileage may vary, but there comes a time when car owners will need a new ride.
Whatever the reason may be, selling a car can be more complicated than you think. Here are 5 questions car owners will need to figure out before they can even begin selling their car.
What is my vehicle worth?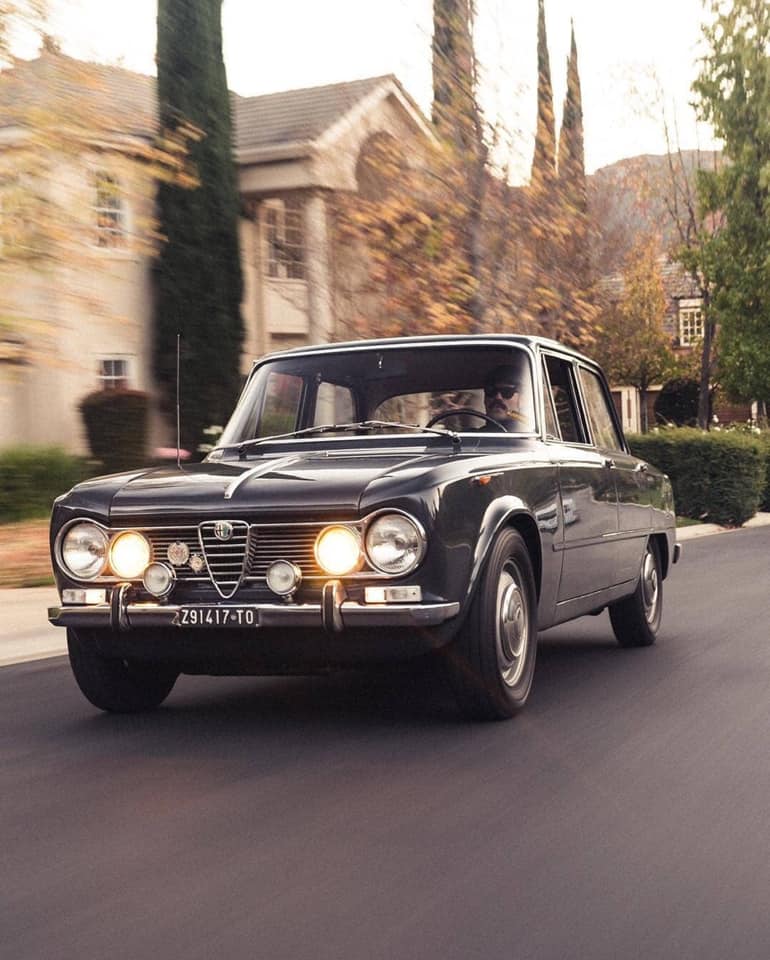 One of the first things a car owner will need to figure out is the true value of their vehicle. If the car is listed for too high, it may take awhile before offers even begin trickling in. If it's too low, they may miss out on potential profits. If the process becomes overly lengthy, further depreciation of the vehicle may see car owners make an even greater loss for not finding the right sale.
Often, car owners will resort to online platforms to look up their vehicles and see how much it goes for in varying conditions, comparing the average high and low prices for private sales and dealerships. However, this can prove to be a challenge as well; the value of the vehicle will vary depending on the parts it has, the upgrades it has undergone, the mileage, damages, and many other factors. Ultimately, it's in the best interest of car owners to engage professionals to take a look at their vehicles to provide them with an estimate before proceeding with a sale.
How much should I spend on reparation and maintenance fees?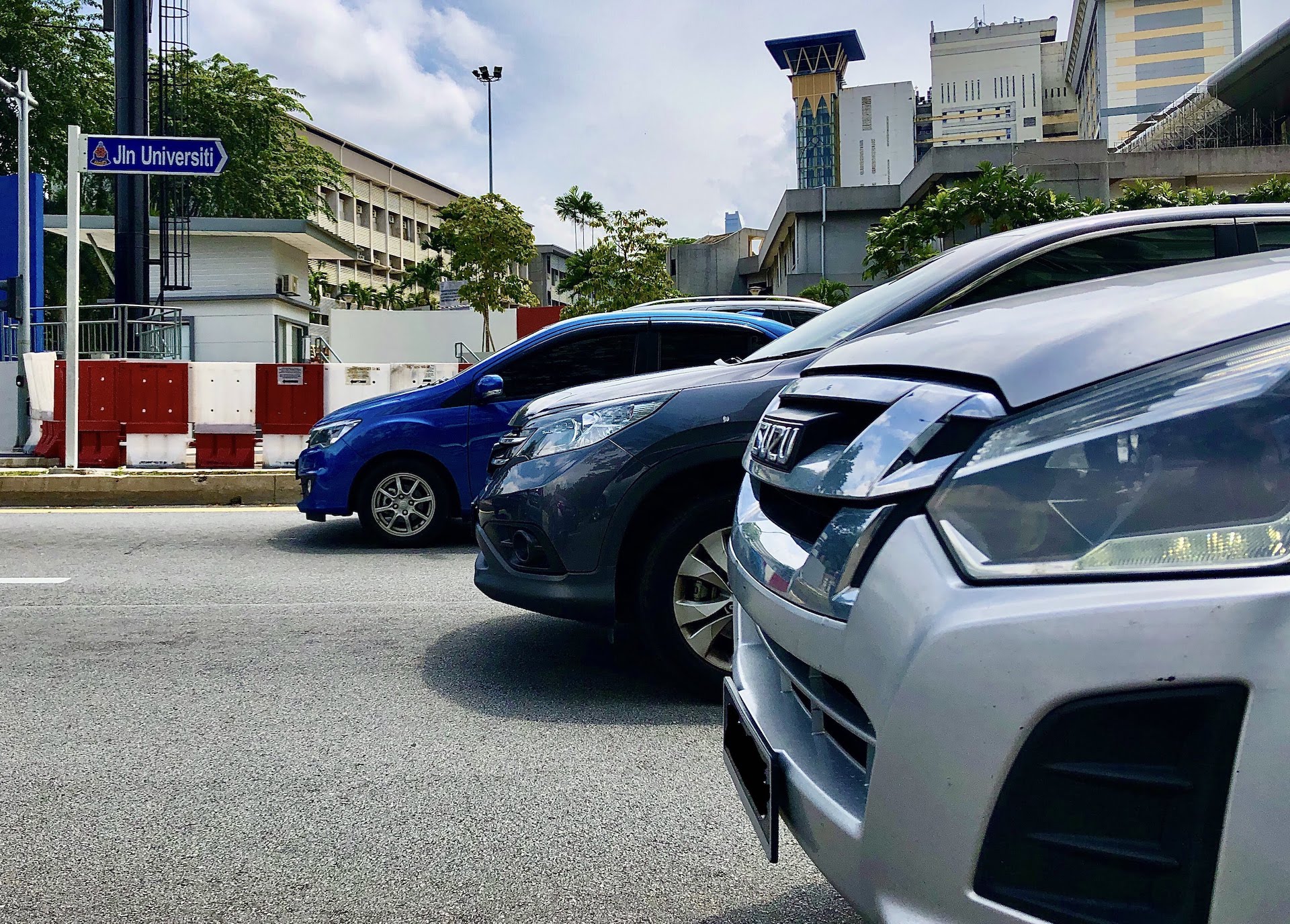 Making repairs to a car and ensuring it is in prime condition before listing it anywhere seems like a good idea. However, a common mistake made by many car owners is spending too much on repairs, and therefore potentially losing money or barely making a profit once the sale has been made. While making repairs can be beneficial, it should be done the right way.
Car owners should always look towards ensuring their car has more curb appeal ‒ small repairs like fixing a dent, replacing a bumper, restoring and polishing worn out parts will not cost too much, and can further sweeten the deal. When buyers can see visible defects, it is more likely that they will look to knock the price down further, as they are inclined to believe that there are more issues under the hood. When car owners are meeting potential buyers, they will need to be prepared to explain the damages the car has undergone and provide documentation where necessary.
Should I negotiate, and how do I do this?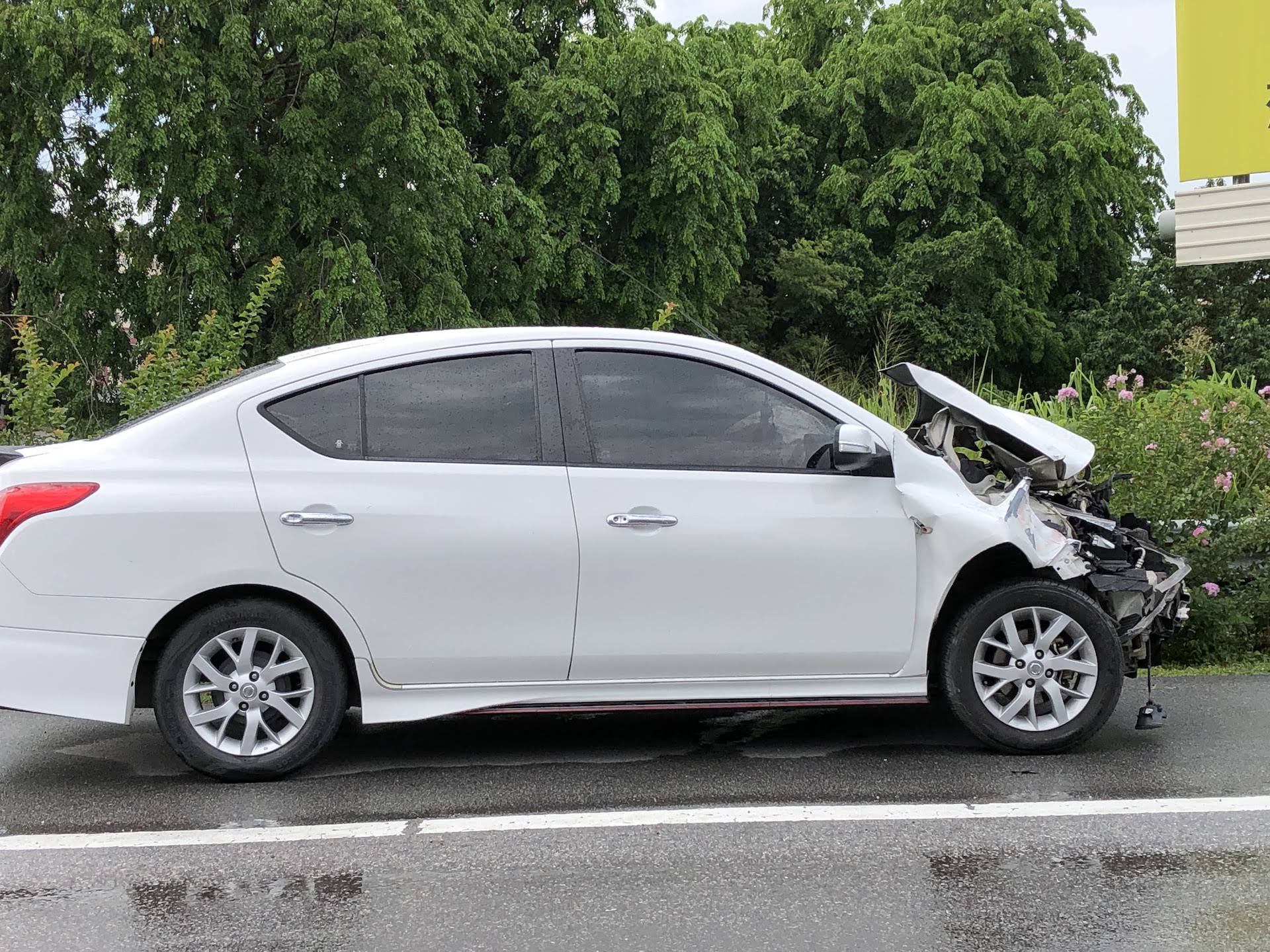 Those looking to sell their cars by themselves will need to know how to negotiate. Often times, negotiation will be the most important part of the selling process, as experienced buyers will look to lower the sale price. Without proper knowledge and negotiation skills, car owners can even end up potentially getting far less than they deserve.
This is the reason why car owners will truly need to look into the automotive industry to accurately gauge the value of their vehicles. Proper documentation of repairs made or currently still needed should be provided as well, in order to ensure the negotiation process is fair. After all, negotiation is a two-way street, allowing both parties to get what they want. While this can take a while to achieve, and can potentially lead to car owners requiring more time to sift through potential buyers to find the right price. 
Who should I trust?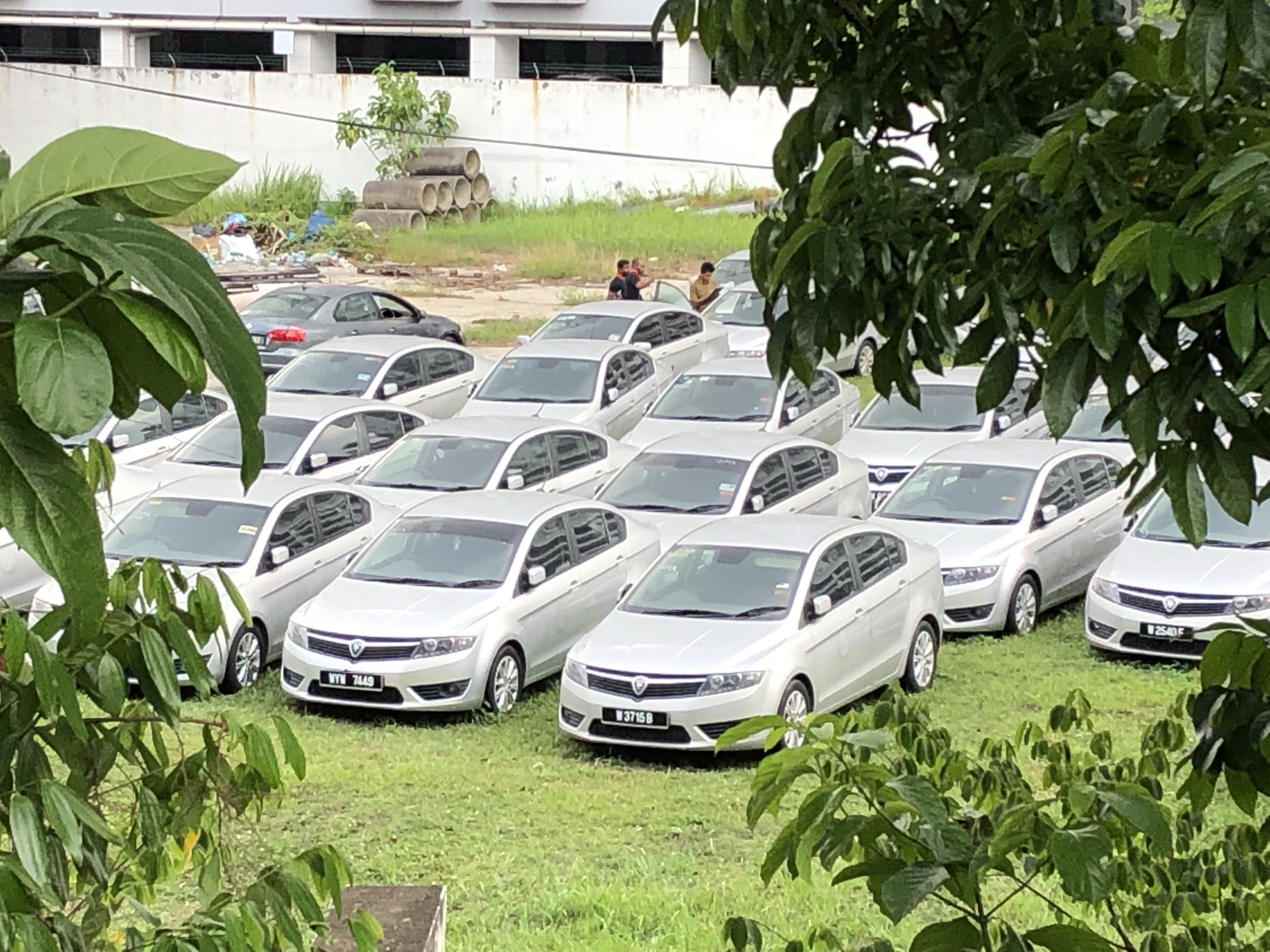 A private vehicle sale can be a daunting task to many, and car owners are always advised to be safe and strategic about it. Owners cannot afford to have their vehicles stolen while trying to sell it, and there have even been instances of untrustworthy buyers stealing cars through well-orchestrated plans. After all, a car sale should be conducted in good faith, where both parties are able to close the deal safely.
To ensure safety, car owners should find the time to meet potential buyers in a public space. Furthermore, test drives should also be kept in populated areas, with the owner sitting in for the ride to prevent potential thievery. Trusting a buyer can be a difficult process, and car owners should always be vigilant to avoid any loss in the process of selling their car.
How do I avoid the struggles of selling my car?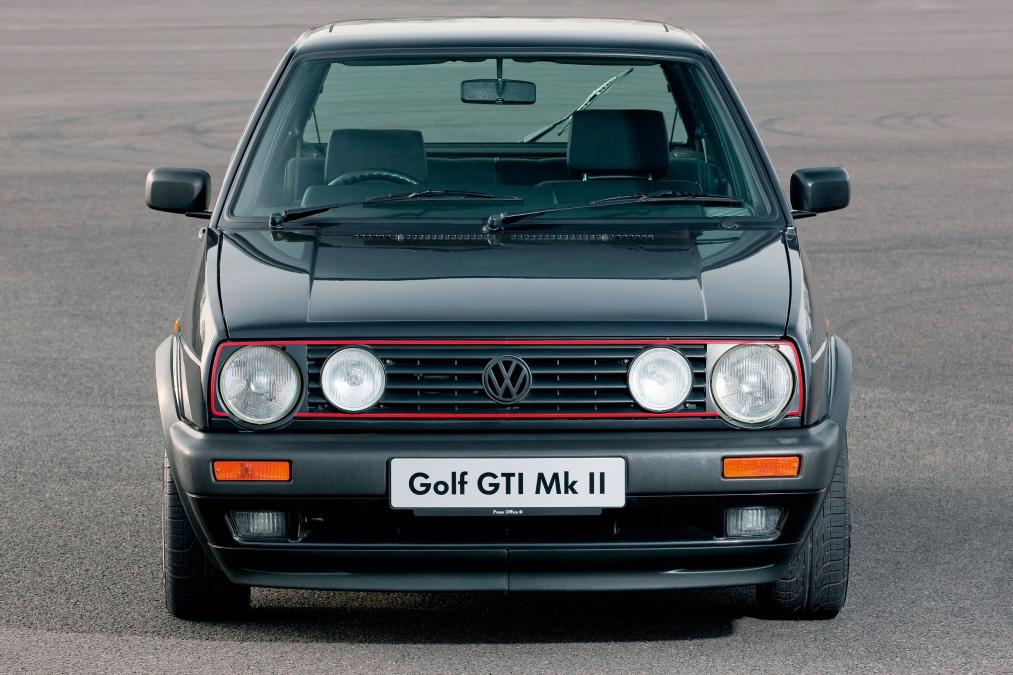 Selling a car on your own can be a long, difficult process that requires a lot of time, effort, and knowledge of your vehicle and the industry.
To avoid the hassle and ensure all car owners have an easy, surefire way to sell their cars at the best prices with the utmost conveniences, there is a new entry into the onpine classifieds in Malaysia and it comes from down south…Singapore. Its called Motorist and it is providing a platform that will circumvent the hassles of managing a car sale. In as quickly as 24 hours, and without any paperwork, car owners can sell at the highest price guaranteed.
To find out more, do visit motorist.my.