Used cars
VW Golf GTI Mk5 'Manual 6-Speed' Used By Automacha Editor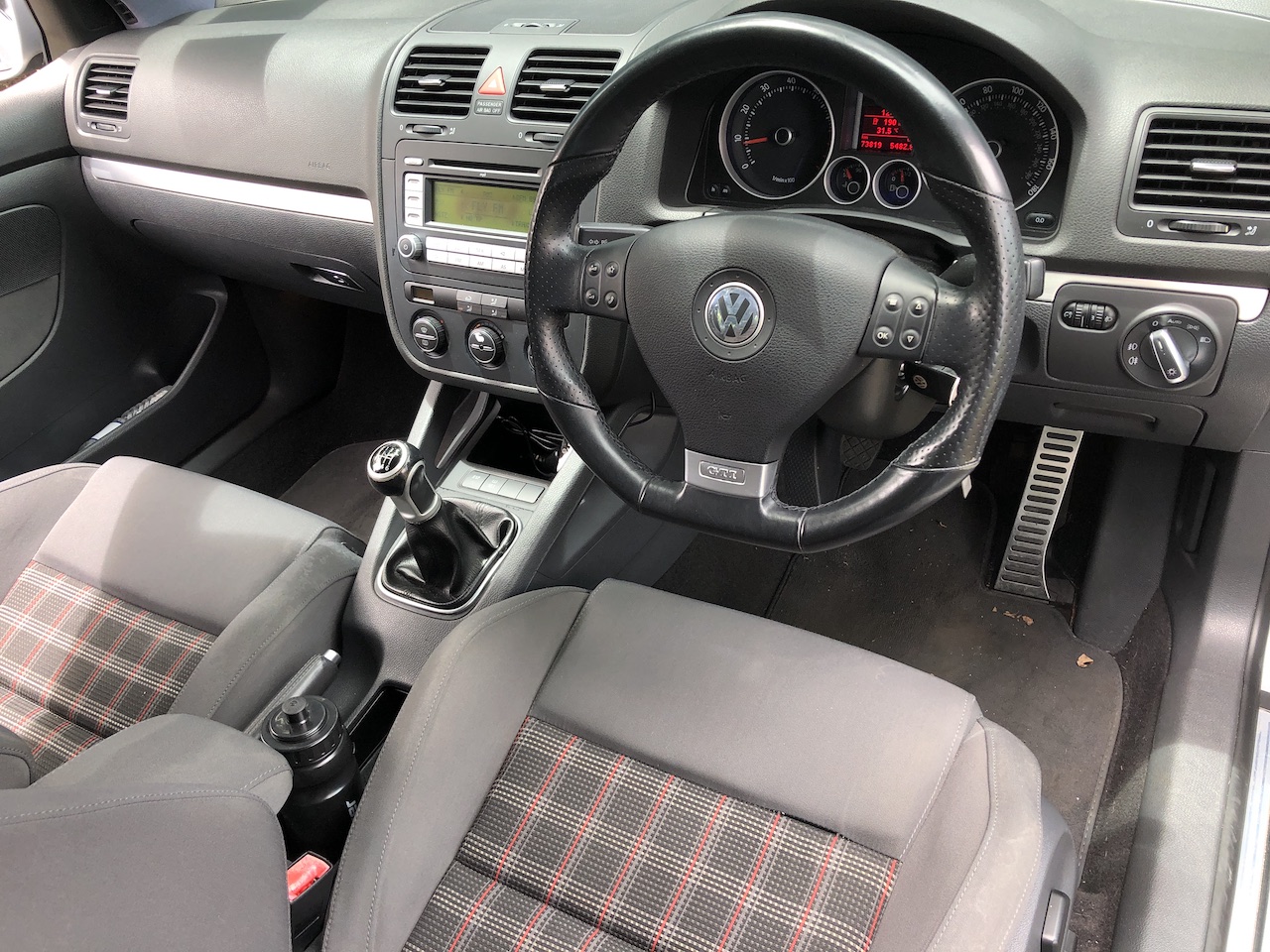 Selling my …… one owner only …… 2005 model Volkswagen Golf GTI Mk5 …… factory manual 6-speed.
This cars mileage is just below 75,000 kilometers and with a full service history available.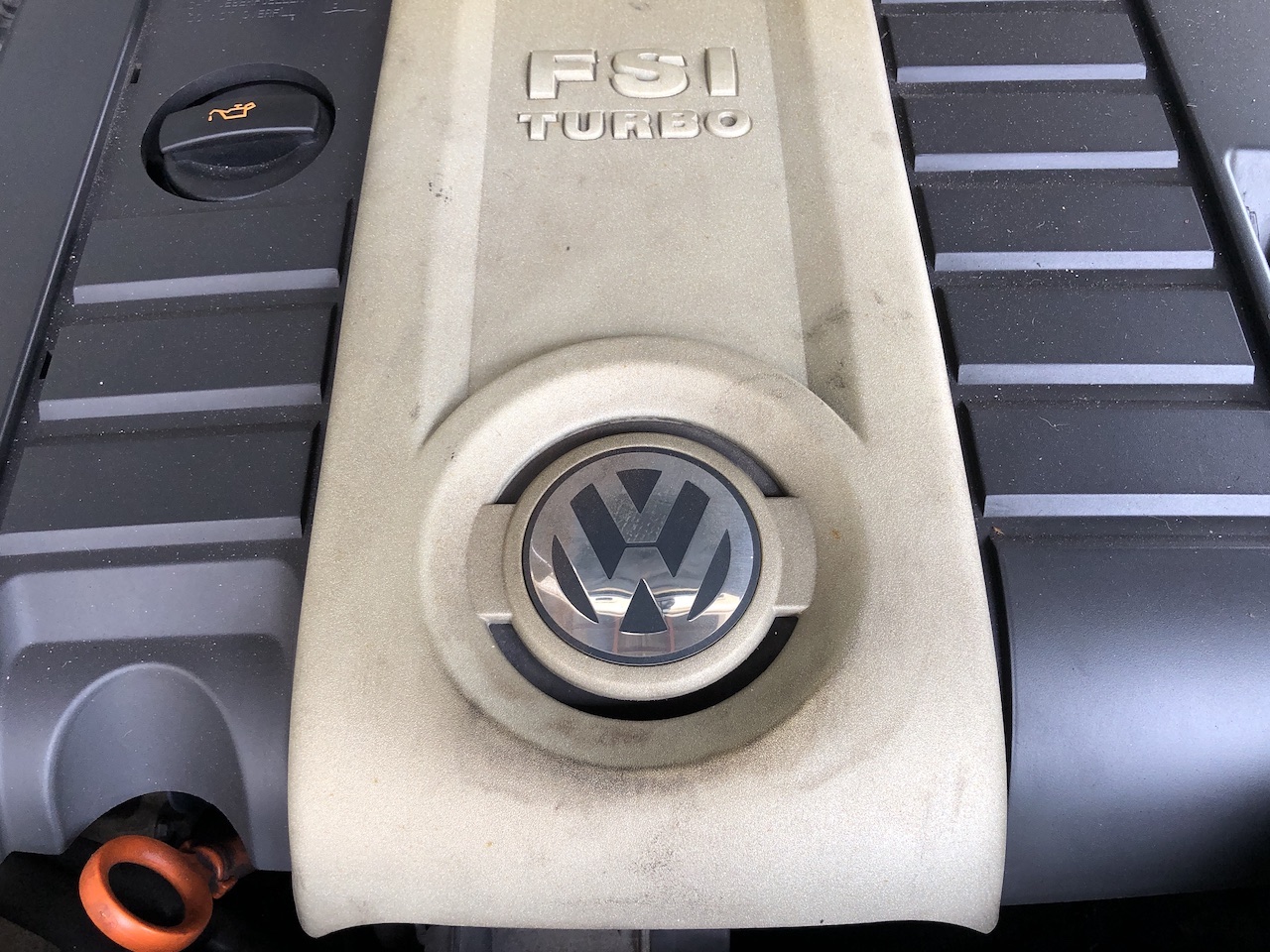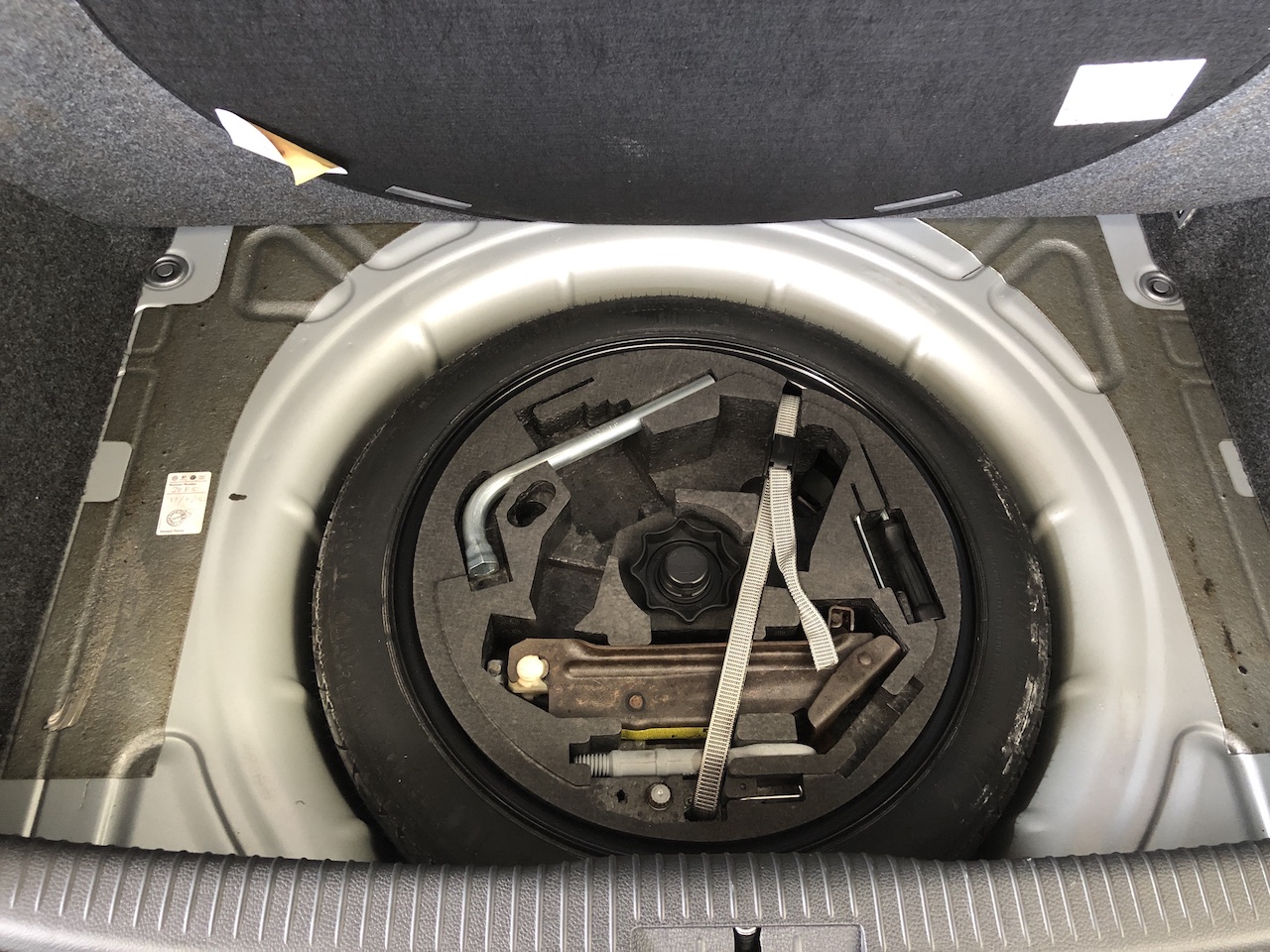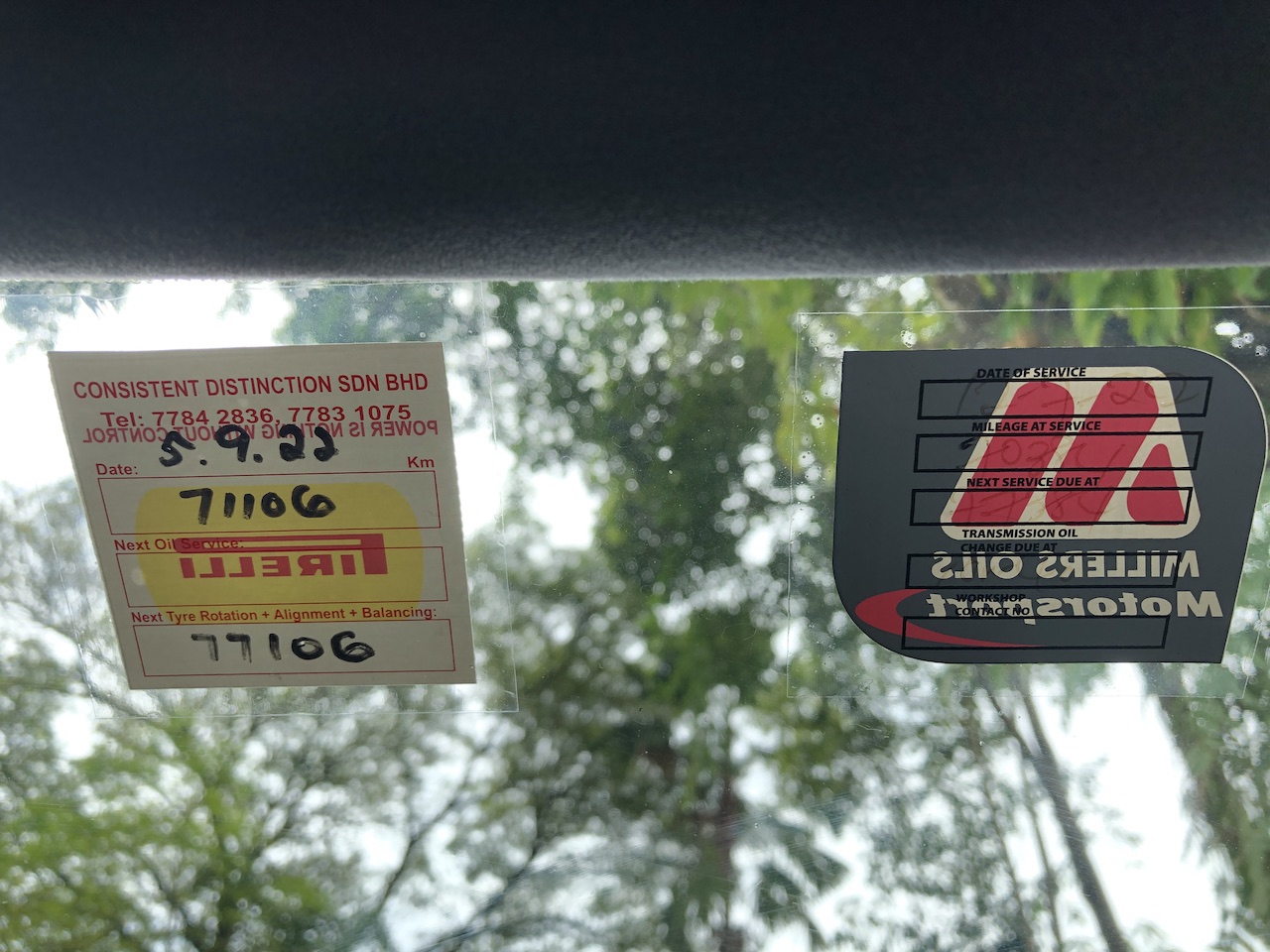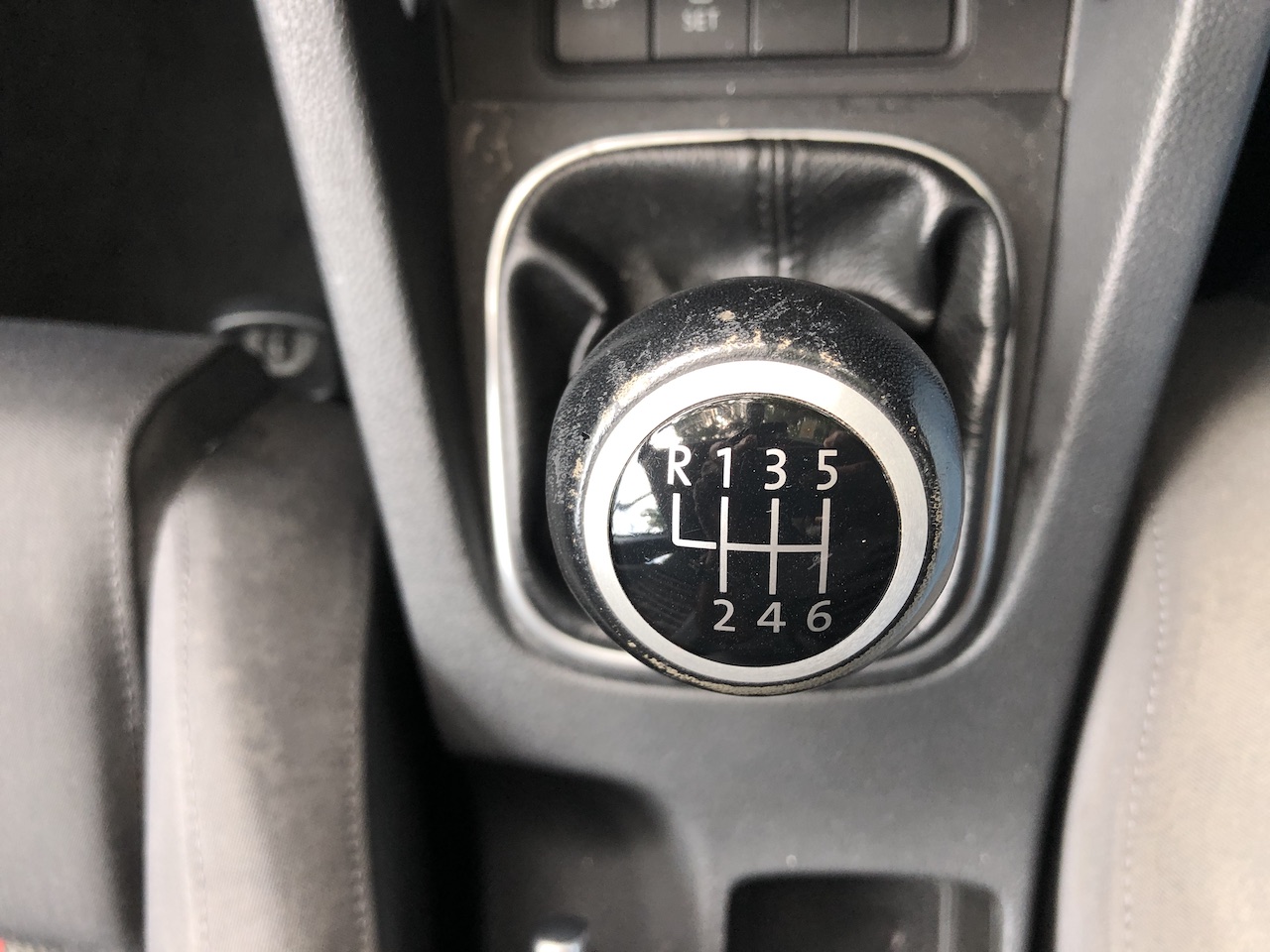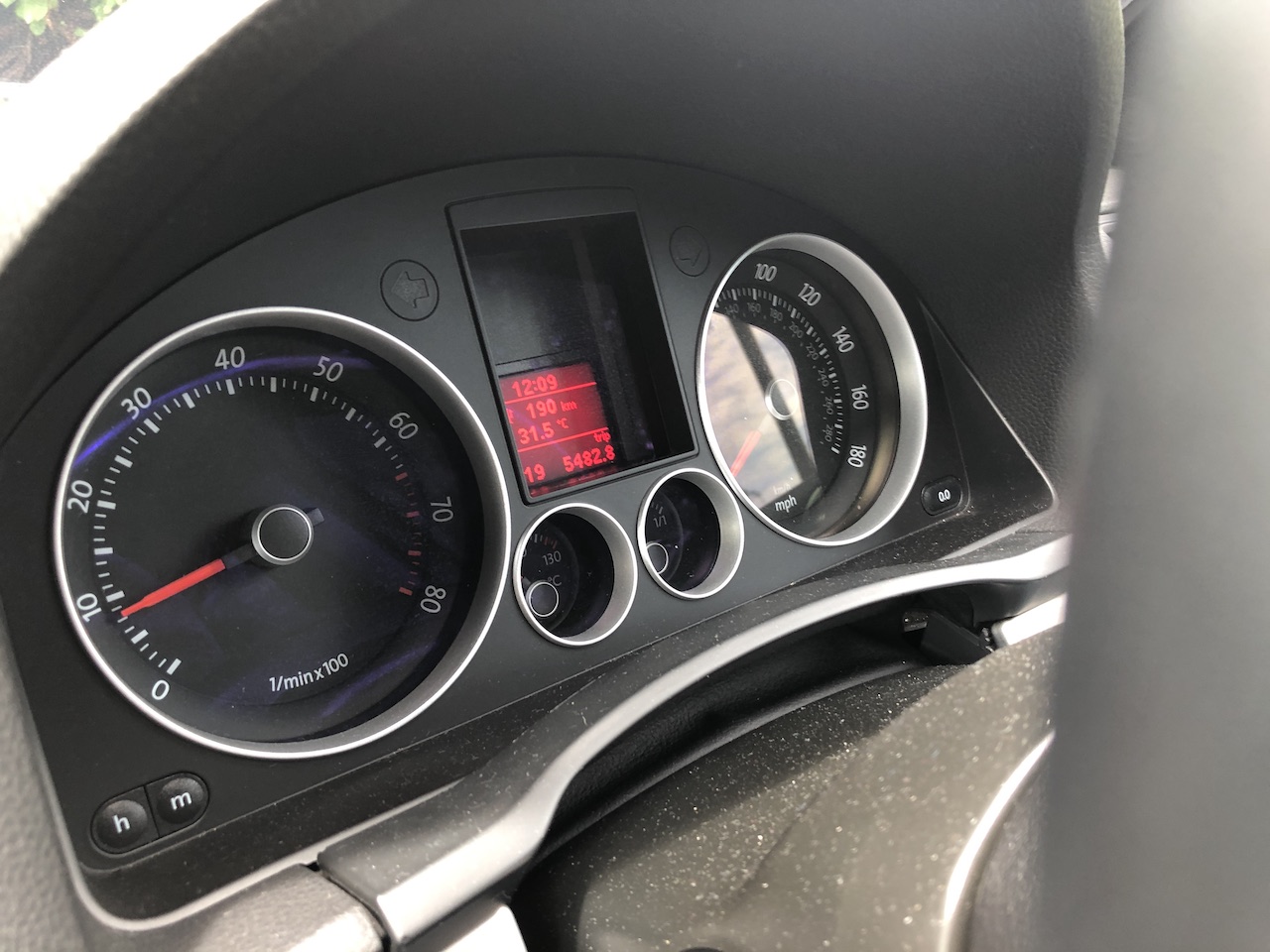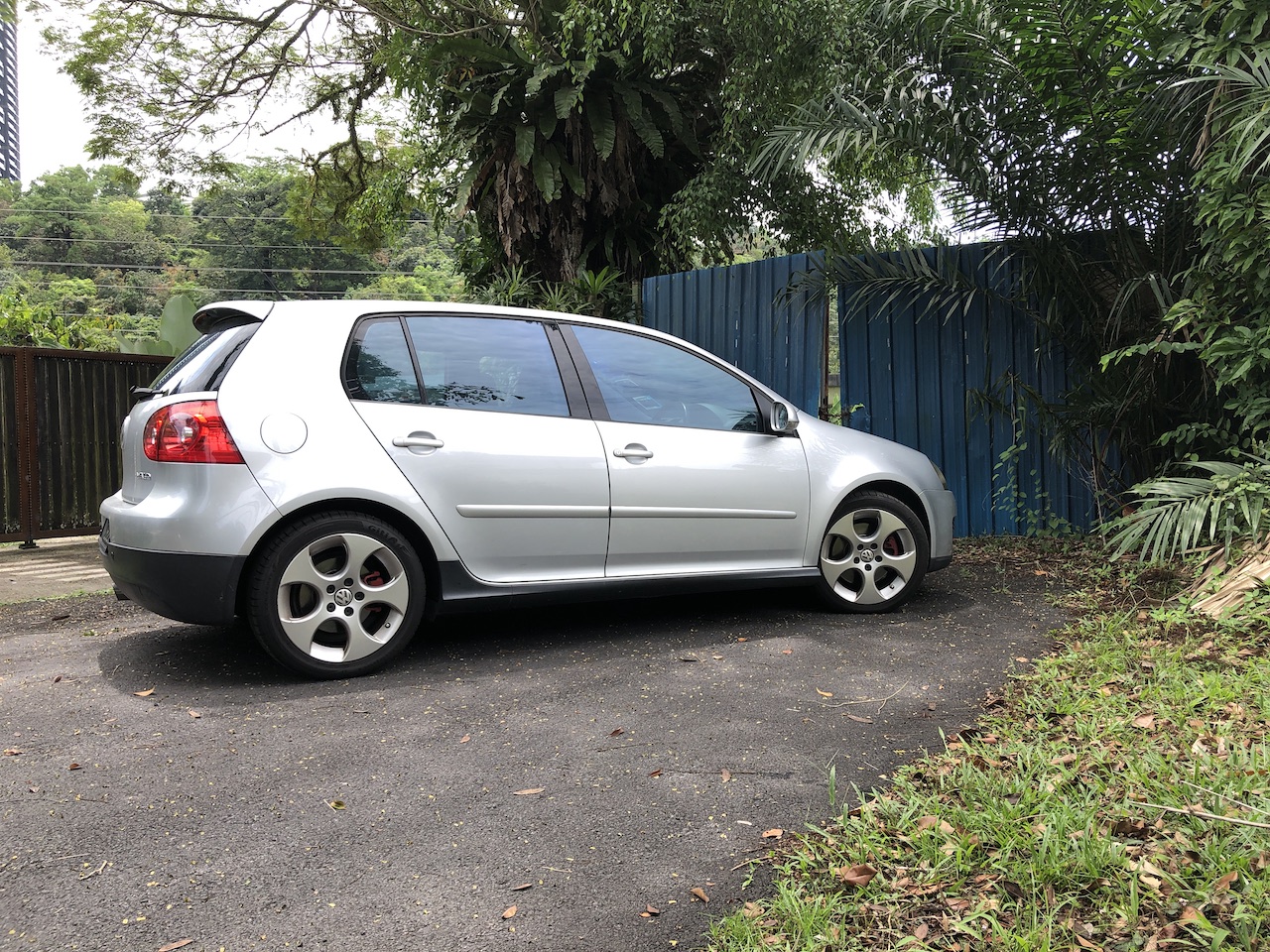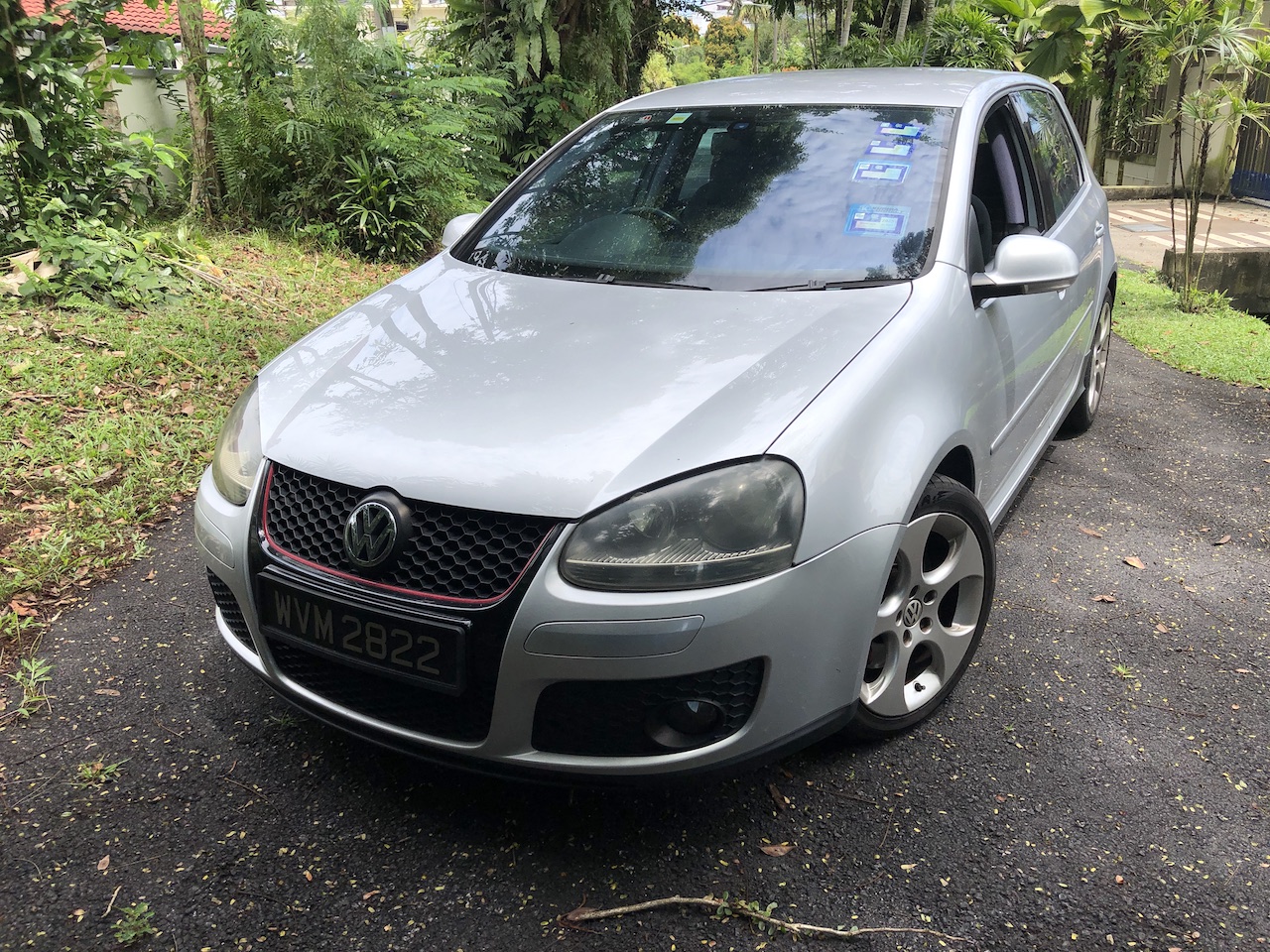 Original factory paint and tartan cloth interior and the only aftermarket accessory is a full stainless steel exhaust system that added some 'bass' delivery on acceleration.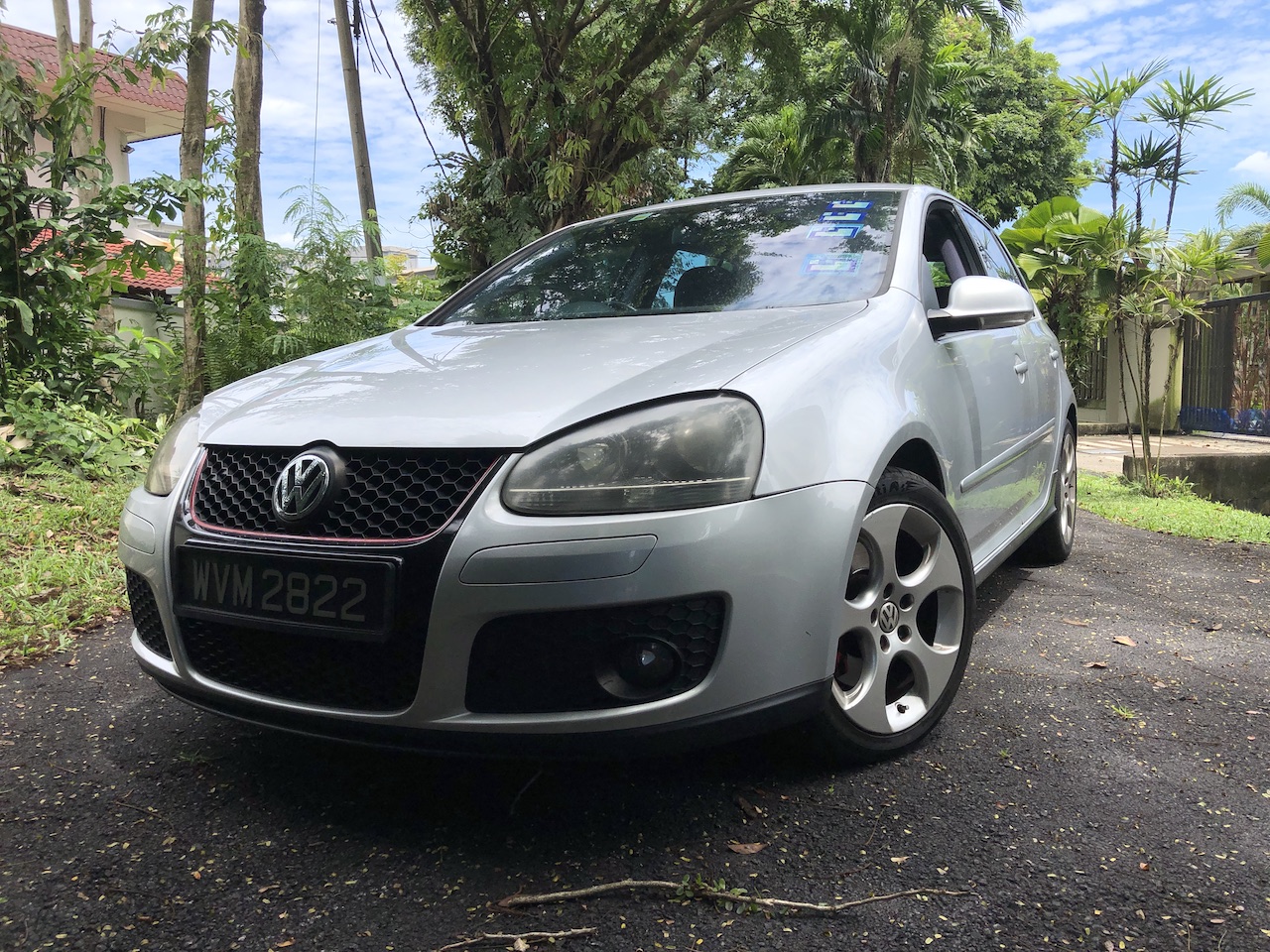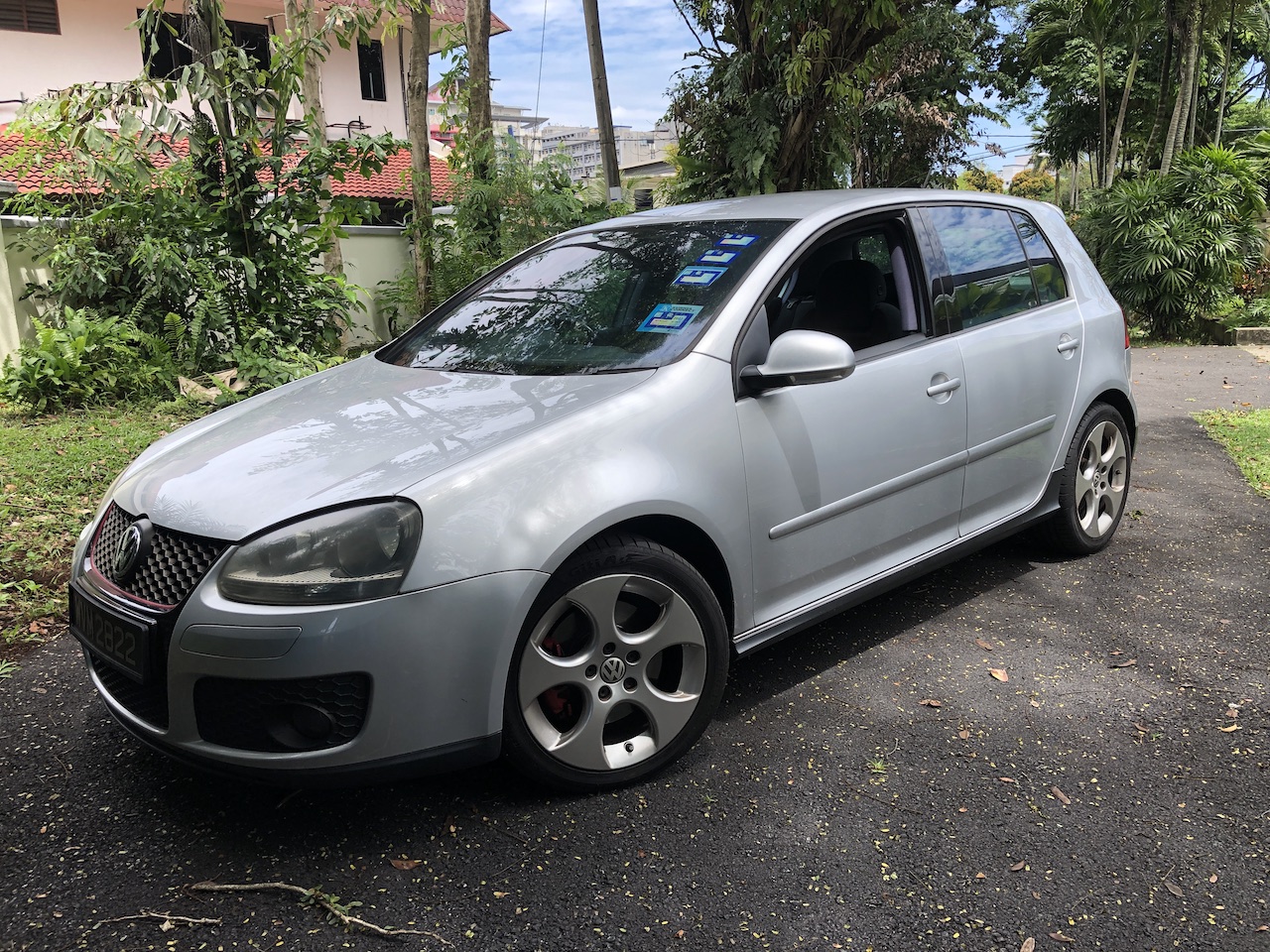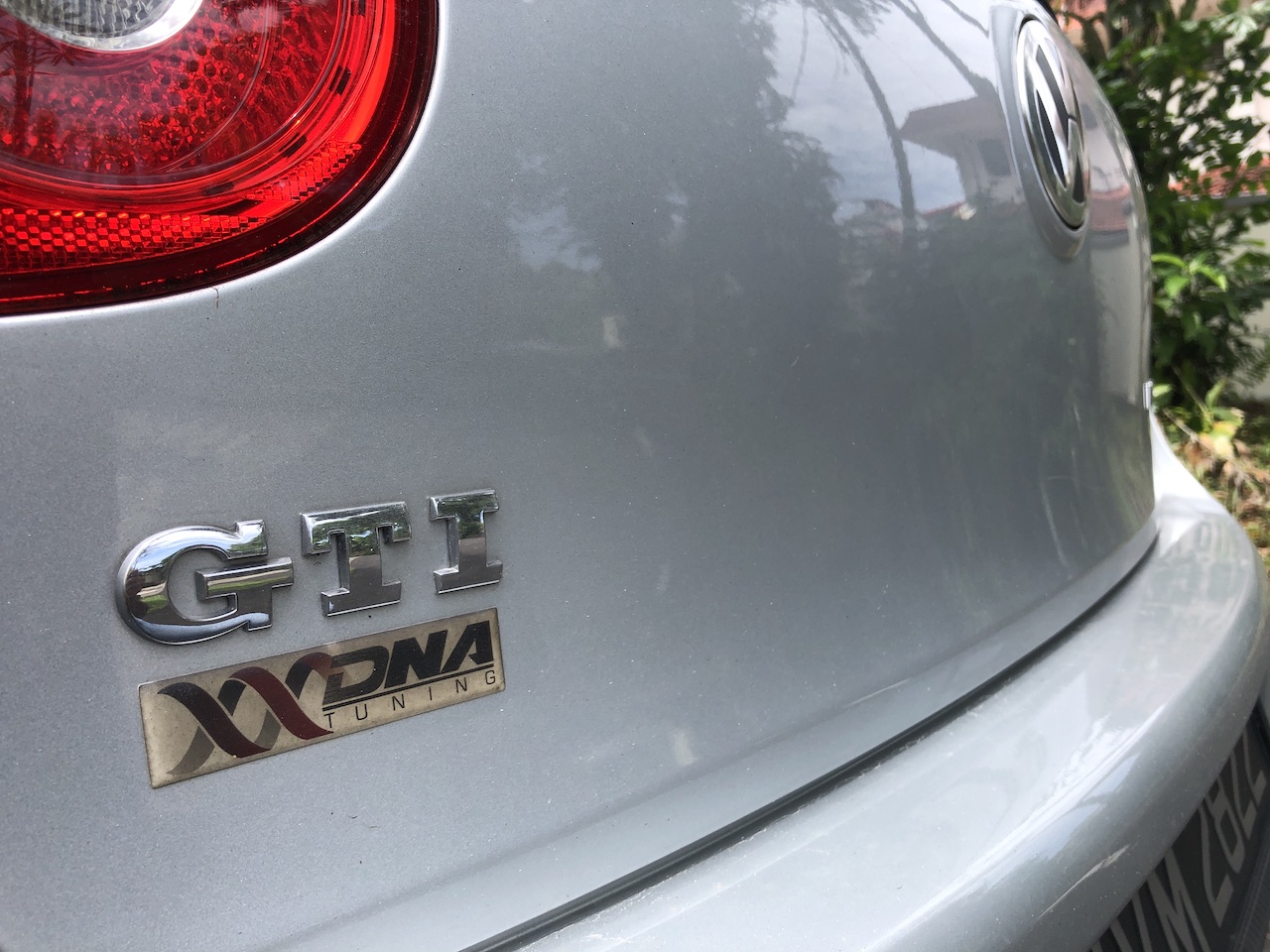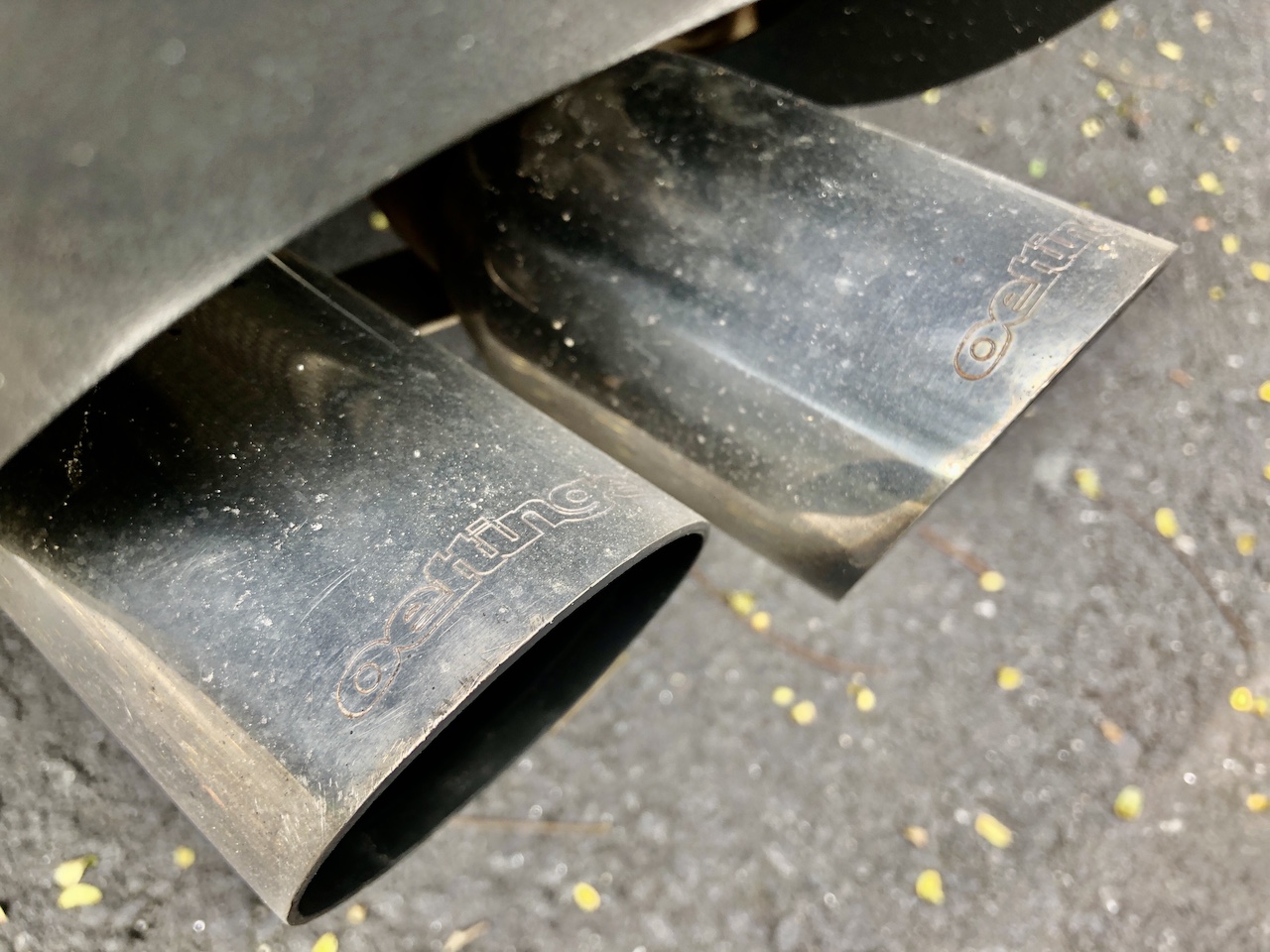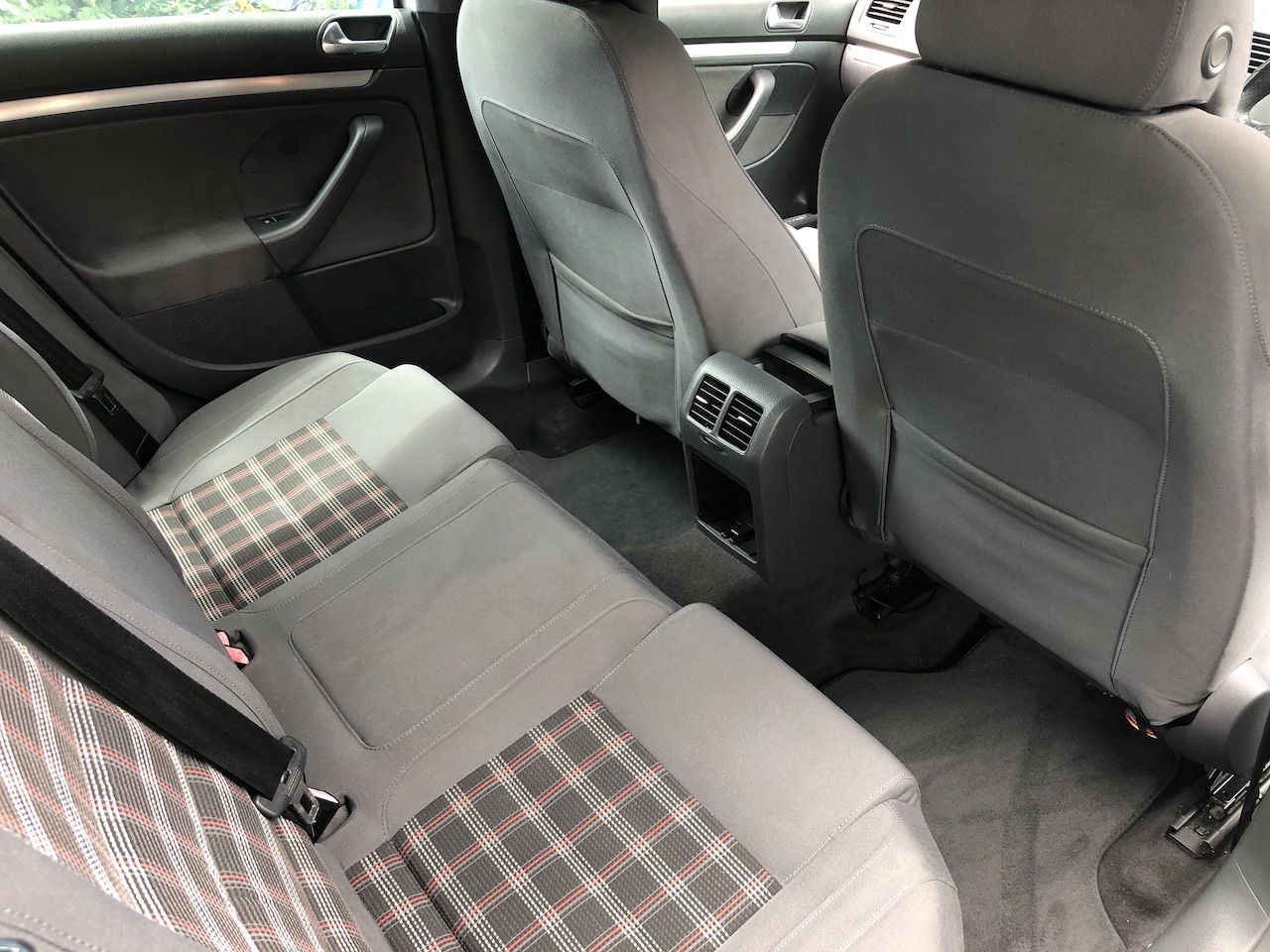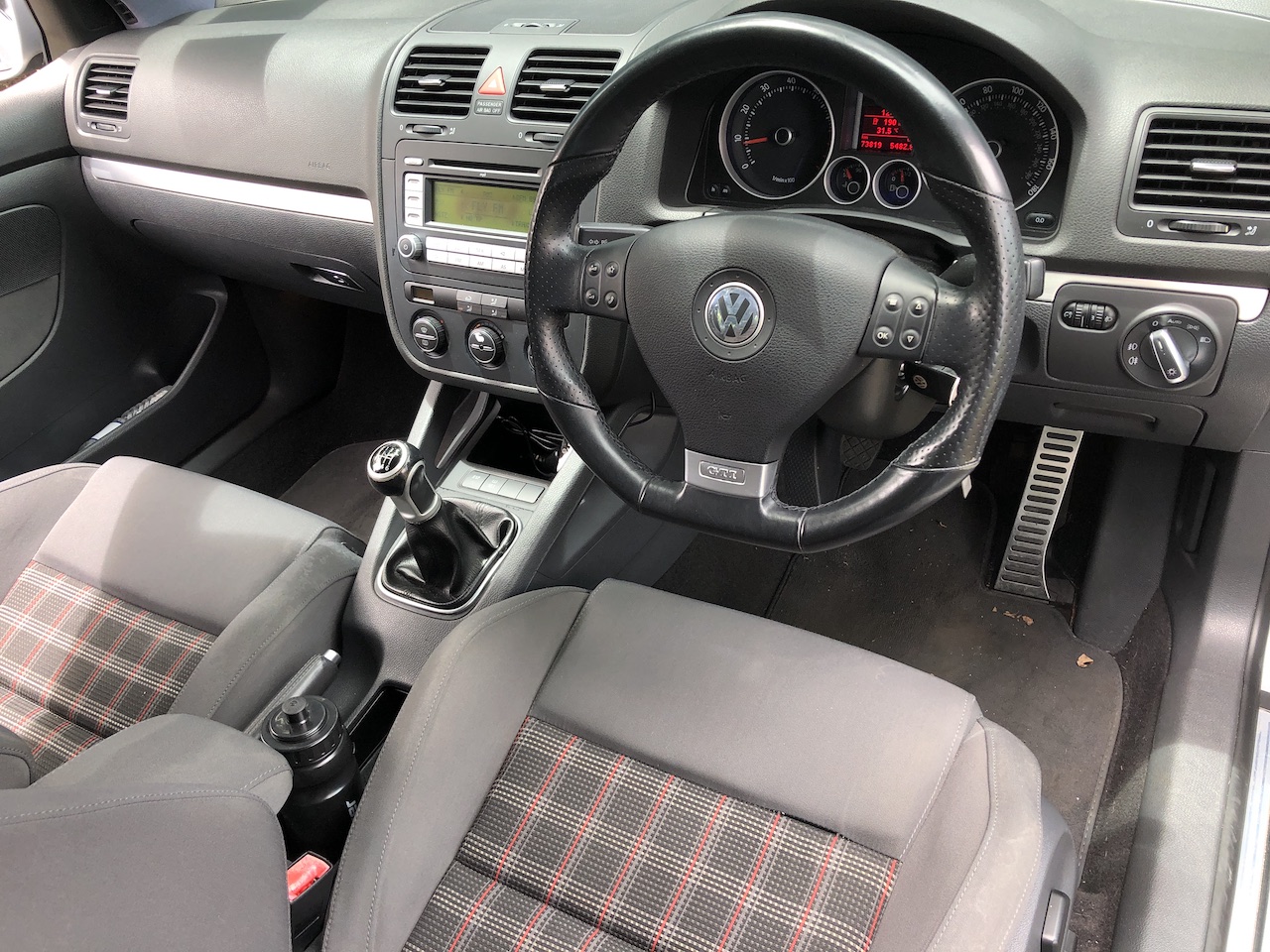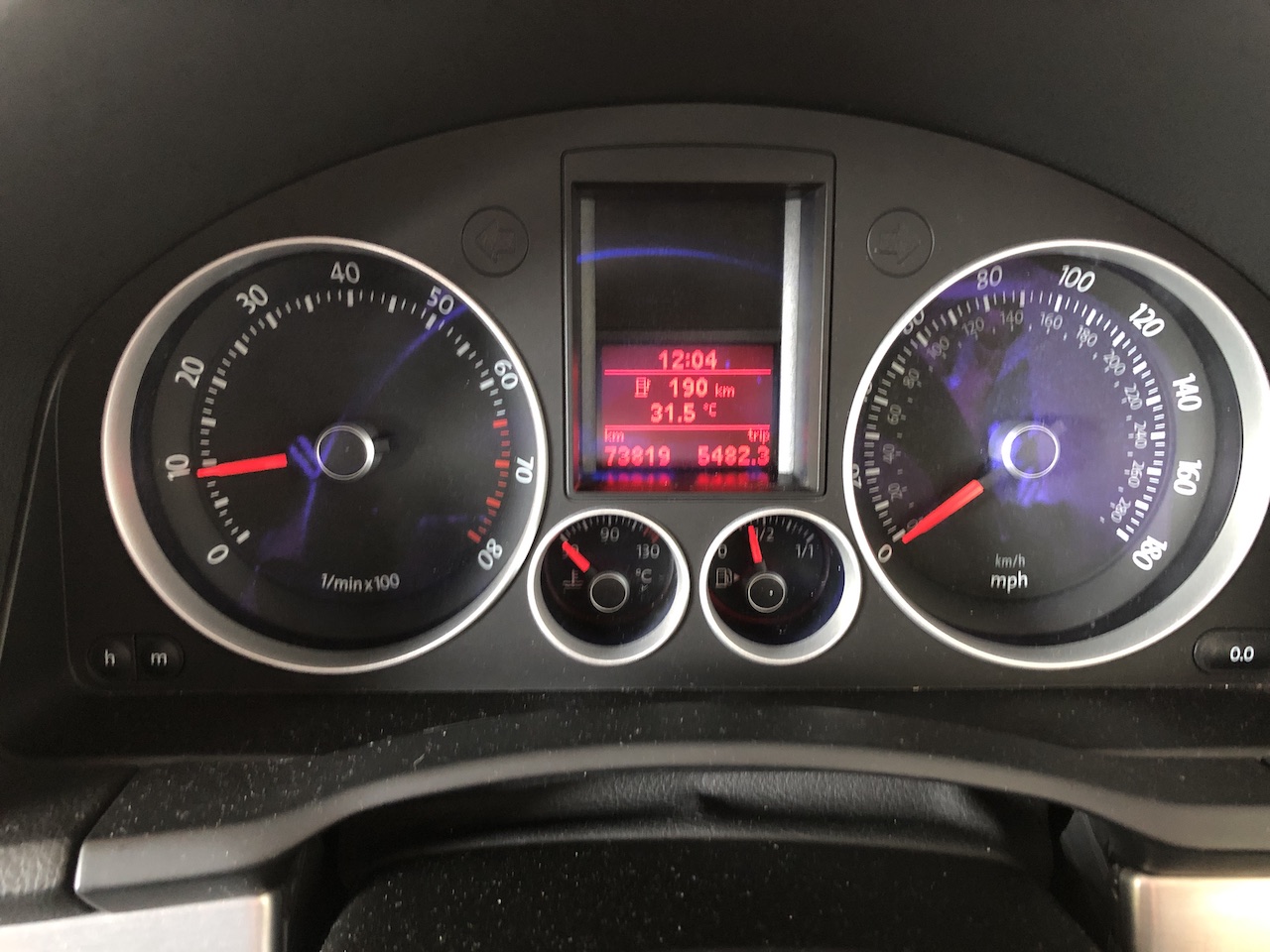 Engine was given a mild tune by GTI tuning expert Mike Yap from DNA Tuning about 9 years ago and there been has no issue at all since.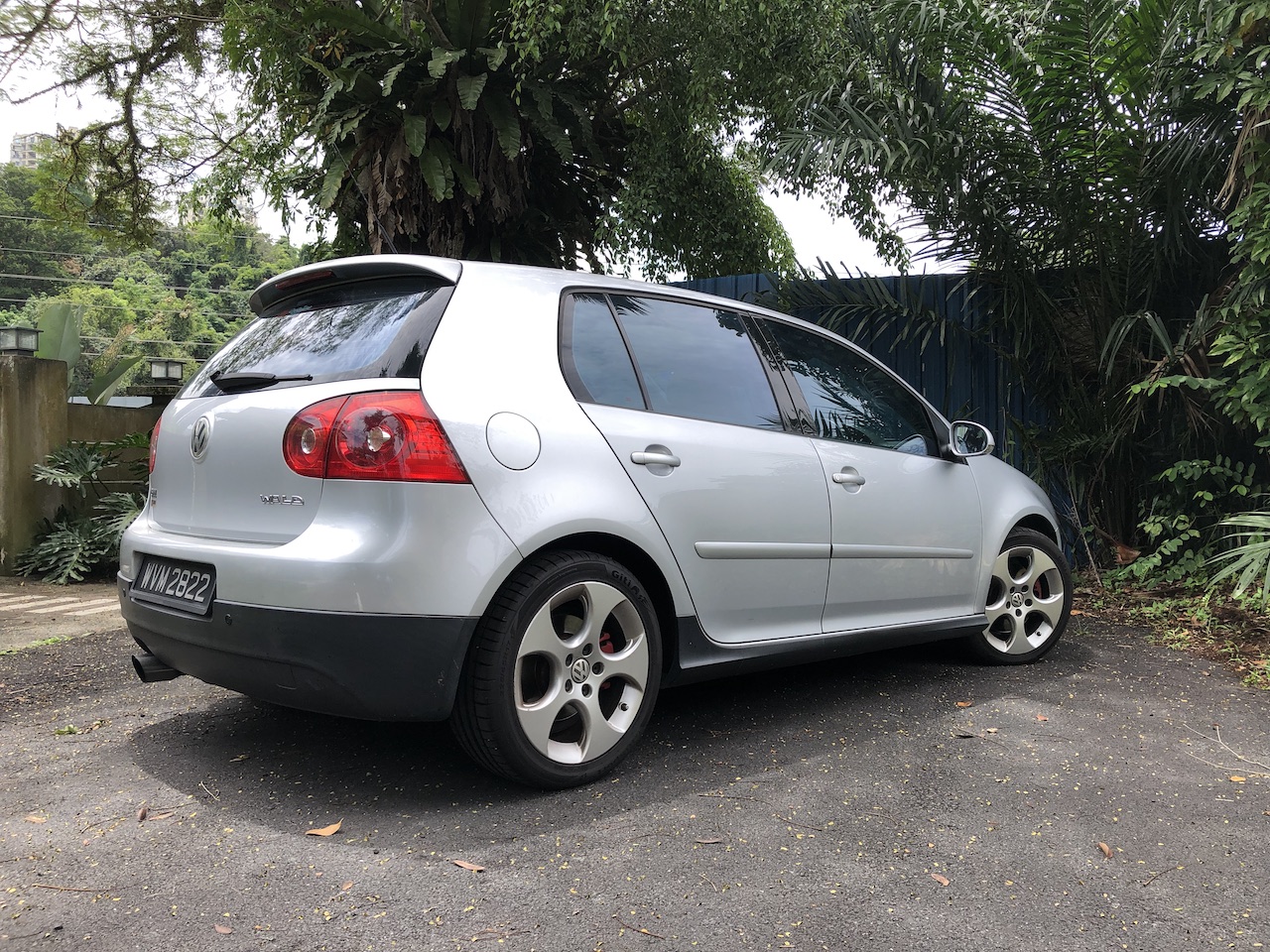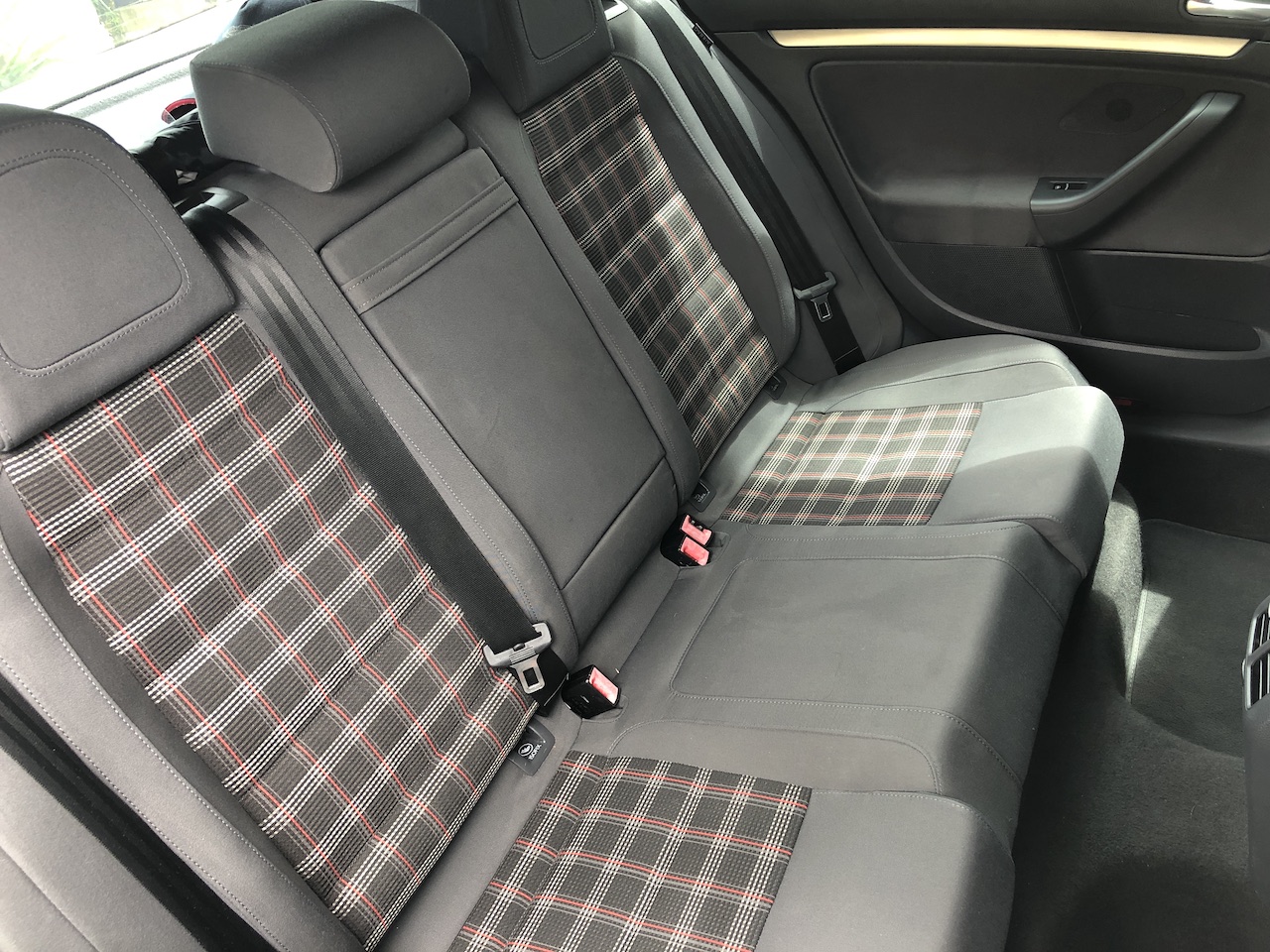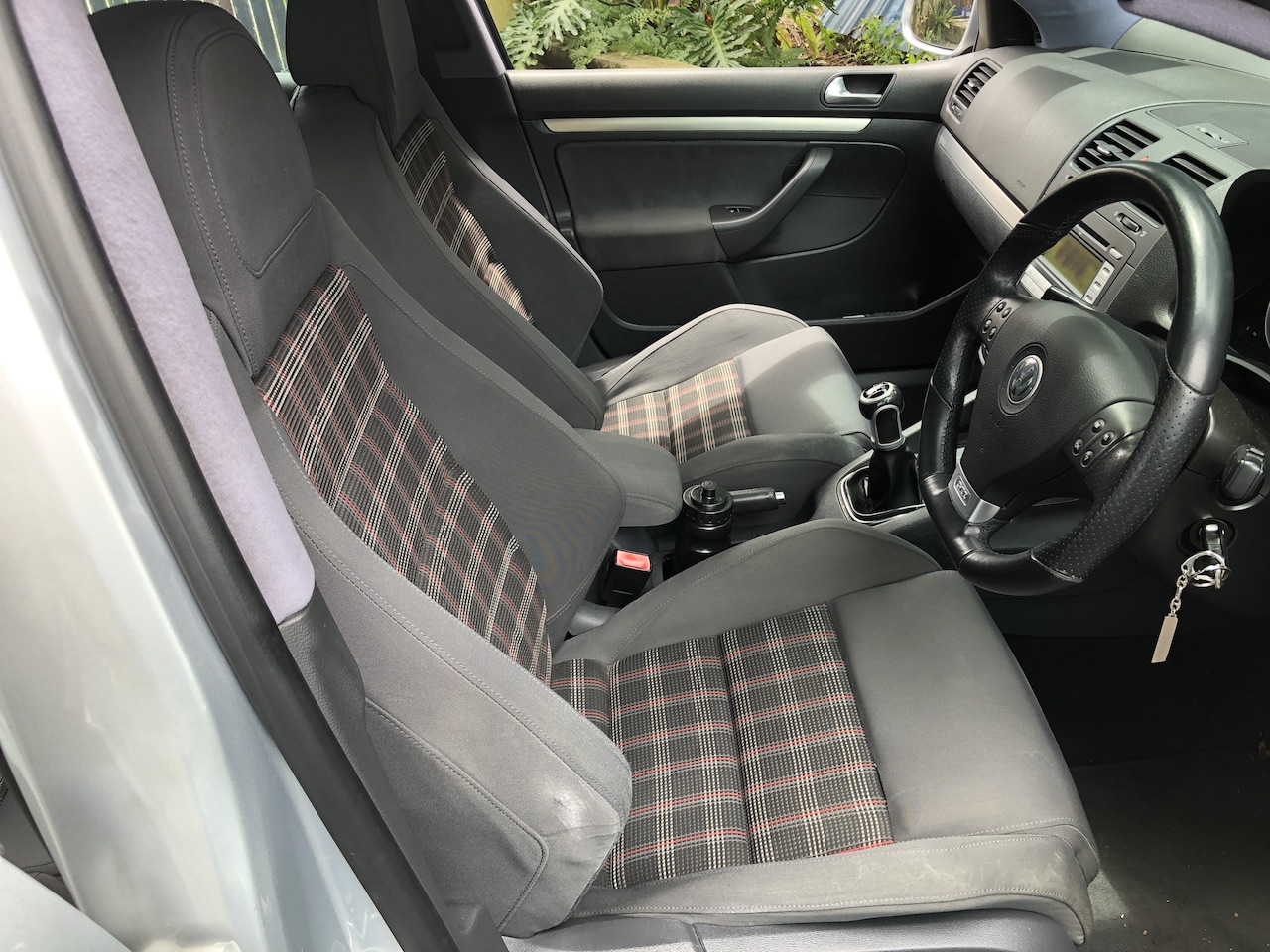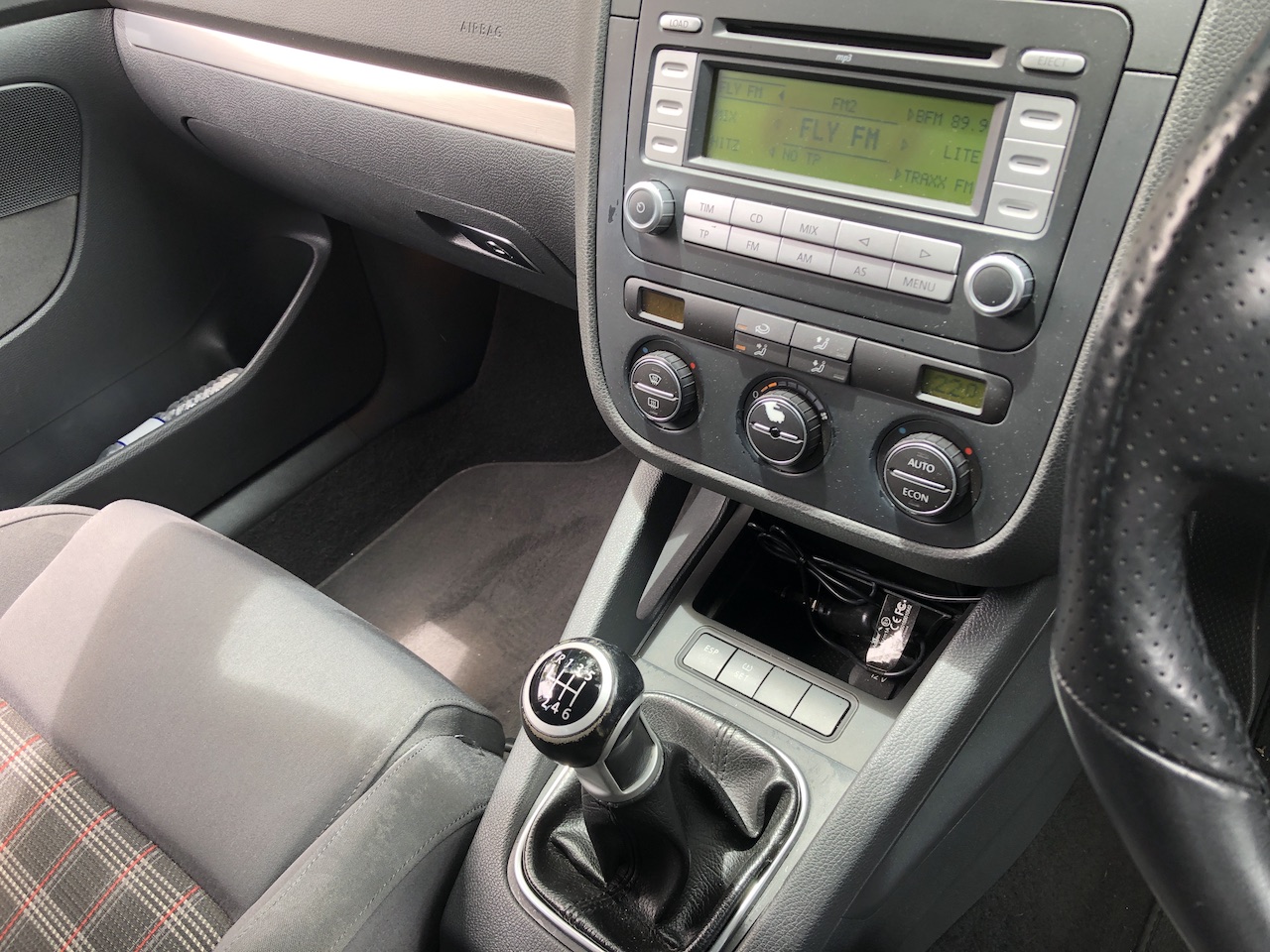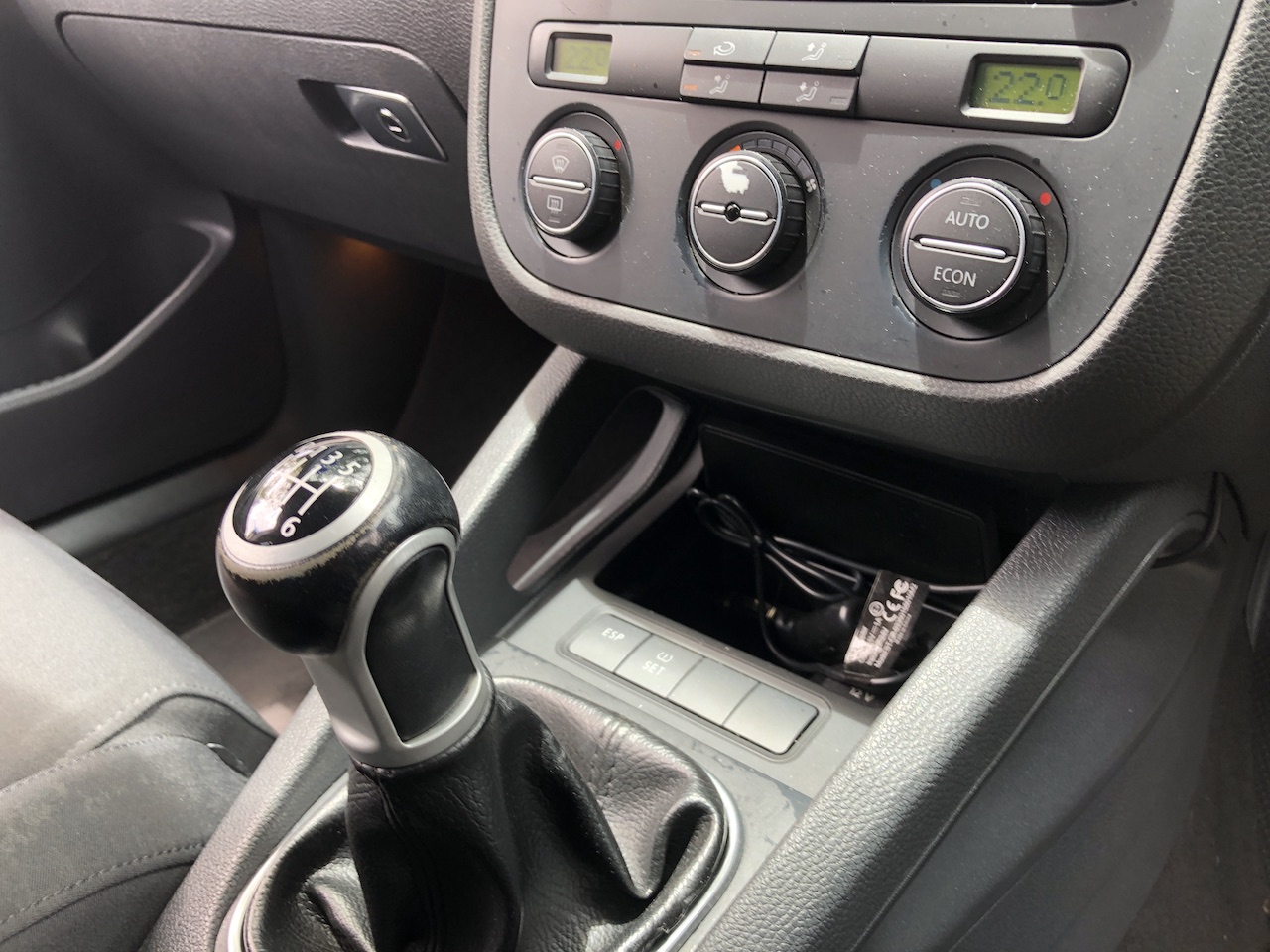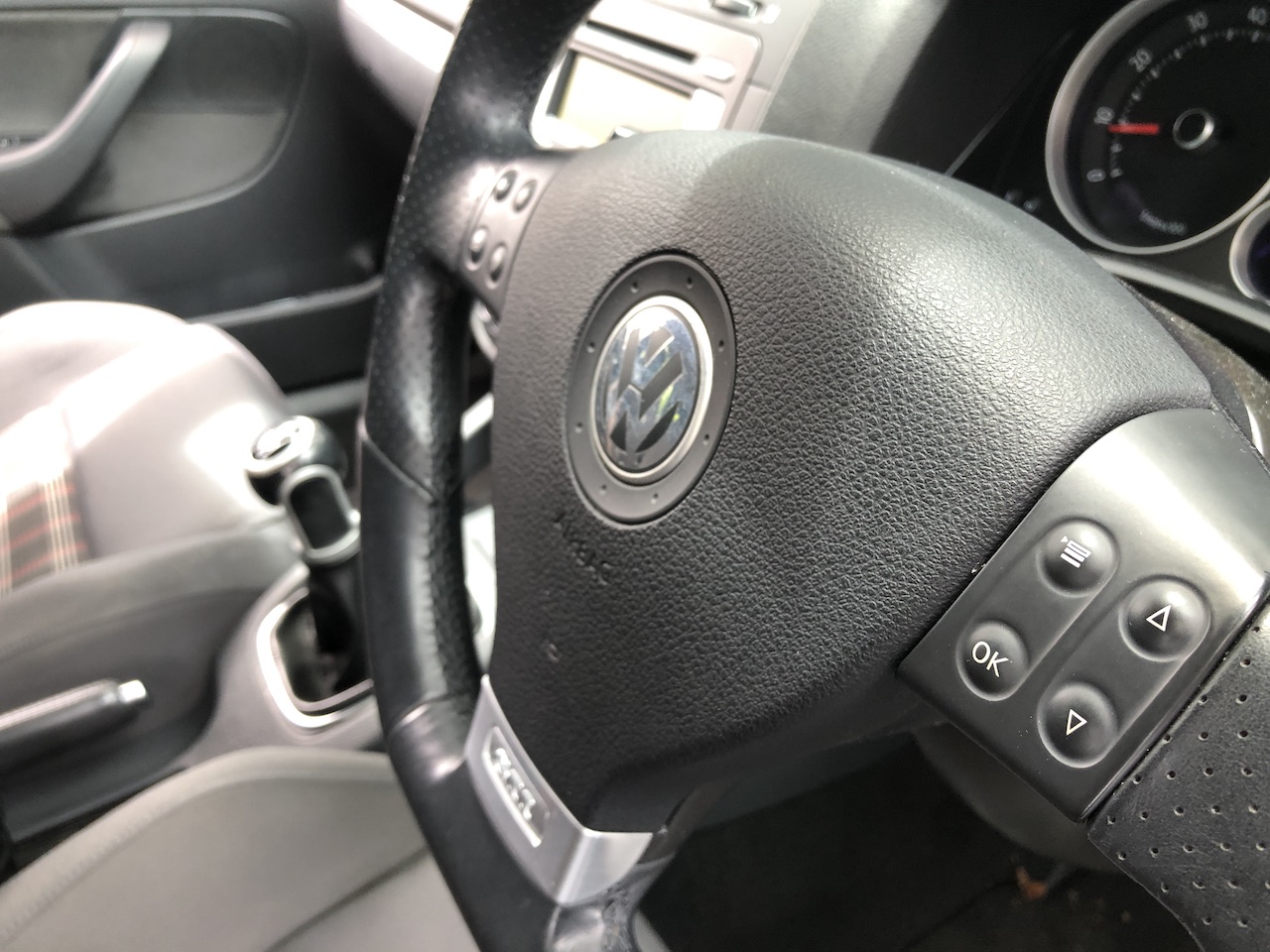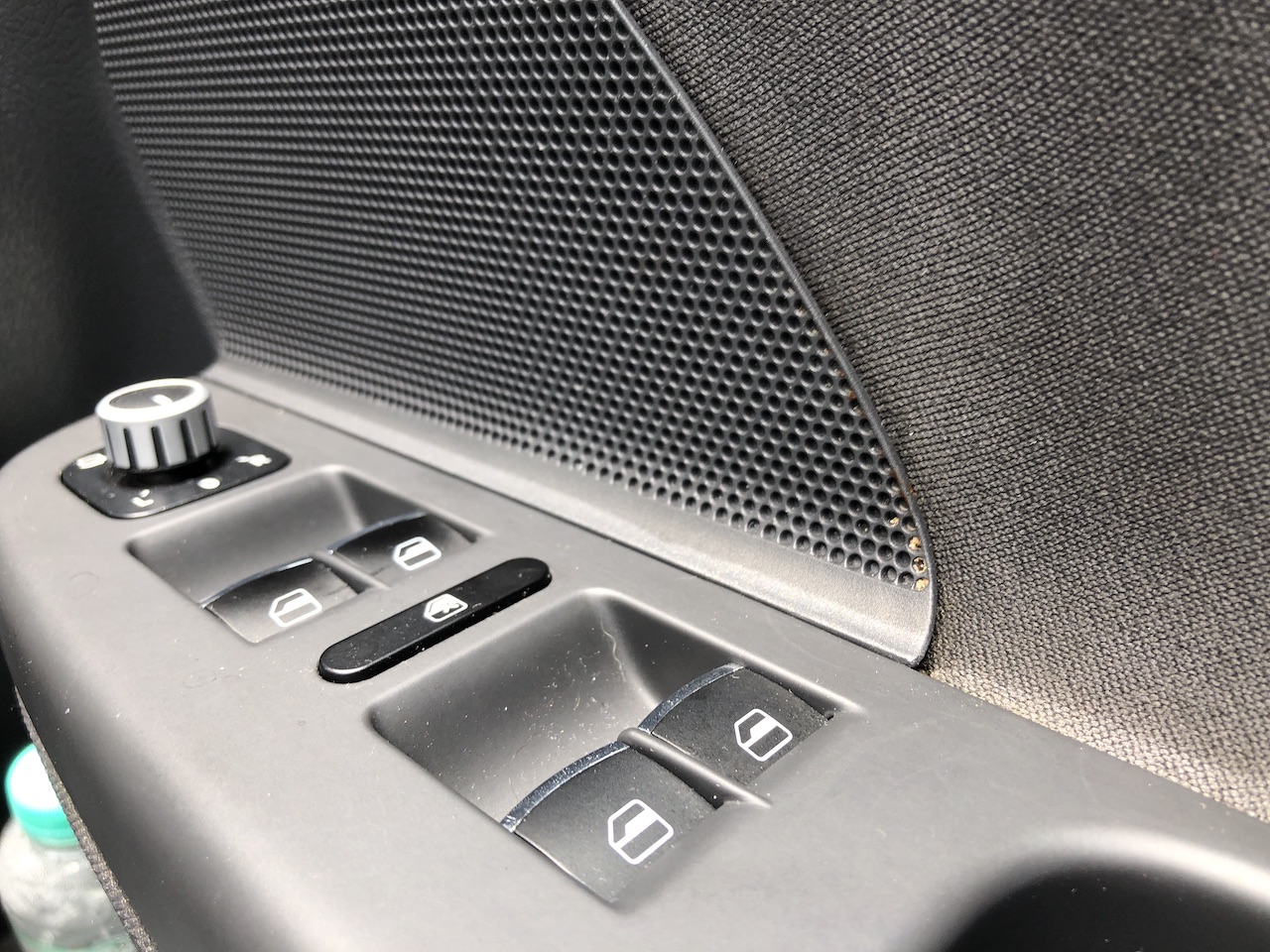 Tire kickers welcome.
Low ballers welcome.
100% Loan Kedai available only to enemies and people we do not like.
The car owner is NOT a Datuk or a YB or a Doctor.
The owner is just a normal person that has loved VW's over many years.
Viewing is possible. just private message me ….. or if you already know the owner then just make the call.
Please note that this Golf GTI has a manual gearbox, so you need to know how to use a stick shift!
This was the Golf that re-wrote the GTi handbook. When the decision was made to start work on the fifth generation (Mk5) of the Volkswagen Golf, VW product planners knew that they had to produce a Golf that would create history just like the 1st generation Golf did. This Mk5 had to have the 'pull factor' that would leave all the competitors a few notches behind them. It had to be a new iconic car. They succeeded in spades.
This was the Golf that boasted levels of comfort and dynamic handling that left many a competitor way behind. The same went for the car's quality. One factor that underlines the class best stability of this Mk5 Golf is its laser-welded bodywork that gave it a 35% increase in torsion rigidity over the Mk4 which was already a class act product.
This Golf Mk5 made its debut in 2003 with engineering firsts and features that set new standards for the segment. On request, the Golf was now also available for the first time with side airbags.
In terms of comfort and dynamic handling the Golf Mk5 scored in numerous areas, including: its new four-link rear suspension and new six-speed manual gearbox, bi-xenon headlights, rain sensor, plus the debut of the first turbocharged direct injection petrol engine in the Golf GTI (in 2004) and the world's first twincharger (in the 2006 Golf TSI), combining turbo and superchargers.