Automotive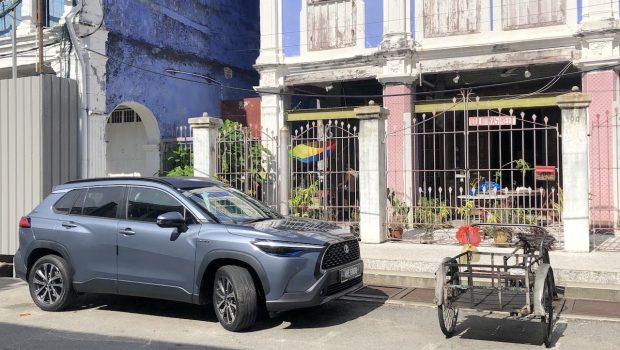 Published on January 6th, 2023 | by Hammer
0
UMW Toyota Delivers 101,035 Cars, Vans & Pickups In 2022
Can Toyota keep this surging sales momentum going in 2023?
UMW Toyota Motor closed 2022 on a positive note with a total of 101,035 vehicles sold. The total volume, which consisted of 100,042 Toyota vehicles and 993 Lexus vehicles, places Toyota as the top-selling brand (non-national) in Malaysia.
Compared to the total sales of 72,394 (Toyota + Lexus) units in 2021, the increase was an impressive 40 percent which was achieved despite challenging market conditions as well as supply chain issues which affected the auto industry globally and locally.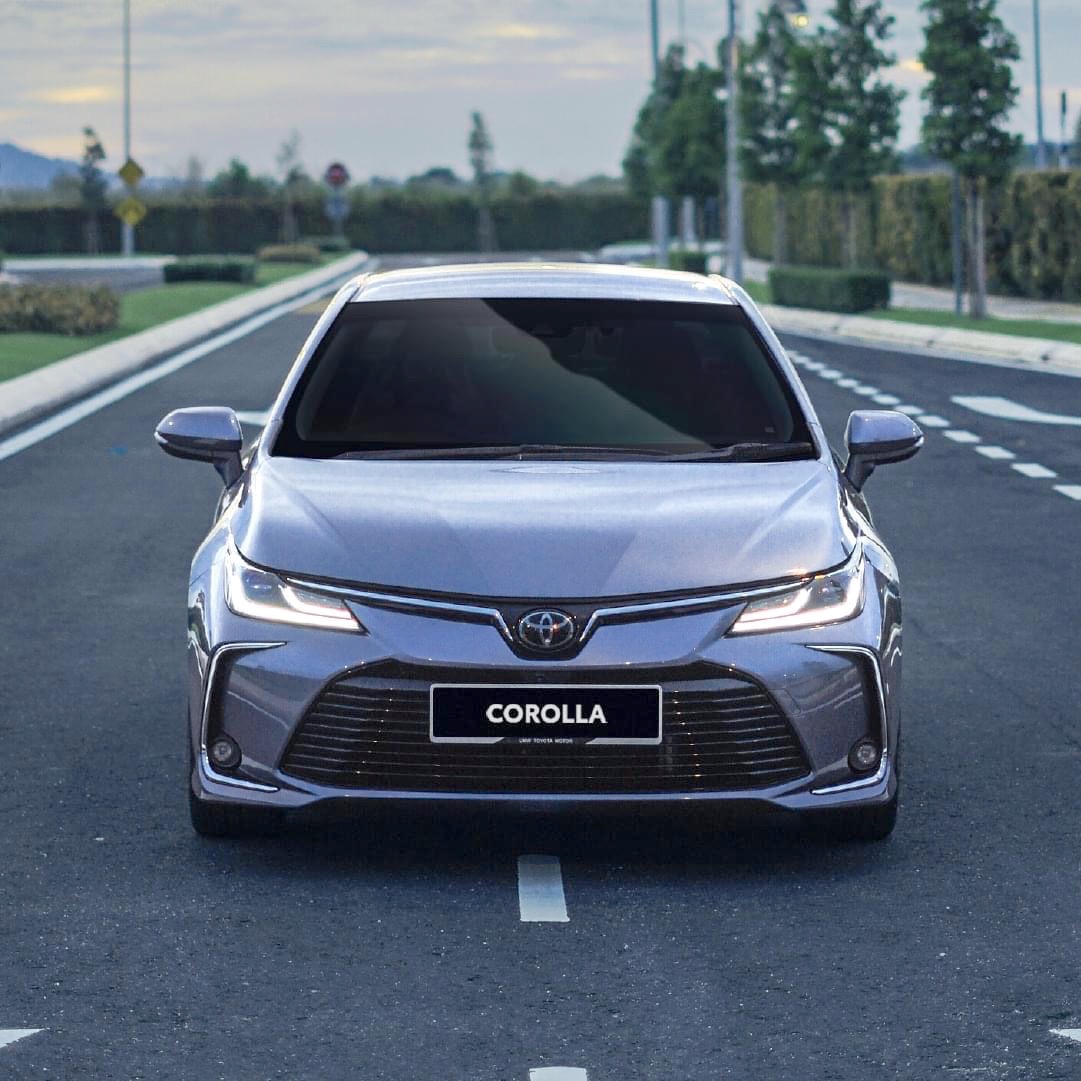 "We are delighted to have been able to put smiles and deliver happiness to so many of our customers across the nation, and thank each and every one of them for their support," said UMW Toyota Motor President, Ravindran K.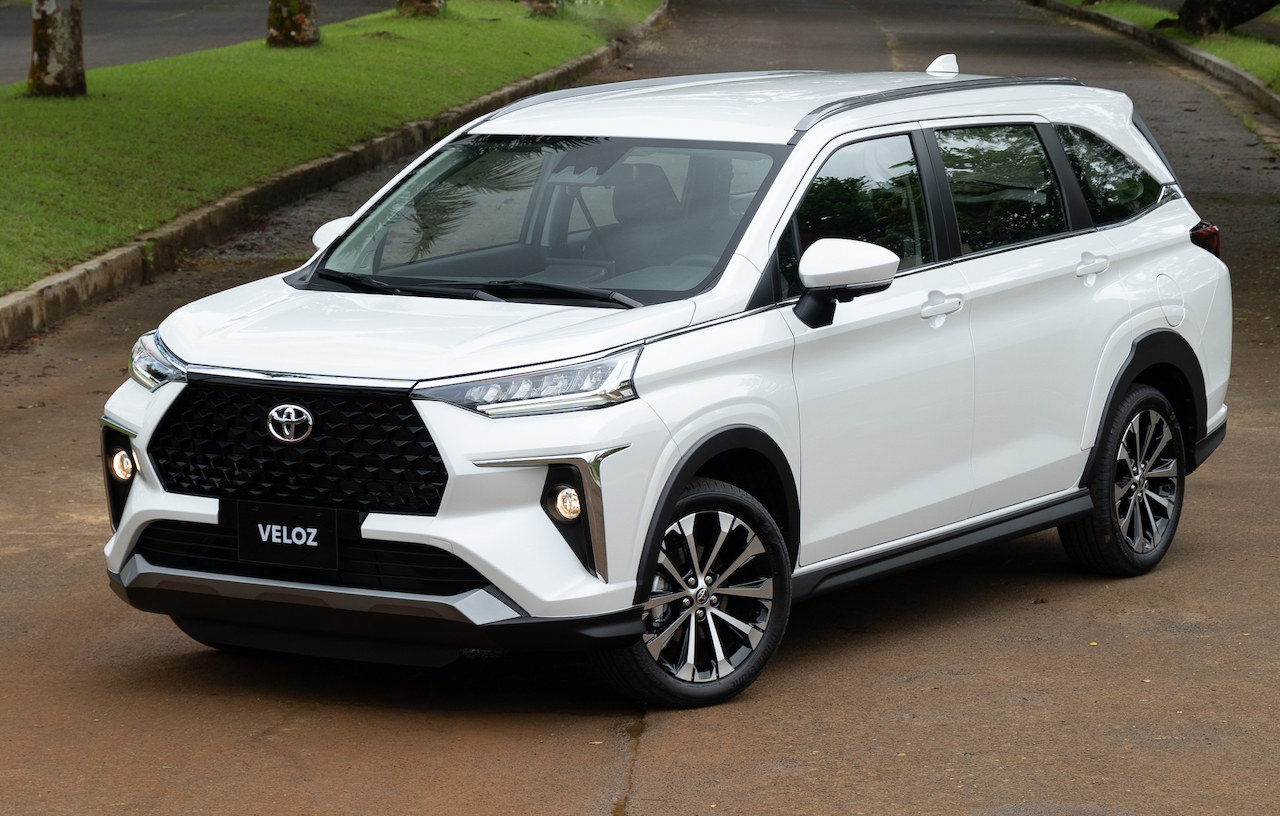 "I also wish to express our appreciation to all our staff, dealers and business partners who overcame a challenging year. Together, we will continue to keep our customers happy and ensure that quality and service will always remain at the highest levels," he added.
Segment Leadership
2022 saw UMW post strong sales in the domestic C-Segment SUV category with 17,208 units of the Corolla Cross sold for the year.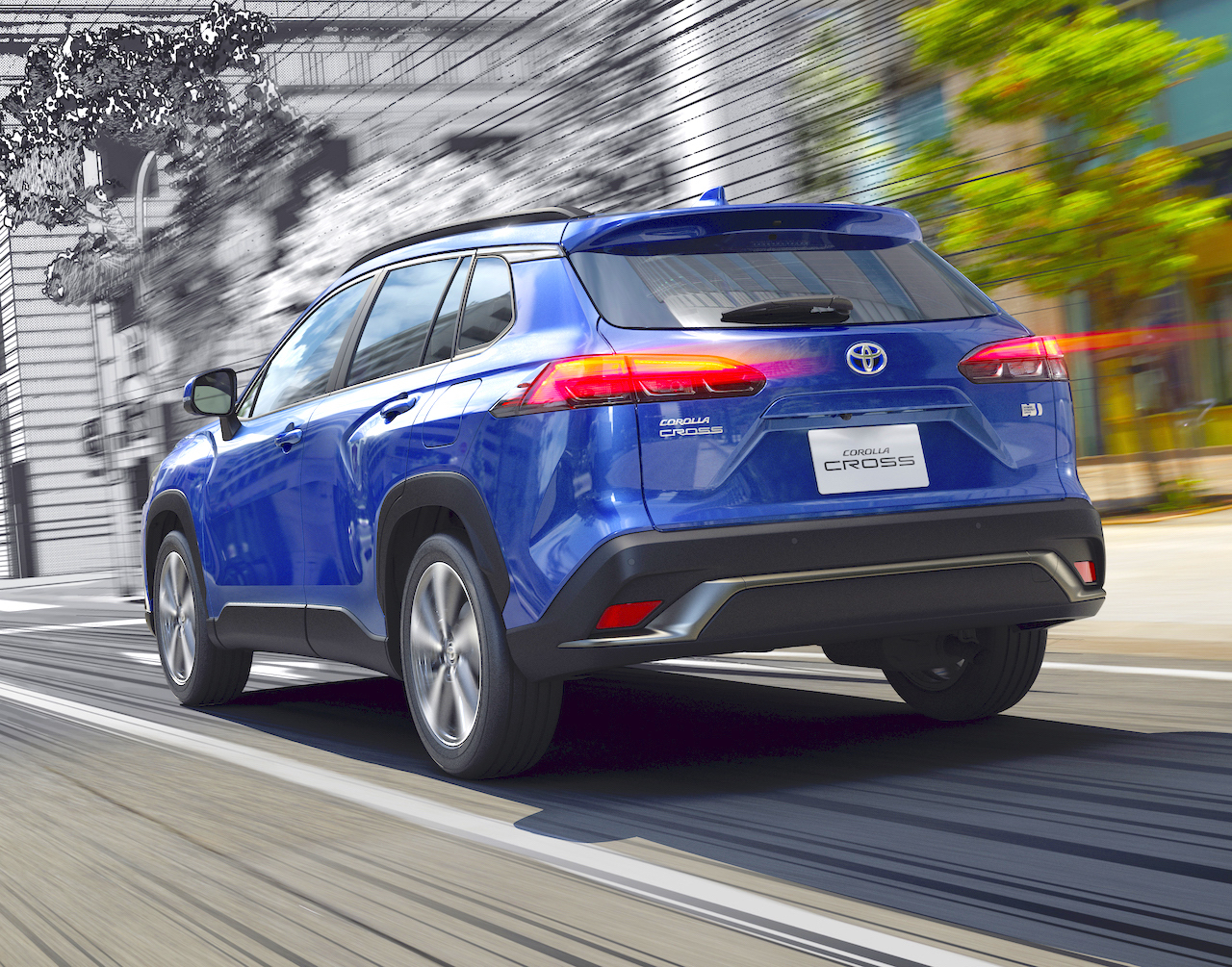 Did you know that this all-new Corolla Cross pure petrol version which was launched in Malaysia in March 2021 combined superb visibility with ample head clearance, ensuring that passengers in every seat can spend every journey, from urban rides to long drives in comfort. By the end of March 2021, this petrol powered Corolla Cross was sold out in Malaysia.
The unbeatable Toyota Hilux dominated the Pickup segment with 27,198 unit sold. So the Toyota Hilux does almost everything well, it is comfortable, it is capable off-road, it has modern features and tech, it is spacious and it looks good.
Not to mention, the current Hilux Rogue comes with a 2.8 turbo diesel inline four engine putting out 202hp and 500Nm of torque which makes it a decent highway cruiser as well.
Meanwhile the Hiace van (390 units) and Fortuner SUV (3,432 units) held strong to come up tops in the One Ton Van and Light Duty Wagon segments respectively.
Meanwhile, Customer Service Operations surpassed 1.25 million vehicles, a nod to the exceptional level of after sales service that UMW Toyota Motor is known for under its Extra Mile initiatives to deliver the best sales and after-sales service in town.
With its new tagline, 'Move Your World', UMW Toyota Motor will continue to drive a customer-centric car ownership experience and aims to deliver maximum satisfaction in 2023.
"Our customers drive how we develop new ways of doing business. We recognise that our customers are continuously evolving and because of this, our business will evolve as well to deliver happiness and mobility for all," said Ravindran K.
For more information, visit https://www.toyota.com.my or call the Toyota freephone line 1- 800-8-TOYOTA (869682).