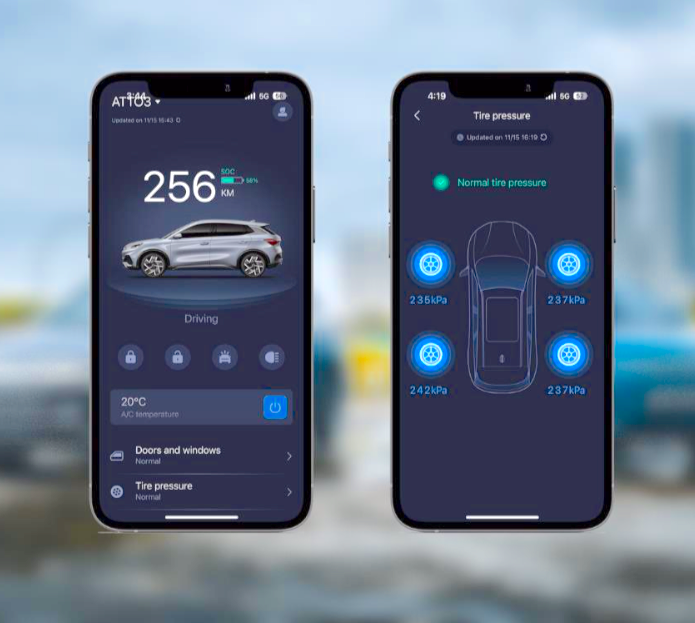 Will this BYD App come to Malaysia anytime soon?
A new smart app is now available to BYD ATTO 3 owners in Singapore. Branded as the BYD App, the app is carefully designed for BYD owners and offers a convenient ownership experience.
This App should be coming to Malaysia soon as there are already more than 1,000 bookings for the Atto 3 in Malaysia just weeks after its launch and rising.
In Malaysia, the BYD Atto 3 is available in two variants – Standard Range (RM149,800) and Extended Range (RM167,800).
BYD Atto 3 Dimensions:
Length: 4455mm
Width: 1875mm
Height: 1615mm
Wheelbase: 2720mm
Weight: 1680-1750kg
Ground clearance: 175mm
Luggage Capacity: 440L (Max 1340L)
Now available on the iOS App Store and Google PlayStore, the BYD App provides users with several remote services such as a remote lock and unlock, which turns your app-equipped smartphone into a digital car key, for added convenience. Users can also pre-cool the cabin for those hot and sunny days, and flash the headlights or honk the horn to locate their car.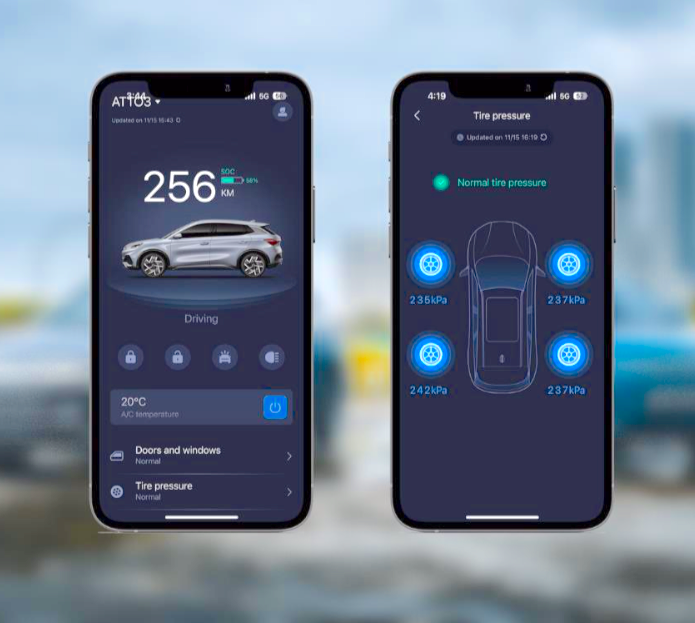 Other features available that allow users to monitor their cars include: Remaining Vehicle Range, State of Charge (SOC), Tyre Pressure Monitor, Doors and Windows Status.
In addition to the launch of the BYD App, BYD has announced updates to the DiLink operating system available in the BYD ATTO 3. The new update includes an array of features to conveniently control the BYD ATTO 3 while driving on the road.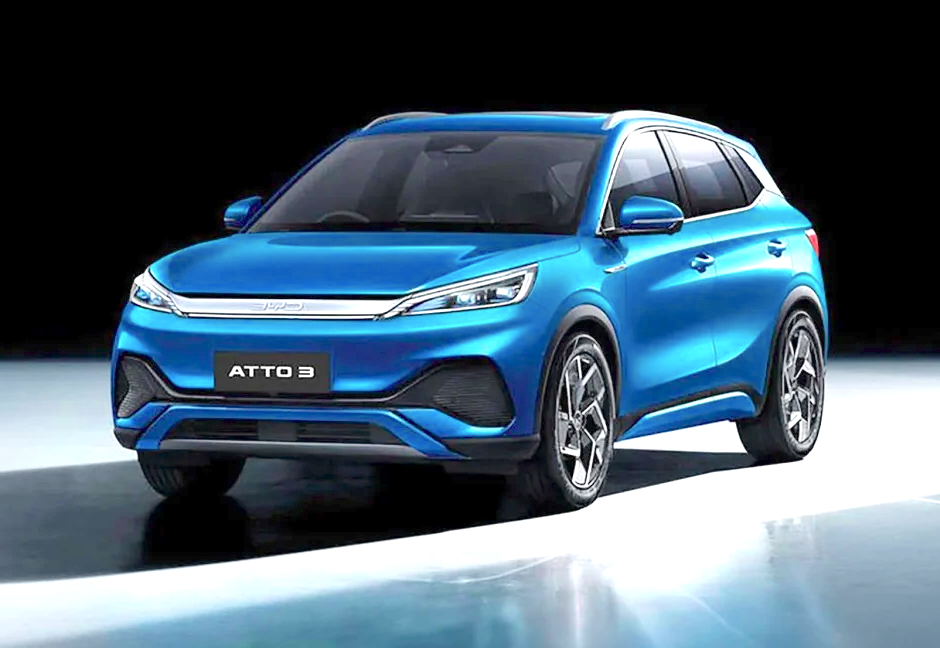 Drivers can now enjoy an in-built navigation system with live traffic updates and easily find the nearest EV chargers at the tap of a button.
Smart Voice Assistance is also available, with Siri-like features to control the car like opening windows, navigating to different locations in Singapore, and controlling the air conditioning system.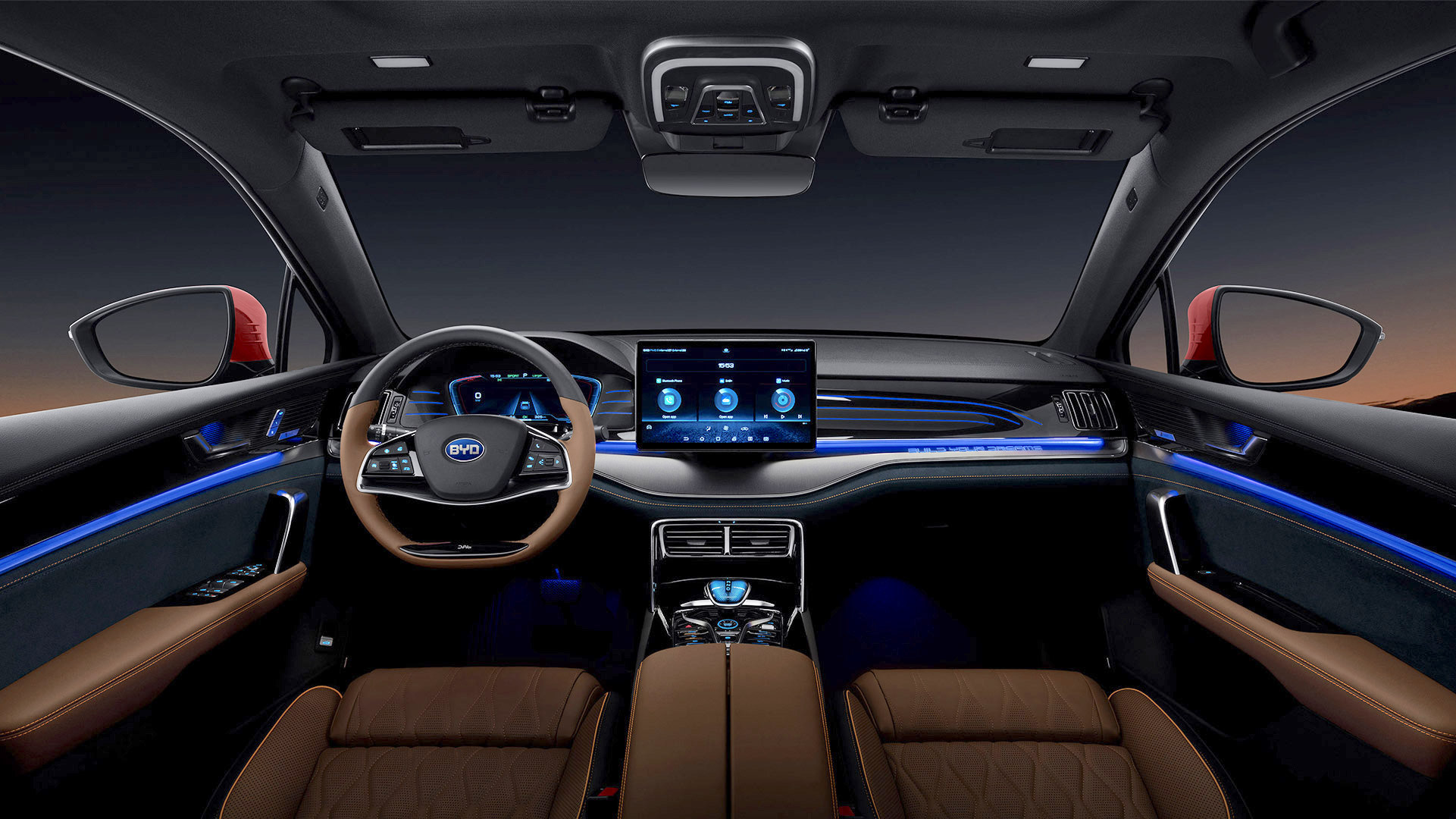 More features and updates will be available for ATTO 3 owners soon via over-the-air updates.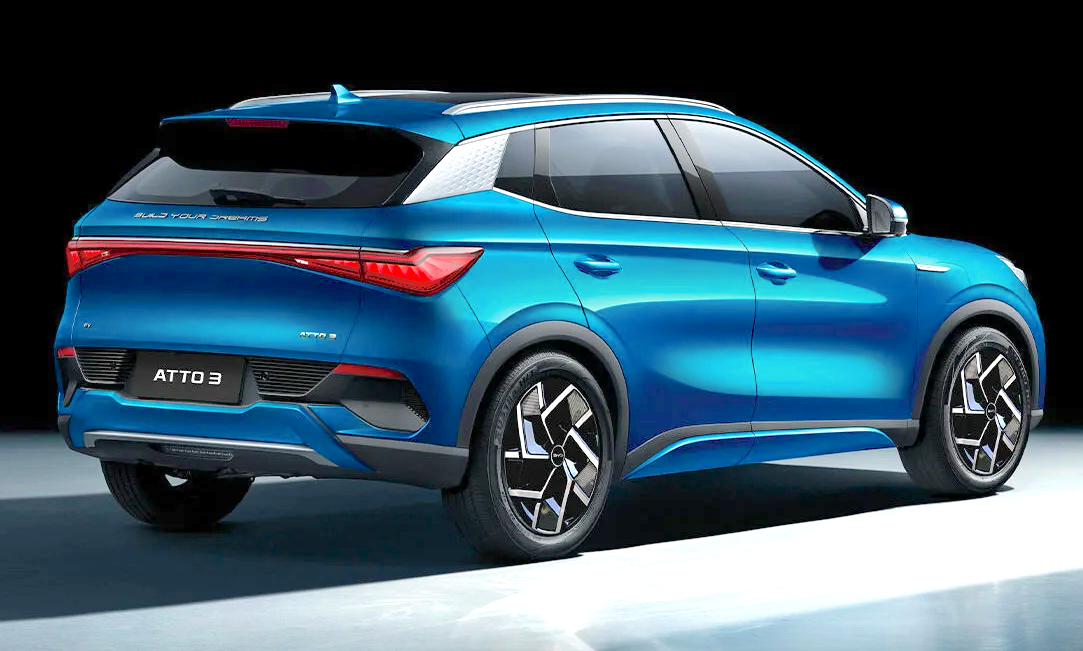 BYD has been selling in Singapore for more than 3 years and since the launch of the BYD e6, the track record of this electric car brand has been good and with little issues.