Motorcycles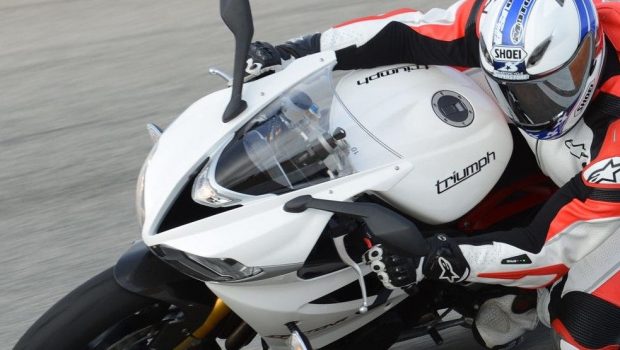 Published on December 11th, 2022 | by Hammer
0
Fast Bikes Has TRIUMPH Taken Away After 12 Years
For the past 12 years the Triumph motorcycle brand and sales has grown from strength to strength under Malaysian company MOTORADIC and Fast Bikes.
With new dealerships opening, strong after sales and wide range of original merchandise on offer at sensible prices, Triumph motorcycle owners and fans (like us) in Malaysia have had a good ownership experience.
Now comes news that MOTORADIC and Fast Bikes have ended their relationship with the brand and will no longer be responsible for the warranty and after sales of all Triumph motorcycles effective immediately.
Some owners are already questioning this move and asking why. Meanwhile, all 'running' warranty, parts and of course after sales will be undertaken by the NEW brand guardian, (Triumph Motorcycles UK) in Malaysia, Didi Resources.
Yes, Didi Resources who already look after portfolio of brands from Vespa back in November 2019 to Royal Enfield just recently in May 2022 will be the new face of Triumph in Malaysia.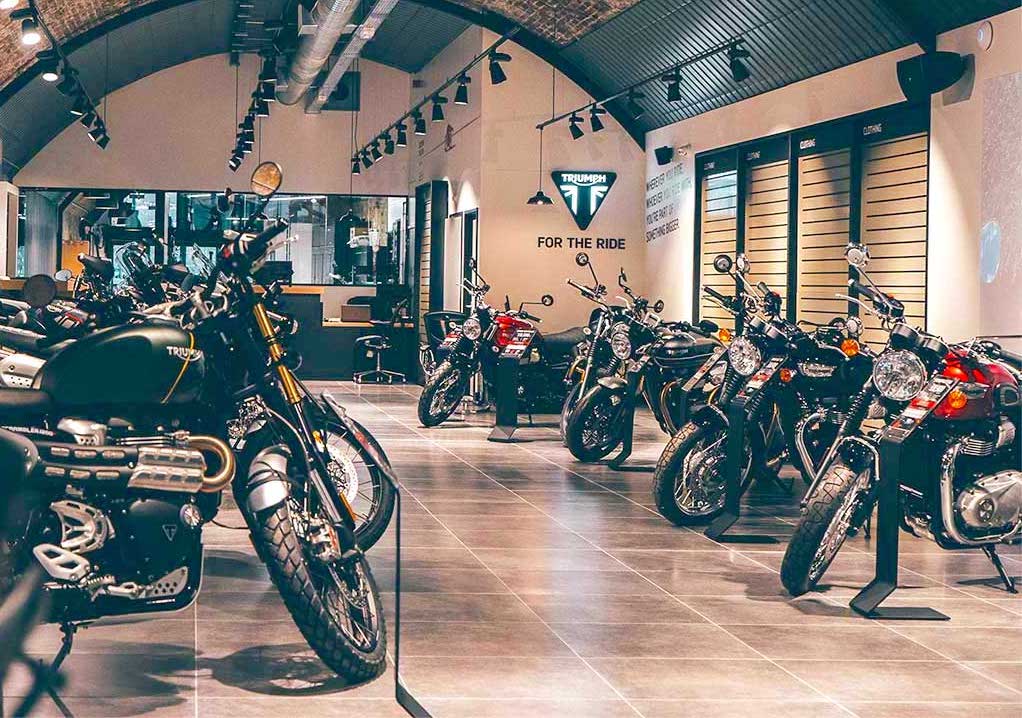 Meanwhile, Fast Bikes management wants to say this, "to all our customers, thank you for undivided support all these years.
It means so much to us, we are truly humbled and we look forward to your continued support moving forward. We also wish to announce that Fast Bikes Sdn Bhd has entered into an agreement to become a Honda Big Wing dealer.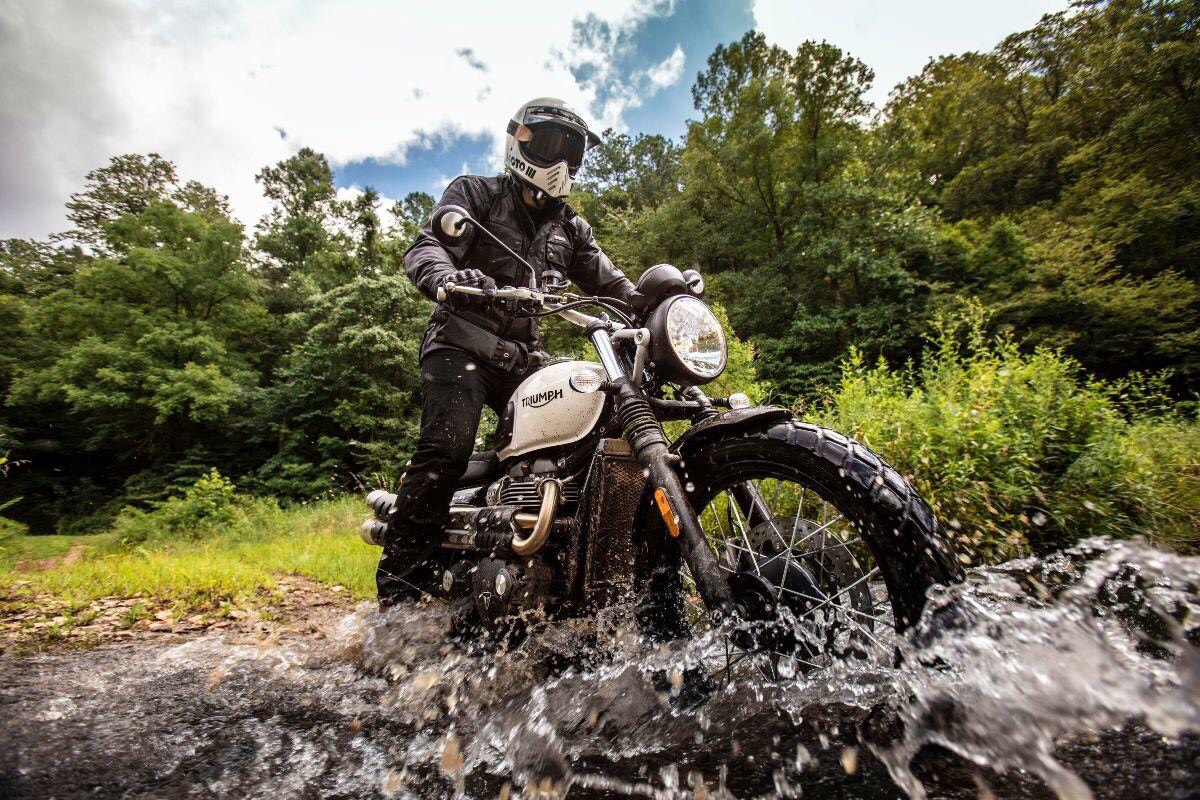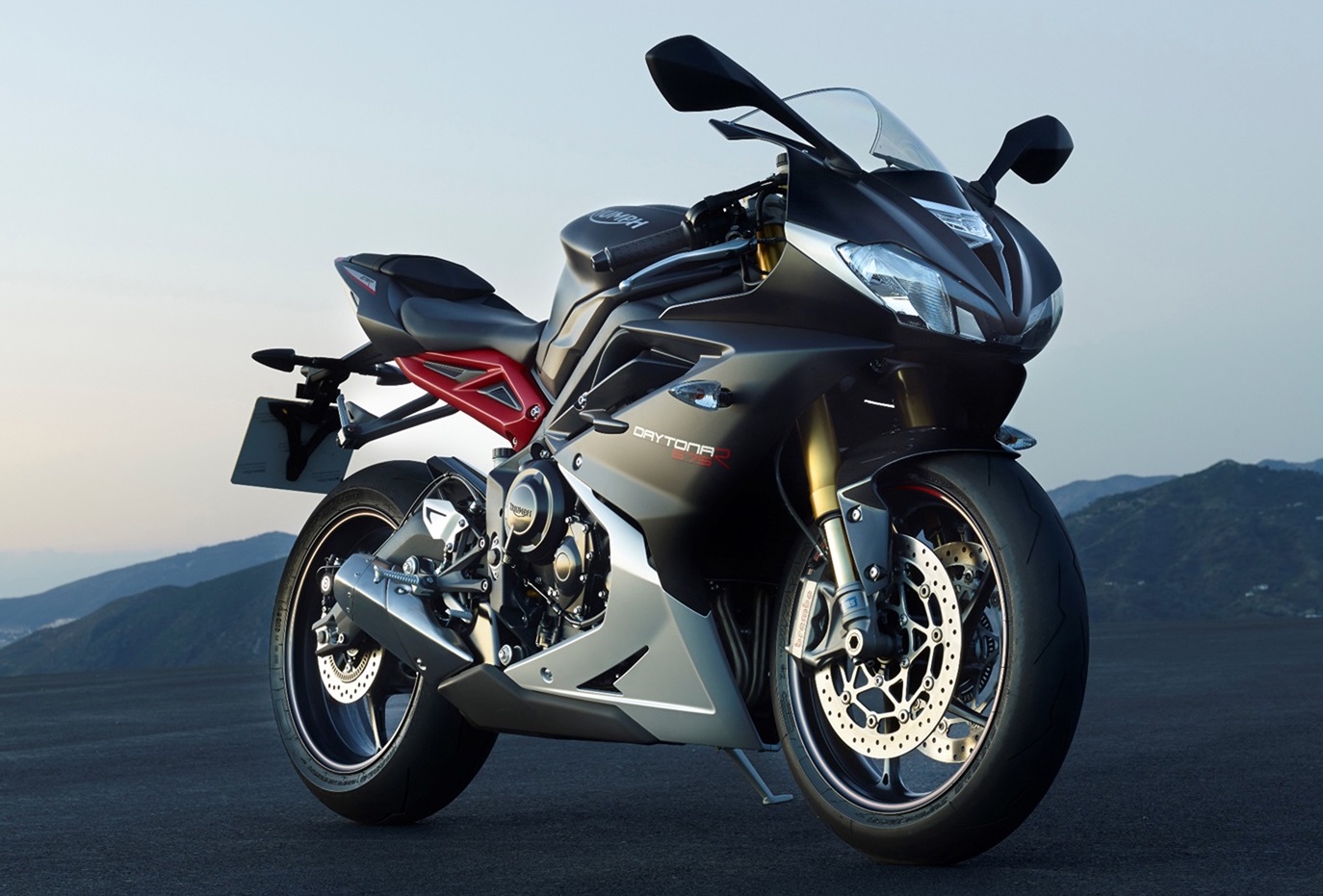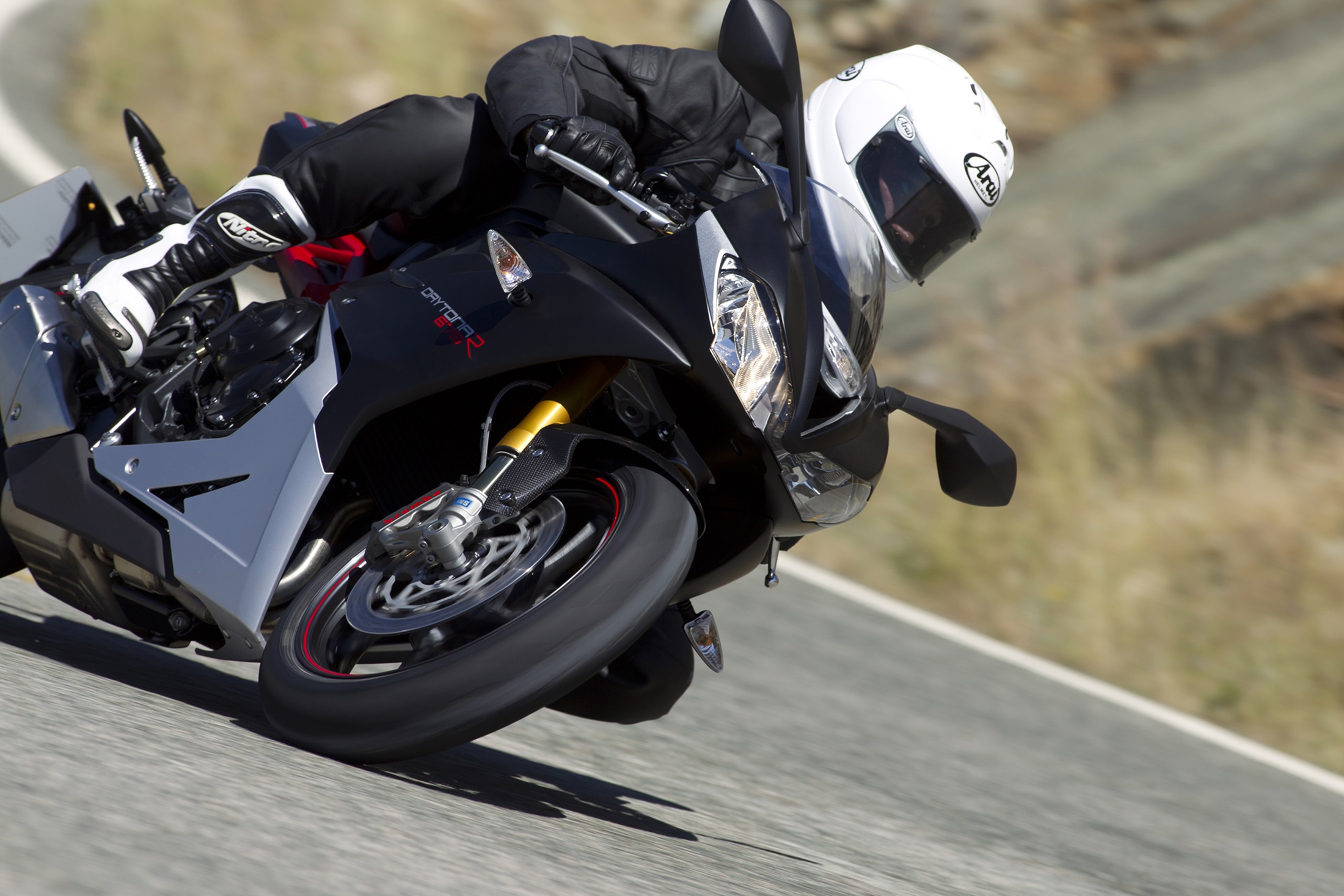 In case you were wondering, the Triumph Motorcycles Premium Flagship Store and headquarters in Section 13, Petaling Jaya will take on a new image as a Honda Big Wing dealership scheduled to be operational in the first quarter of 2023.
All other Fast Bikes Sdn Bhd's outlet in Penang, Johor Bahru and Kota Kinabalu will sadly cease operations".
Interestingly, in 2017 Honda Motorcycles in Malaysia officially announce the start of Honda Big Wing which is an exclusive one-stop sales and service centre for Honda big bikes ranging 250 cc and above.
So get ready to meet bikes like the X-ADV, CRF1000L Africa Twin and CB1000R at Fast Bikes right after New Years Day.