Automotive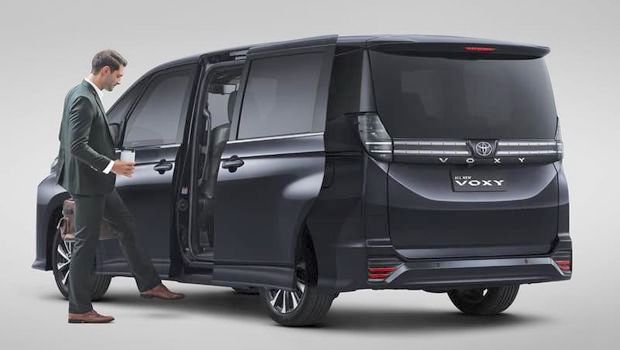 Published on February 23rd, 2022 | by Hammer
0
Toyota Voxy Launched In Indonesia For Just RM160,000
Malaysia still gets reconditioned versions of the Toyota Voxy at RM120,000 to RM155,000.
In January this year, Toyota launched brand new version of the Voxy and Noah MPV's for the Japanese Domestic Market. Both were fourth generation models and there were using the TNGA (GA-C) platform for their basic structure.
Both compact MPVs were developed with outstanding cabin packaging and ease-of-use with the very latest and advanced safety included.
Like its older and more popular siblings, the Toyota Alphard and Vellfire, these two are slightly more compact and well suited for public car parks and mall parking as they are not too wide and long.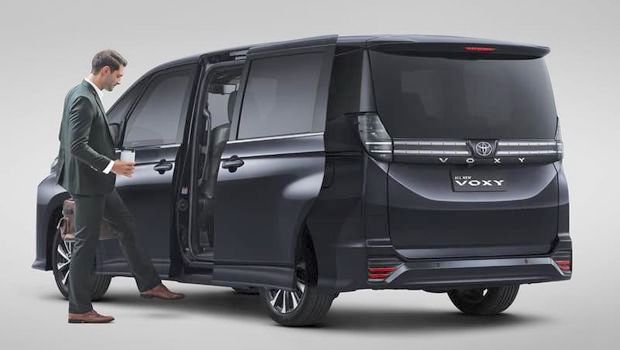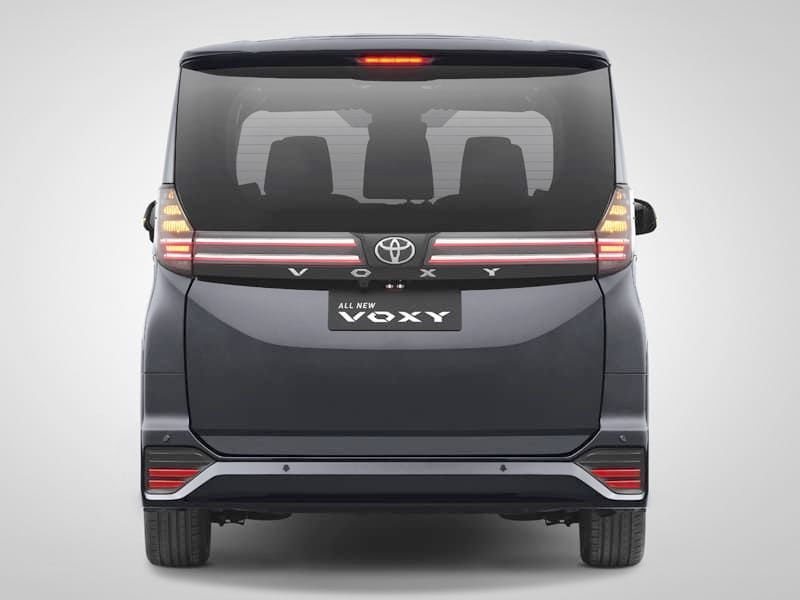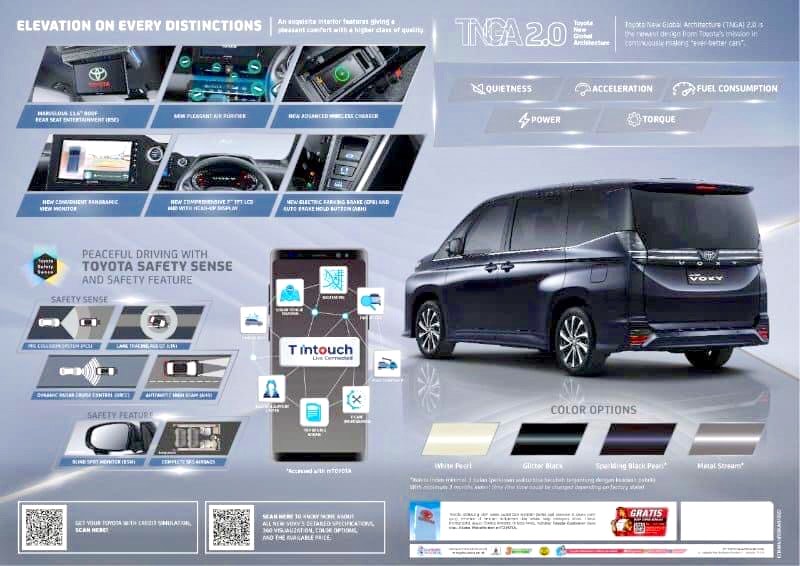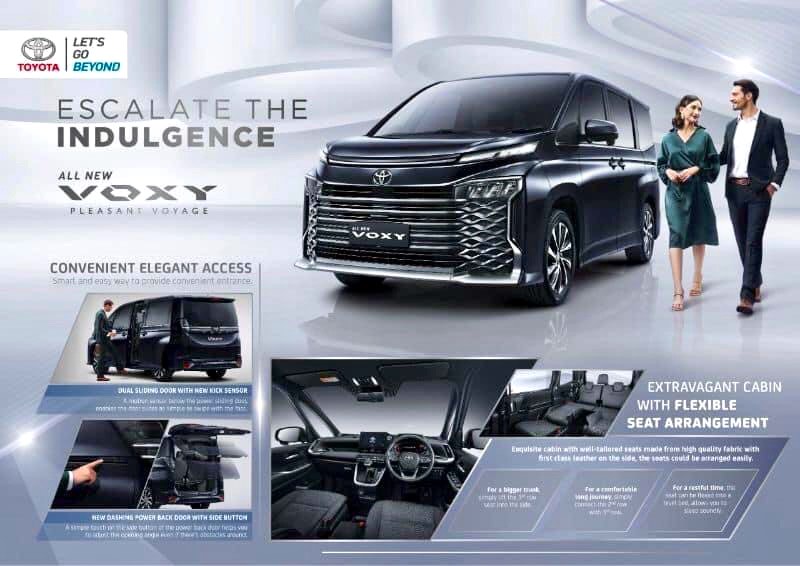 Yes, the Toyota Voxy is sized closer to the popular Nissan Serena and Mazda Biante (now discontinued in Malaysia). This is actually the 4th generation of the Toyota Voxy and it measures 4,695 mm in length, 1,730 mm in width, 1,855 mm in height, 2,850 mm in wheelbase and has a 150 mm ground clearance.
With a possible price of under RM170,000 in Malaysia, this will sell very well as used reconditioned units are selling well at between RM120k to RM155k and they do not get service schedules and factory warranty. In Malaysia, reconditioned cars only get a dealer's warranty which is lacking in many areas and has little value (this warranty is a minimum requirement from the Ministry of Trade and Industry for all Approved Permit holders to provide).
The Indonesia buyer gets a full factory warranty and after sales and with a price that is hard to ignore, which is RM160,000.
This Indonesian launched Toyota Voxy comes with a new engine that is called the M20A-FKS and it is an in line 4-cylinder, 16 valve, DOHC with a capacity of 1,986 cc. This engine is capable of producing 170PS of power at 6,600 rpm and 202Nm of torque at 4,900 Nm working with a CVT transmission.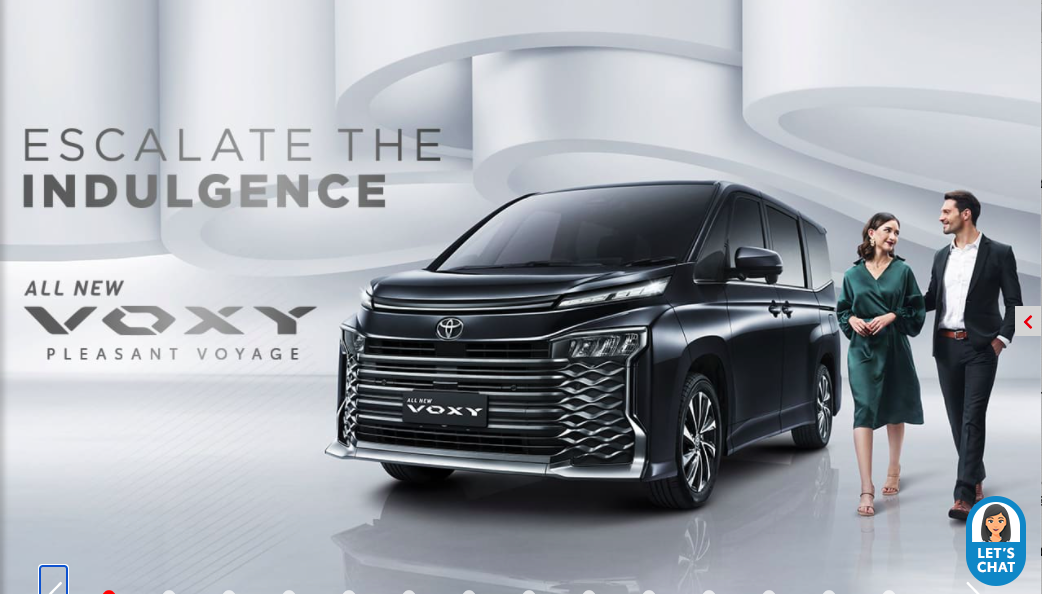 For the Indonesian buyer, this Voxy comes with a second row monitor screen sized at 11.6 inches, a 7 inch TFT LCD with head up display, an air purifier, a wireless cell phone charging system, 6 USB ports, and a panoramic view monitor.
This Toyota Voxy is also equipped with the latest Toyota Safety Sense 3.0. This latest Toyota Voxy is sold in one variant for Rp558.2 million (which is about RM160,000).
"Today we are introducing the All New Voxy, not only a new design, performance, TNGA platform but also advanced features, and advanced safety features. The All New Voxy has also been installed with the Toyota Safety Sense 3.0 feature," said the President and Director of PT Toyota Astra Motor (TAM) , Susumu Matsuda said in a virtual press conference for the launch of the All New Voxy on Thursday last week.
So, it looks like UMW Toyota should be launching this Toyota Voxy in Malaysia as the AP importers have started its popularity and the selling price is just to attractive to ignore.