Motorcycles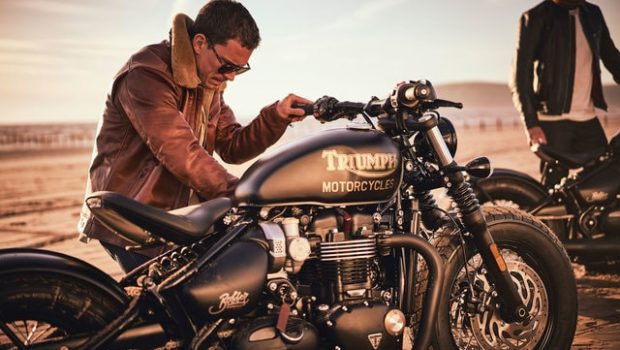 Published on August 19th, 2019 | by Hammer
0
Triumph Riding Gear For The Outdoors Is Great
Riding a motorcycle in the city or overland should be done with the right riding gear. Yes, a shirt and jeans will work but when the elements are against you then you need to prepared to get trashed by mother nature. Yes, it is best to get the right riding gear and this motorcycle has a complete range on sale.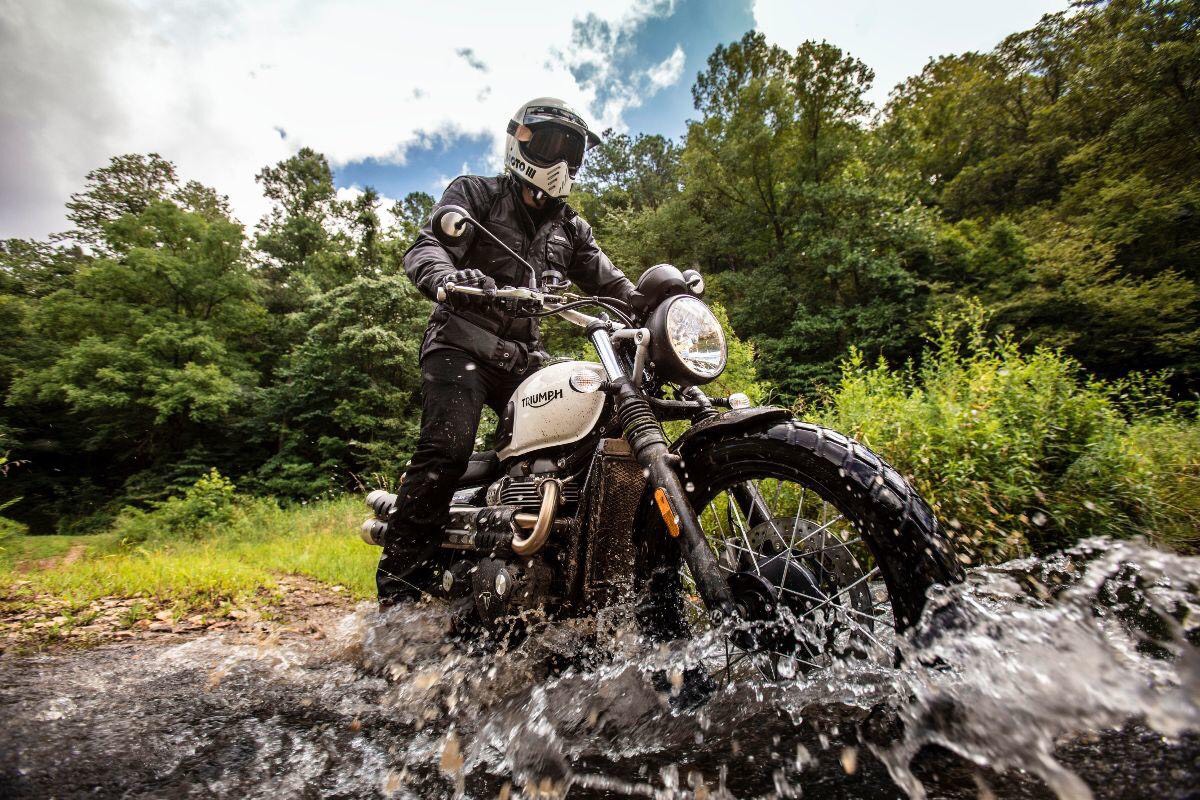 All Triumph performance riderwear is designed exclusively in-house in close development with their motorcycles, and they use contemporary fabric and leather technologies to produce stylish and practical garments that are manufactured and tested to meet all the requirements of the modern-day rider.
Their clothing technology partnerships include Gore-Tex® (for waterproof breathable clothing when riding in adverse weather) and D3o® (for lightweight built-in resistance to abrasion) and these demonstrate our continuing commitment to producing exclusive protective motorcycle clothing for every style of riding.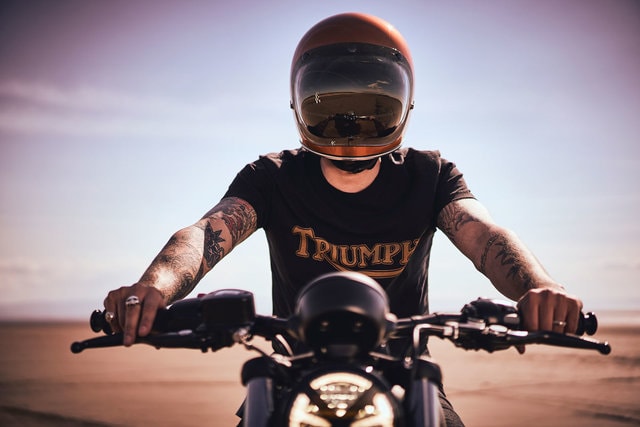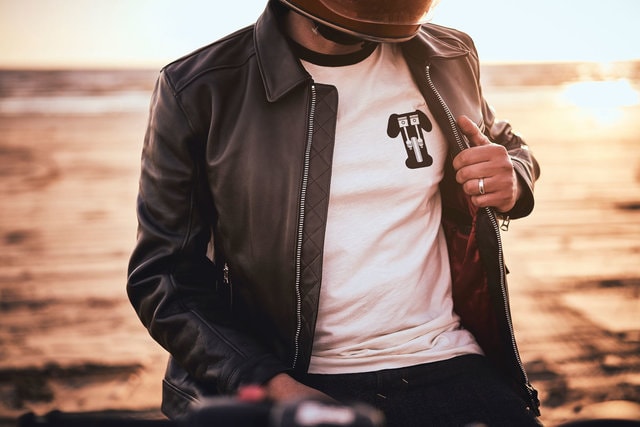 CARPE TERRAM PROJECT
Carpe Terram.  'Seize the terrain'.  The perfect headline for an exciting joint project with Triumph Motorcycles that involved creating and developing an exclusive co-branded scrambling clothing collection, and then jumping onto a couple of phenomenal Triumph Scrambler 1200s and taking them out into the Brecon Beacons to find out where their, and our, off-road limits were.