Motorcycles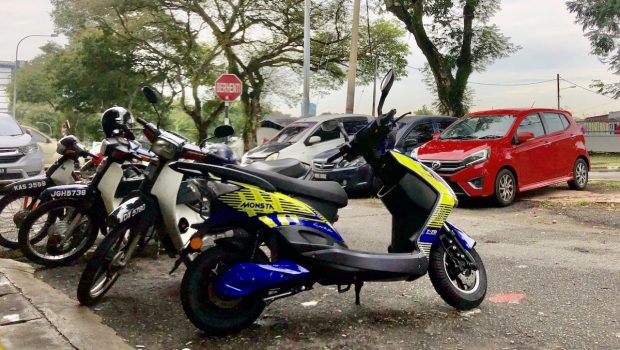 Published on September 23rd, 2022 | by Hammer
0
Our Ride Review Of The Treeletrik T70 Electric Scooter
This T70 scooter is a good start for emission free commuting.
Malaysians are getting amused, excited and interested in emission free mobility. What they must also understand is that battery powered vehicles (cars and bikes) all need to be charged up and the power comes from coal or other sources.
So, it is only 100 percent emission free mobility when the battery is charged up using solar energy and the battery is fully recyclable after its end of life.
Meanwhile, we are testing a locally produced electric motorcycle from the company TREELETRIK  and their bike is called the T70 which is a second generation model. This bike received its type approval from our Road Transport Department (JPJ) back in December 2017.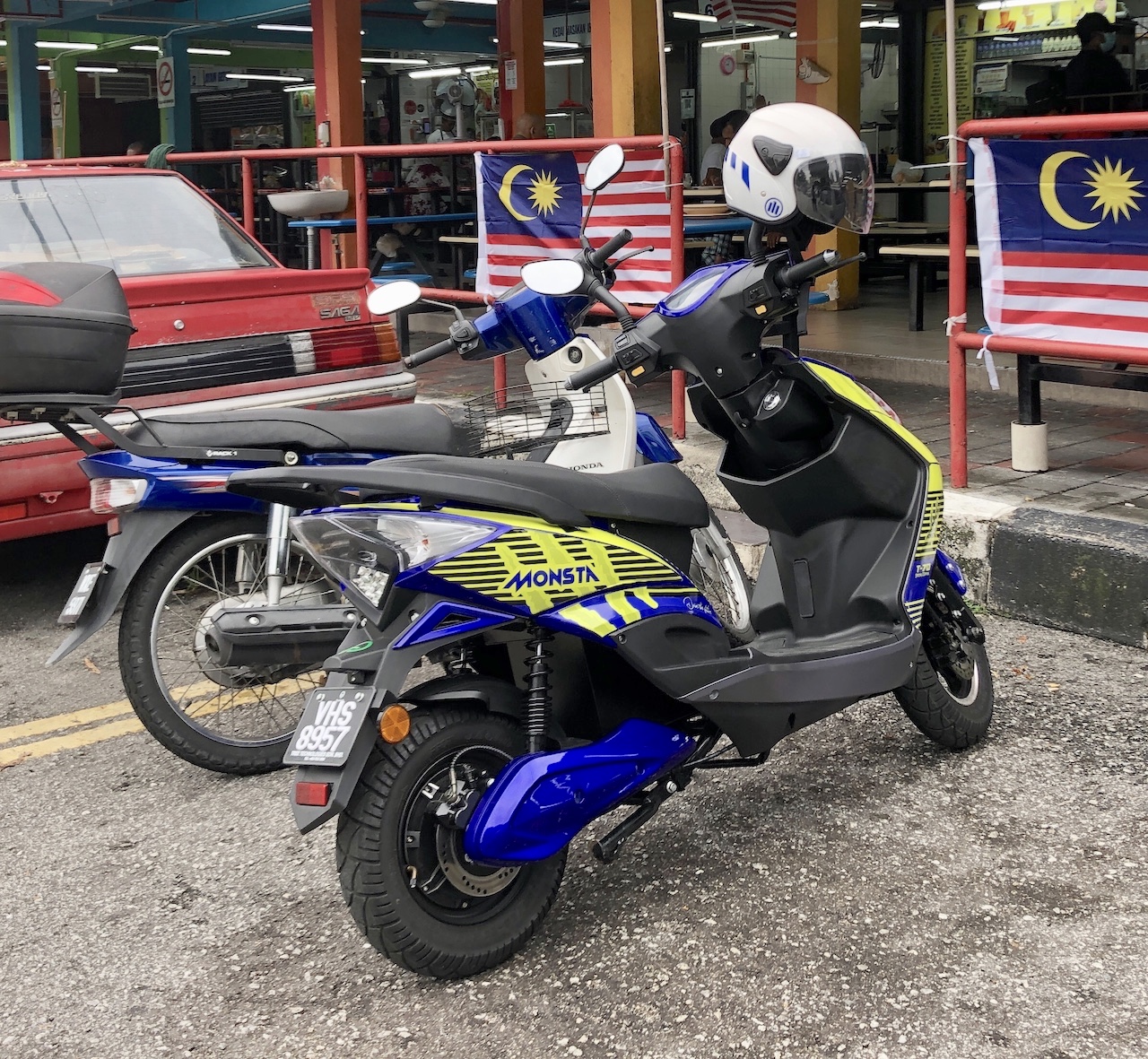 Yes, that's right, TREELETRIK is not a new 'player' in town. They have been in business for more than 5 years and after a few 'niggles' with battery range and design, they now have a growing range of electric powered scooters that might 'tickle' your interest.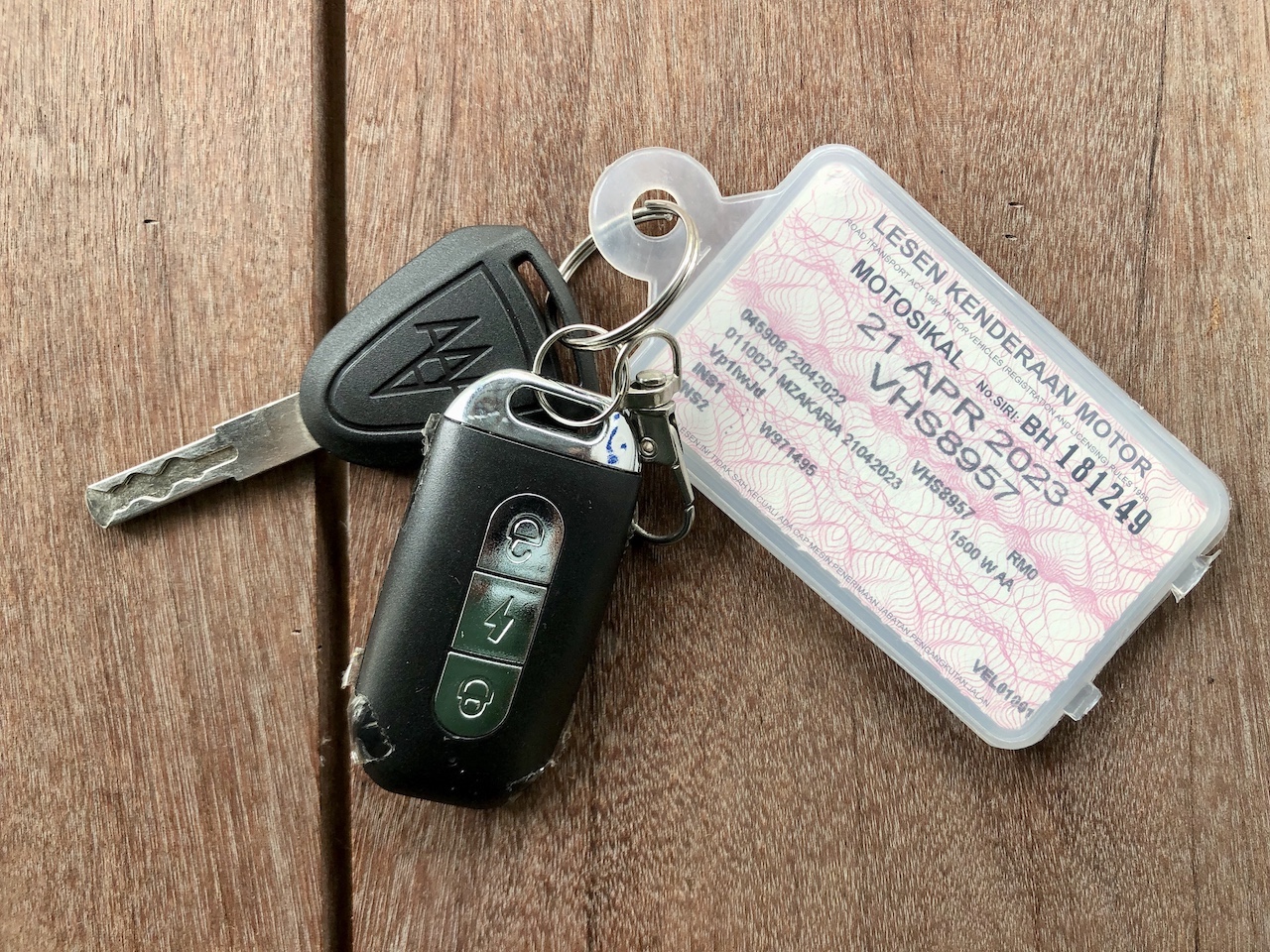 Yes, there is a growing group of Malaysians who want an electric car, but prices are very high, from RM138k upwards (for a basic EV) and running costs in the long run needs to be considered.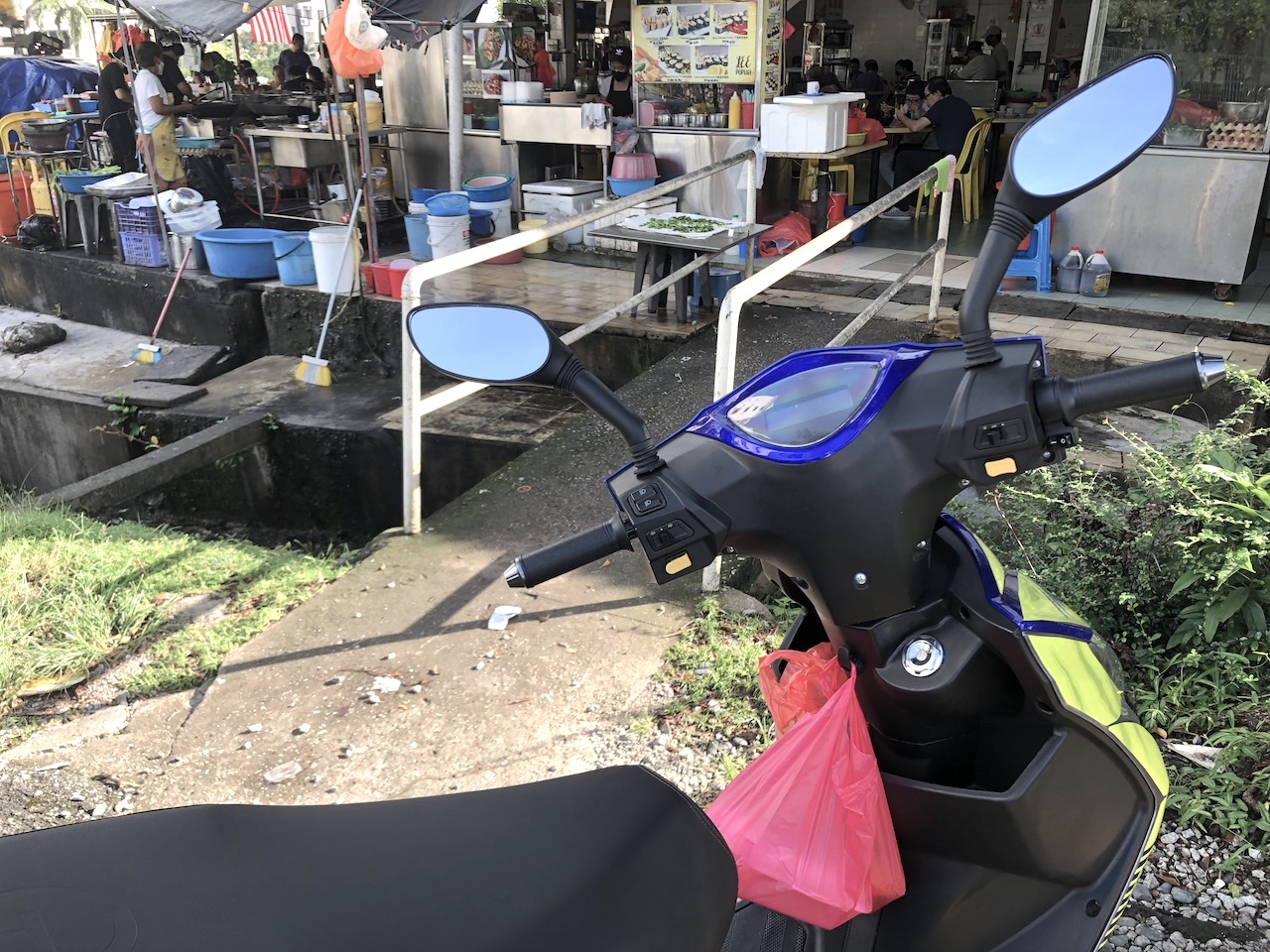 Meanwhile, with an electric scooter like this T70, you can get into electric mobility without 'breaking' your savings.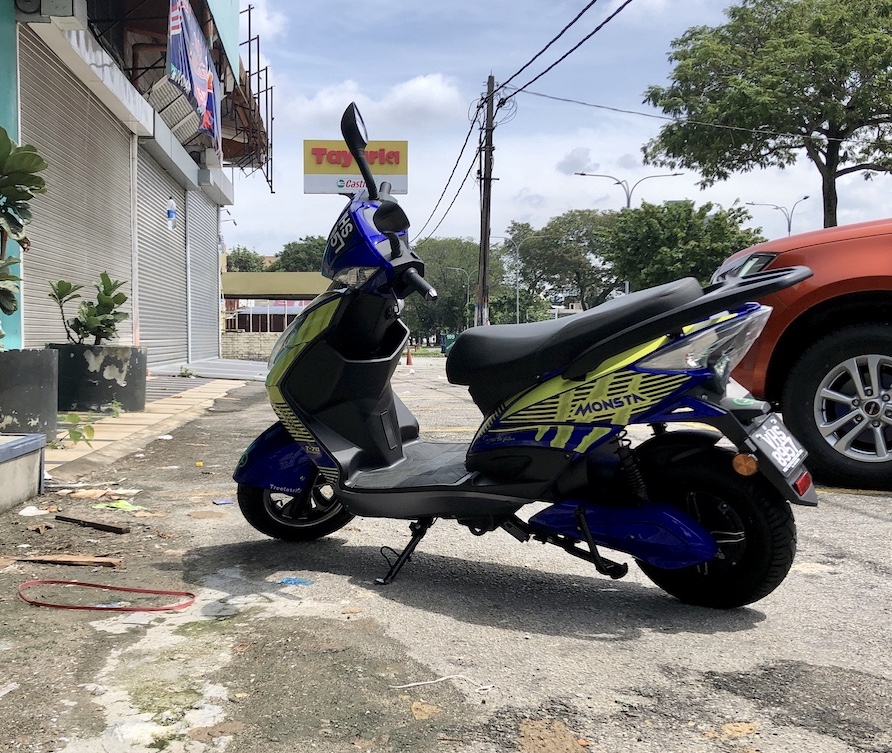 Priced at RM8,345.00 (on the road with insurance) the T70 looks very much like a regular kap-chai costing about the same amount of money. It is relative compact and comfortable and once you get going you will realize, the slight added weight of the battery pack gives this scooter better center of gravity when you a riding on smooth tarmac.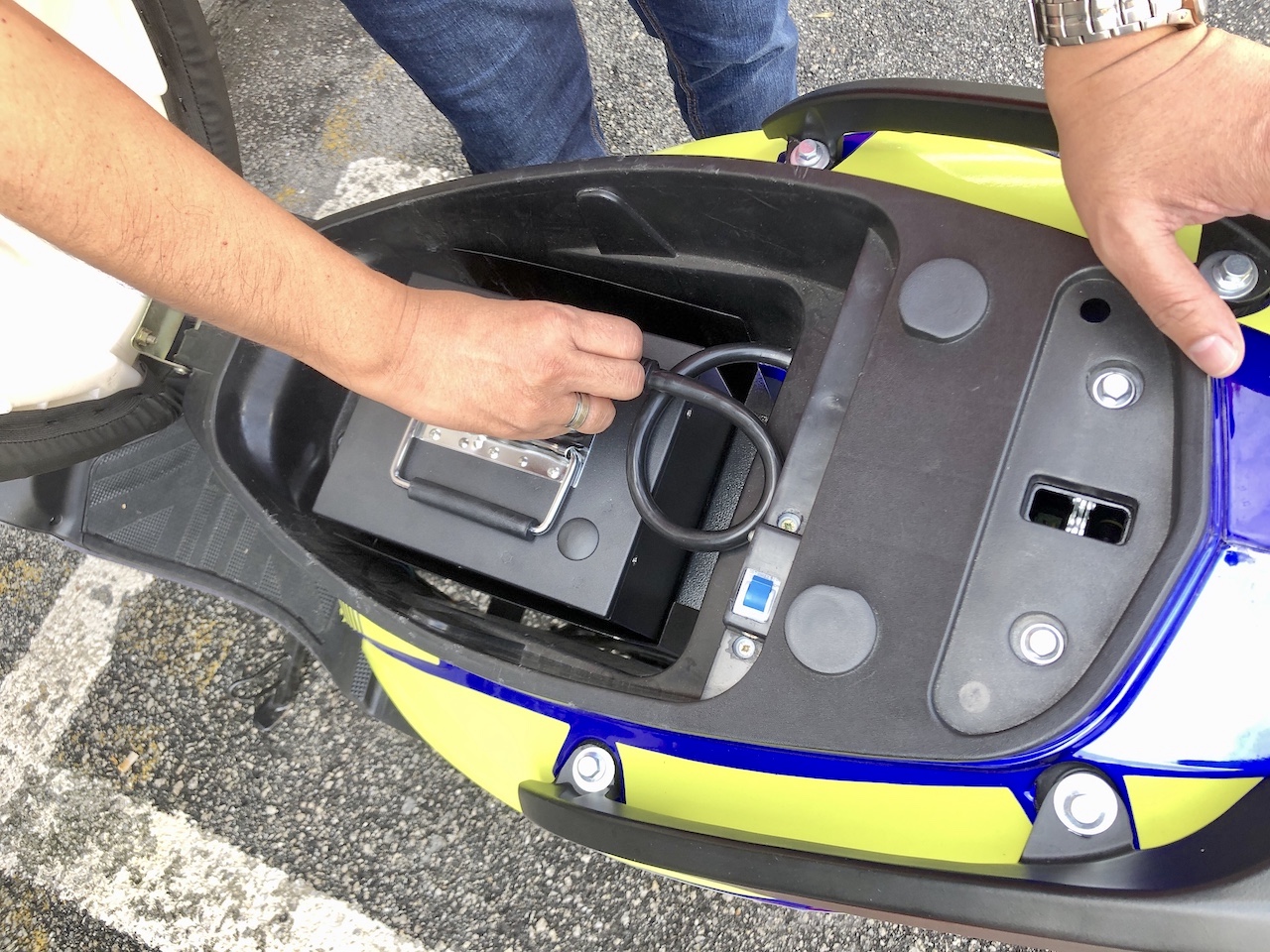 The 'removable' lithium-ion 72V/45Ah (3.24kW) battery pack sits under the rider's seat, taking up useable space for storage but this means you can swap the battery if needed and not wait to charge it up (this will be useful for the dispatch and delivery business users).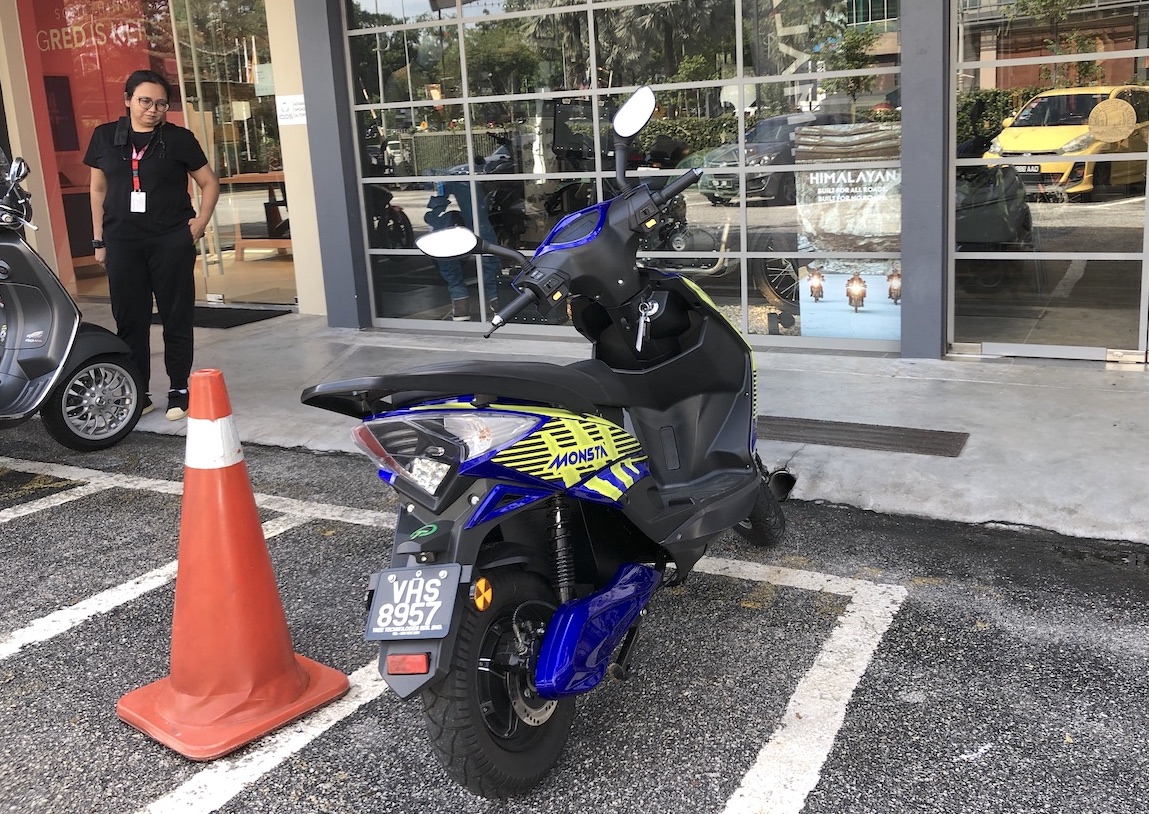 You can charge up the battery from a low 10 percent to 80 percent using your standard power outlet in about 2 hours and 30 minutes. With the battery fully charged you can get about 100-120 kilometers of riding range. It all depends on how you 'push' the bike.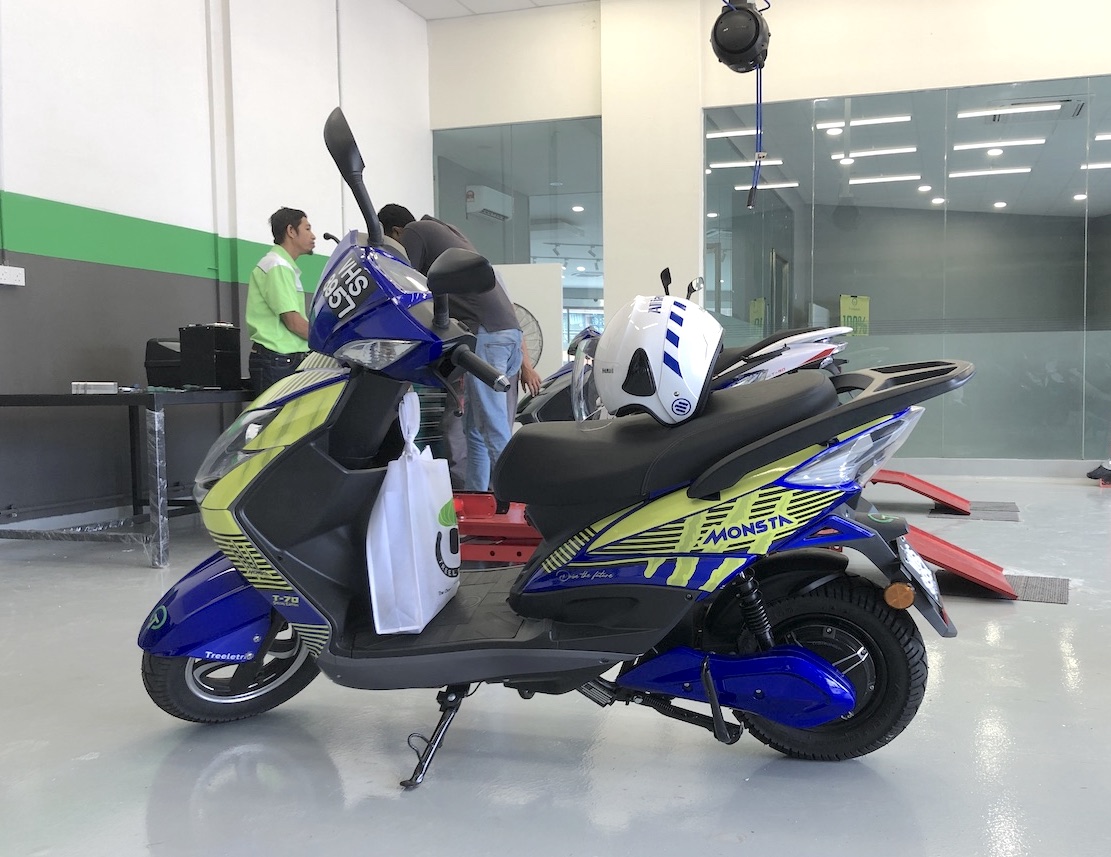 The T70 comes with 3 riding modes. At '1' your speed is controlled to about 45 km/h and '2' you get to go to about 55 km/h and at '3' you can go to the maximum of 65 km/h. (please note that these power restrictions allow for further riding distance and longer battery life).
If you are just riding around the city center, just keep it in mode '1' and save battery power, when riding on an open road, move to mode '2' and if you need highway speed, then mode '3'.
After 4 days with the T70, we found it to be very easy to ride, friendly on the pocket (based on our current subsidized TNB rates) and with enough power delivery to be used in the city daily.
In our opinion, the T70 makes good sense for urban office commuters, teenagers going to college and even delivery (food and parcel) companies looking to keep their riders safe with less riding time daily and at lower riding speeds.
Like other kap-chais on sale, you get a 12-month warranty on the T70 and an 18-month warranty on the battery pack.