Automotive
Toyota Vios is the 1st model from Toyota's new manufacturing plant in Malaysia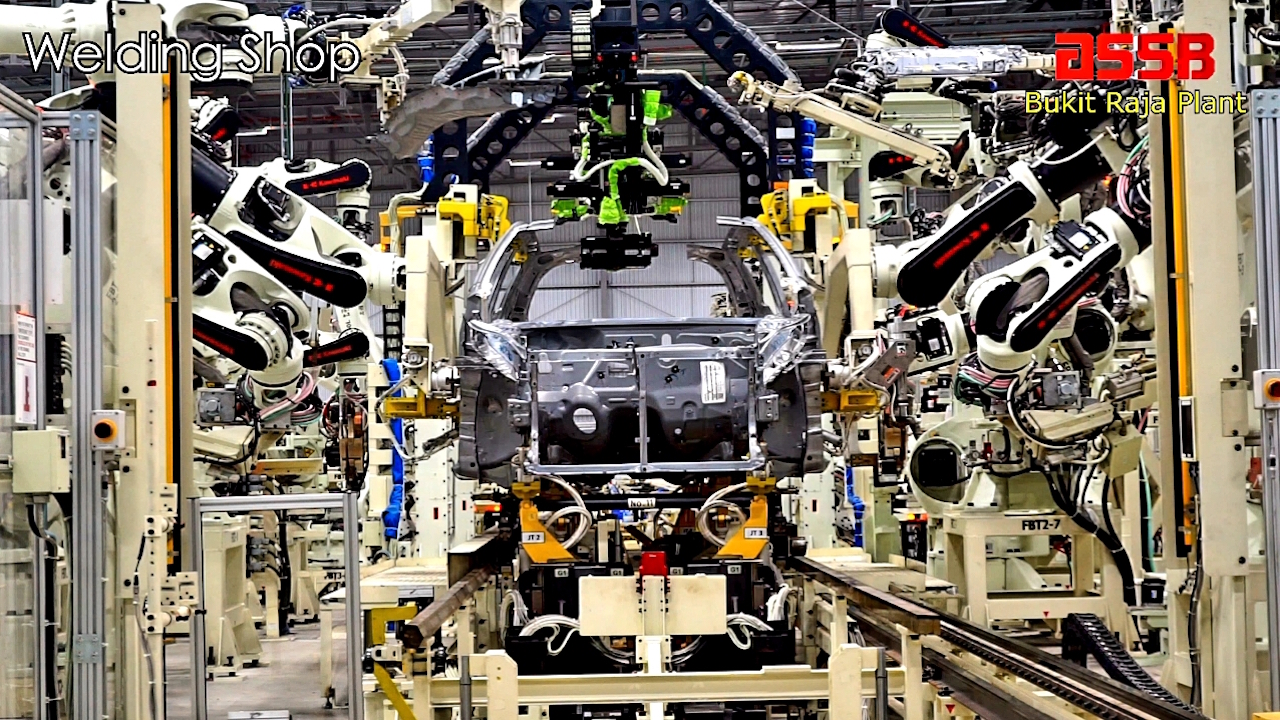 "Since the first model was launched in 2003, we have sold almost half a million Vios, making it the most popular in its segment. Over the years, we have set the standard for this vehicle segment and I am pleased to announce that this new model, the third generation Vios will continue to set the standards for many years to come," said Mr. Ravindran K., President of UMW Toyota Motor.
The All-New Vios is the first model to roll out from UMW Toyota Motor's new manufacturing facility at Kawasan Perindustrian Bukit Raja, Klang, Selangor. One of the most modern, most advanced and most efficient Toyota plants in the world, it is built in line with the Malaysian government's direction of new vehicle production in the country.
"UMW Toyota Motor foresees the auto industry in the country having bigger potential in the future. As such, the company has invested approximately RM 2 billion in this new high-tech and highly efficient manufacturing plant. It is the company's vision for the plant to be able to produce more advanced energy-efficient vehicles with high technology and high value in coming years to meet and exceed the expectations of our customers in the future," said Akio Takeyama, Deputy Chairman of UMW Toyota Motor.
"This is the future of Toyota production in Malaysia," Mr. Takeyama added. "The plant is highly automated to ensure high quality vehicles are produced with better efficiency. Many local engineers and technicians were sent to Japan to undergo production training to upgrade their skills to perform at their best at the new plant."