Cars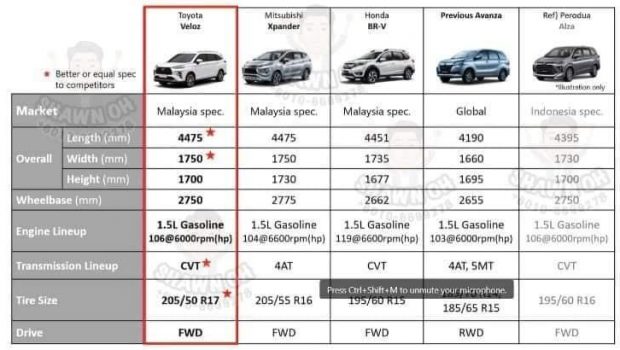 Published on September 25th, 2022 | by Hammer
0
Toyota Veloz Product Facts And Figures From The Factory
UMW Toyota announced the opening of bookings for the Veloz on June 25th 2022 with a selling price from RM95k.
Meanwhile the all new Alza has had very impressive bookings since its launch and current booking announcement for the Alza has put the waiting list to between 5 and 6 months.
Now, this new Alza has an asking price from RM62k to RM75k which is not that much more from the first launch price 13 years ago. Then, the Alza 1.5L was priced from RM58k (automatic) to RM64k (premium automatic).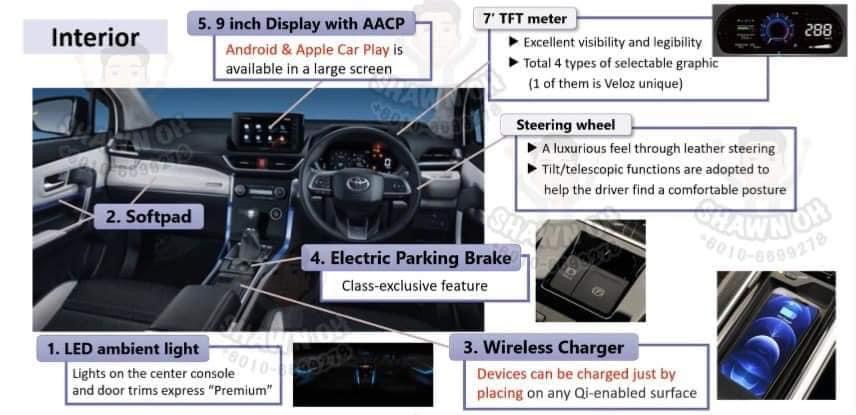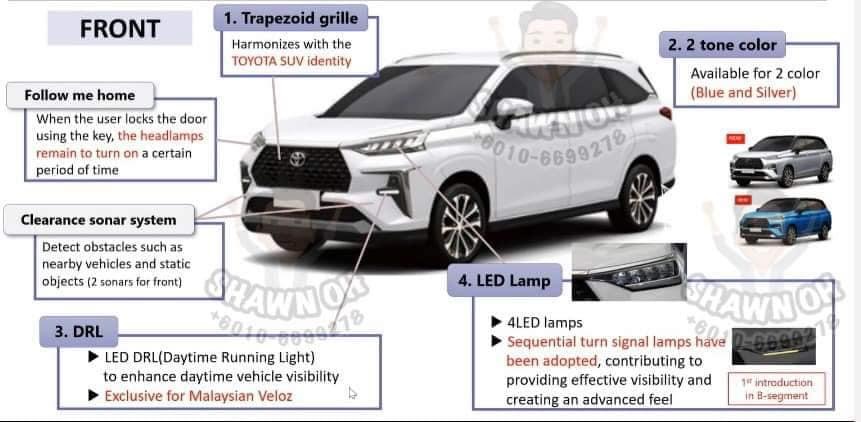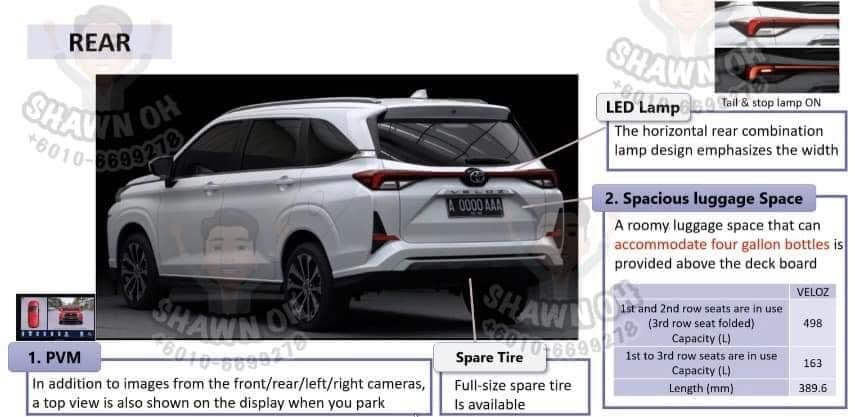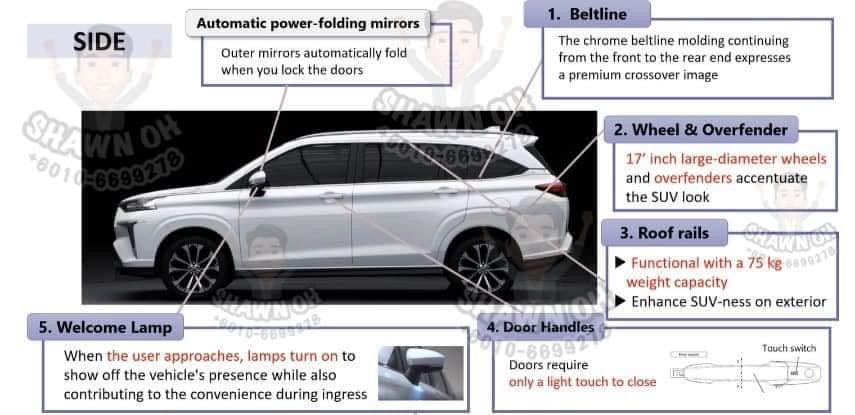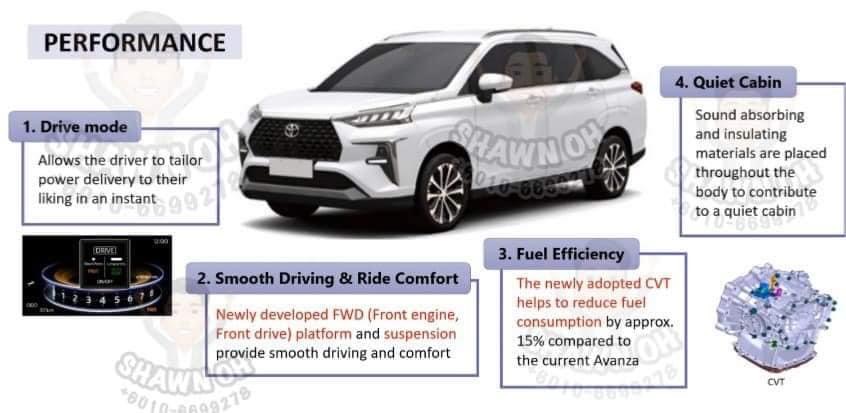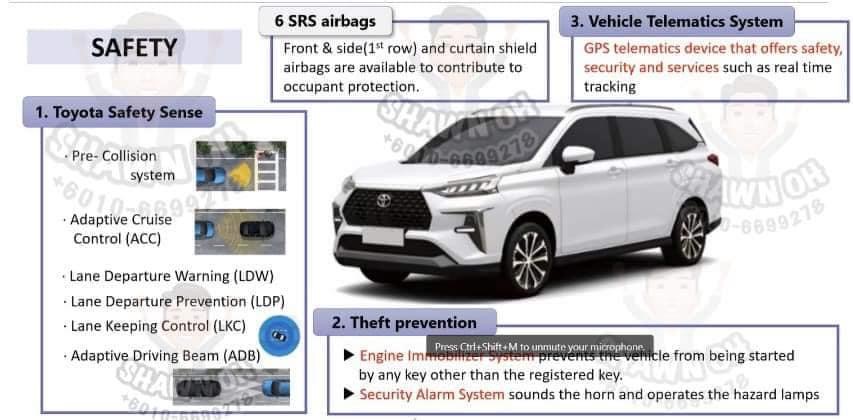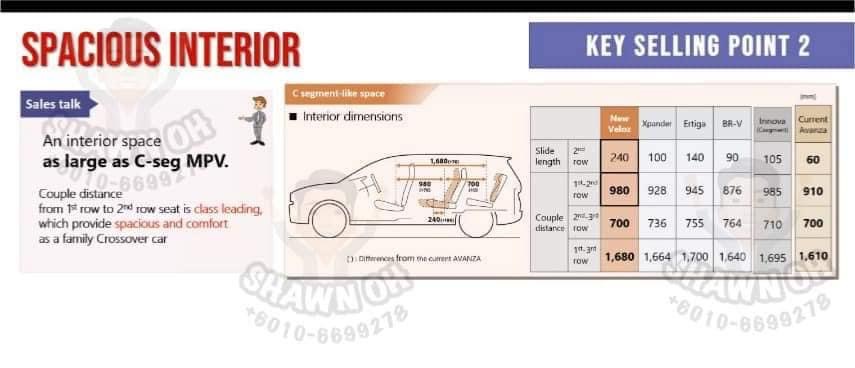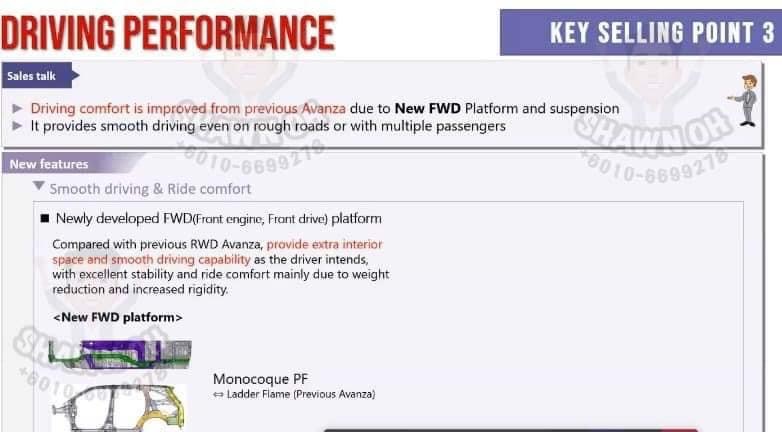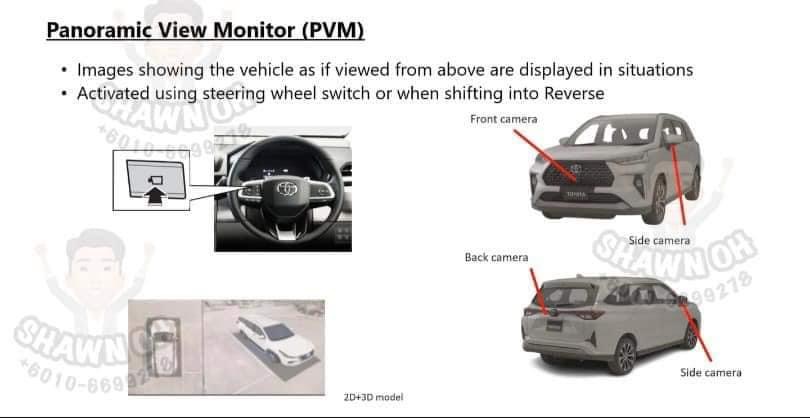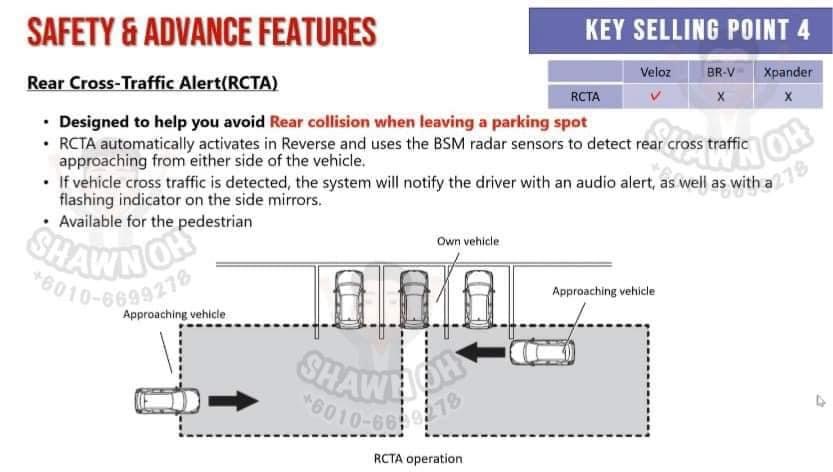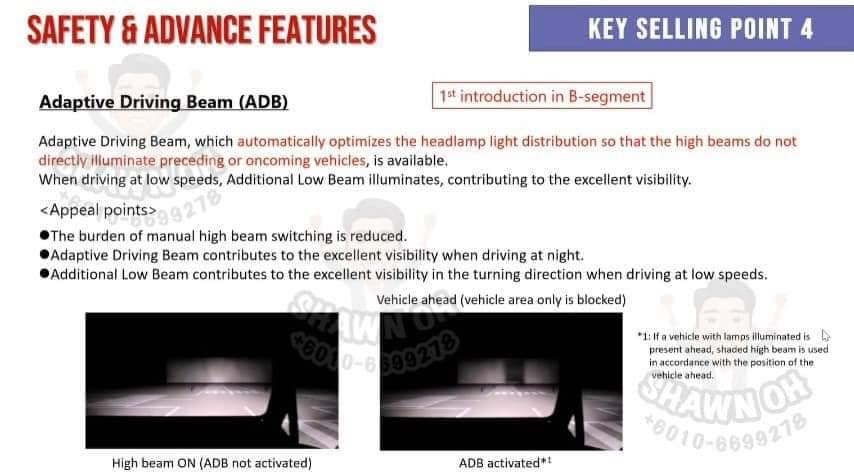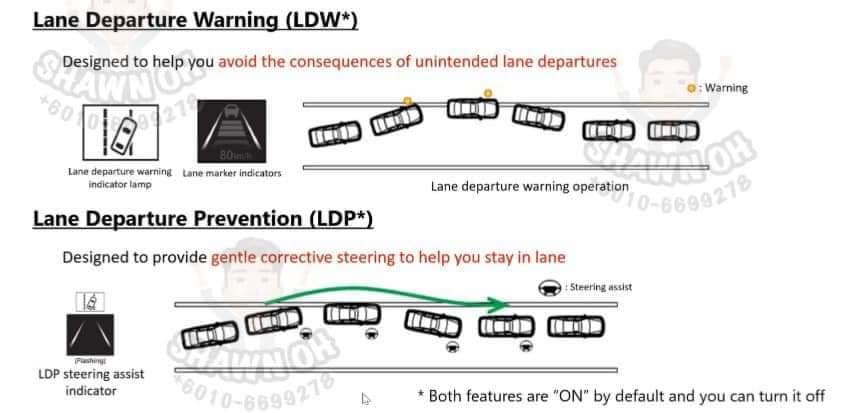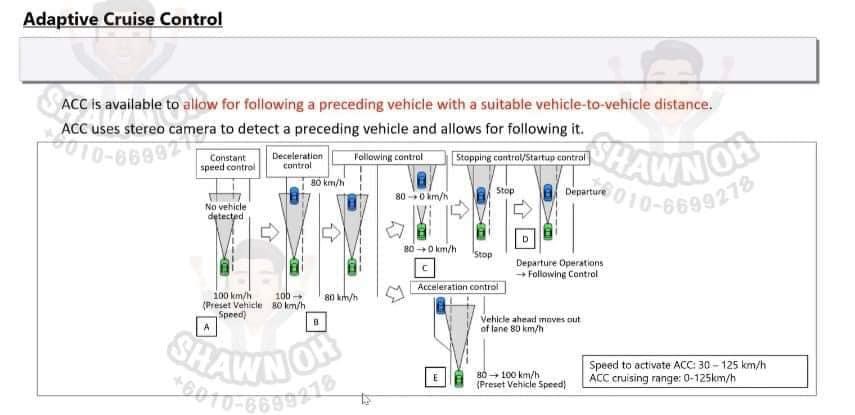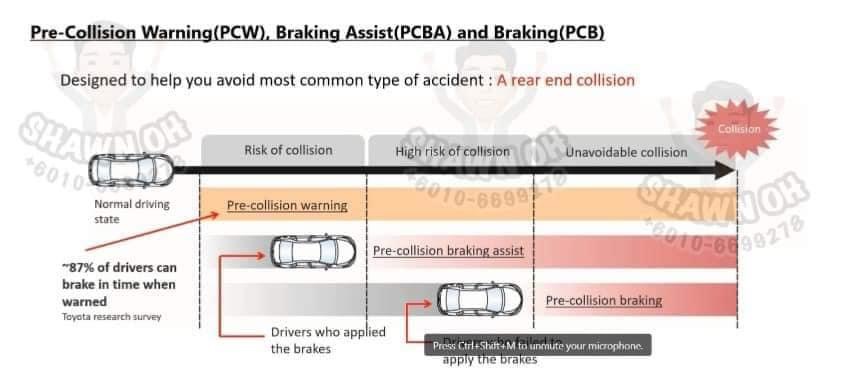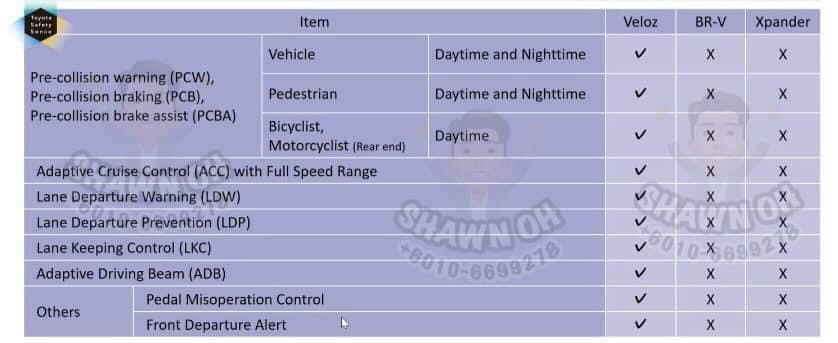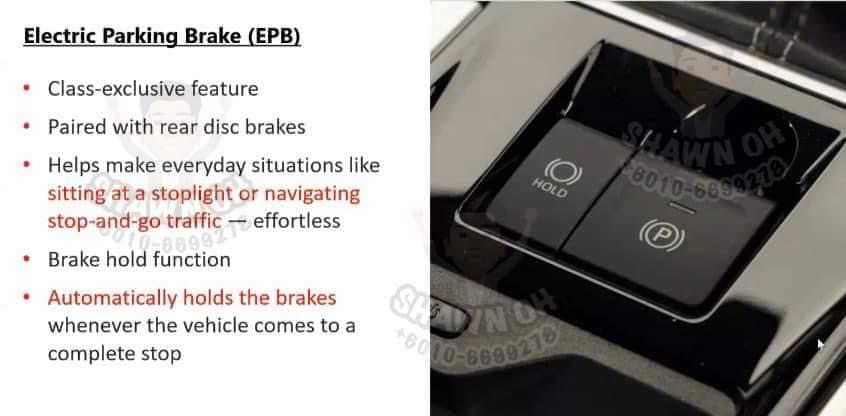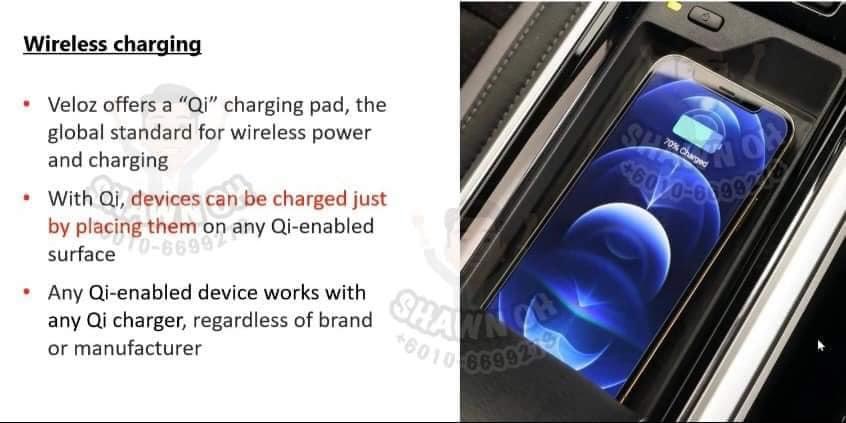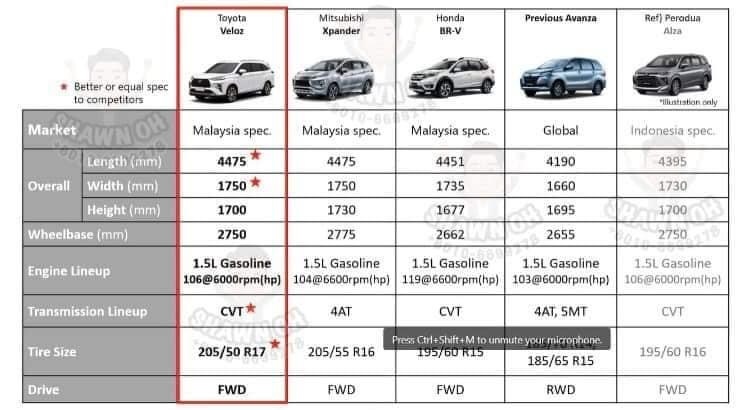 Now, the soon to launch Toyota Veloz is in many ways is actually the direct sibling to the all new 2023 Alza and it shares so many similarities, which confuses some Malaysian buyers.
Interestingly, there will be a substantial RM20k price difference and this also seems to be troubling some Malaysians on which to buy, the Alza or the Veloz.
This is why we are sharing this below information which is the full product presentation of the Toyota Veloz which was shared on facebook by Shawn Oh (who might be a working for UMW Toyota or one of its showrooms)
The Veloz will be probably be RM20k more expensive and we are sure there will be many still wanting that Toyota badge and willing to make the added monthly payments just to be driving a Toyota.
So, if you can afford the RM20k premium, go ahead and book the Veloz.
Some history about the Alza. The Perodua Alza first arrived almost 13 years ago in November 2009 and since then there have been a number of very successful facelifts and product updates to keep it a popular seller.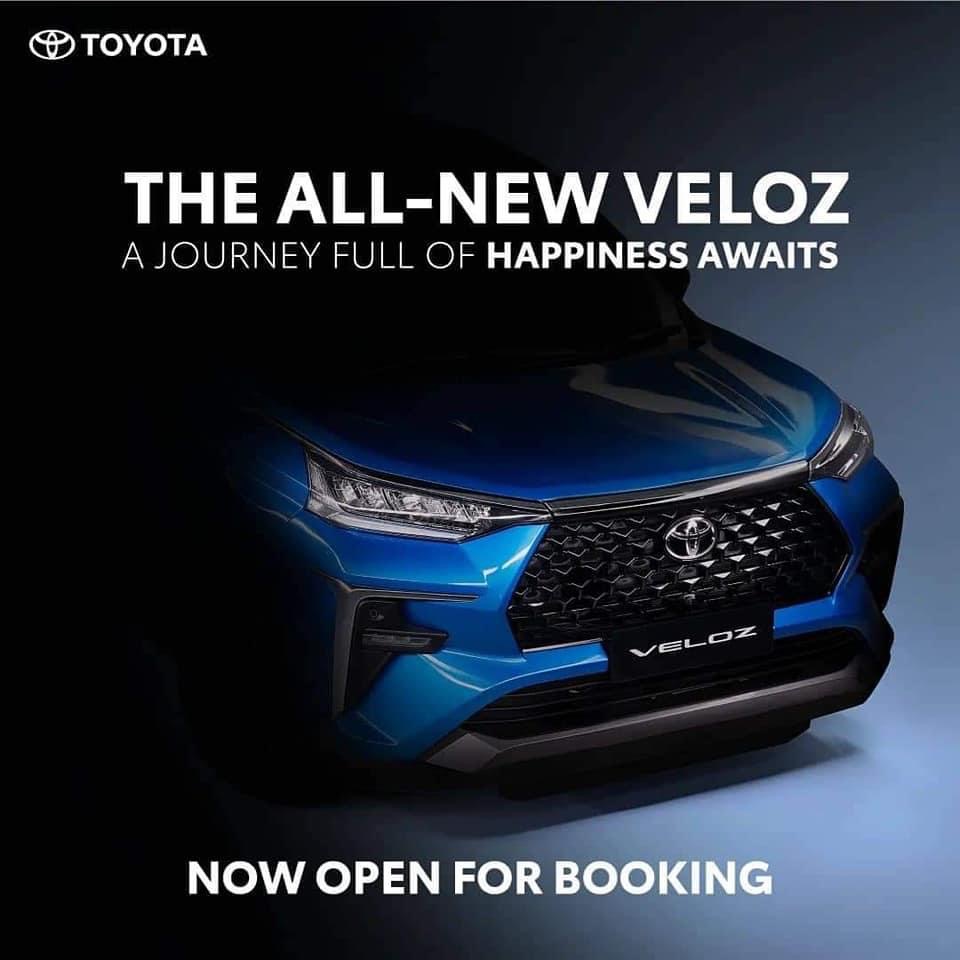 At its launch there were four variants offered including a manual transmission. As you already know, Perodua is partially owned by Daihatsu and Toyota and so the powertrain technology, platform and also design language comes from Japan with a lot of input from the Perodua team in Malaysia as this is an ASEAN brand for local and also export sales.
It is interesting to note that over 13 years of being on sale, the Alza has had only one real rival which is the Toyota Avanza and now it seems that its direct sibling from Toyota has arrived in Malaysia.