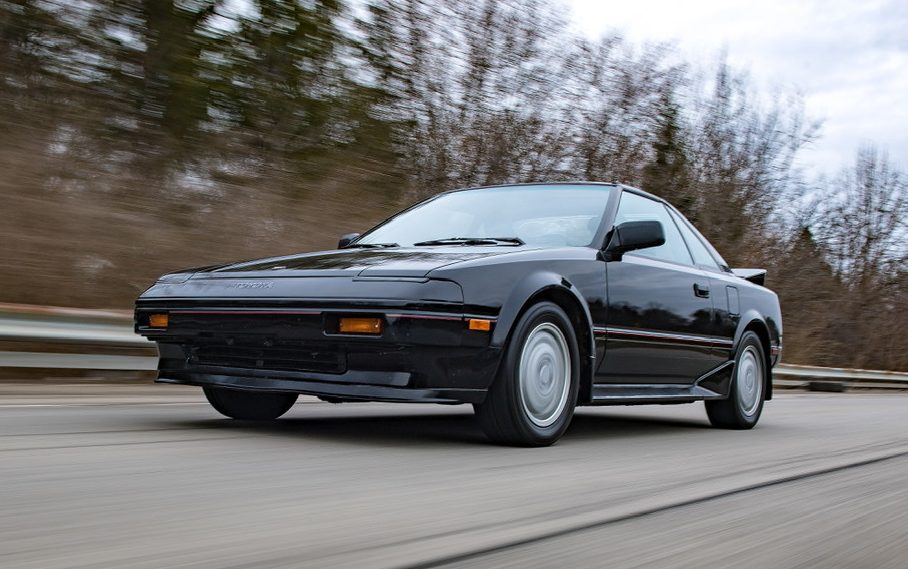 Prices for these mid-engined rear wheel drive Japanese roadsters are slowly creeping up. 
A 1986 Toyota MR2 AW11 has recently sold for $26,500 (RM 110,000) on Bring A Trailer. This is now a new record sale price for one of these sporty 80s Japanese roadsters on the popular automotive online auction site, and is incidentally just $80 shy of the $26,580 base price of a brand new Mazda MX-5 Miata in the United States.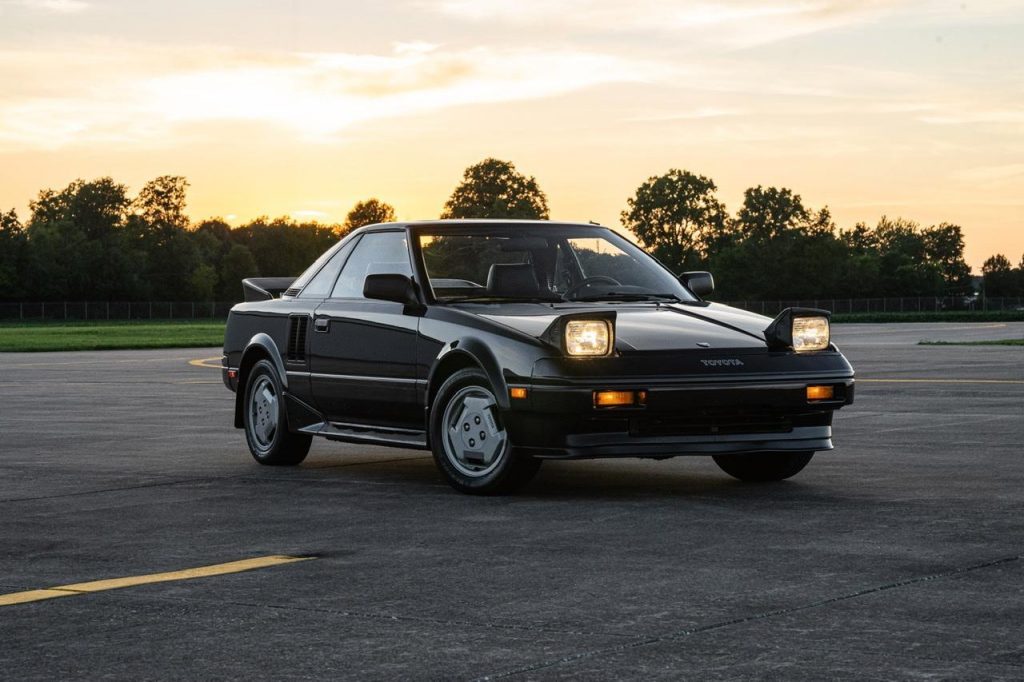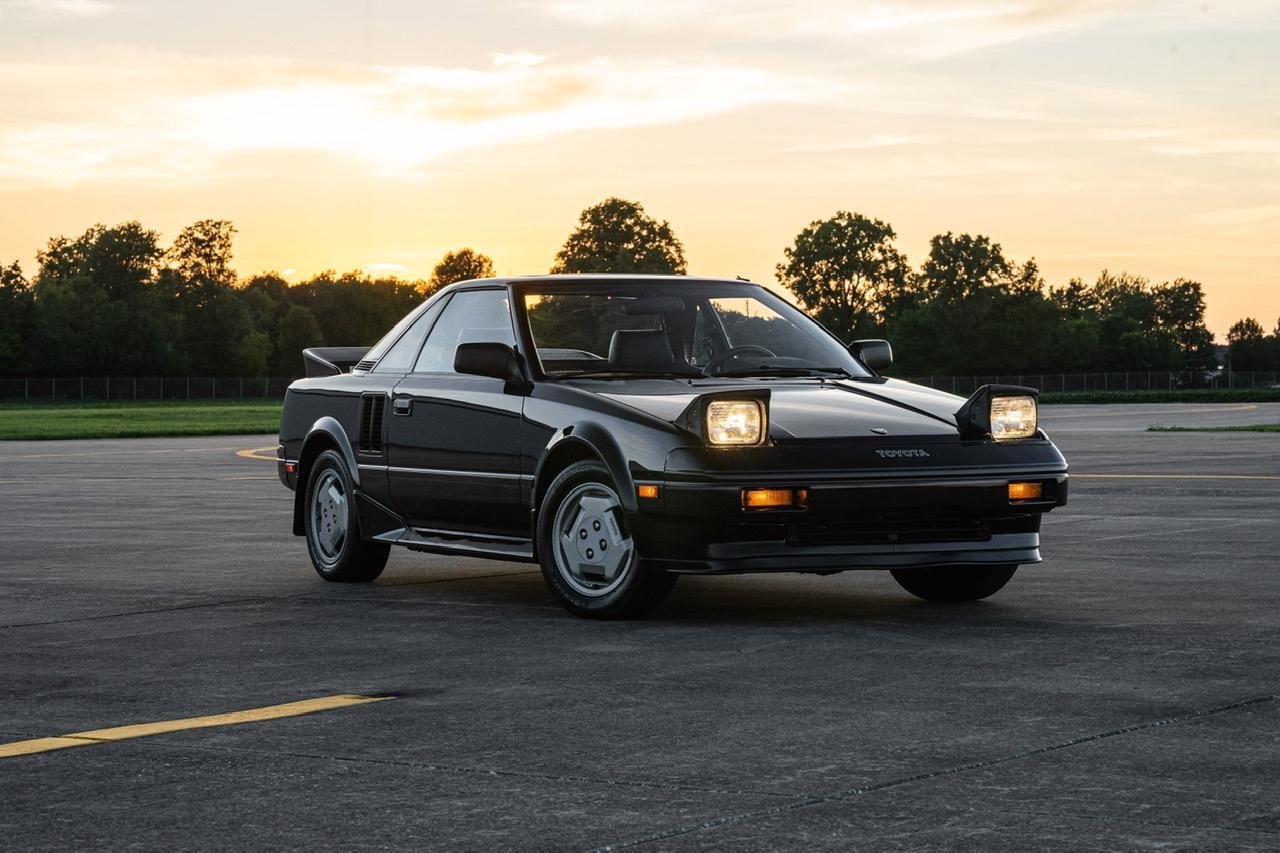 With normal MR2s trading at around $10,000 (RM 41,500) to $15,000 (RM 62,000), this one that cost someone $26,500 is certainly an anomaly. Especially since this AW11 is not even the supercharged variant, but instead sandwiched in the middle of the car is a 1.6-liter high-revving naturally aspirated inline-four, that is mated to a five-speed manual transaxle.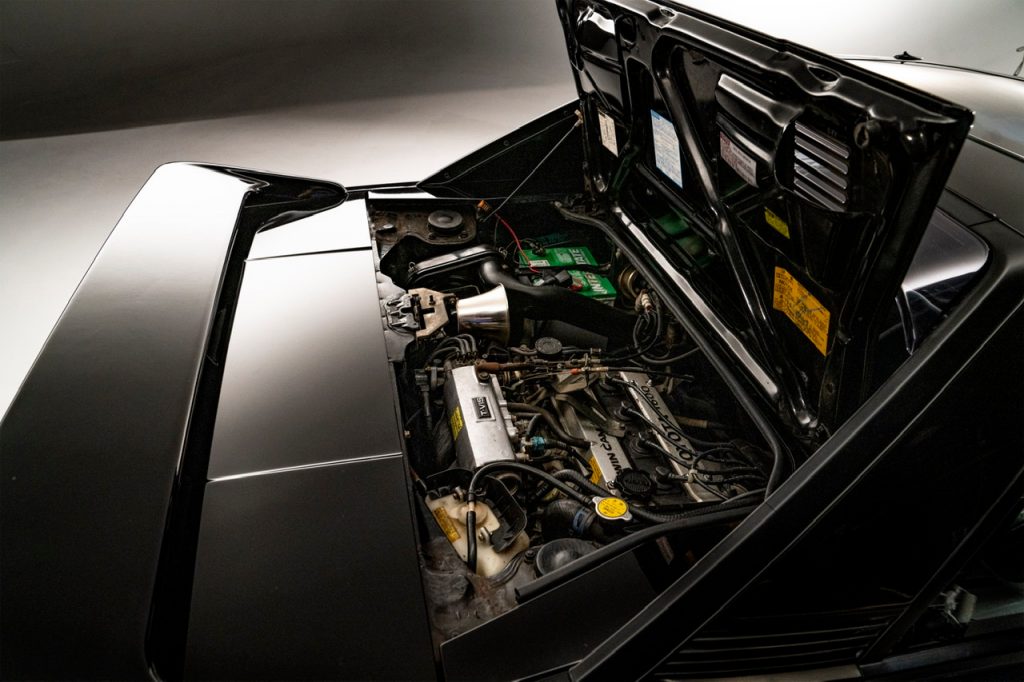 There is however a couple of reasons as to why this particular black MR2 sold for so much.  Chief among which is that this example only had 22k miles on the clock. Considering it is a 34 year old car, that is staggeringly low milage for a car of this vintage.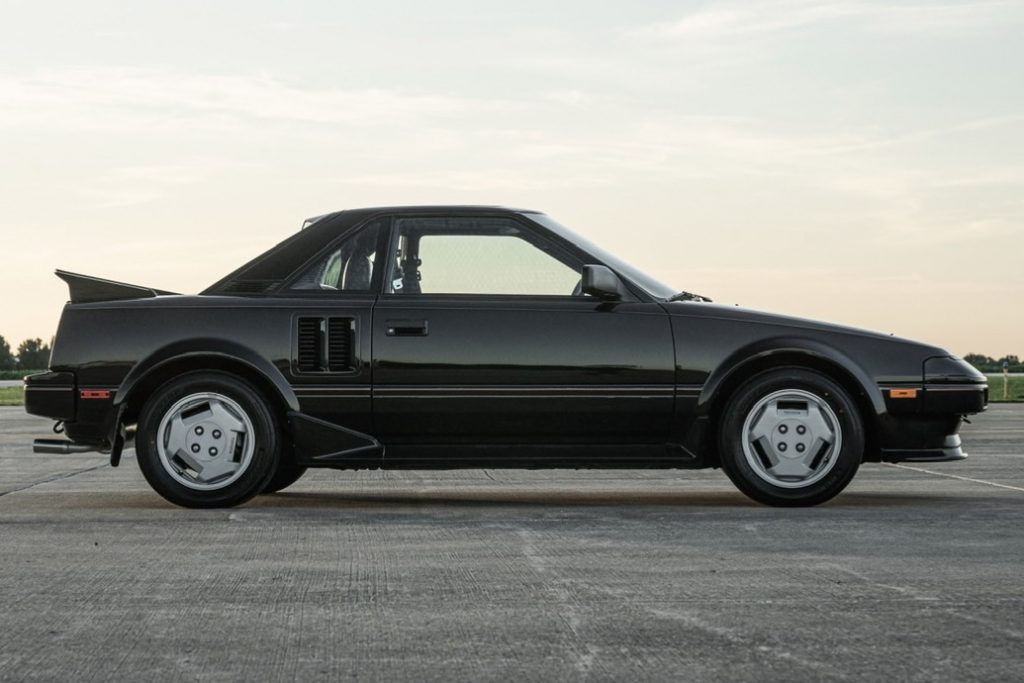 Furthermore, this unrestored example is stunningly pristine. A factory black on black car, the wedge shape design with retractable headlights features front and rear spoilers, extended side skirts, stock Toyota decals and even MR2-branded rear mud flaps. 14 inch triangle-patterned wheels and a removable pop up panel are also as it would have left the factory all those years ago. The only modification made to this MR2 would be the fruity sounding HKS aftermarket exhaust, though the original unit was also included in the sale if the next owner wishes for a completely time-warp Toyota.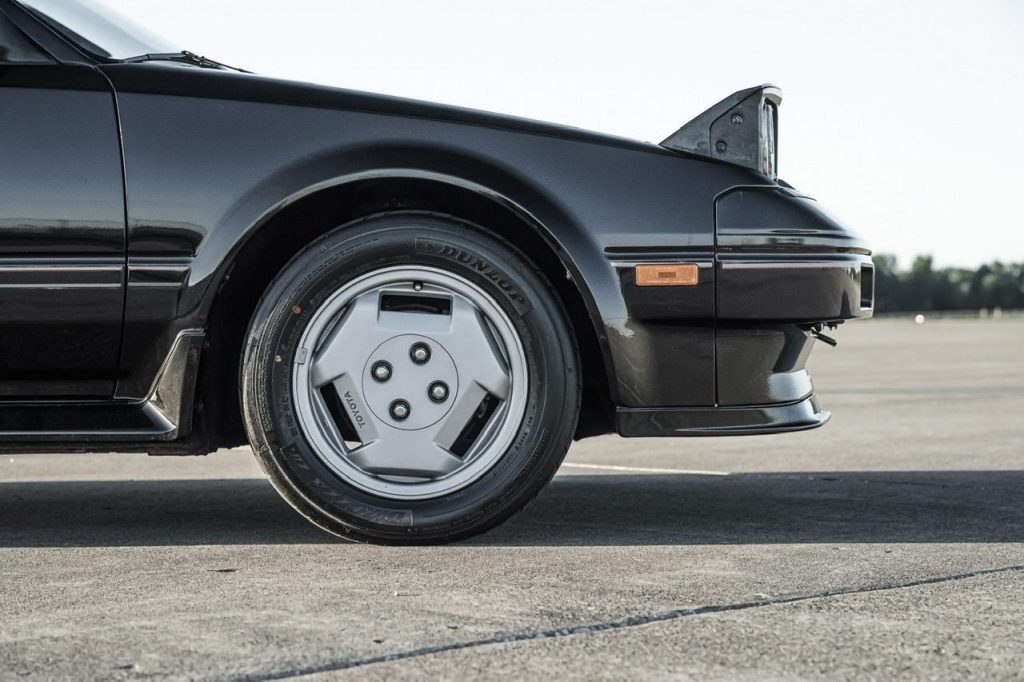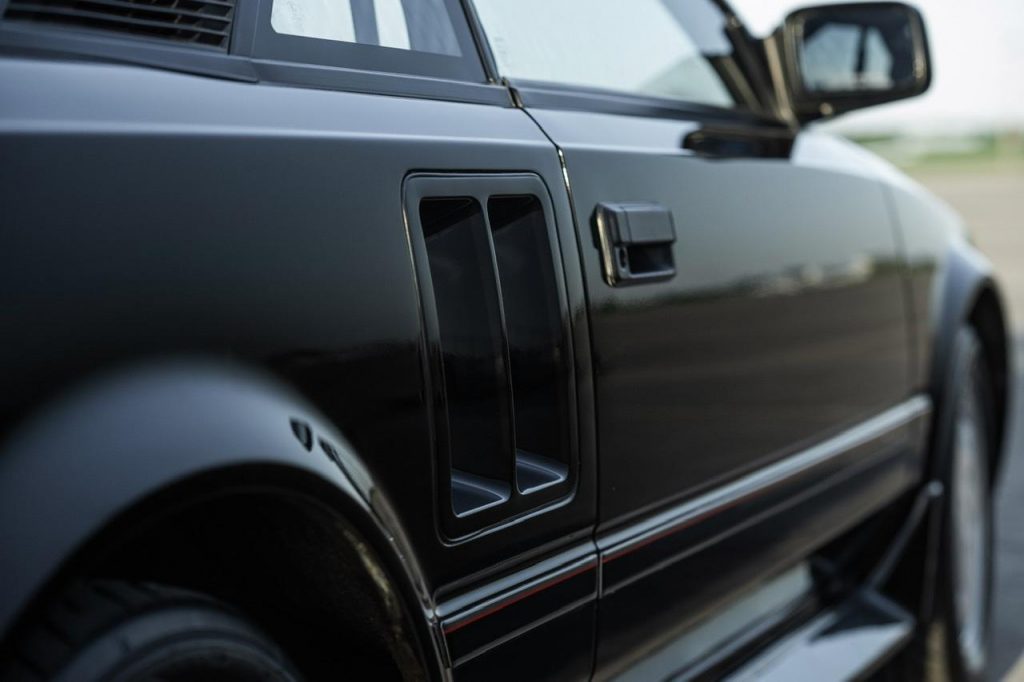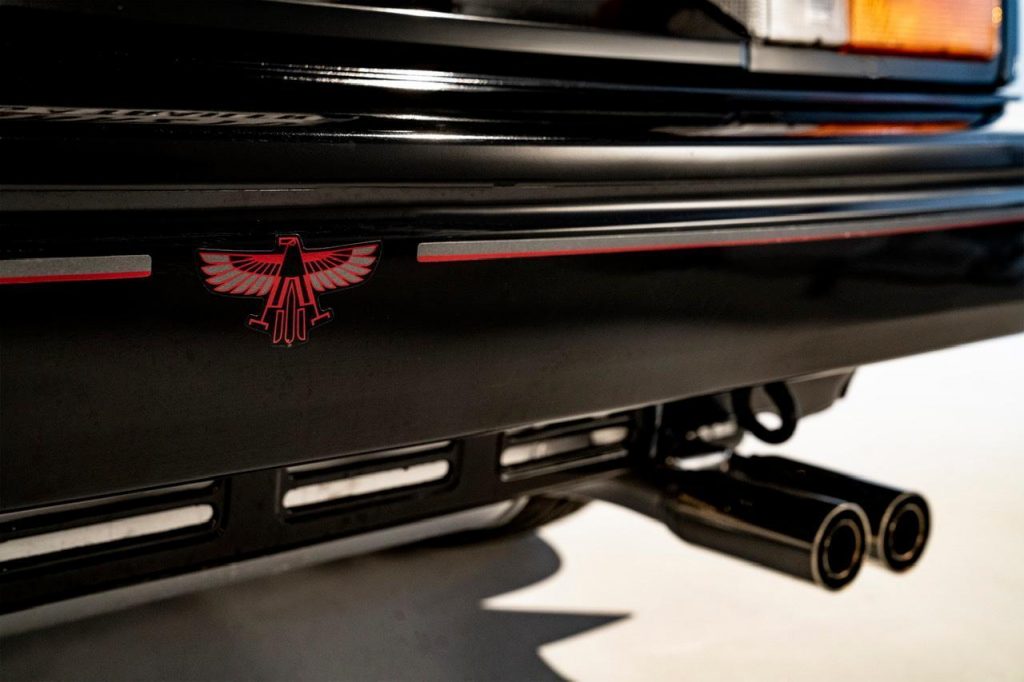 Stepping inside, manually adjustable black leather seats complement the black angular dashboard, black two-spoke steering wheel and of course, the black MR2-branded floor mats. As for technology, this 1984 car comes kitted out with electric windows and locks, air conditioning, cruise control, and a factory cassette stereo. A speedometer that reads up to 150 mph (240 km/h) and a rev counter that red lines at a screaming 7,500 rpm completes the interior highlights.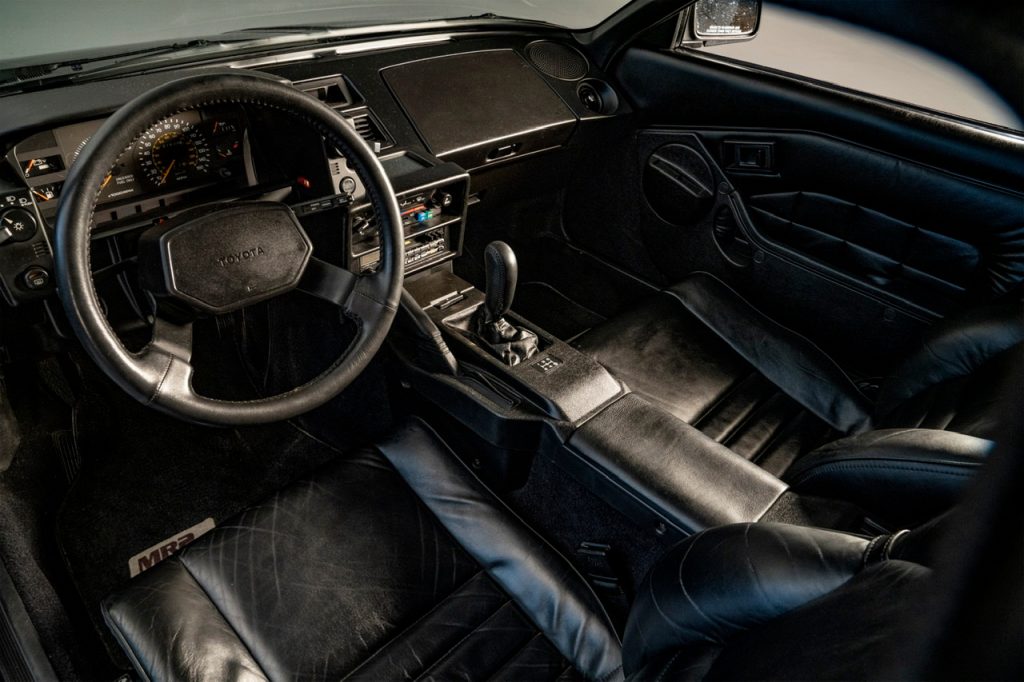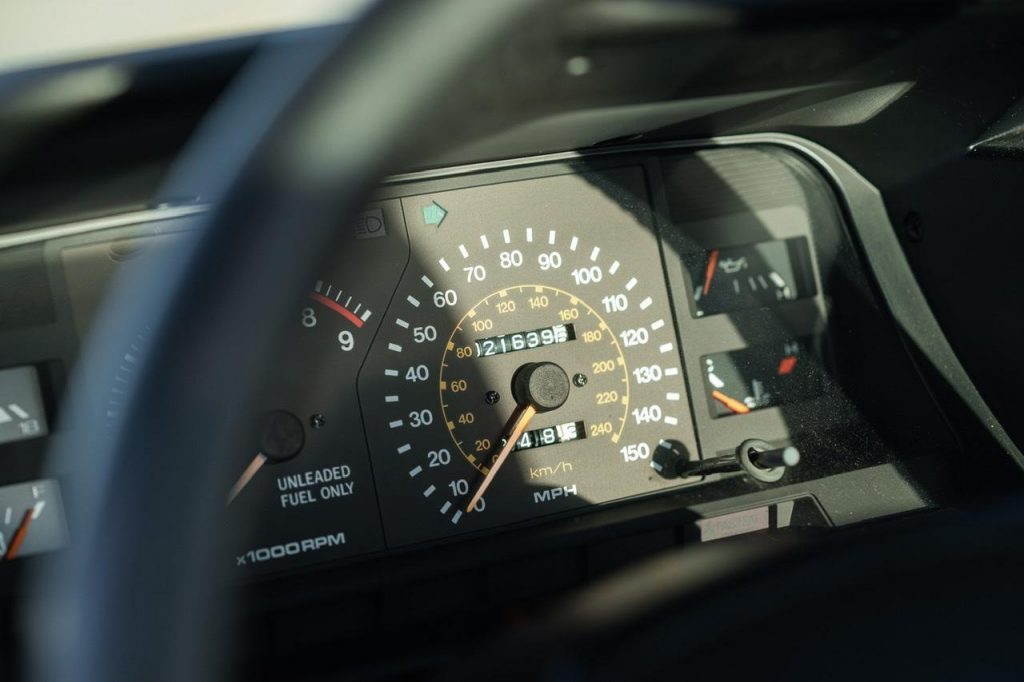 To add to the provenance of this particular AW11, it was also supposedly featured in a recent issue Car & Driver, a popular American automotive magazine, under their 'What To Buy' used car guide. Which makes sense seeing as these cars were worshiped by car enthusiasts throughout the years.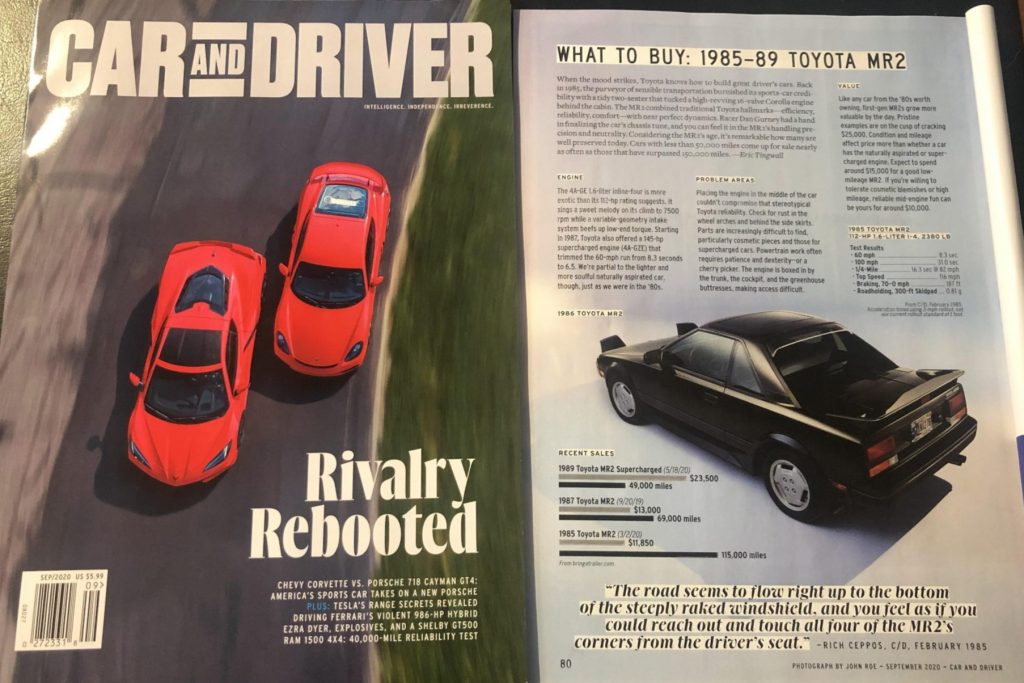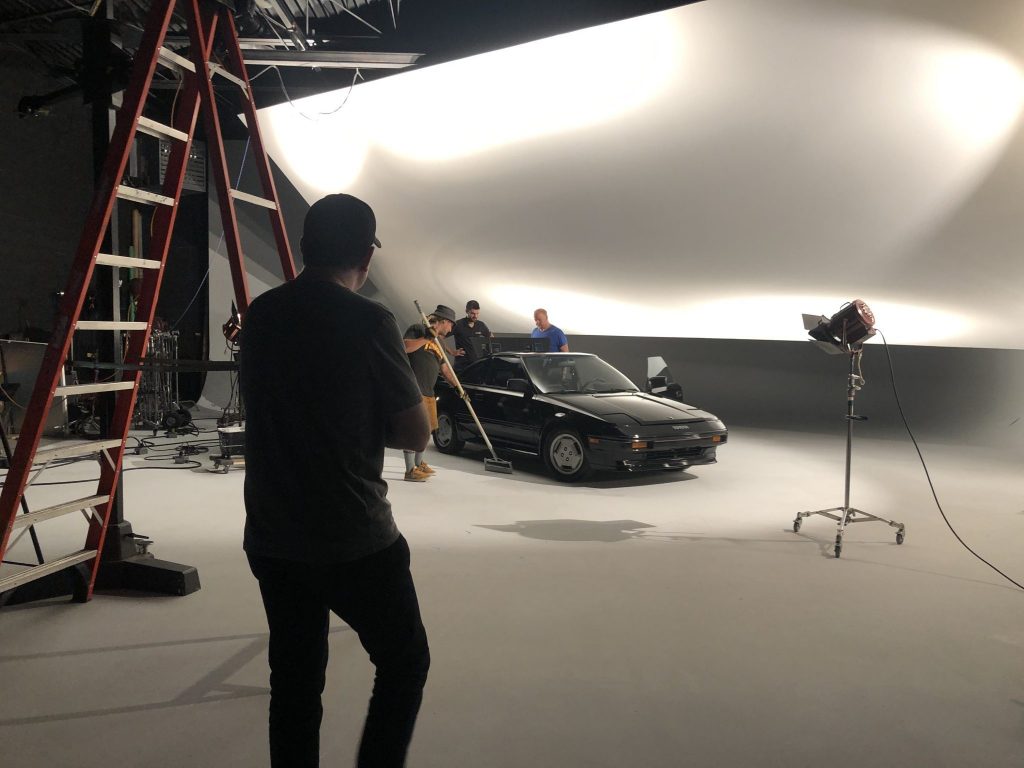 The MR2 was built for fun after all. Even the name that either stood for "mid-ship run-about 2-seater" or "mid-engine, rear-wheel-drive, 2-seater" were all things to all car enthusiasts.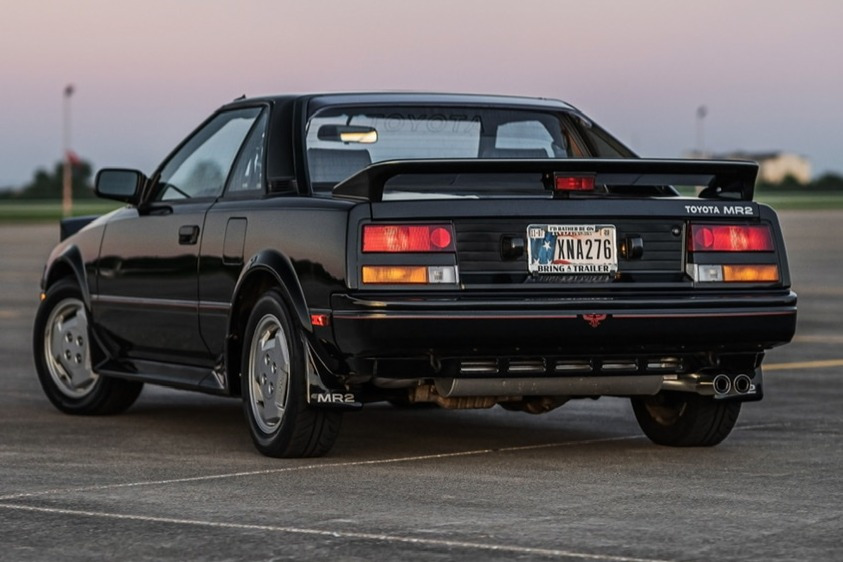 Starting life in 1984, three iterations of these peppy little Japanese roadsters were produced, and all three generations brought much automotive joy to many car enthusiasts. Sadly however, it never returned for a forth generation as the MR2 name killed off in 2007, hence inadvertently signalling the start of Toyota's decade of boring-ness.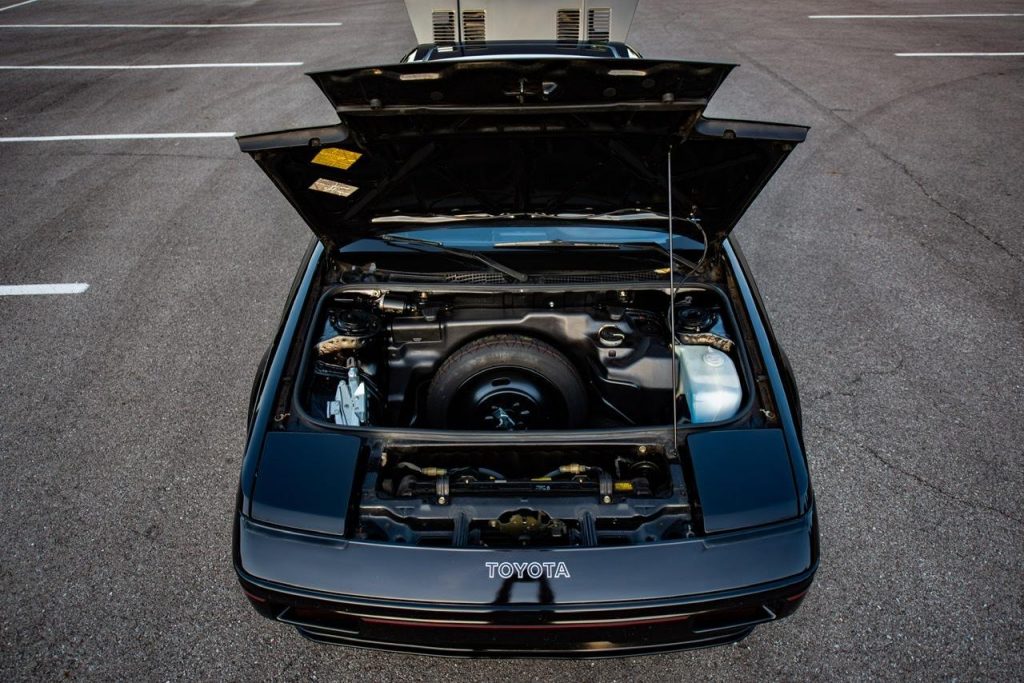 Back on the topic of this car here though, the last point as to why it possibly sold for such a high price could be down to the rising prices of these retro cars in general. Over the last couple of months and years, retro classics have been on the rise. The prices of halo JDM cars especially have shot up to stratospheric levels. This could possibly then have trickled down to the more reasonable Japanese offerings too like the Toyota Celica, Honda CR-X, Nissan Silvia, Mazda MX-5 and this, the Toyota MR2. 
So to those looking to relive their youth with their Japanese roadster, or just looking for something fun but also reliable (it's Japanese after all), there is no better time than now to enter the retro JDM market. Lest before the prices shoot up again.