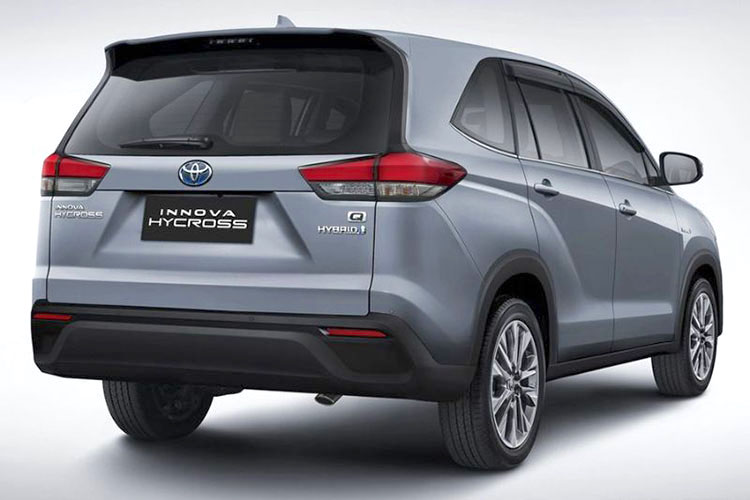 Just a year ago in November 2021 the Toyota Innova MPV was updated in Malaysia with a wireless smartphone charging pad and a retuned 2.0L petrol engine for better Euro 4 emission standards. At the time UMW Toyota had three variants available and their selling prices for this facelift model were:
Toyota Innova 2.0X – from RM129,677
Toyota Innova 2.0G – from RM121,483
Toyota Innova 2.0 E – from RM111,622
Popular with families and also small business owners, this Innova had a 9-inch infotainment system with integrated Apple CarPlay and Android Auto for all variants across the range.
Plus its safety features were good with Blind Spot Monitor system (BSM) and Rear Cross Traffic Alert system (RCTA).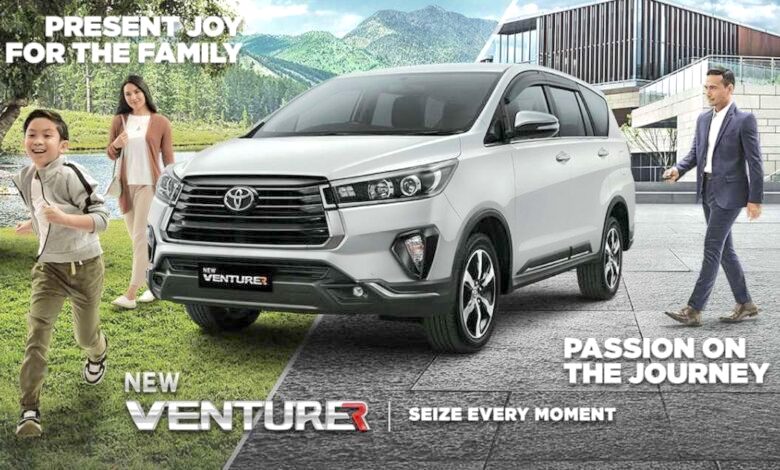 Now, for 2022 there is a brand new Innova and it will be called Zenix in most ASEAN markets and this version will more expensive when it arrives as it will feature higher safety equipment and more comfort features.
The 'Zenix' name has already been registered in Philippines, Indonesia and Malaysia. Meanwhile, the name 'Hycross' could be used for the Indian market.
The name Innova Zenix was registered by Toyota Motor Corporation in 2020 the name will be used for all variants of this new Innova, including the hybrid and non-hybrid.
Yes, there will be a hybrid version for the first time and as Toyota moves slowly into electrification, hybrid power-plants remain their best and most reliable powertrain to date for the ASEAN region.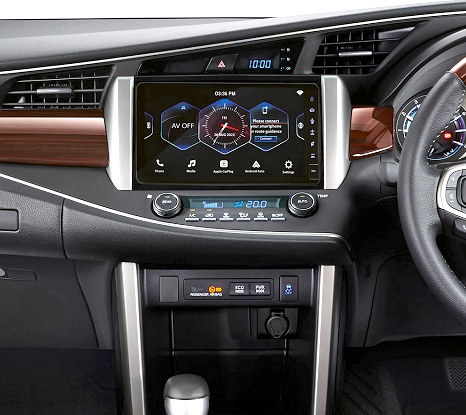 This Innova will be the fourth generation Innova and is expected to be unveiled in November this year, 2022.
This all new family vehicle will grow in size as it will sit on a brand new platform which is a lighter monocoque set up based on the brand's new TNGA-C architecture
The Zenix will be around 4.7 meters in length with a 2,850mm long wheelbase which is 100 mm longer than the current Innova.
The Zenix, like the Innova it replaces will remain a boxy vehicle with vertical pillars along with a flattened bonnet design, sleek headlamps like with the Corolla Cross and also the high mounted front grill from the popular Cross SUV.
The cabin will continue to have multiple seating options and will also include updated features like ventilated seating, wireless charging, Android Auto and Apple CarPlay connectivity and reclining captain seats in the middle row. Interestingly ADAS features will be included like with the Corolla Cross.
Being a 7 seat family vehicle, this new Toyota MPV will have only one rival when it arrives in Malaysia which will be the more upright and spacious Nissan Serena S-Hybrid which is selling right now form RM149,888.
Lets wait and see how popular this new Toyota family vehicle will be with Malaysians.