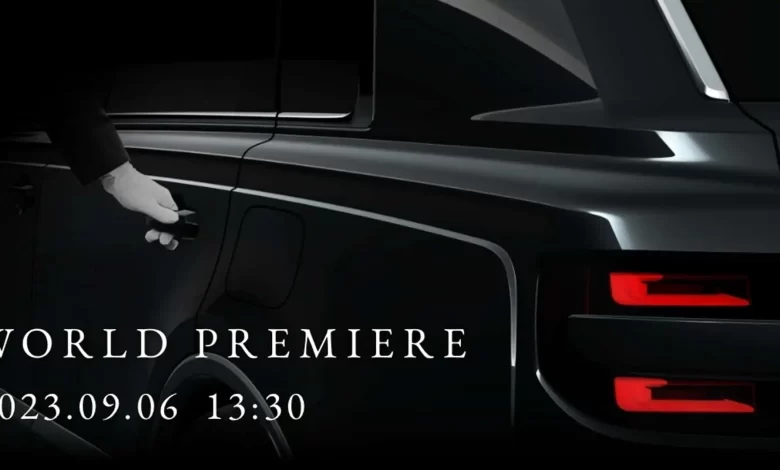 This latest SUV from Toyota is likely to be the Japanese automaker's most opulent offering yet.  
For those looking to buy anything from an Alphard to a Cullinan might just want to hold out a little longer, as Toyota has recently teased the imminent unveiling of its new Century SUV. With the reveal date set for next Wednesday on the 6th of September, this latest offering from the Japanese auto giant could well also be its most opulent yet. 
Now unfortunately, the finer details regarding the Century SUV is rather thin on the ground at present. The sole teaser image provided of it by Toyota doesn't really reveal all that much too, with the most concrete tid-bit being for this new arrival to feature a rather boxy shape. 
The deliberate inclusion of a white-gloved hand though with the teaser image does nevertheless point to this SUV being perhaps posh enough to warrant a chauffeur. And given the fact that the original Century limousine was the preferred ride of choice for the upper echelons of Japanese society, there is therefore the not entirely unrealistic presumption for this high-riding Toyota to rival the likes of Range Rover and Mercedes' Maybach GLS600, or even Bentley's Bentayga or Rolls-Royce's Cullinan.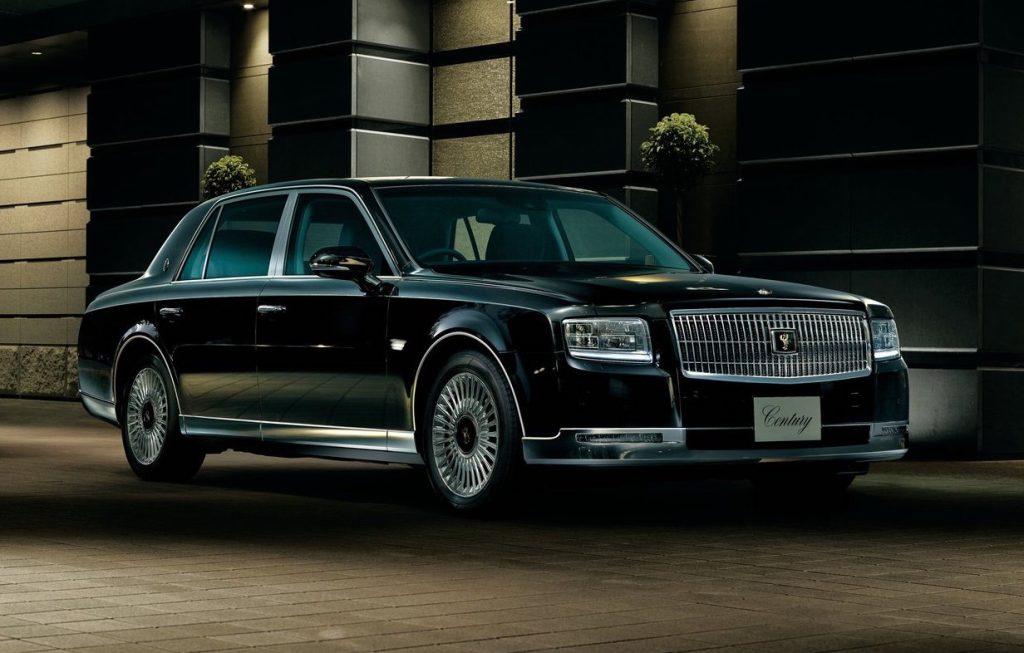 In fact, there is word on the grapevine for the Century SUV to be about the same size as its massive Rolls-Royce competition. There are also reports too for it to exclusively be offered with only two rows of seats, in order to crystallise its limousine intentions. 
Unlike the other SUV-limousines currently on the market though, the Century SUV will however not be available with the class-standard V12 (or even a V8). Instead, the current word is for a 406 hp 3.5-litre plug-in hybrid V6 that is currently in the Lexus TX550h+ to be the sole available powertrain driving all four wheels of this flagship Toyota. 
More pertinently to us Malaysians however is that while the Century sedan was only sold within the Land of the Rising Sun, there is actually a chance for this SUV to make it abroad in an official capacity. So Datos and Datins, you might just want to set a reminder for Wednesday to catch a first peek at your upcoming ride.