Automotive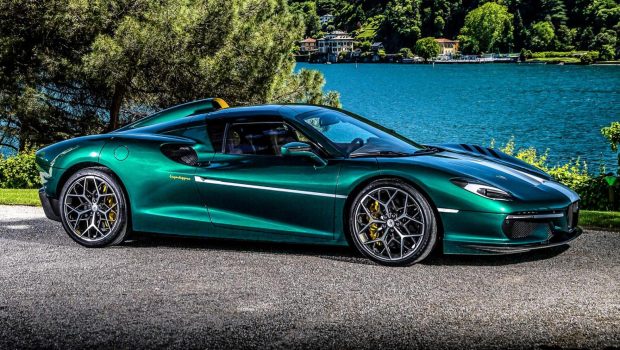 Published on June 2nd, 2021 | by Joshua Chin
0
Touring Superleggera Arese RH95 Is A Fancy Looking Ferrari
This new mid-engined Arese RH95 is the Italian coach builder's 95th birthday present to itself. 
Carrozzeria Touring Superleggera has recently launched the Arese RH95, in celebration of its 95th anniversary. The first mid-engined car ever to be worked on by the Italian coach builders, there is still some debate out there as to whether it is based on a Ferrari 488 GTB or (more likely) its F8 Tributo successor. 
Regardless of which mid-engined prancing horse it is underpinning this latest coach-built exotic however, there are two things that are nevertheless certain about the Arese RH95. The first of which is that it is a striking looking supercar, and the other being that it hasn't lost any of its performance potential even after its cosmetic surgery.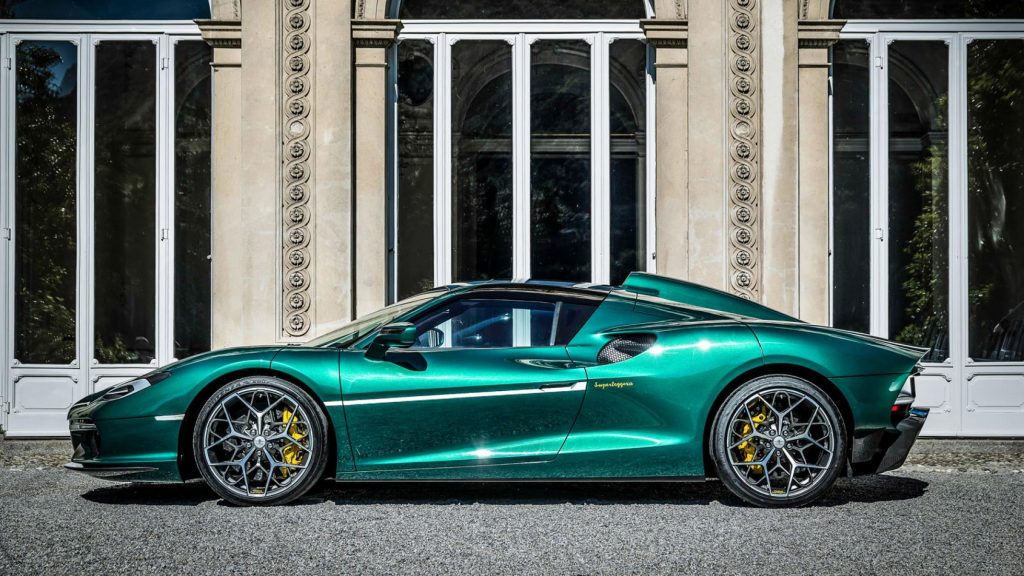 Kicking things off with how it looks first, the Arese RH95 features a softer, sleeker overall aesthetic in comparison to the Ferrari on which it is based. Though this is all intentional, as its maker prides itself on not conforming to what it terms to be 'the brutal faux-Le Mans-winner styling so typical in much of the current supercar genre'. 
While not looking like any angry supercar of today however, the Arese RH95 nonetheless looks to have borrowed rather a lot of design cues from the F12-based Aero 3 that came before it. Such is evidenced by the similar looking nostril-style front end design, but more perhaps in its futuristic rear single-piece clamshell that comes complete with slim LED tail lights, vertically mounted rectangular exhaust tips and a fully-functional dorsal-style air intake.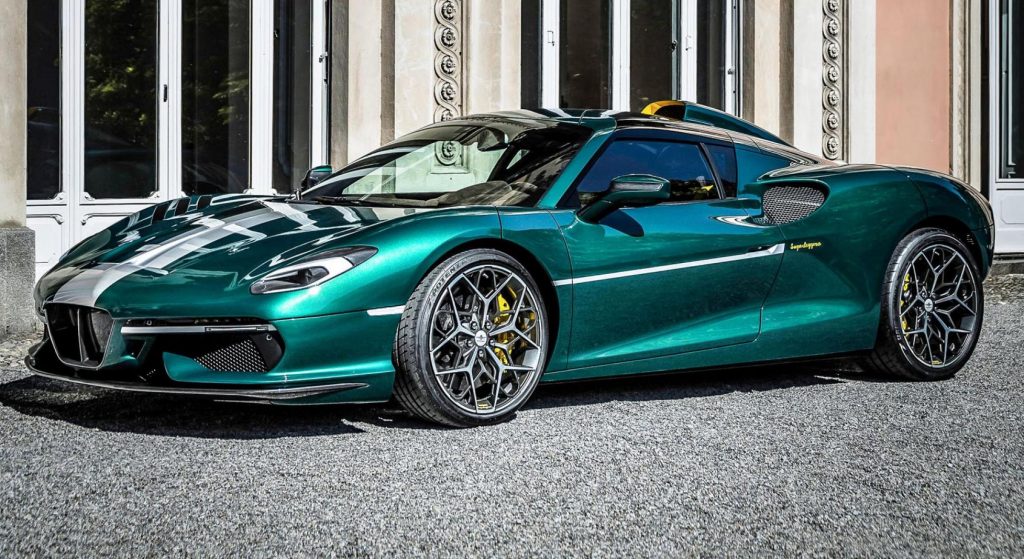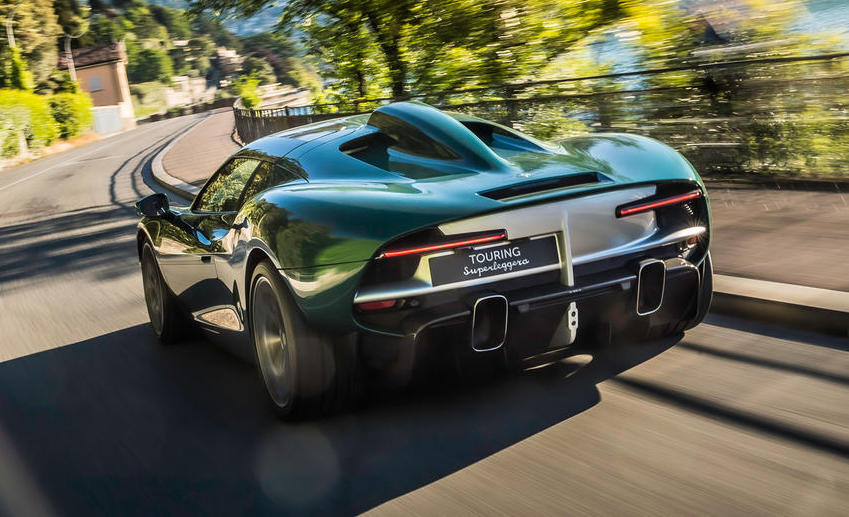 As for what lies in between its exterior extremities meanwhile, the side profile of this mostly carbon-bodied Arese RH95 is subtly accented by an aluminium side-slash through the front wheel arch and muscular shoulder air inlets inset within the voluptuous rear haunches. The main highlight down the side though would have to be its Lambo-style scissor doors, which feature generous roof cut-outs that the Touring Superleggera claims to be for the benefit of easier entrance into its leather-lined cabin.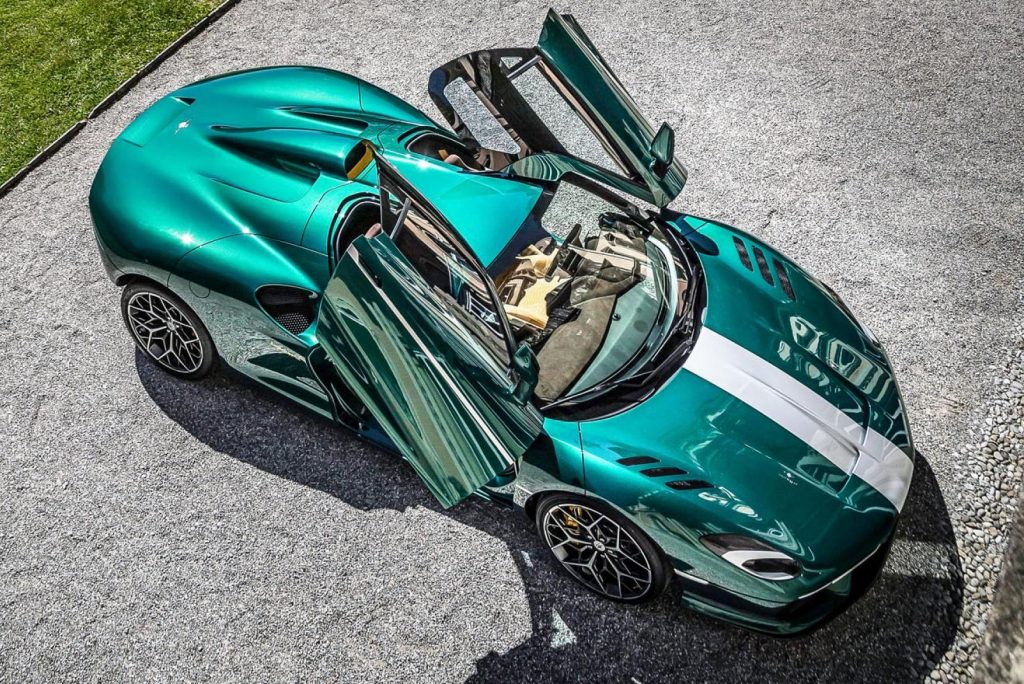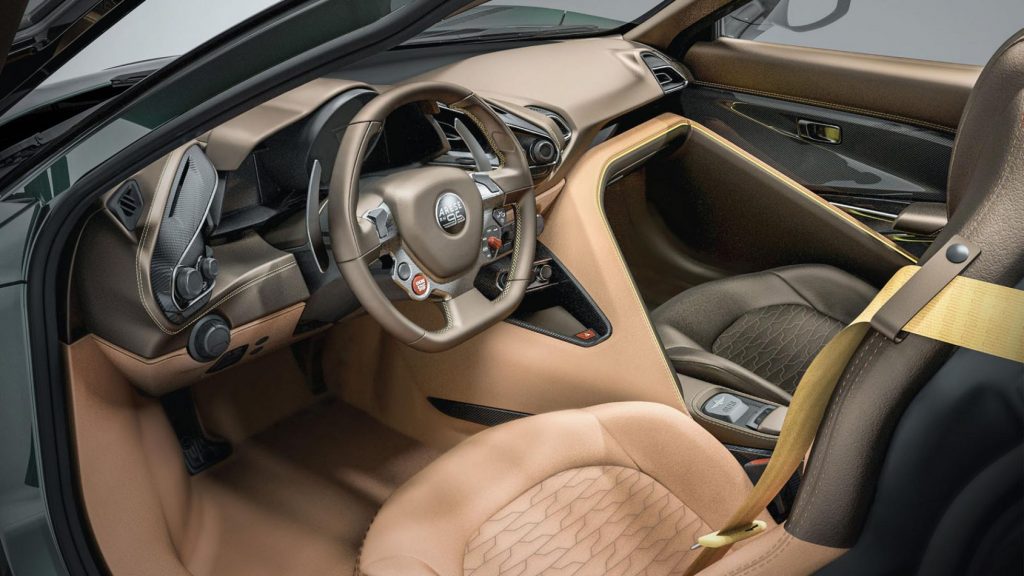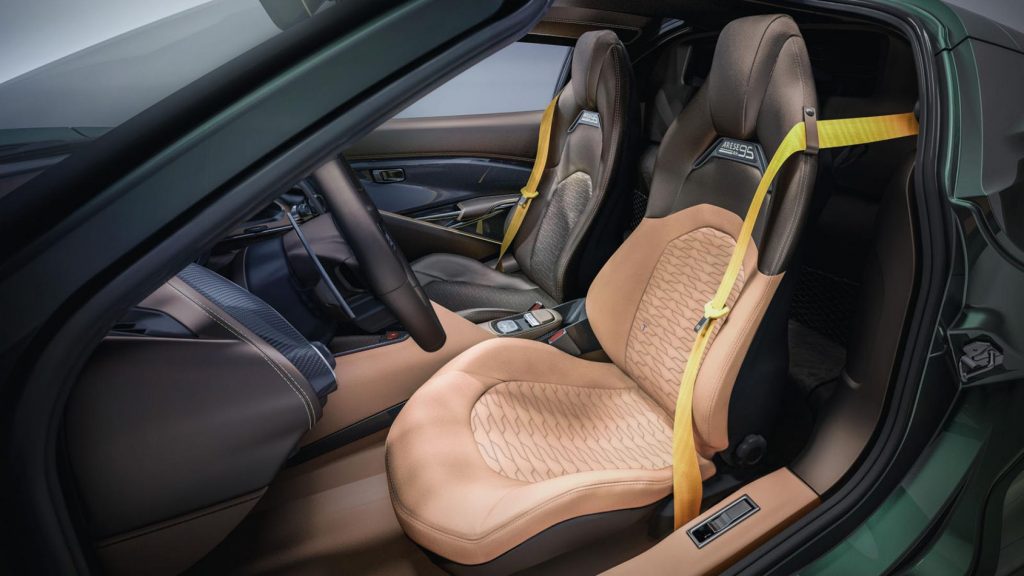 Now moving on to the topic of its performance potential, the Arese RH95 is officially stated to pump out 720 hp and 770 Nm of torque from its donor Ferrari V8. Paired with a seven-speed dual-clutch transmission driving the rear-wheels, a claimed 0-100 km/h sprint of 3.0 seconds and a top speed of 211 mph (340 km/h) is broadly on par to what is achieved by the current F8 Tributo.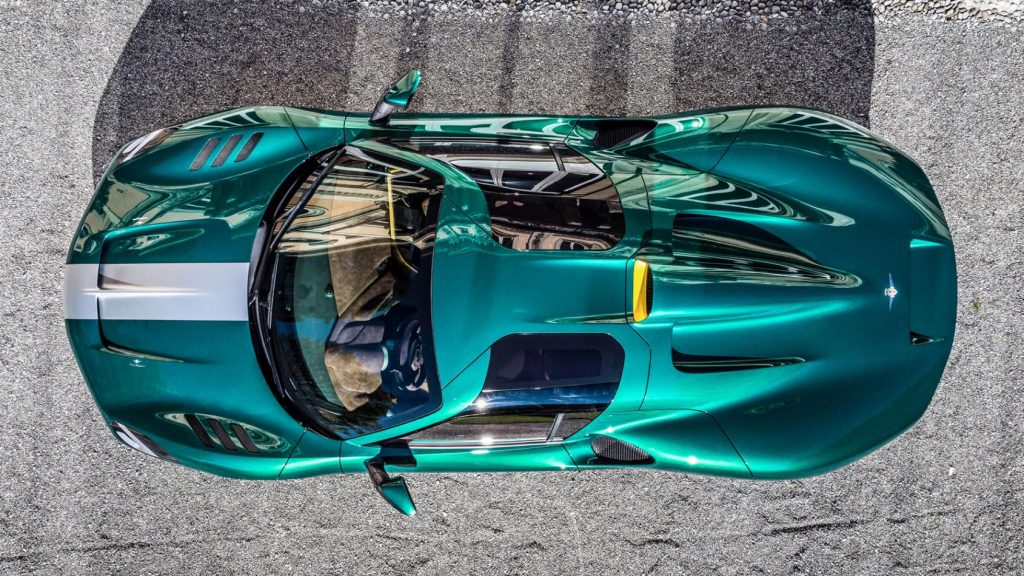 With a name derived from the location of Touring Superleggera's Milanese headquarters and the initials of the project's 'founding patron', only 18 examples of the Arese RH95 will ever be made. Each taking six months to complete, the prices for this coach-built exotic is (naturally) only available upon serious enquiry. 
Despite what will most certainly be an eye-watering figure however, there are at least three Arese RH95s that already have been commissioned. The first example (seen here) is finished in Verde Pino with a Caramel and Cocoa interior, while cars two and three will feature an Alfa Romeo-inspired red-and-white colour scheme and Gulf Oil-esque orange-and-blue liveries respectively.