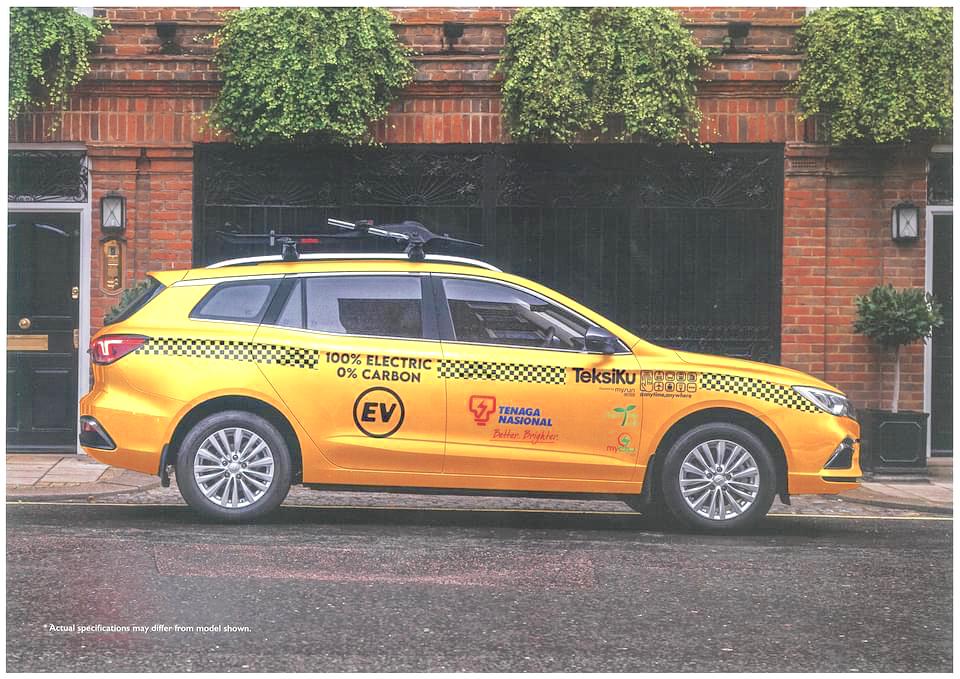 Looks like EV Taxis are going to be running from our airports to major hotels and shopping malls very soon.
At the recent two-day 5th International Sustainable Energy Summit (ISES) which was held at the Kuala Lumpur Convention Centre, the editorial team from www.paultan.org got an interview with Mysuri Biz Technologies CEO, Mohd Noor Ghazali.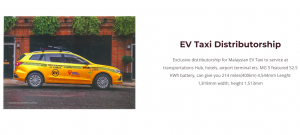 Mohd Noor shared with Anthony Lim from www.paultan.org that coverage of these EV taxis will initially center around the Klang Valley as also Langkawi island (which is already looking at running electric buses) which environment and water (KASA) minister Datuk Seri Tuan Ibrahim Tuan Man had already said before that the government had decided to be a good location to start electric mobility.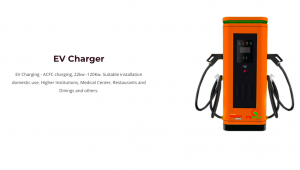 Meanwhile, the EV taxis, which will eventually be introduced to other states, will be offered by the company under the name TeksiKu.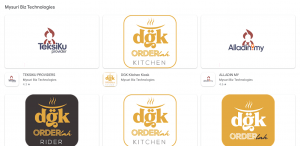 Teksiku is a ride-hailing mobile application developed and managed by MySuri which is a Cyberjaya based platform service provider as mentioned in their website. A google search on MySuri shows that they are mostly a mobile app developer.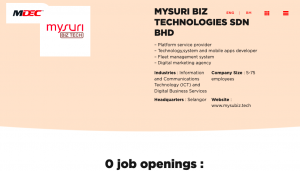 Meanwhile, the proposed battery electric vehicle to be used as for this EV taxis will be a MG ZS EV which is already quite popular in Thailand.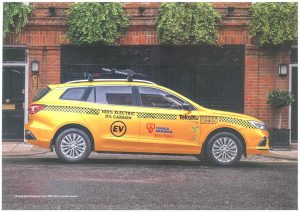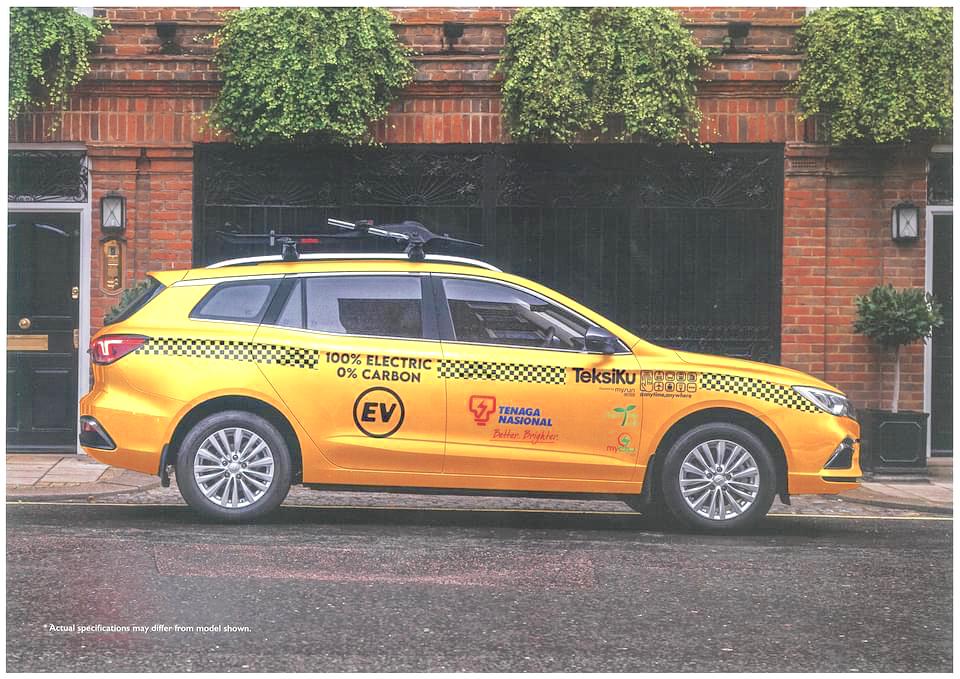 The MG ZS EV has a possible driving range up to 440 kilometers of electric driving range. It has rapid charging capability and a host of intelligent features as standard.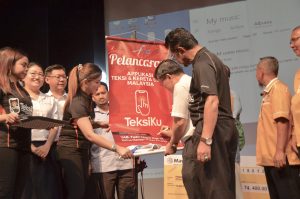 The specifications of the MG ZS are as follows, Long Range with the 72.6 kWh battery from a single charge on the WLTP combined cycle: Combined Range 273 miles (440 km): City Range: 370 miles (596 km); Combined Driving Efficiency: 3.5 miles/kWh (17.8 kWh/100km).
So, with good urban driving range, taxi drivers might only need to charge every two days, however with most taxi drivers living in low cost flats, or 'tight' clustered neighborhoods, we are wondering how they will charge at home (after a long day on the road).
Or, will there be central charging car parks for them to use like they have right now for EV public buses.  We will have to wait and see.