Automotive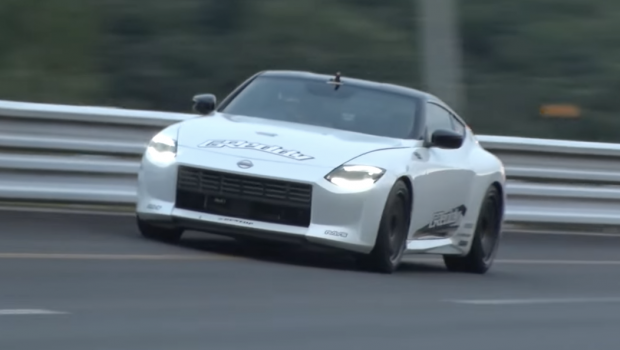 Published on September 4th, 2022 | by Joshua Chin
0
TRUST-tuned Nissan Z Manages To Hits 285 km/h On Track
Some minor mods is apparently all it takes for this new Nissan Z to chomp down on supercars. 
For those who always dreamed of Porsche but don't have enough funds, Nissan has handily always been on hand to offer some solace with its Z. Though rather unfortunately, the gulf between the German and Japanese offerings has been growing steadily further and further apart, not least due to the direct 944 competition being dropped from the Stuttgart stallion lineup.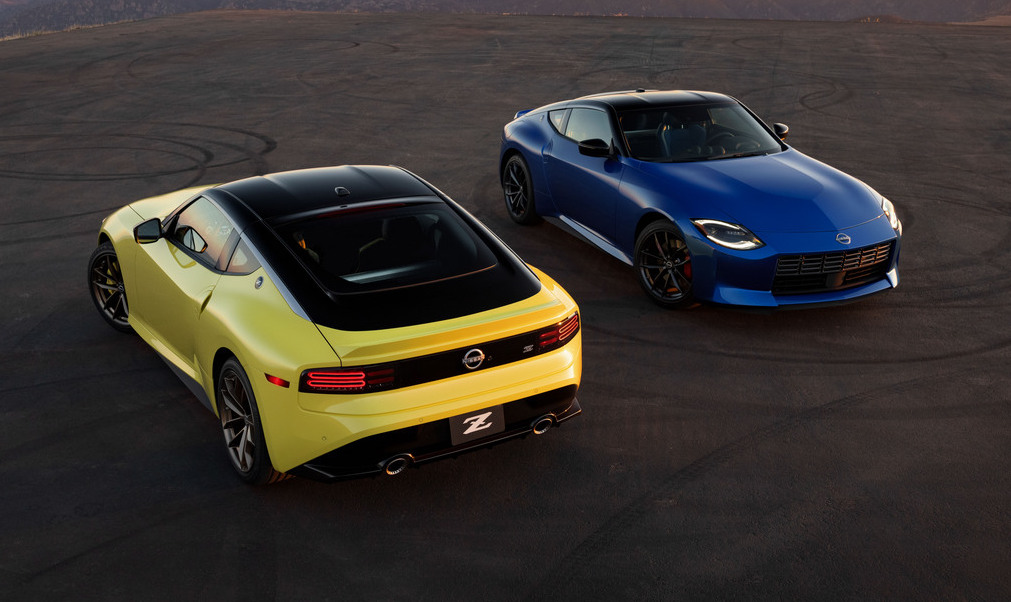 Happily however, this newly released iteration of the Z may well soon see the Japanese sports coupe nip at the coat tails of Porsche's once more. This is especially when armed with a few choice modifications of course, with TRUST demonstrating that some minor fettling could draw out a 911-rivalling top speed of 285 km/h (178 mph) from this new Nissan.  
A rather enjoyable albeit also rather long feature video produced by auto magazine Option goes into quite a lot of detail regarding how exactly this Nissan manages to achieve this impressive feat. For those who haven't the time to watch the video linked below (or didn't find the English close caption setting on YouTube) however, here instead is just a brief written TL;DR of its contents. 
And kicking off with the modifications done, this particular Z was fitted with a new exhaust system for a gain of 10 additional horsepower over stock. Further fettling with the ECU meanwhile and turning up the boost netted another 50 extra horses from stock, and also saw the deletion of Nissan's factory 250 km/h electronic limiter.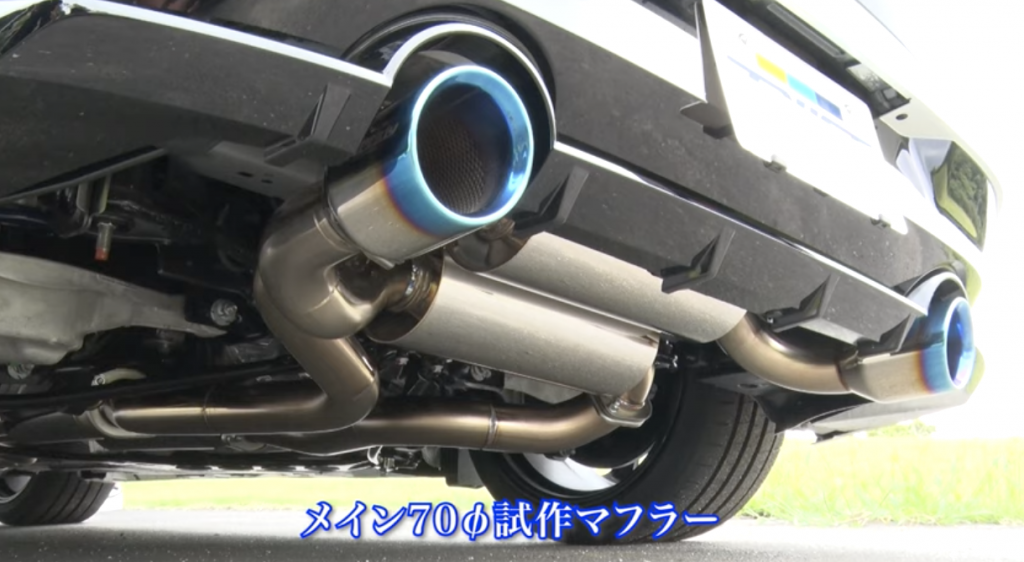 This white six-speed Z also nets a new set of coilovers all-round, which were hidden behind some quintessentially-JDM Volk Racing TE37s wrapped in Dunlop SP Sport Maxx 060+ tyres. But aside from those relatively minor mods (and a final bit of tape to cover up the shutlines on the front of the car), the rest of the Z was left as-is on its run up to 285 km/h.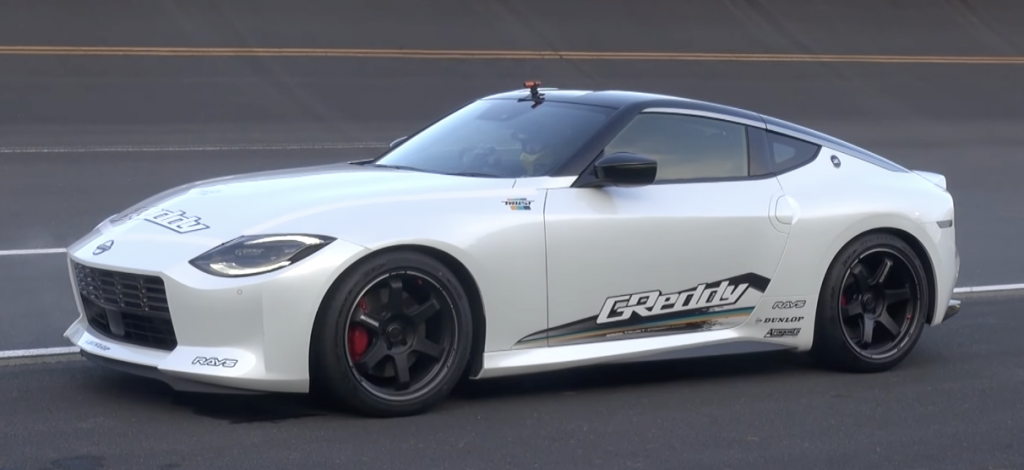 Though on the topic of that 285 km/h top speed achieved, there is apparently even more to be gained from the Z. That is as it was discovered for the throttle to begun cutting back in sixth gear at 6,500 rpm during the runs, which was still 200 rpm before the Nissan's red line. 
Another more obvious observation made too after the runs was that the Z could run faster still, if more mods were thrown its way. The idea of fitting larger turbos for instance was brought up during the conclusion of this video, and there is no doubt for tuners the world over to already be hard at work turning the wick up on this twin-turbo VR30DETT lump and producing some truly insane power figures.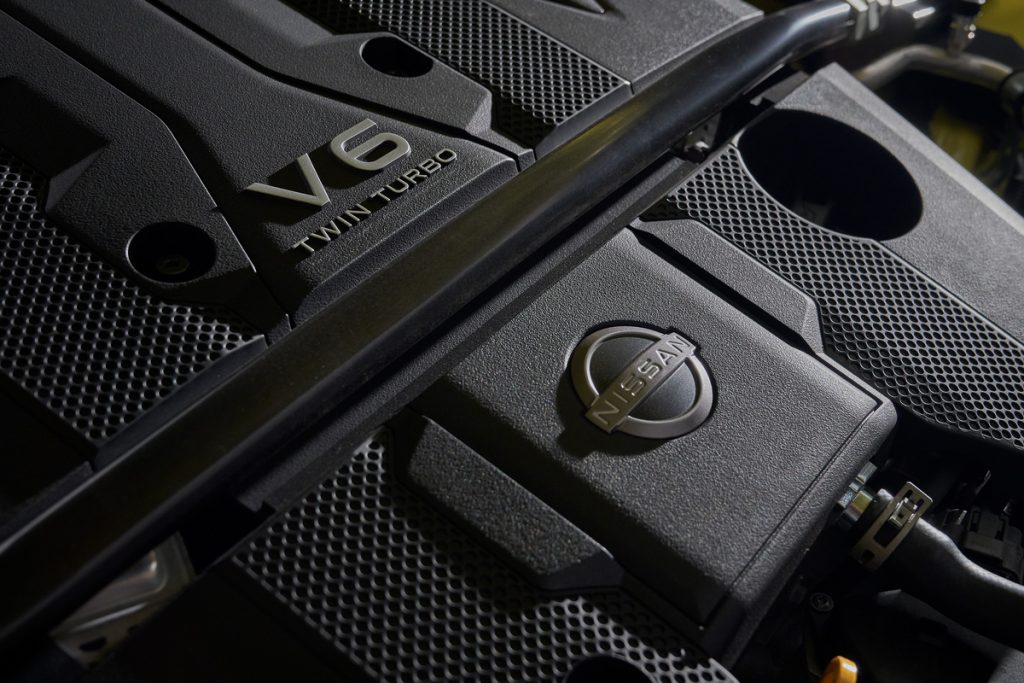 So it shouldn't be too long that the Z could be chomping down at even the more impressive Porsches, like the 911 Turbo for instance. And if that's the case, the Wangan at midnight would make for the perfect setting for this top-speed showdown to take place.