Motorcycles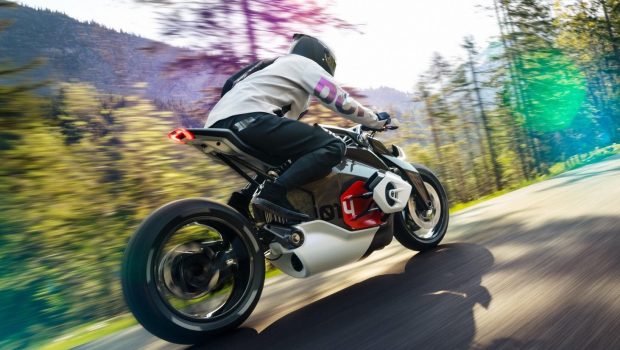 Published on June 30th, 2019 | by Hammer
0
BMW Motorrad Unveils Its Electric Motorcycle
This is the BMW Vision DC Roadster Concept. In line with its electrification of cars, it reaches to a new territory by unveiling this all new electric powered motorcycle.  The first showing of this motorcycle was at the company's NextGen event dedicated to technological and service-oriented development.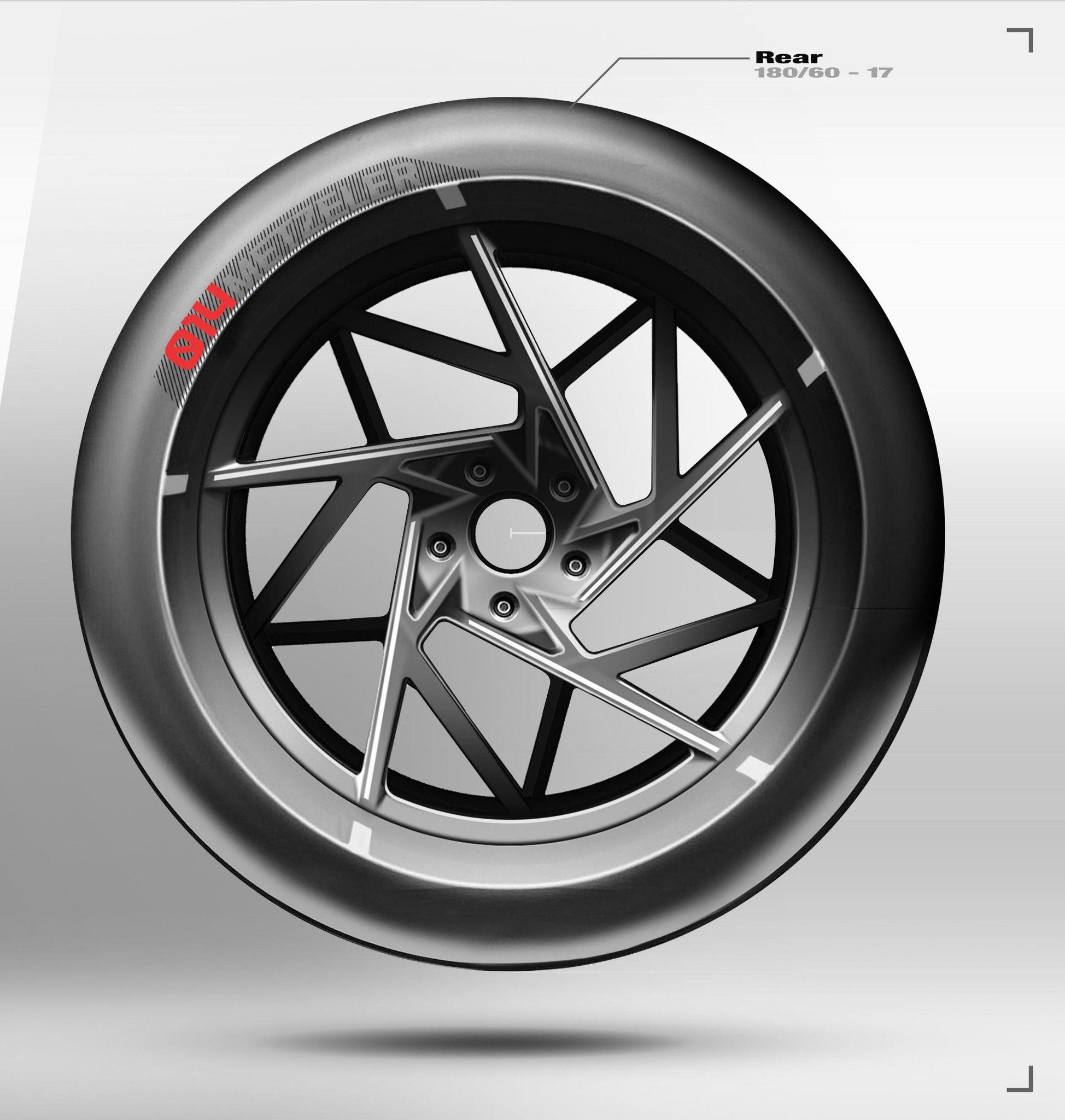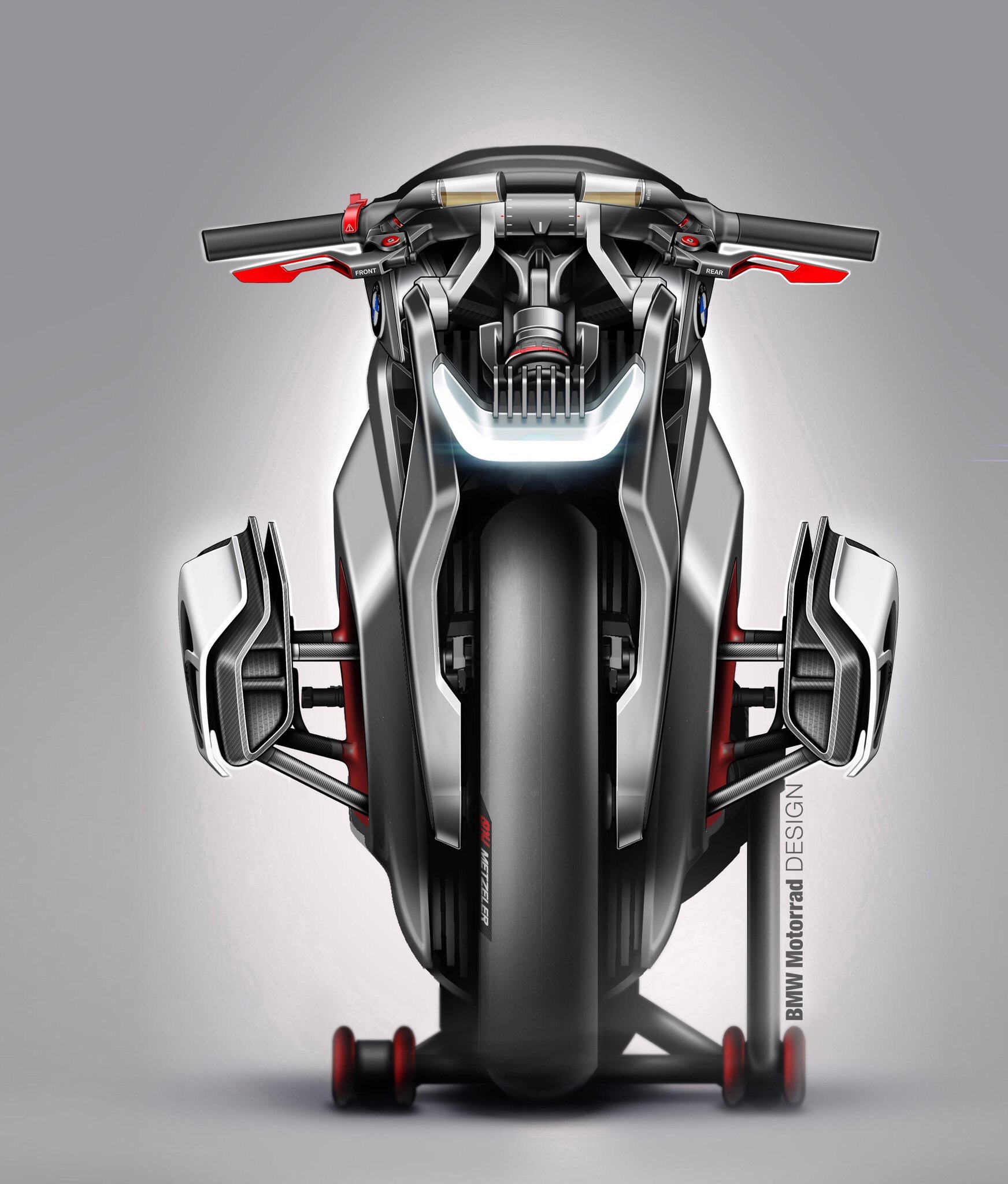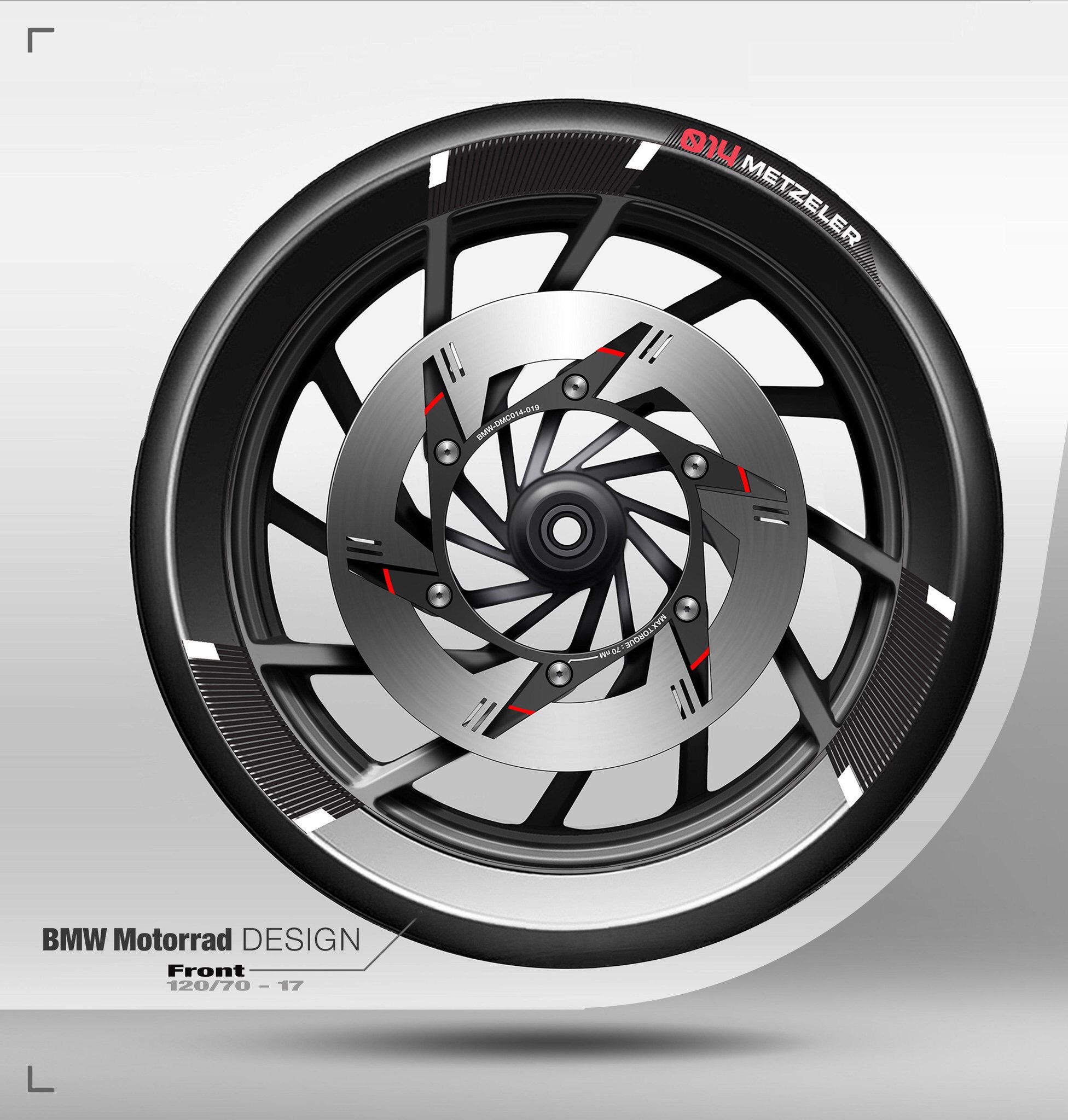 According to BMW, the company "retained the iconic appearance of a boxer while filling it with a new function." Only when looking closely can one tell that the bike is powered by a battery instead of a petrol engine. The low front and high rear give the concept a sporty yet light disposition. Exposed mechanical components are reminiscent of classic Motorrad design though they have been reinterpreted for a more emissions-conscious world.
The Vision DC Roadster represents the future of BMW Motorrad; an attempt to translate the company's identity which has been built on petrol-powered models into a bike with an entirely new powertrain.
BMW Statement: Edgar Heinrich, the Head of Design for BMW Motorrad, argues that the Vision DC Roadster does just that. "The boxer engine is the heart of BMW Motorrad – an absolute stalwart of its character," he said. "But BMW Motorrad stands for visionary zero-emissions vehicle concepts, too. In view of this, one question that arises is: what would happen if we were to replace the boxer engine with an electric motor and the required battery? The Vision Bike shows how we're able to retain the identity and iconic appearance of BMW Motorrad in distinctive form while at the same time presenting an exciting new type of riding pleasure."