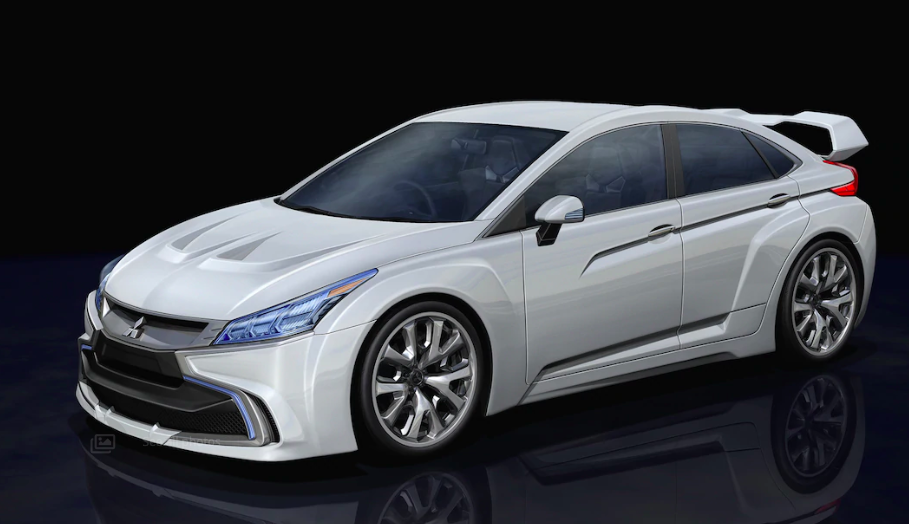 Yes, for the past 6-7 years Mitsubishi Motors has mentioned many times that the EVO super sedan series has been retired for good (because the last few models did not make money for this struggling brand) and the nameplate EVO will be reborn by a performance SUV or hybrid car. Well things have changed now at Mitsubishi Motors as the manufacturer ties the knot with the Renault-Nissan Alliance. This new partnership allows Mitsubishi to get technical sharing from both brands and the just need to add in their 4×4 technical know how to the new EVO 11.
Mitsubishi is also preparing a big comeback in the world of motorsports. To do this, the brand would like to capitalize on its history and especially that of the famous Lancer Evolution, which appeared in 1992. (pictured below is the EVO X from 7 years ago)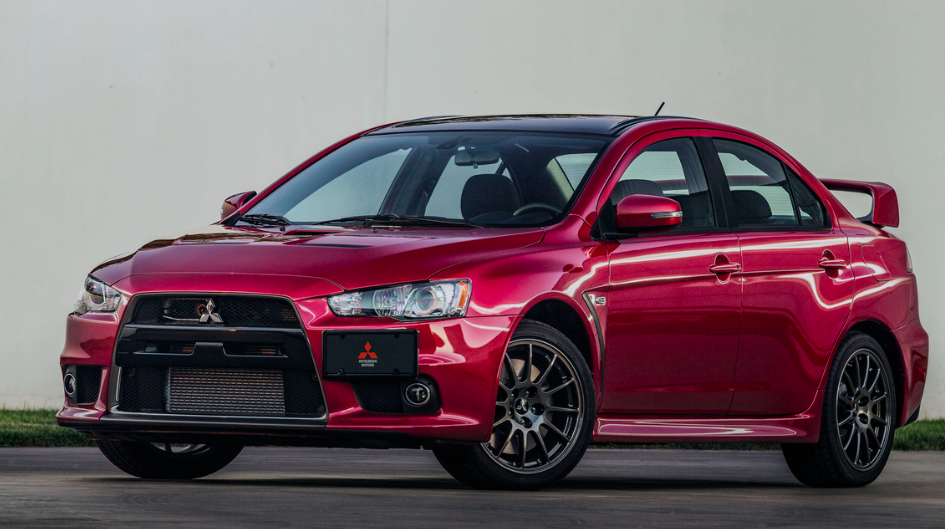 According to internal sources at Mitsubishi Motors Japan the goal is to provide performance "superior to that of competition cars", but maintaining some versatility across several bodies: a 4-door sedan or a hatchback with 5 doors.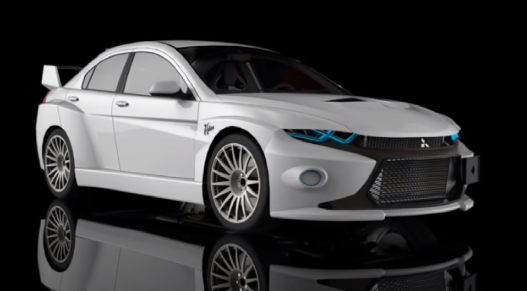 According to the same sources, it is not impossible that the future Lancer Evo might have many areas in common with the present Mégane RS. The reason for the resurrected Evo sharing the Mégane RS drivetrain is due to the recent Renault-Nissan-Mitsubishi platform sharing news. A Mitsubishi-developed all-wheel-drive system will definaetly be used, which is the same S-AWC technology seen in the Evo X. The most powerful current Mégane RS makes 300 horsepower, but the new Evo could add a hybrid system to boost power closer to 350 horses.
The revival of the Lancer Evolution is part of the plan in motion by Mitsubishi Motors President, Osamu Masuko. Thank you Osamu on behalf of all the Mitsubishi Evolution fans.