Uncategorized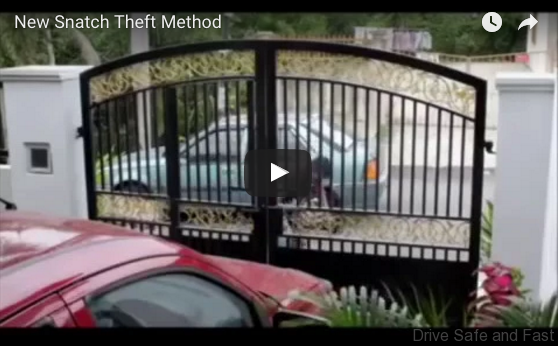 Published on February 27th, 2017 | by admin
0
This is How Snatch Thefts Are Done Nowadays… Trust No One
Snatch thieves are some of the most despicable human beings on the planet. Not only do they rob people, but they exploit motor vehicles. இப்போது இந்த scumbags ஒரு புதிய முறையை பயன்படுத்தி வருகின்றனர். இங்கே கைப்பற்றப்பட்ட என, புரிந்தவர்கள் தங்கள் கார்களை இருந்து இறங்கி மற்றும் திசைகளில் கேட்க.
They take advantage of helpful people and strike when their guard is down.
Let's hope these cowards get what they deserve.