Automotive
News
8 or 9 reasons why you should test drive this 2019 model Peugeot 3008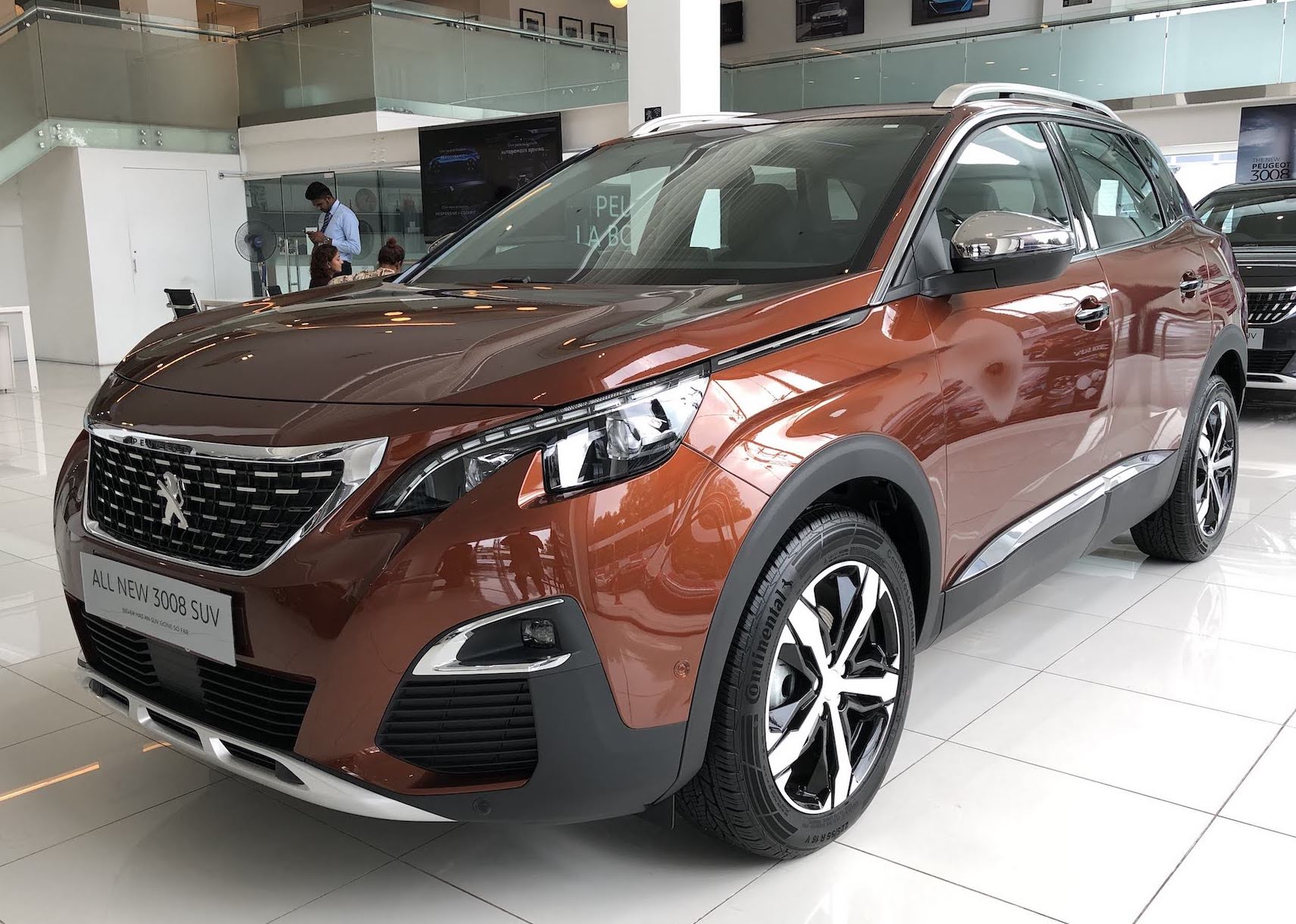 There is a new version of the popular award winning Peugeot 3008 SUV in all Nasim showrooms right now and we have the specifications and new price for this family vehicle.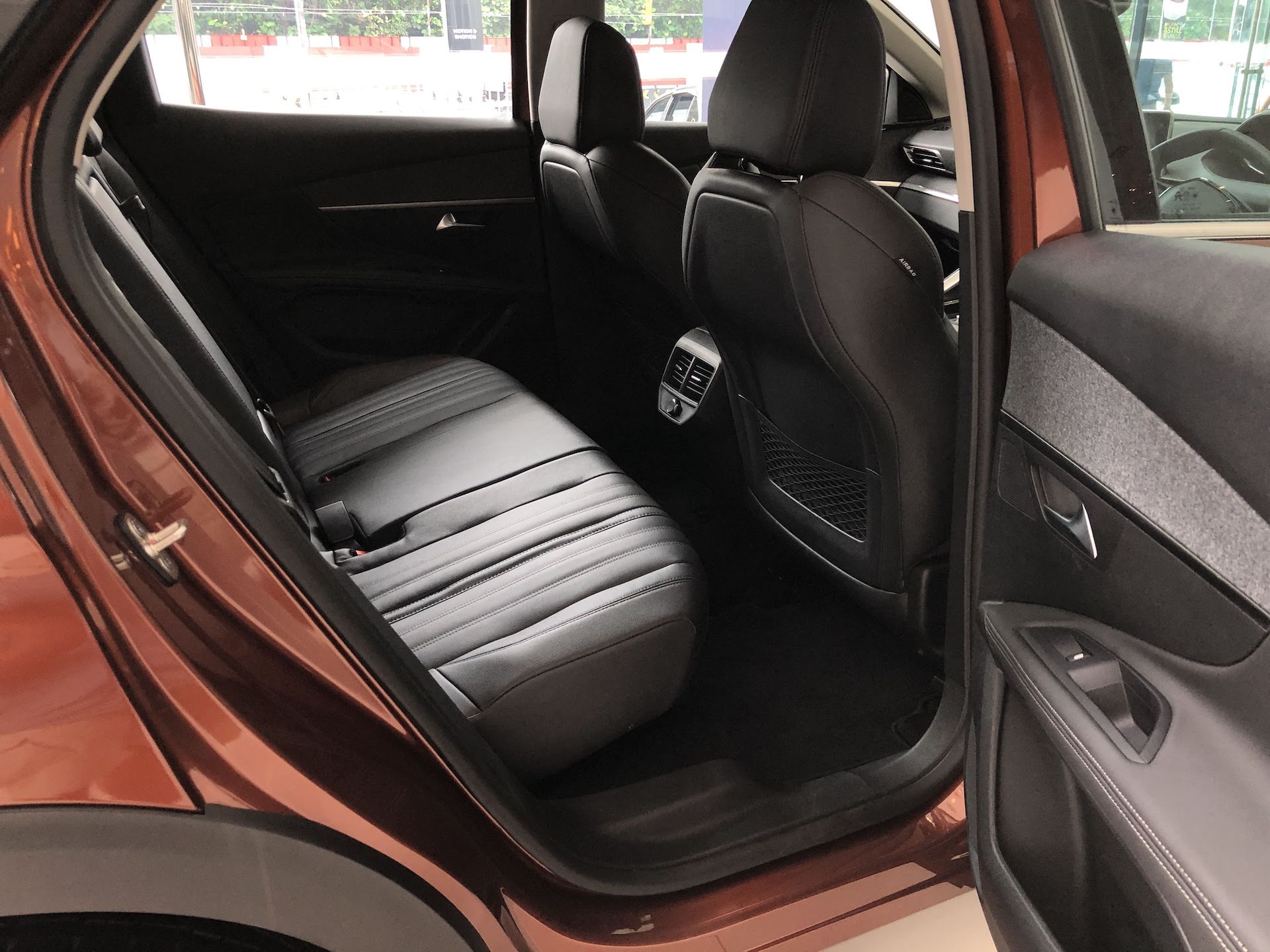 Now let us present 8 or 9 reasons why you should test drive this 3008 before deciding to buy any other segment rival.
Getting into this new Peugeot 3008 SUV you will be taken by its surprisingly good looks, quality feel & quality fitment.
You will immediately notice the 2nd generation of Peugeot's i-Cockpit 12-inch digital display in front of the driver, an 8-inch touchscreen for infotainment and navigation, and a small sporty steering wheel with a flat bottom and flat top. Yes, it's a unique steering wheel that will have you missing it when you get into another SUV.
The 1.6-litre THP heart that provides life to the all-new Peugeot 3008 SUV is an award-winning piece of engineering and for good reason, combining the advantages of high pressure direct injection and advanced turbocharger technology. The 240Nm it produces arrives at an early 1400rpm, ensuring a highly responsive drive, while the 167PS of power it produces affords effortless acceleration all the way till the 206km/h mark.
And, it produces all this performance while sipping a mere 6.5 liters of fuel every 100km driven.
The infotainment system allows the mirroring of a compatible smartphone screen to access the key functionality on the handset. Once paired functions are displayed on the 8.0″ capacitive colour touchscreen. Peugeot Mirror Screen® uses the following systems:
-Apple CarPlay® : Just plug in your iPhone* to make calls, send and recieve messages, listen to music and get directions. Functions can either be controlled via the touchscreen or Siri voice control.
-Mirror Link®: Offering similar functionality to CarPlay®, Mirror Link® allows the seamless pairing of a compatible* Android phone to access to navigation, music and phone apps.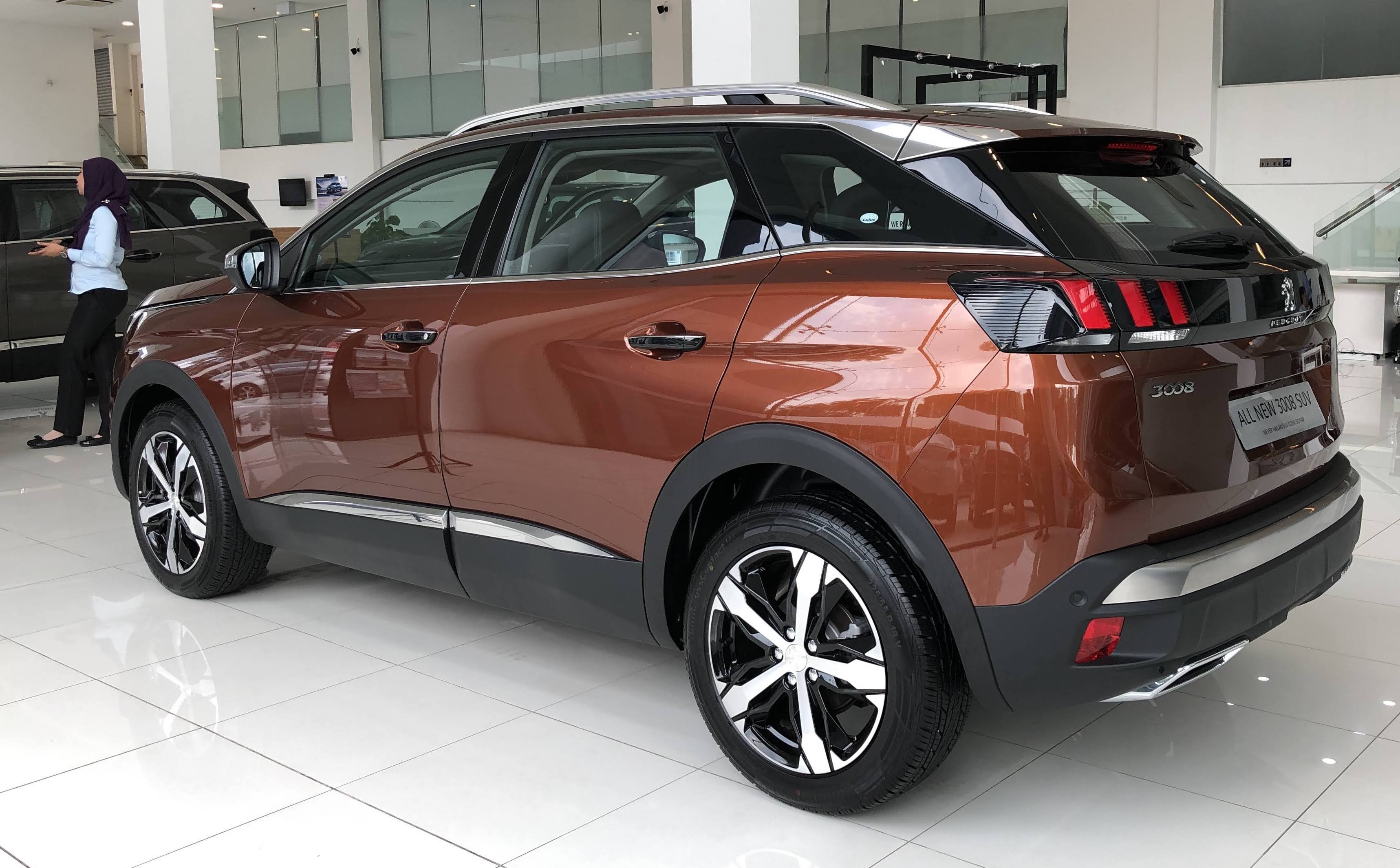 A camera located on the rear of the vehicle is linked to the 8.0" capacitive colour touchscreen. Offering increased visibility when reversing, with a selection of views to choose from, you will never need to look back:
-Rear Grid View: a clear view of obstructions to the rear of the vehicle coupled with grid lines oriented to the positioning of the steering wheel, offering perspective for distances of one and two meters respectively from the rear bumper.
-180° View: Divides the screen into three zones, offering a clear view of vehicles approaching from the side. Perfect for safely reversing out of parking spaces.
-Overhead View: the camera records the surroundings during a maneuver to reconstitute an overhead rear view of the vehicle in its immediate environment, making it easier to maneuver between surrounding obstacles.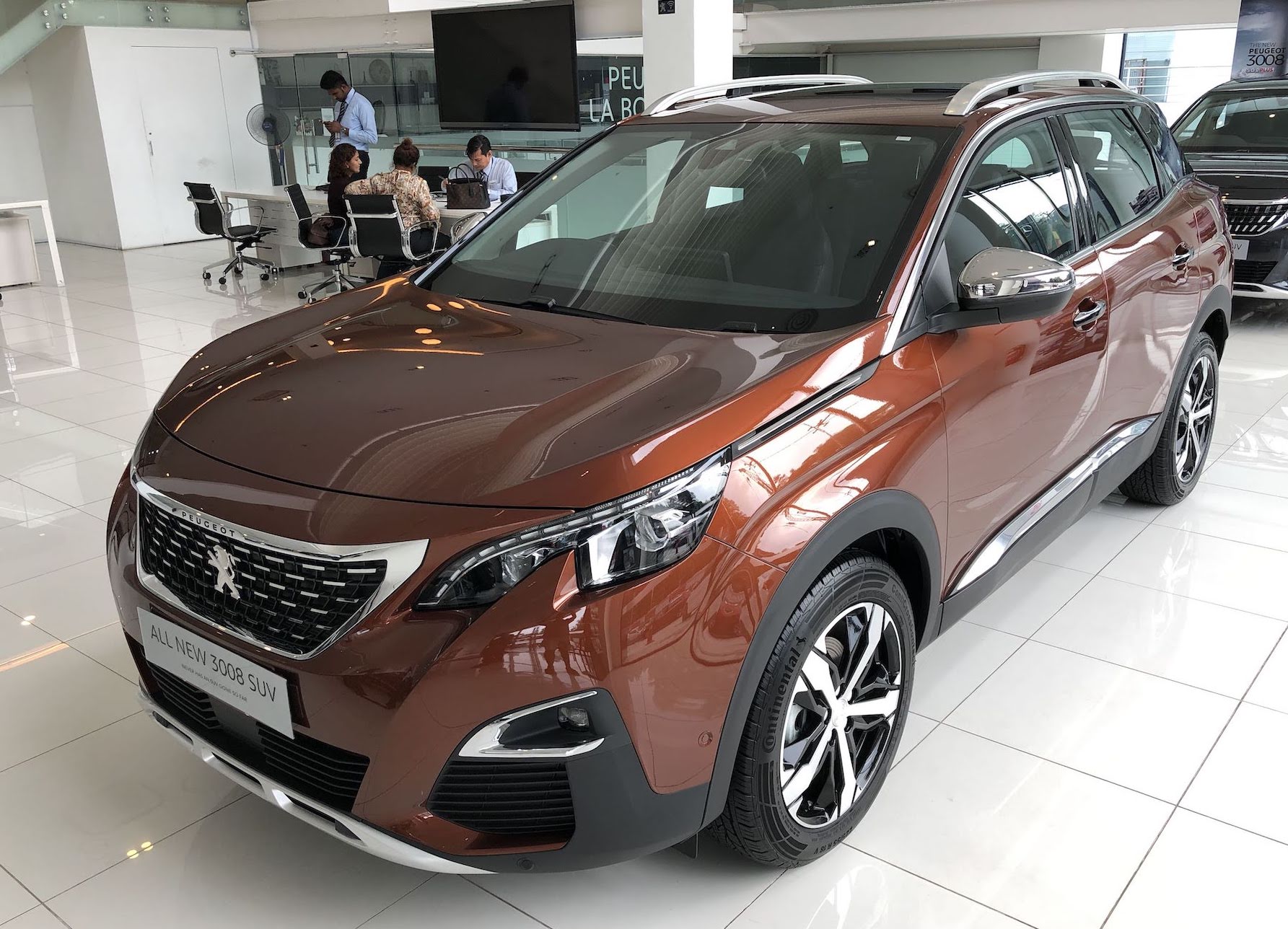 The seats are very comfortable and supportive up front and there is good room in the back seats, with adequate knee room for adults and just enough headroom for anyone under 180cm which allows basketball players to get comfy.
There is plenty of small item space, including the wireless charging pad, deep door pockets and a very deep lidded storage box between the front seats.
This 3008 weighs in at just 1371kg which is lean when compared to its size and available cabin space.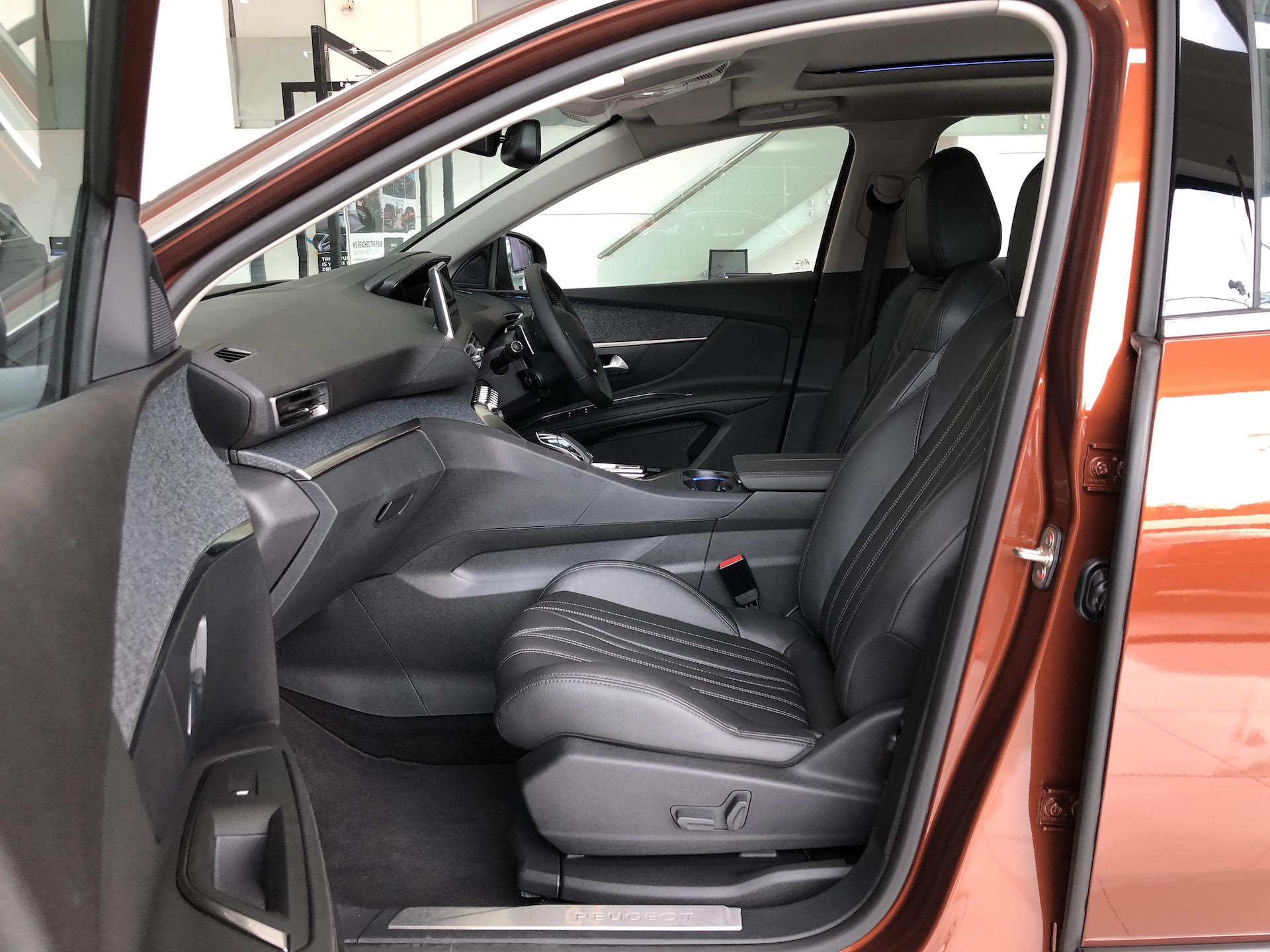 Now that you know this, its time for a test drive at your nearest dealer.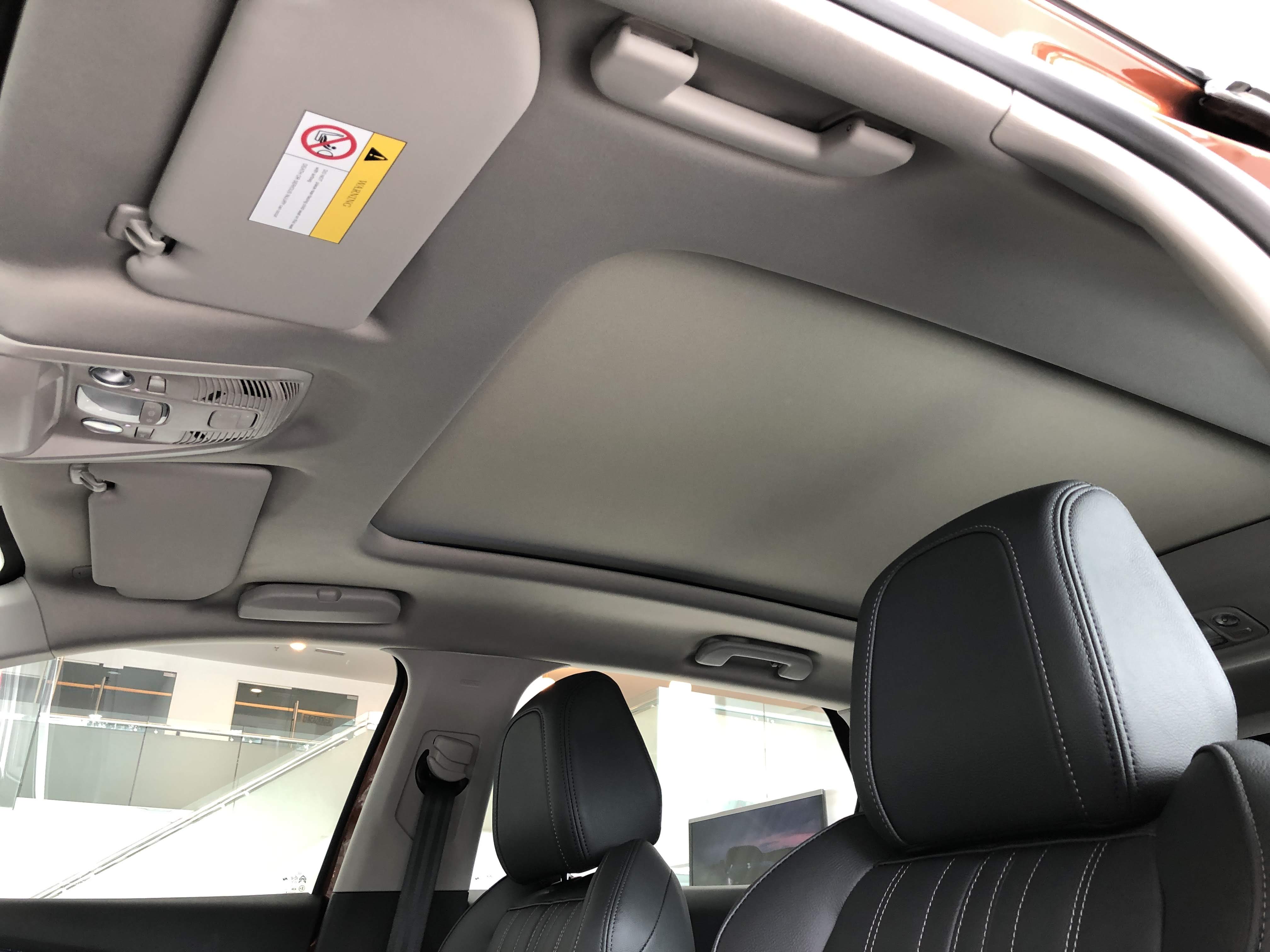 Peugeot 3008 1.6L Specifications
Engine: 4-cylinder 16v Turbo
Capacity: 1598cc
Power: 163bhp @ 6000rpm
Torque: 240Nm @ 1400rpm
Transmission: 6-speed auto with manual select
0-100km/h: 8.9 seconds
Top speed: 206km/h
Price: From RM150,000 local assembled