Automotive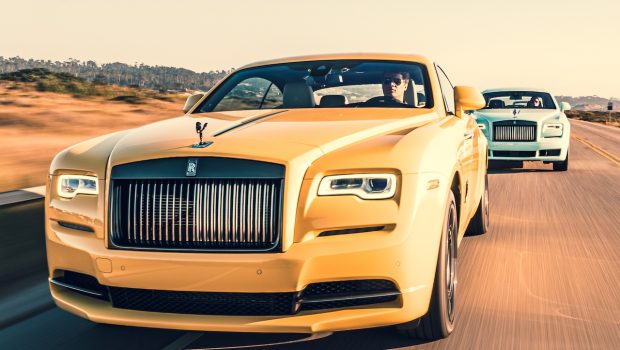 Published on August 20th, 2019 | by Hammer
0
ROLLS-ROYCE 'PEBBLE BEACH 2019 COLLECTION'
Rolls-Royce Motor Cars revealed the 'Pebble Beach 2019 Collection' this past weekend at Monterey Car Week 2019, a burst of colourful inspiration inspired by the hills, sand and sea surrounding Pebble Beach.
The Collection includes 13 beautiful Bespoke Commissions, offered exclusively for the clients attending the famed concours, and was part of a series of exclusive activities hosted by the luxury brand throughout the week.
The collection is headlined by the brand's flagship, Phantom. Rolls-Royce Bespoke designers have cloaked this Phantom in a shimmering Black Diamond and Gold Bespoke exterior.
The interior features the Rolls-Royce Phantom Gallery, an individuality available in no other motor car in the world, designed to house personalized art making the Phantom an extension of its owner's art and design collection.
The 'Best Car in the World' also raised the bar of luxury with the introduction of the new Rolls-Royce 'Architecture of Luxury' which delivers the 'Magic Carpet Ride', defining Rolls-Royce Motor Cars.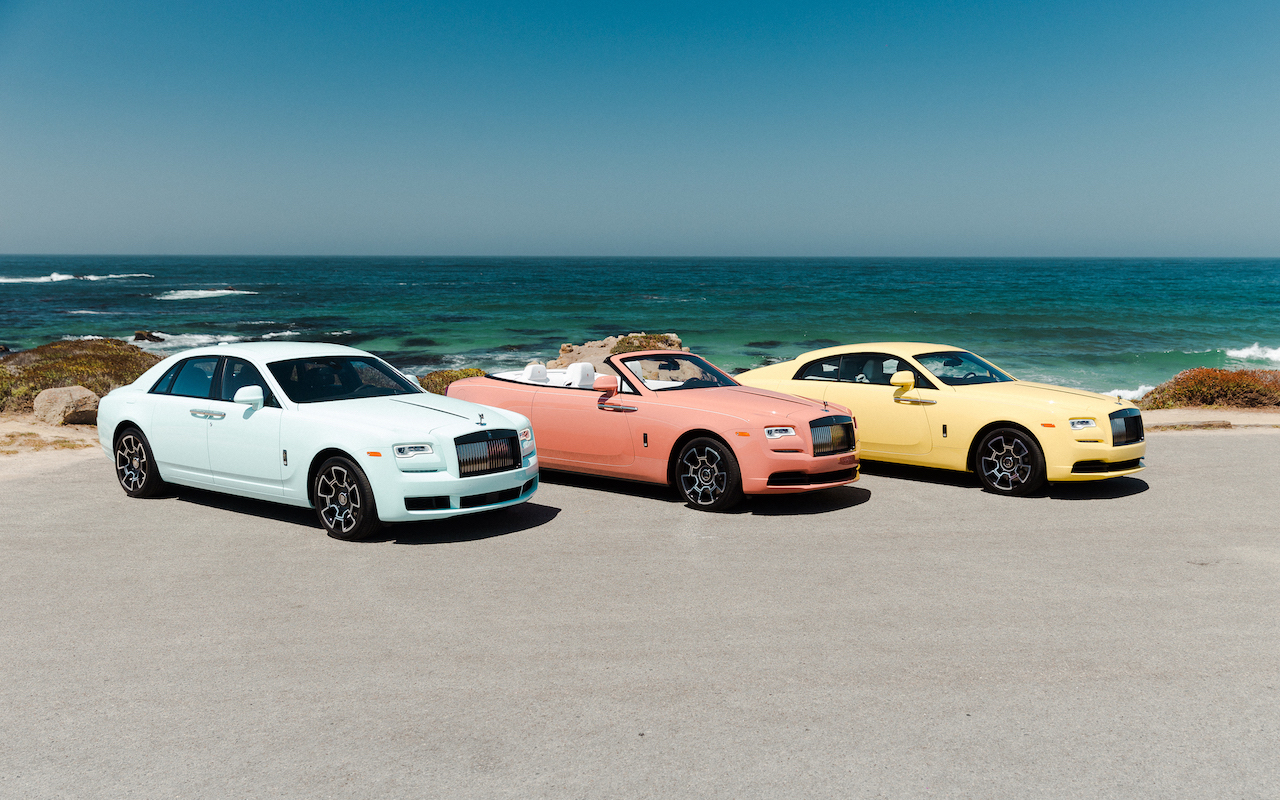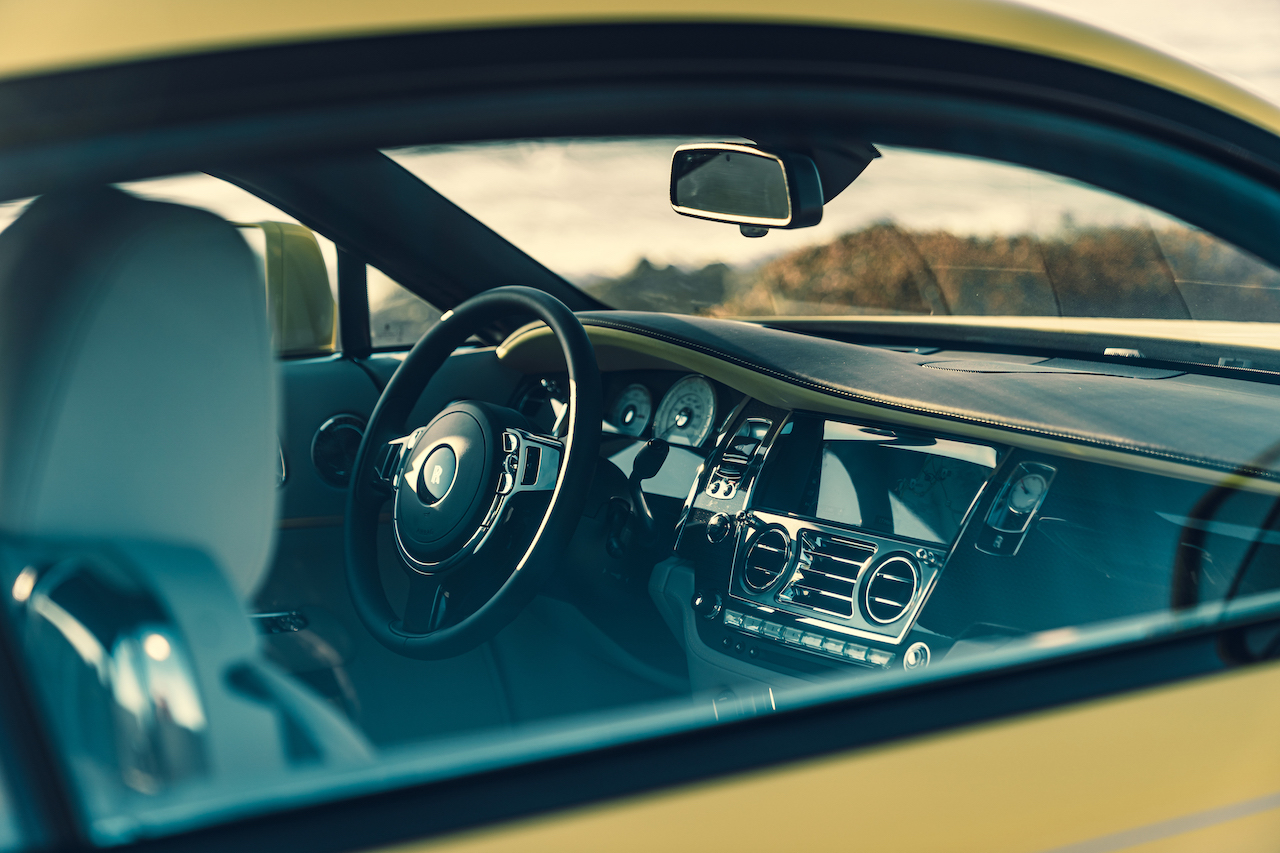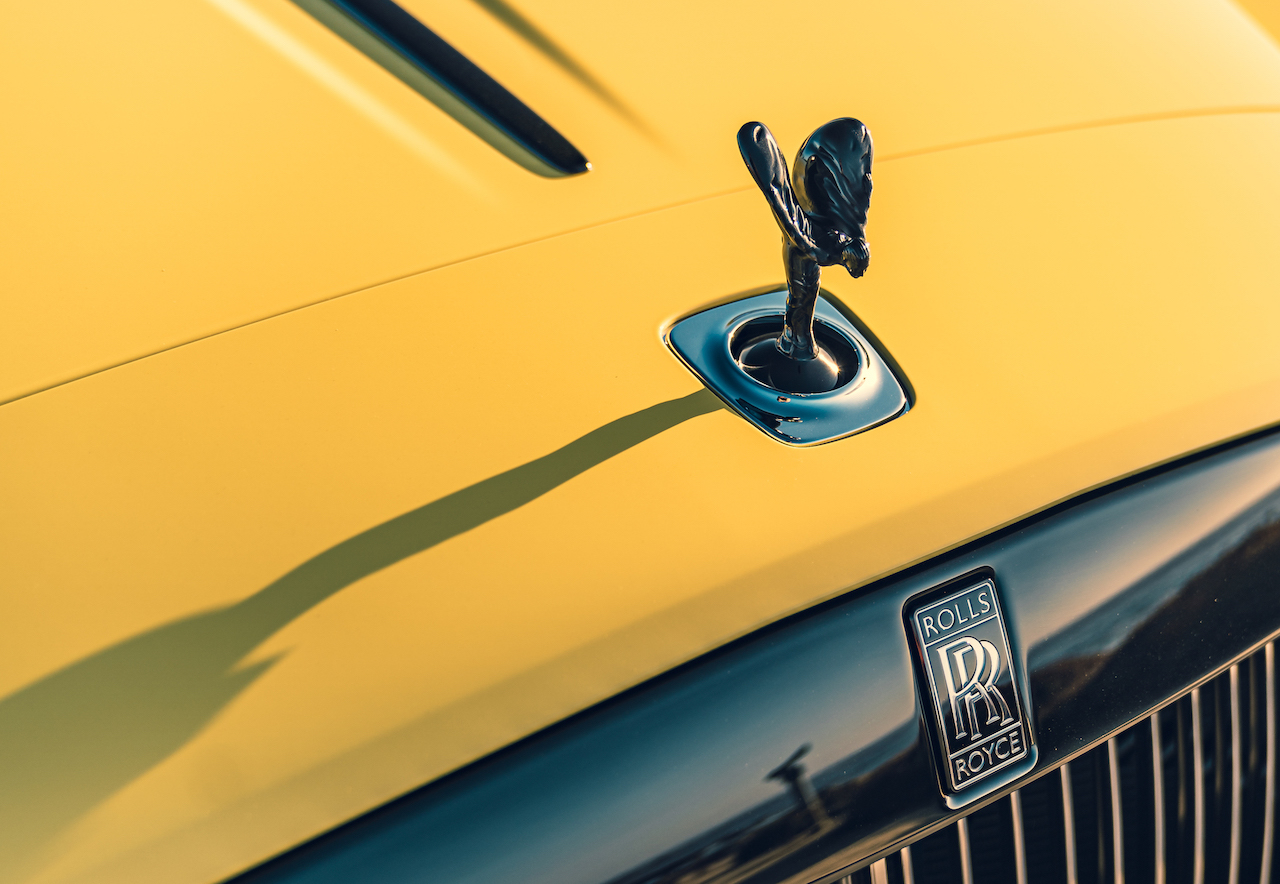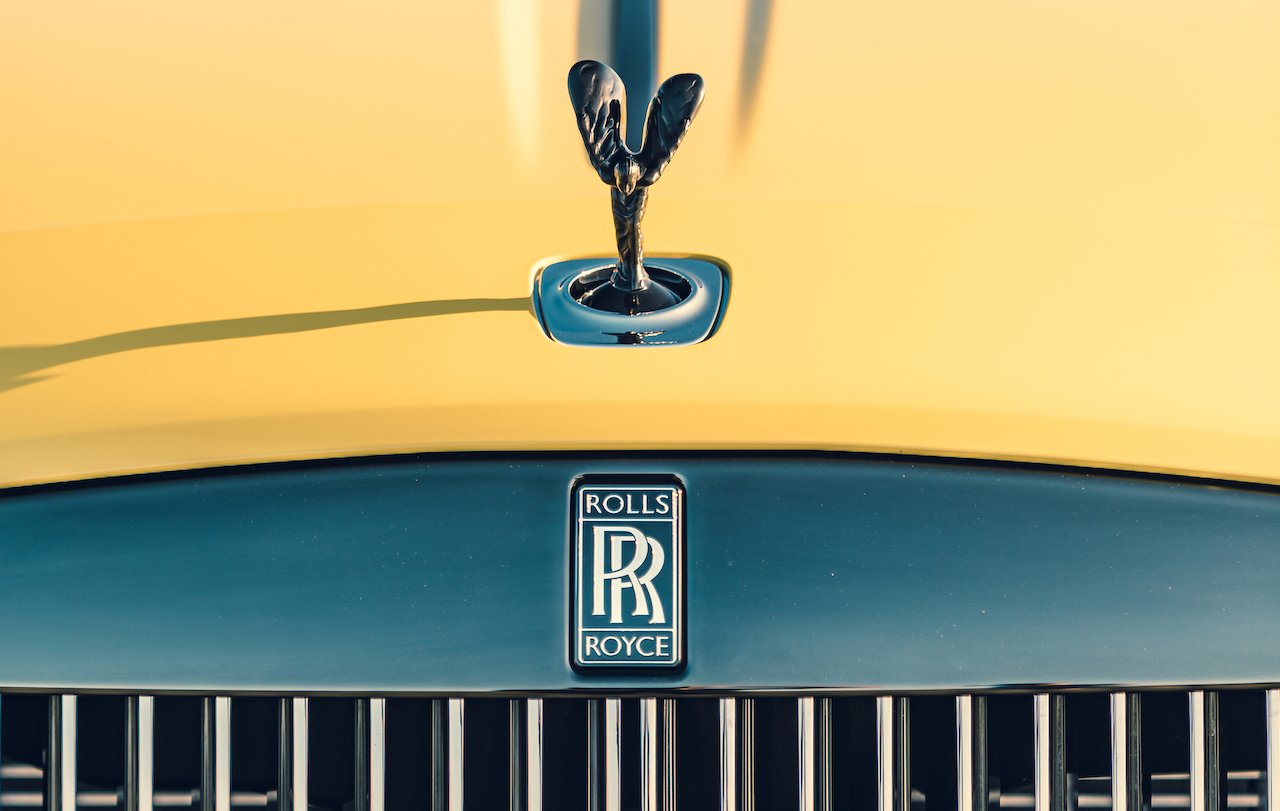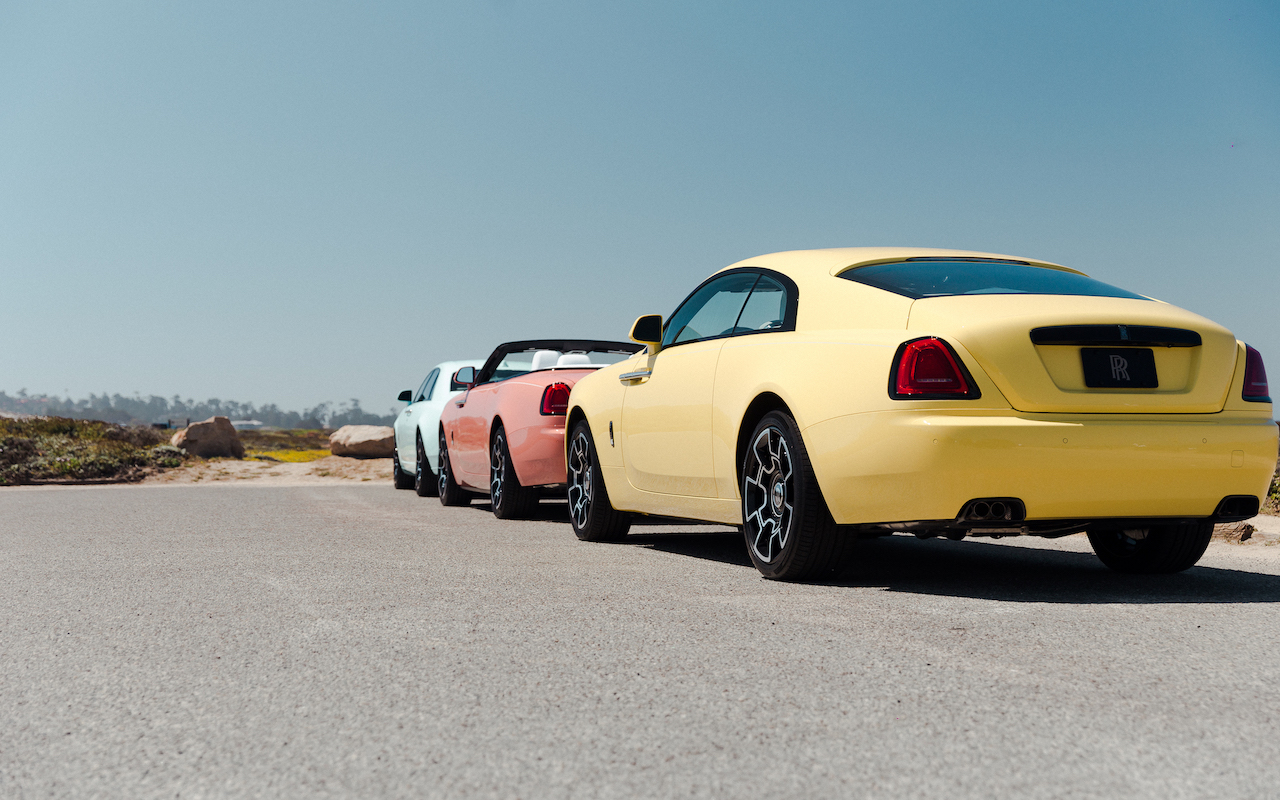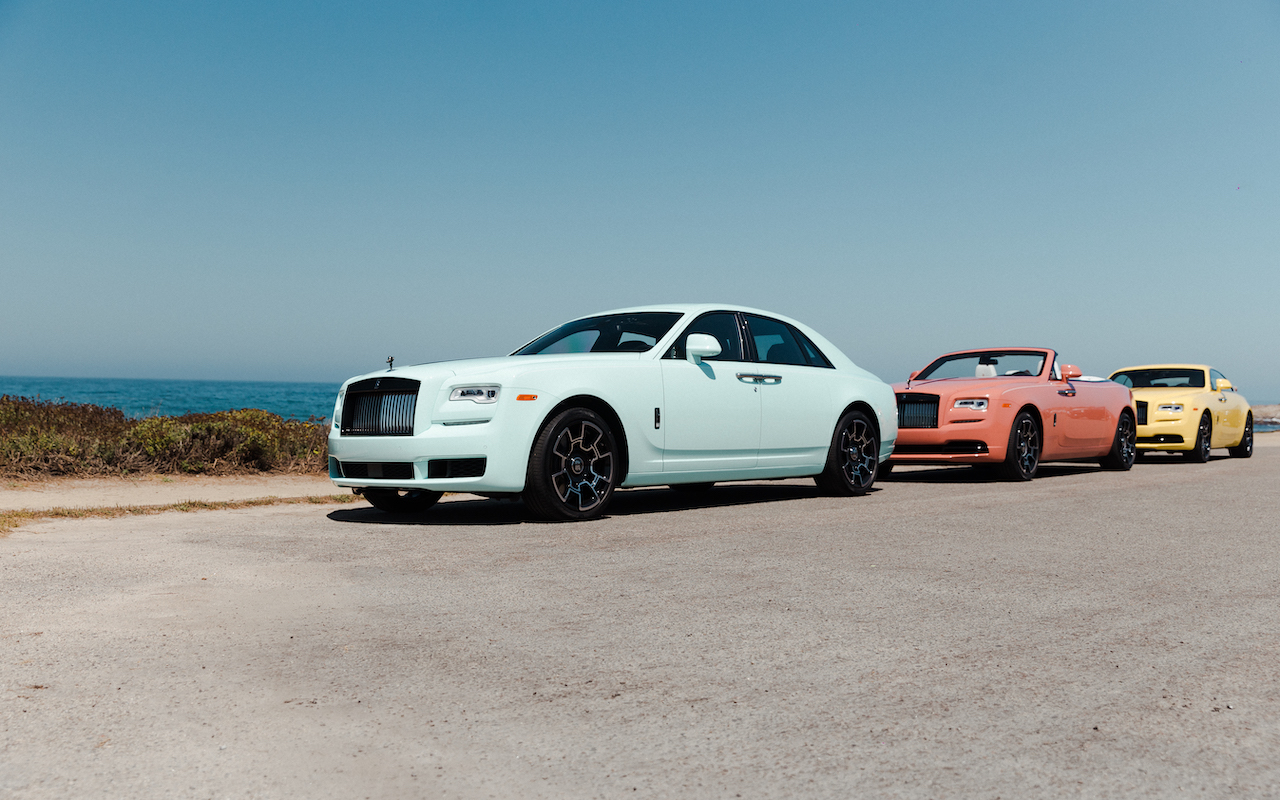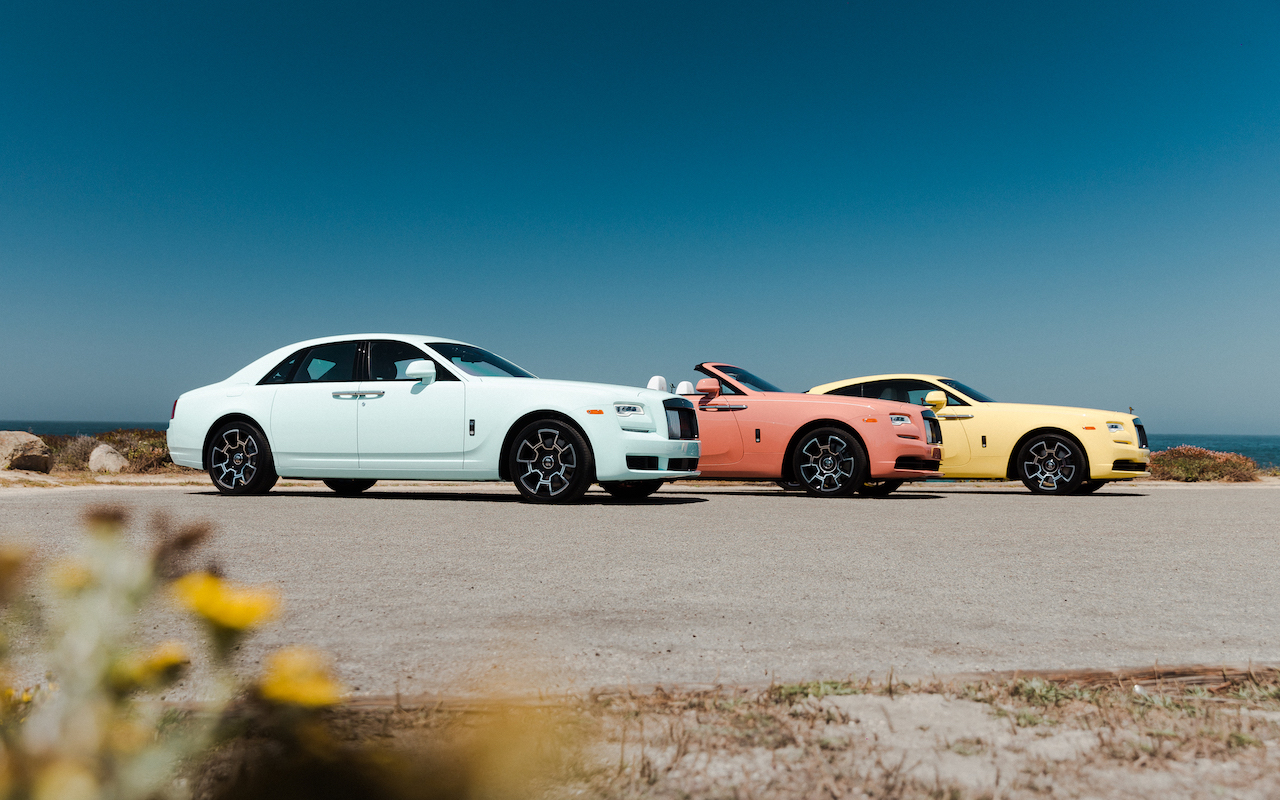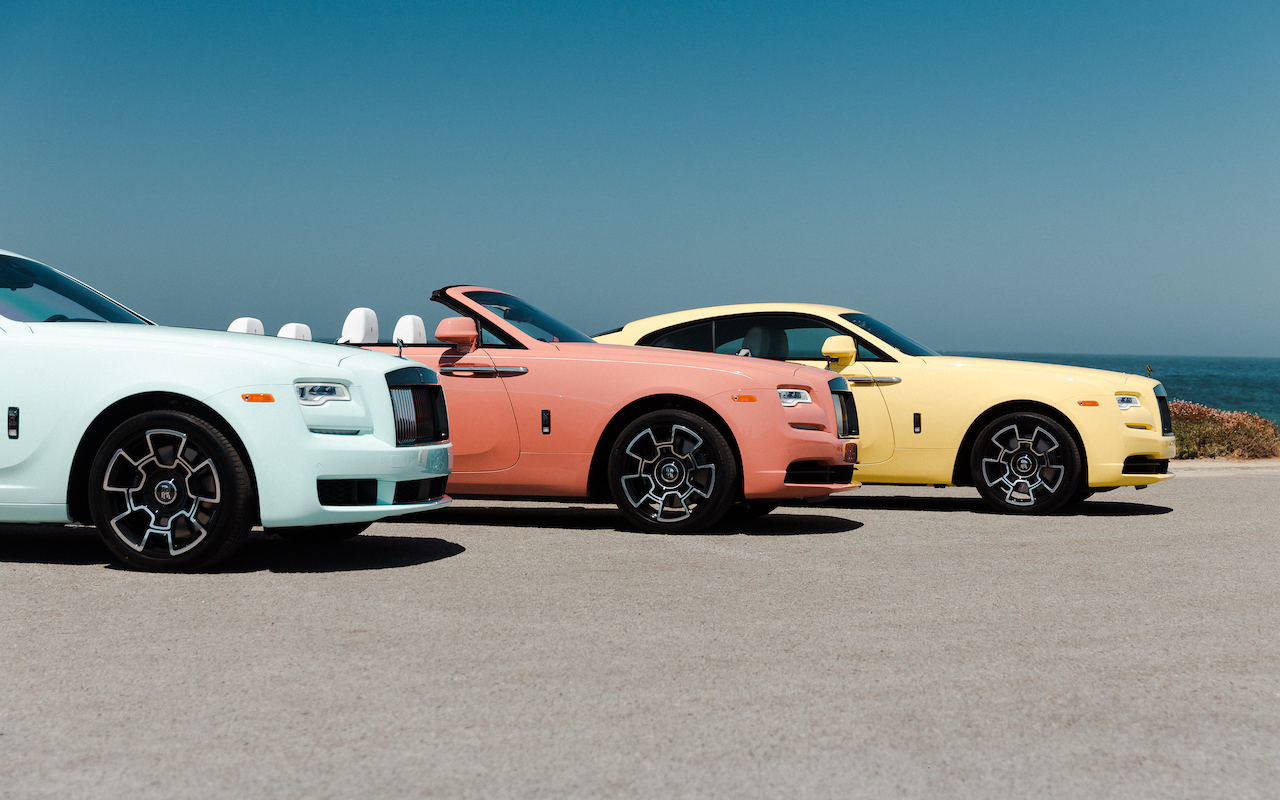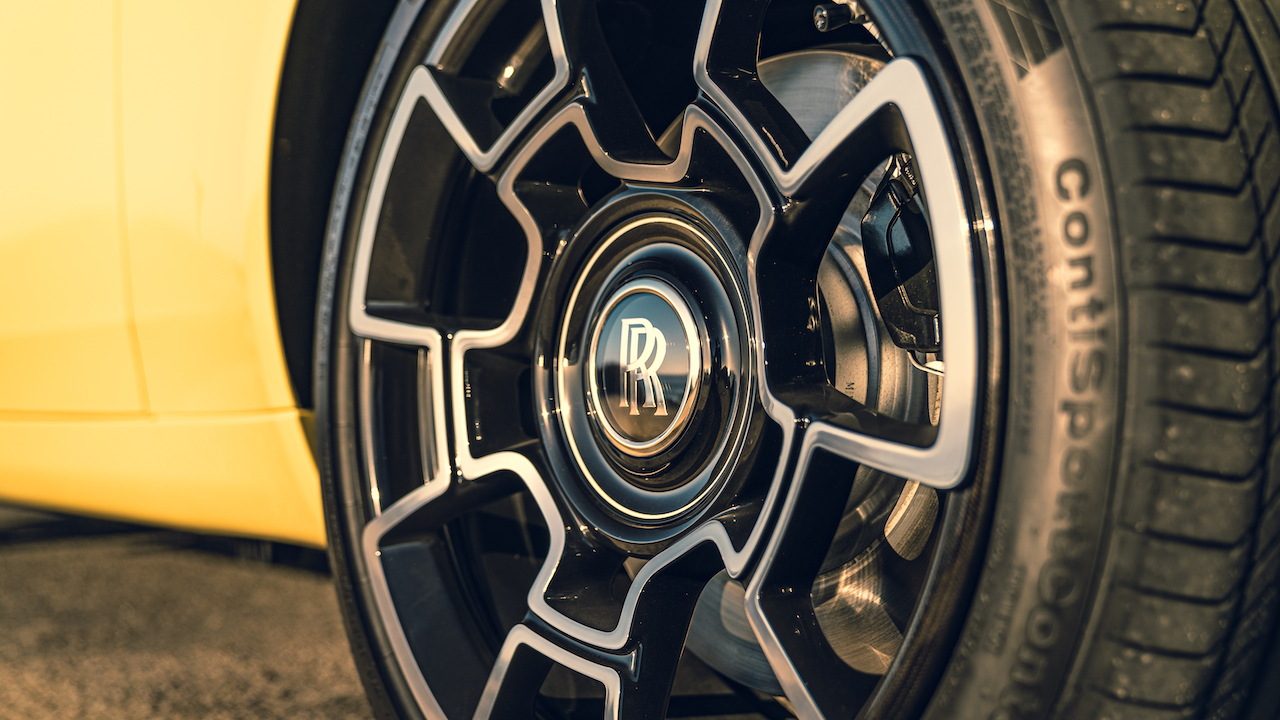 Cullinan marks its second year at Pebble Beach with some of the most extensive Bespoke designs in the 'Pebble Beach 2019 Collection'. The four vehicles on display during the week feature colors including Burnout Grey, Black Green, Iced Gunmetal and Galilea Blue.
The iced finish showcased one of the most popular innovations from the paint specialists at Rolls-Royce. The subtle finish offers the solid effect of matte colors with an elegant shine. Color innovations are nothing new to a design group that has built finishes using glass, silver, gold and even diamonds for Bespoke Commissions.