Cars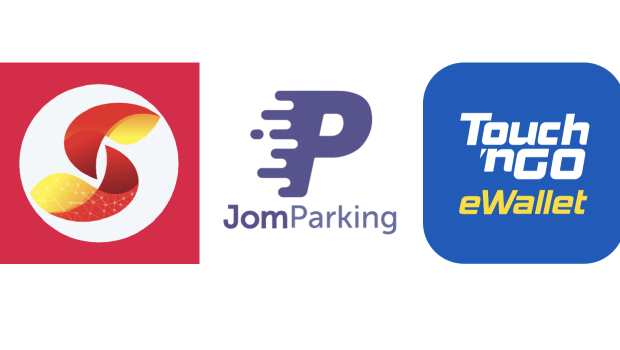 Published on November 7th, 2020 | by Joshua Chin
0
The Battle Of The Street Parking Applications
A look at which is the best street parking app in the Klang Valley region. 
Street parking is what most of us will have to do from time to time, and to those who have done it in recent times, you might have noticed that the dedicated street parking payment machines have been. Instead it has reverted back to the olden times of coupons and its digital equivalent, the parking application on one's smartphone.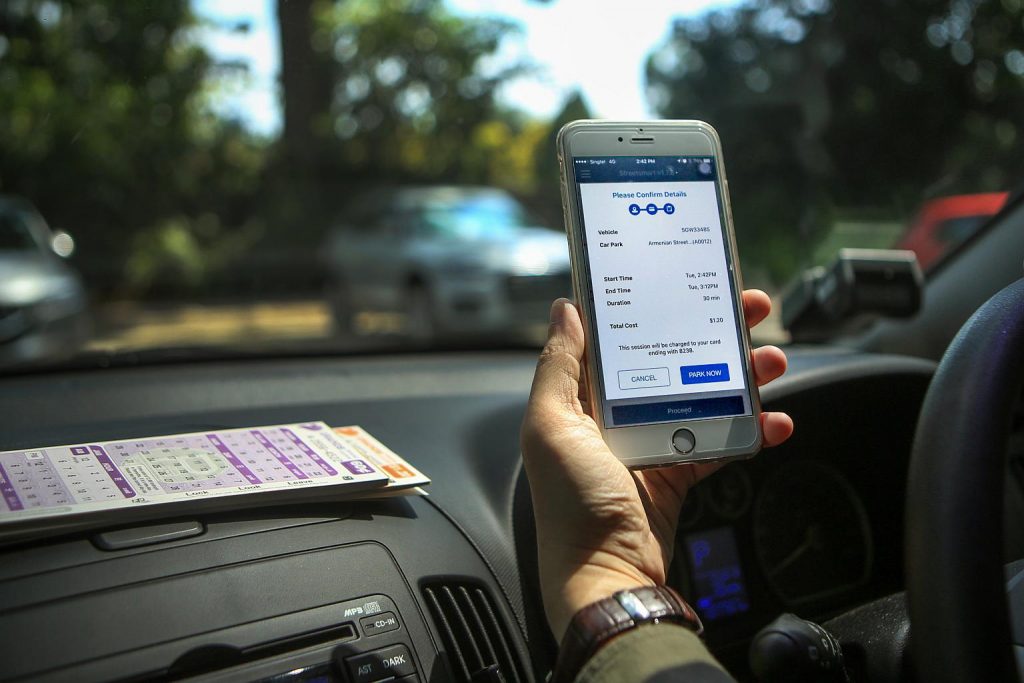 While there are many things wrong with both these methods of payment, much of which is documented here. Seeing however as most of the grievances will be around for the foreseeable future, let's instead then try to work around these issues and hence attempt to answer the frequently asked question of: Which is the best parking app out there?
A little proviso before we begin however, as this is of course a subjective look at these street parking payment applications, and my experience with them may differ from yours depending on the usage scenario. Also, it is worth noting that being based in PJ, the following apps will most likely be only applicable to the Klang Valley region. 
The three applications that will be discussed here are Smart Selangor Parking, JomParking and the newcomer to the industry, TnG eWallet. There are others of course, but these three are the main ones that most people will have some familiarity with, and more importantly is the three I have personally experienced. 
Starting with Selangor Smart Parking (SSP), the first on this list of three is also perhaps the most popular one among the trio discussed here, as a quick survey of those around me all seem to have this as their primary street parking application.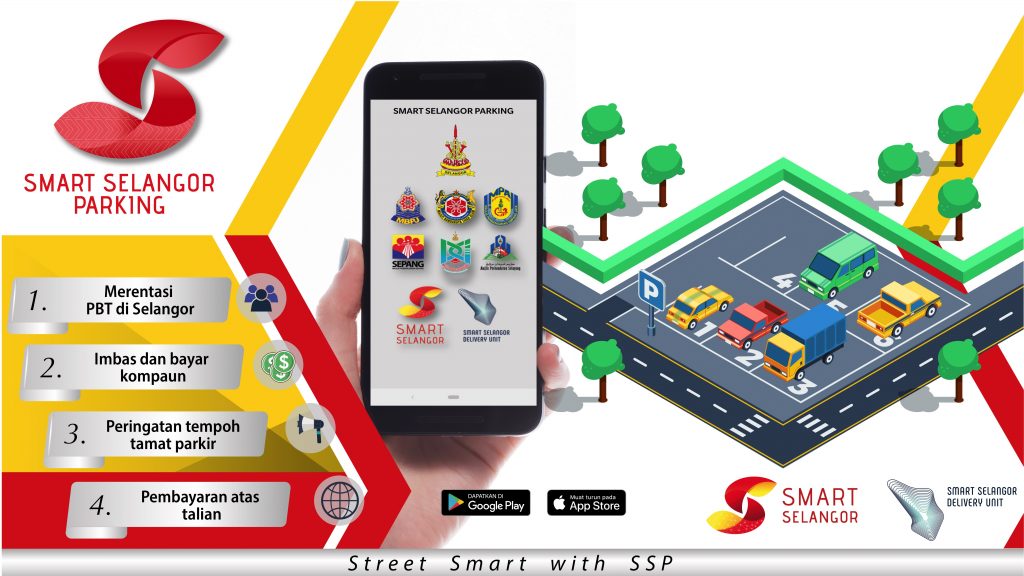 That is not because that is the preferred app, but instead mainly due to the fact that, as most of us are PJ dwellers, it only stands to reason that SSP will cover most of the locale that the majority of PJ folk will street park at. 
In terms of user experience however, it is a fair assessment that there is little to separate these apps. That is because they all follow the similar user routine and offer much the same features. 
To use either one of these apps, one just has to download the app, sign up and deposit money into the app's e-wallet. Once logged on and paid up, open the app whenever you've parked the car and GPS detects which parking jurisdiction you are currently in. Then all one has to do is key in your car's number plate, select the parking duration and make the payment. These apps even remind you 10 minutes prior to your parking expiry, so you can top up if needed. 
From my personal experience then, none of these apps have yet to cause me any significant issues when paying for the parking in their respective coverage zones. So there is actually little to choose between them in terms of user satisfaction.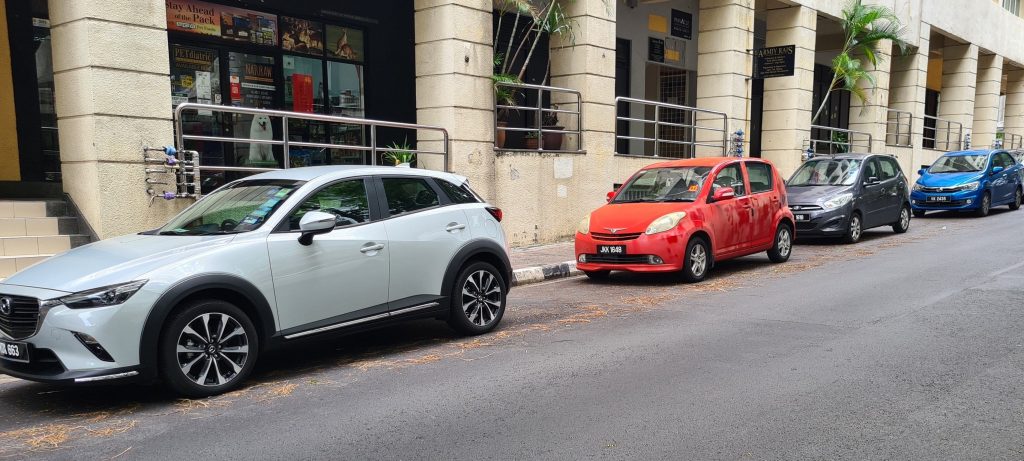 Granted, both SSP and JomParking allow for the purchase of monthly parking passes through the app. SSP also allows one to transfer credit to other SSP users. Certainly a nice feature to have, though in terms of regular parking payment uses, these apps are much the same. Anyhow, there are some distinct differences between these apps that may cause you to choose one over the other, and that, as hinted above, stems from where these apps can be used. 
See, while SSP has total coverage of the street parking within Selangor, the app doesn't work for street parking in KL. This is then where JomParking comes in, as JomParking is (currently) one of the four approved mobile apps by DBKL for street parking within the city. That said, the main drawback to JomParking is that, much the opposite of SSP, they do not cover Selangor street parking. Hence rendering it useless in places like PJ, Kajang, Klang and the like.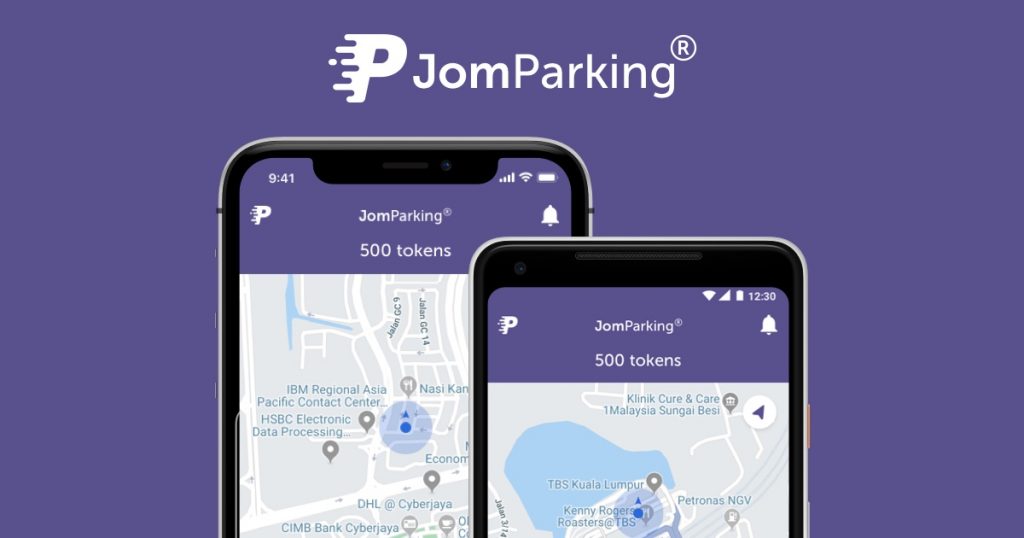 At this point then, one might reasonable expect that the TnG eWallet which completes the trio of apps discussed here to work for both KL and Selangor. That is where you'd be mistaken however, as this particular parking app actually only currently works for Subang Jaya and Putrajaya within the Klang Valley region. Though on the app it does say that DBKL coverage will be applicable soon. 
Nevertheless, the TnG eWallet parking feature does have an advantage over the other dedicated parking apps as the e-wallet does more than just parking. As most are probably familiar by now, this e-wallet is quite widely accepted these days, not just on the RFID toll pass, but also in various retail establishments like supermarkets and even tire shops. Hence, one can reasonably eliminate the need to feed another e-wallet dedicated to street parking. Only if/when however their parking coverage improves significantly that is.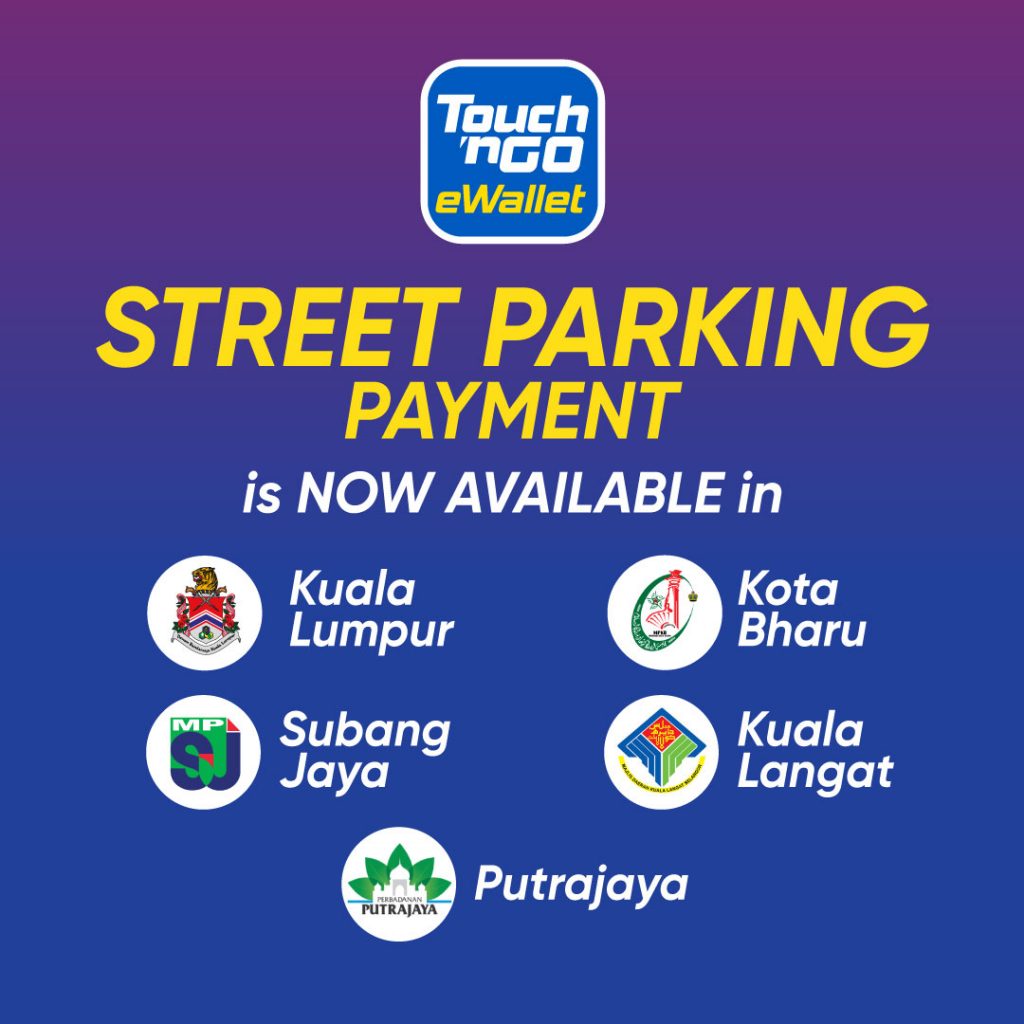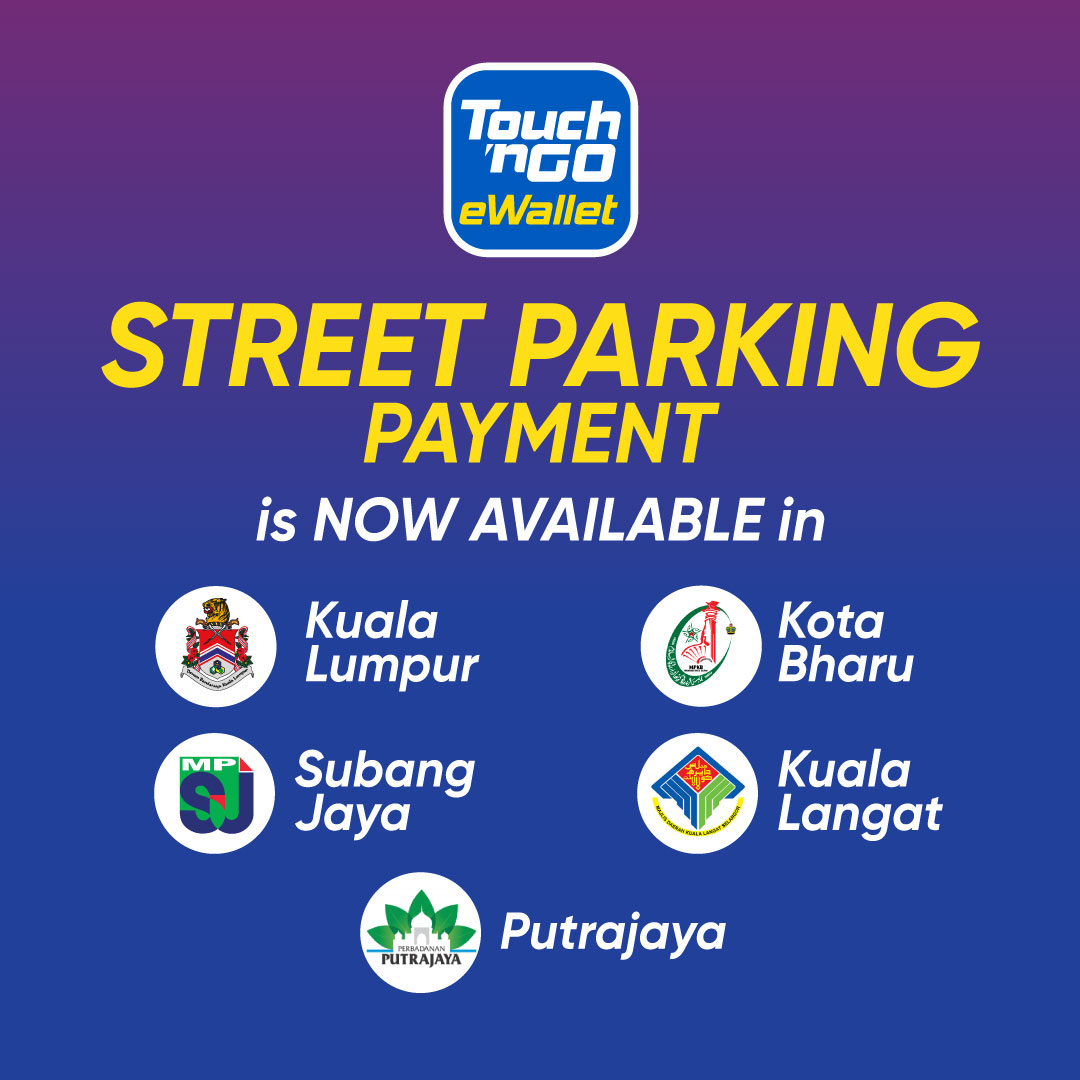 So to finally grant a proper answer the question posed way above, in an ideal world, the TnG eWallet will probably the only parking app you need on hand, if they cover more areas in the near future that is. The reality however is that if you're a Klang Valley resident, you're going to probably need all three, or at least SSP and JomParking, to actually street park responsibly in this neck of the woods. 
Which then begs the question then as to why can't all this be in one app in the first place?