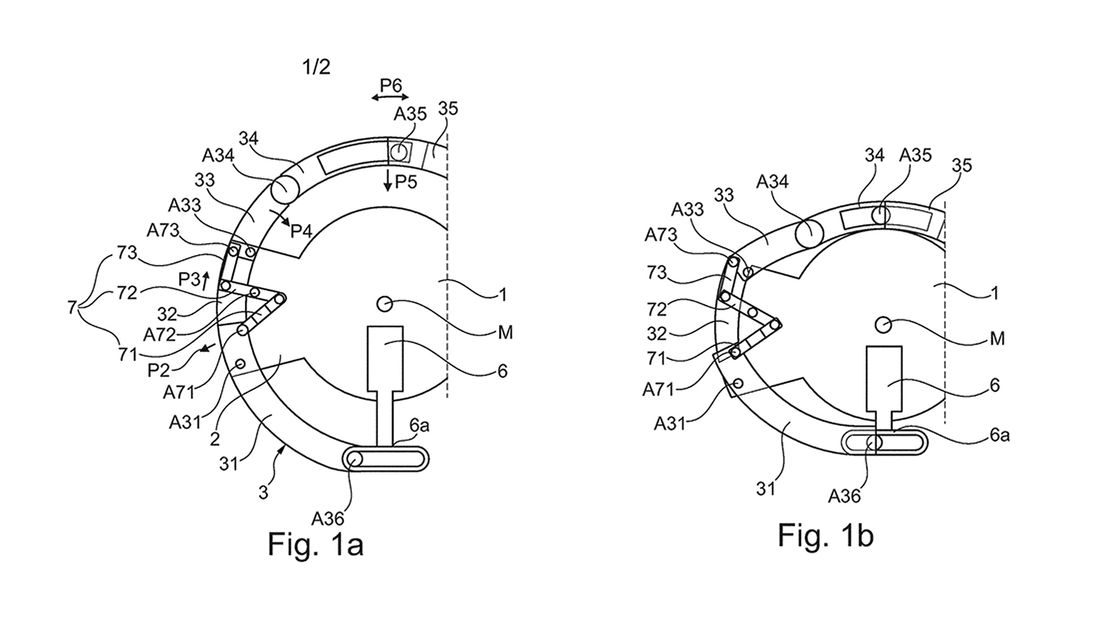 If you were to drive an autonomous car like the future BMW i4 it does not make sense as the car is driving itself and you are just a passenger issuing a command to the vehicle on where to take you. So, the use of a steering wheel is only when you want to take over control of the car for some issue or need. This is why BMW has just patented a new steering wheel.
In 2018 at the Los Angeles Auto Show, the BMW Vision iNext concept was equipped with a square steering wheel, making it easy to switch between autonomous and active driving modes.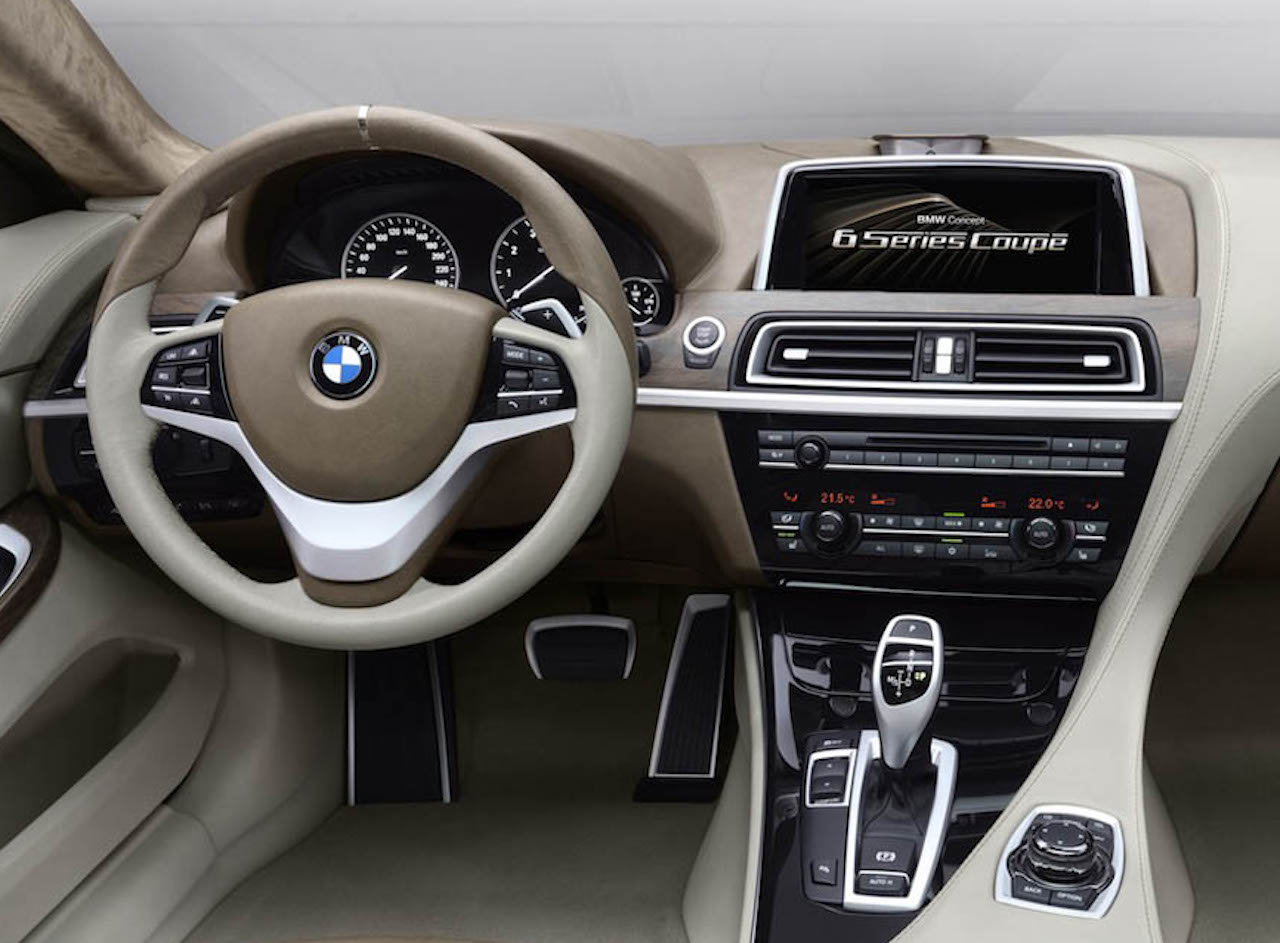 The leaked technical drawings show a steering wheel that is only classically round and then changes its shape to be an oval shaped steering wheel. BMW submitted these drawings to the European Patent Office in order to receive an international patent for the development of this next generation steering wheel.
The shape of the steering wheel, which changes via joints and levers, is advantageous, for example, for autonomously driving vehicles: in the case of a fully autonomous drive, the steering wheel can disappear into the dashboard in a more space-saving manner.
The shape of the new BMW steering wheel changes without the outside dimensions increasing.
Purpose clearly defined in the application
The textual description of the patent comprises twelve A4 pages. Under the heading "Shape-changing steering wheel" there follows a precise description of the functions of the new mechanics in the steering wheel. The core idea is that a single actuator changes the shape. BMW expressly points out the intended use for highly automated or fully autonomous vehicles. The engineer drawings emphasize that there are already shape-changing steering wheels, but that they prefer their proposal for safety reasons: This new BMW steering wheel design consists of several swiveling but rigid parts, which should offer a safety advantage over freely deformable steering wheels.
No size increase when changing shape
There are already changeable steering wheels made of rigid rim parts. However, these have the disadvantage that they take on an oval shape, for example, with the distance between the outer ends increasing and so the dimensions in the horizontal direction therefore increase. The new BMW construction offers a solution to this undesirable effect where the oval shape does not lead to a growth in the external dimensions.
It is expected that the new steering wheel will appear in the production version of the BMW iNext full electric crossover with autonomous driving functionality.