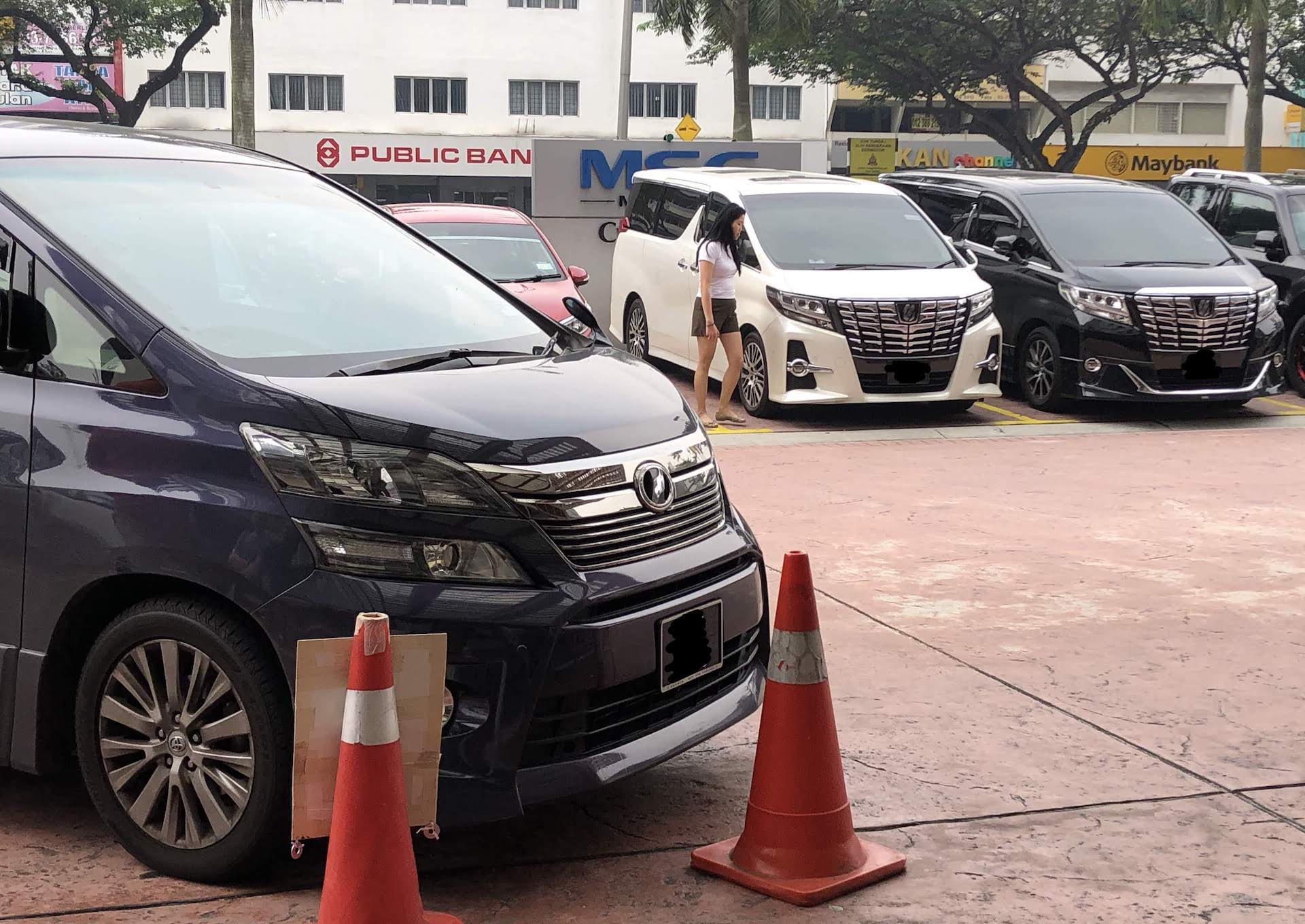 Car manufacturers use all kinds of terms to describe their vehicles, so it's no wonder that there is often confusion about what some of the names and acronyms actually mean.
This ongoing confusion isn't helped by the fact that some types of vehicles crossing over from one segment to another just to create a sales hype.
For example, the 'MPV'! One of the most famous vehicles to ever come to Malaysian showrooms, used or new. The reconditioned used sales wonder.
So what does MPV stand for?
MPV stands for Multi Purpose Vehicle, which are also sometimes also called minivans, or people carriers. One of the earliest versions of an MPV, long before anyone thought to call them MPV's, was the Volkswagen Combi, which some may remember as the 'Hippie Van' of the 1960s. This had all the basic hallmarks of the modern MPV, including three to four rows of forward facing seats, sliding passenger doors, and a top hinged rear tailgate.
But it was Toyota with the Alphard that changed the MPV landscape as we know it now. A square boxy vehicle, with as much leather and fancy lights installed inside to dazzle buyers and not forgetting the mass of chrome on the exterior to blind oncoming high beam users.
Luxury everything?
Yes, the humble Toyota van was given a luxury interior ready for 6-7 passengers to travel in with electric sliding doors, electric rear hatch and enough power to chase down a German sports sedan on the tolled highway.
With negligibly aerodynamics and cornering ability reserved for delivery vans, the Toyota Alphard continues to be the 'must have' family vehicle in any middle class and rich family garage.
The rivals?
Today, there are many rivals, from the Hyundai Starex to the Kia Carnival, but it is the Alphard that remains on the top pf the must have list.
Second in line is its sibling the Toyota Vellfire. This is why recent vehicle thefts claims show that the Toyota Vellfire/Alphard to be among the 'hot' models that were often reported stolen in 2017 and it gets higher in 2018.