News
The 286bhp VW Golf TCR Confirmed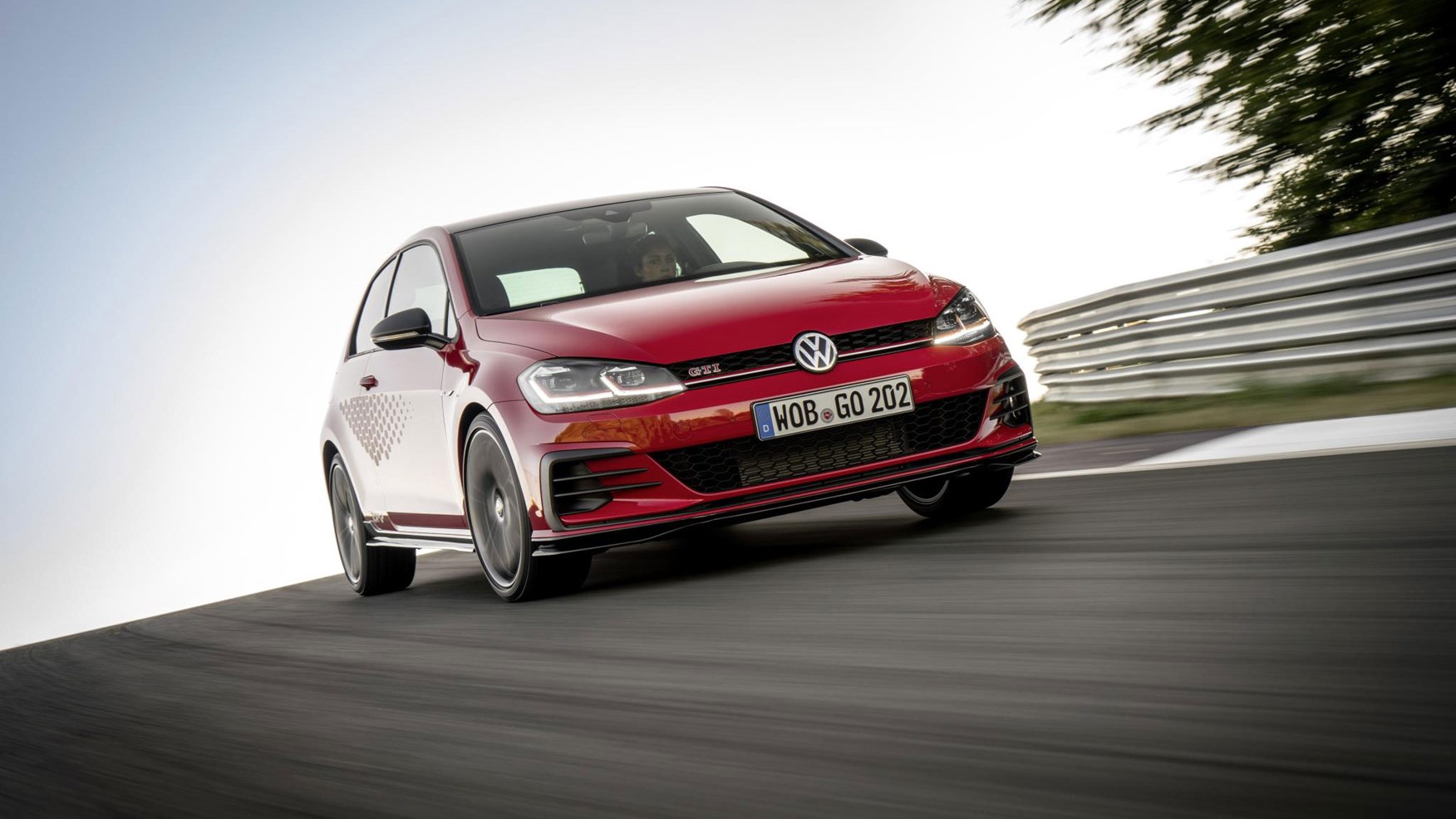 Here comes the fastest road legal Golf you can buy……..if you had the money. The much talked about VW Golf TCR is set to become the fastest front-wheel-drive Golf, Volkswagen has released to date.
This VW Golf TCR's top speed has been raised from 155mph to a supercar 162mph. The 0-100km/h acceleration is now at 5.6sec, which is 0.3sec faster than the hardcore Golf GTI Clubsport S.
The Golf TCR uses the same turbocharged 2.0-litre 4-cylinder petrol engine as the earlier Golf GTI Clubsport, with 286bhp at 5000rpm in overboost mode, when turbo boost pressure is raised from 1.9 to 2.1-bar for periods of up to 10 seconds. During that time, the engine develops 44bhp more than the standard Golf GTI's power output with the optional performance package.