Automotive
Mazda now gives 5-Years Free Maintenance & Warranty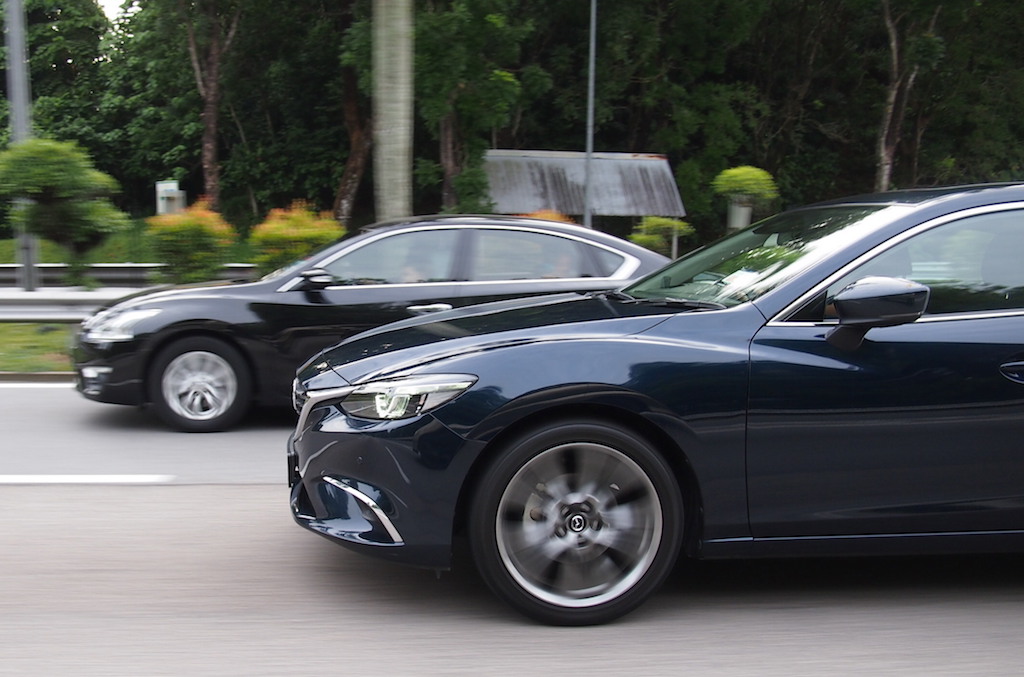 Bermaz Motor today announced that new Mazda vehicles registered on the 1st of January 2019 onwards will have both 5 years manufacturer warranty AND 5 years free maintenance. This is up from 3 years of free maintenance offered previously. This applies to all Mazdas except the BT-50 pickup truck.
The free maintenance package gives Mazda owners free scheduled maintenance according to the manufacturer's standards and is inclusive of labour, parts and lubricants. Both the warranty and maintenance packages have a mileage limit of 100,000km or 5 years, whichever comes first.
Other value-added aftersales services include 24-hour Roadside Assistance for vehicle breakdowns and Mazda Mobile Service in the Klang Valley and Penang. Mazda Mobile Service provides door-to-door vehicle servicing at no additional charge.
In collaboration with Mazda Medicare Fund, a Bermaz CSR programme, the Mazda Privilege Card to Mazda owners who engage with Bermaz's charitable programmes. The Mazda Privilege Card entitles its cardholders with privileges on aftersales services required beyond the free scheduled maintenance as well as official Mazda merchandise