Automotive
News
Tesla By-Passes Malaysia To Start Operations In Thailand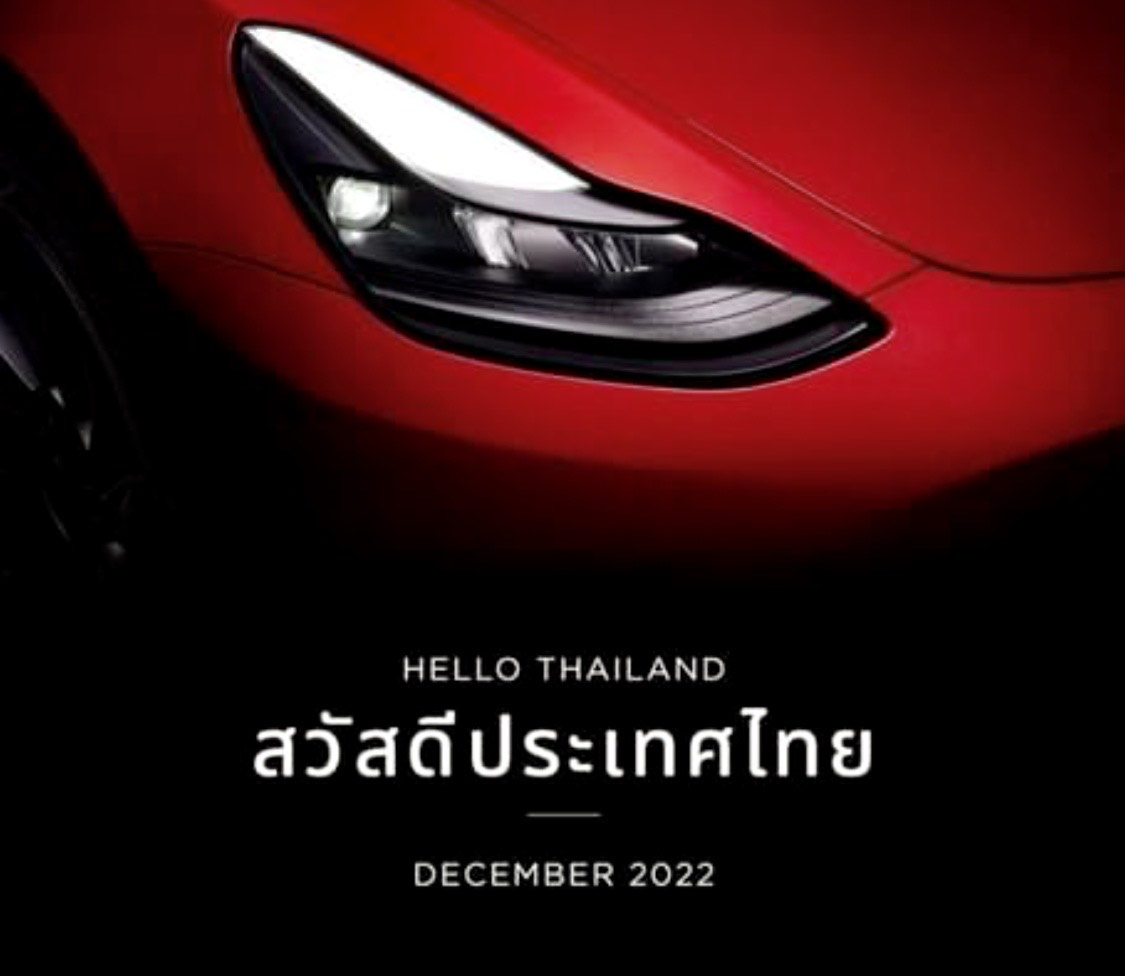 The interest for Tesla electric cars is gaining momentum in Malaysia despite no official after sales and warranty being provided.
The demand boom comes as the Malaysian government encourages the sales of electric vehicles by removing all import duties and allowing private car importers (PEKEMA) to bring in brand new and also used Tesla cars from Japan, Hong Kong, England and also Australia.
So, why is Tesla NOT setting up business in Malaysia? Why we are asking us this is because way back in July 2020 Tesla Motors set up business in Singapore, then it was Hyundai Motors huge investment in Singapore (where land is very scarce and labour costs are very high and happen to be mostly Malaysians anyway) then came news about Hyundai Motor's state of the art electric car factory in Indonesia.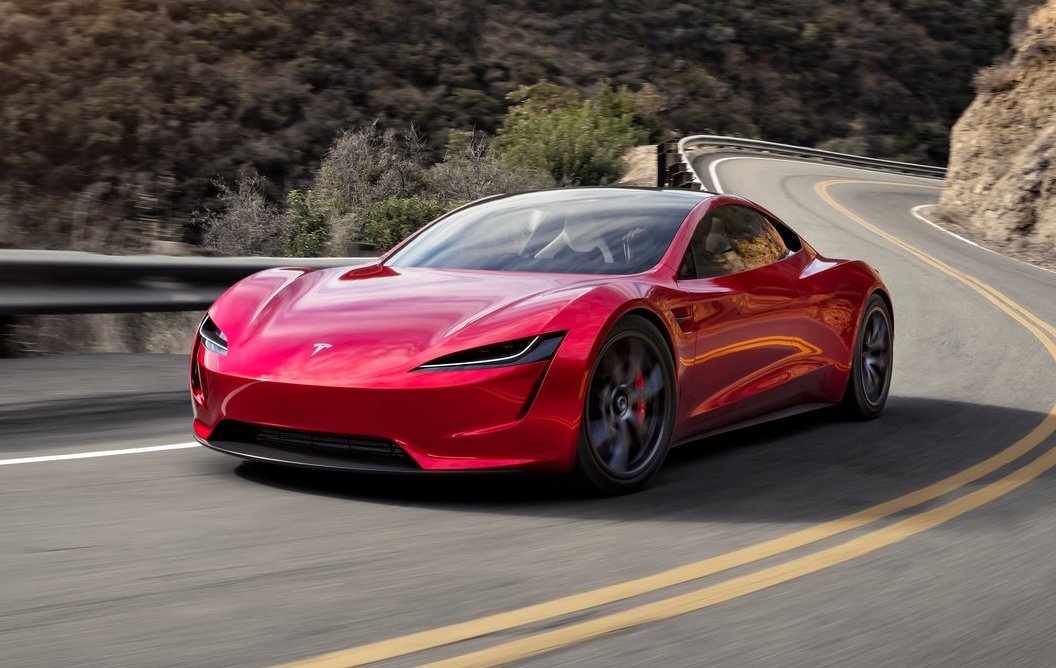 Then in June 2021 Great Wall Motor announced it's factory opening in Rayong, Thailand and this followed with Chery making Indonesia its ASEAN export hub.
Now, comes news that Tesla Motors is about to start business operations in Thailand, leaving Malaysian electric car lovers wondering why Elon Musk has decided to keep Malaysia out of its ASEAN business expansion.
Well, with a 'narrow' 2022 National Automotive Policy presented last year by the previous government and also a well known fact that our Automotive Agency (MAArii) has been riddled with corruption, car manufacturers will prefer to work with our neighbors and leave private car importers (PEKEMA) in Malaysia to continue importing and selling Tesla's without a factory warranty and authorized after-sales.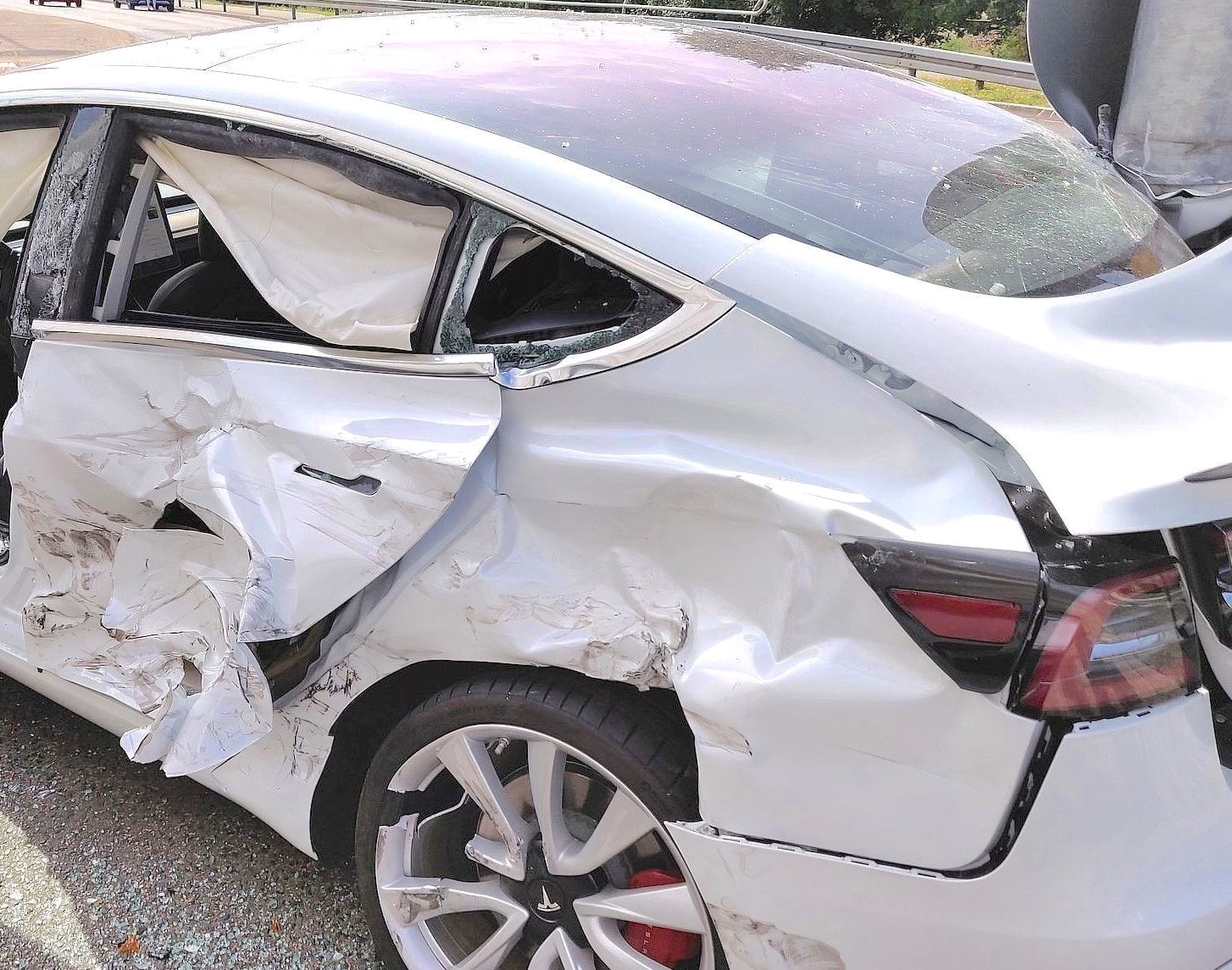 Meanwhile, the private importers will continue to reap high profit margins on each Tesla sold in Malaysia and the Malaysian buyers will be seeking some form of after sales and warranty if their Tesla has a failure or just decides not to work, which happens with plug-in hybrid cars and also the odd petrol powered car as well.