Automotive
News
Second Gen Lexus NX Set To Officially Debut On June 12th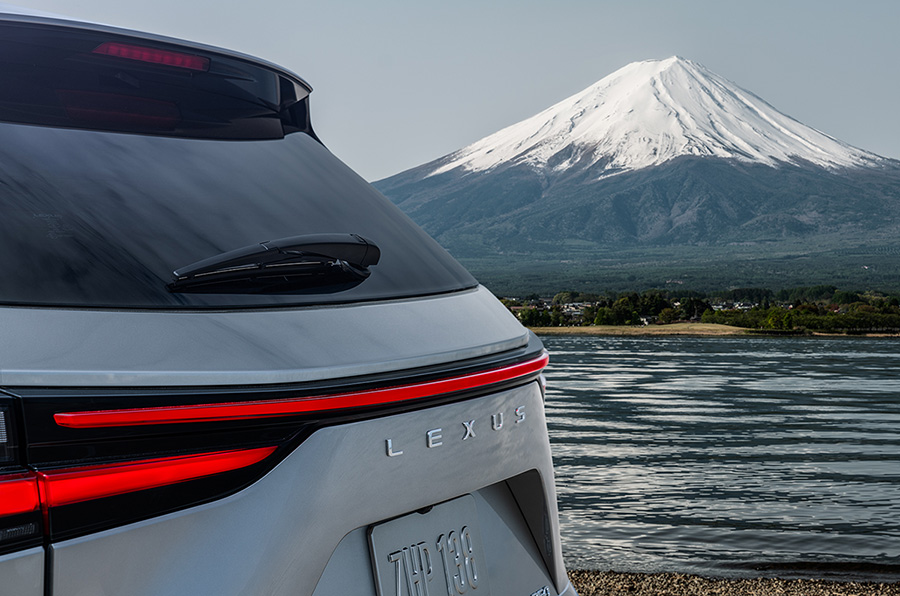 This second iteration of Lexus' NX will feature a full-width light bar round its rear. 
Lexus has recently officially announced the imminent arrival of its second generation NX crossover. Set to arrive on the 12th of June, the Japanese automaker has also revealed a single accompanying teaser image showing part of its rear with Mount Fuji in the background. 
Speaking just a little more about this sole official shot of the next-gen NX, it reveals that this new premium Japanese crossover will gain a full width light bar with the Lexus lettering inset just beneath it. A departure from the oval L emblem that has been on the rump of all cars made by the Japanese premium automaker, this is most likely a design detail that will be emulated by its future model lineup. 
As for how the rest of the car would look, an inadvertent leak by Lexus themselves this past February which saw a (since removed) promotional video of the new NX uploaded to YouTube shows that the exterior aesthetics will only be a slight evolution to its outgoing predecessor. What has been majorly revised with this second gen crossover however will be its interior, which has ditched its dinky touchpad-controlled screen for a much larger touchscreen that is slightly angled towards the driver.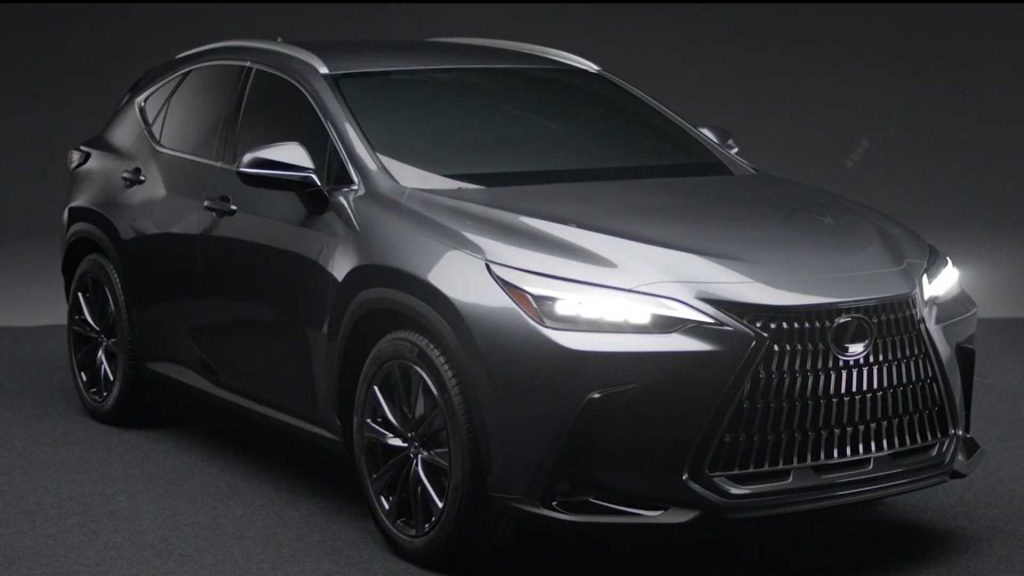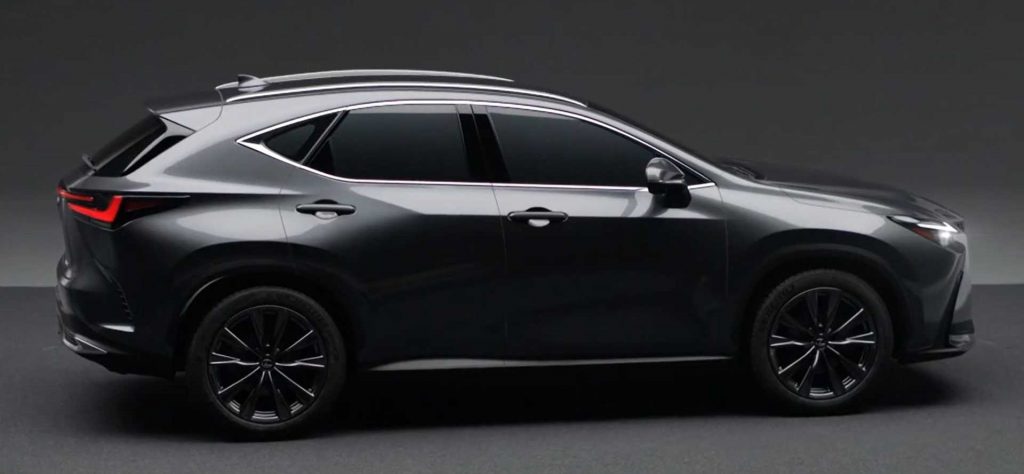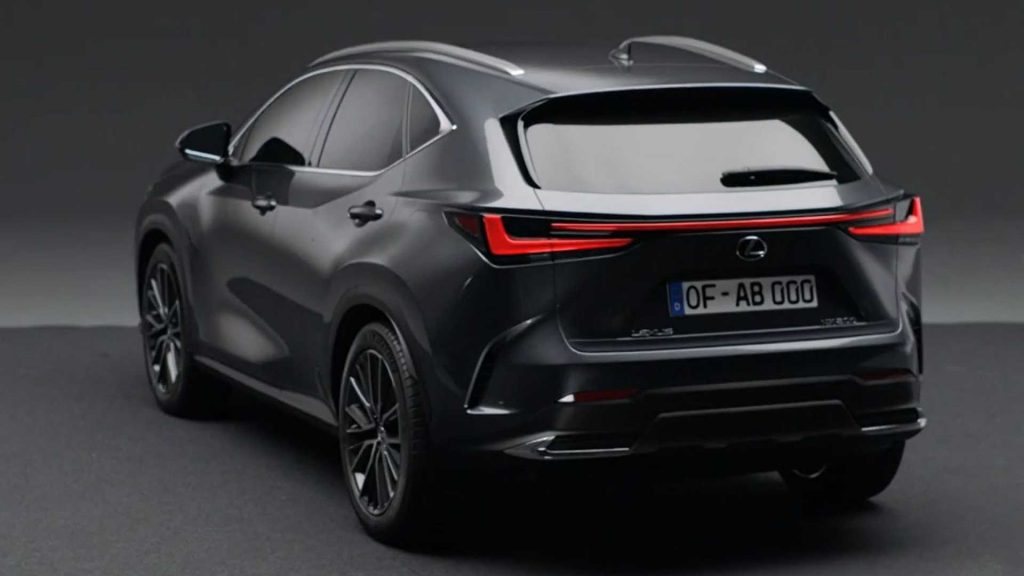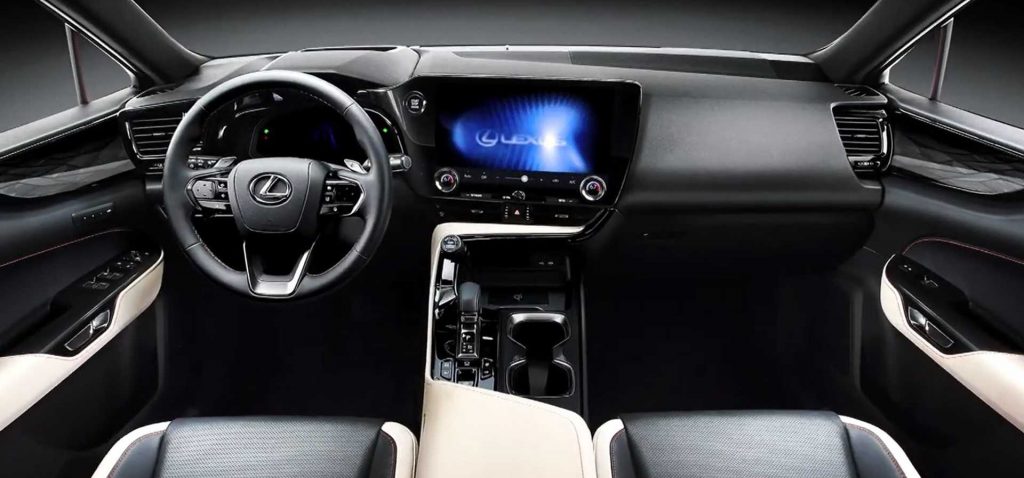 Now moving onto trim choices and powertrain specs, details regarding these departments are still vague at the moment. Though it is reasonably expected that there will be an NX250 powered by a 2.5-litre four-pot, an NX350 that features under the hood a 3.5-litre V6, as well as an NX350h which may borrow the RAV4 Prime's 302 hp PHEV powertrain. 
Further details regarding the successor to what is Lexus' second best-selling model in 2020 will be available come launch day in 9 days time (at time of writing). To those interested in watching the launch live for themselves, the link the scheduled livestream is available here.